Update: Chase results in crash, car fire
Photo: Crash scene on I-55 near Pleasant Hill Road on Wednesday, Oct. 11. (MDOT Traffic courtesy DeSoto County Government on Facebook)
Police have identified the victim and the man who has been charged in connection with Wednesday's chase and resulting crash on I-55 near between Pleasant Hill Road and I-69.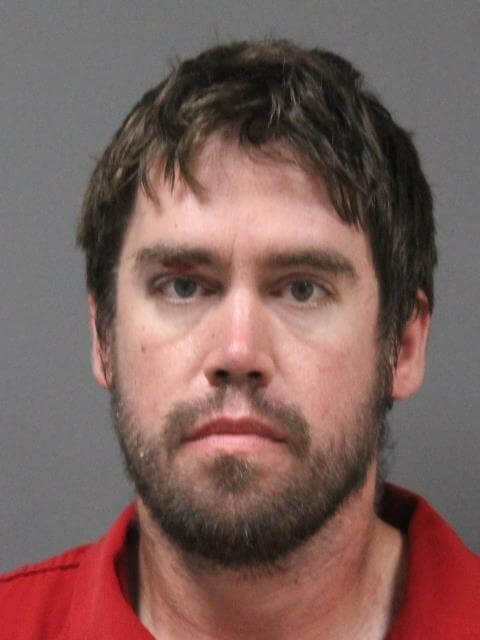 According to Hernando Police, Matthew George Nemacheck, age 37 of Palmyra, Wisconsin, has been charged with culpable negligent manslaughter. Nemacheck was taken to the DeSoto County Adult Detention Center in Hernando after being treated for injuries in a crash that took place Wednesday. He is being held on $350,000 bond, according to police.
Hernando police report they were alerted close to 12:30 p.m. about a vehicle that had not stopped for Arkansas authorities , The vehicle had Wisconsin license plates and was heading south on I-55 toward Hernando. Authorities Thursday said Nemacheck was the driver of the vehicle.
Shortly after the alert of a blue Dodge Ram as the suspect vehicle, officers were called to the area of I-55 where the vehicle had crossed the interstate median and struck a commercial vehicle. Reports were that stop sticks were used in an attempt to stop the vehicle, which then crossed into the northbound lanes and struck a semi-trailer truck, driven by MIlan Alilovic, age 40 of New York.
Police say Alilovic died at the scene of the crash.
Both northbound and southbound lanes of I-55 between Pleasant Hill Road and I-69 Wednesday afternoon were closed as a result of the crash, investigation and cleanup, and later reopened.