Businessman, philanthropist Skelton passes away
You likely never heard of him or knew too much about the man outside of seeing his name on the wall of his group of auto dealerships, and he liked it like that. However, he is leaving a legacy away from the showroom floor that will have a lasting impact for all of DeSoto County.
Businessman, philanthropist, and family man, Homer Skelton has passed away at the age of 89, as he died on Saturday, Nov. 7 with his wife Catherine at his side.
Many in DeSoto County will remember Homer Skelton for his generosity while actively avoiding recognition for that generosity. His Homer Skelton Foundation, funded by his entire auto dealership salary the past several years, regularly supported quality-of-life projects impacting the county.
One of the projects Skelton backed was funding the automotive center at the Career and Technology Center's West campus in Horn Lake. It was just one of several projects Skelton funded for DeSoto County Schools.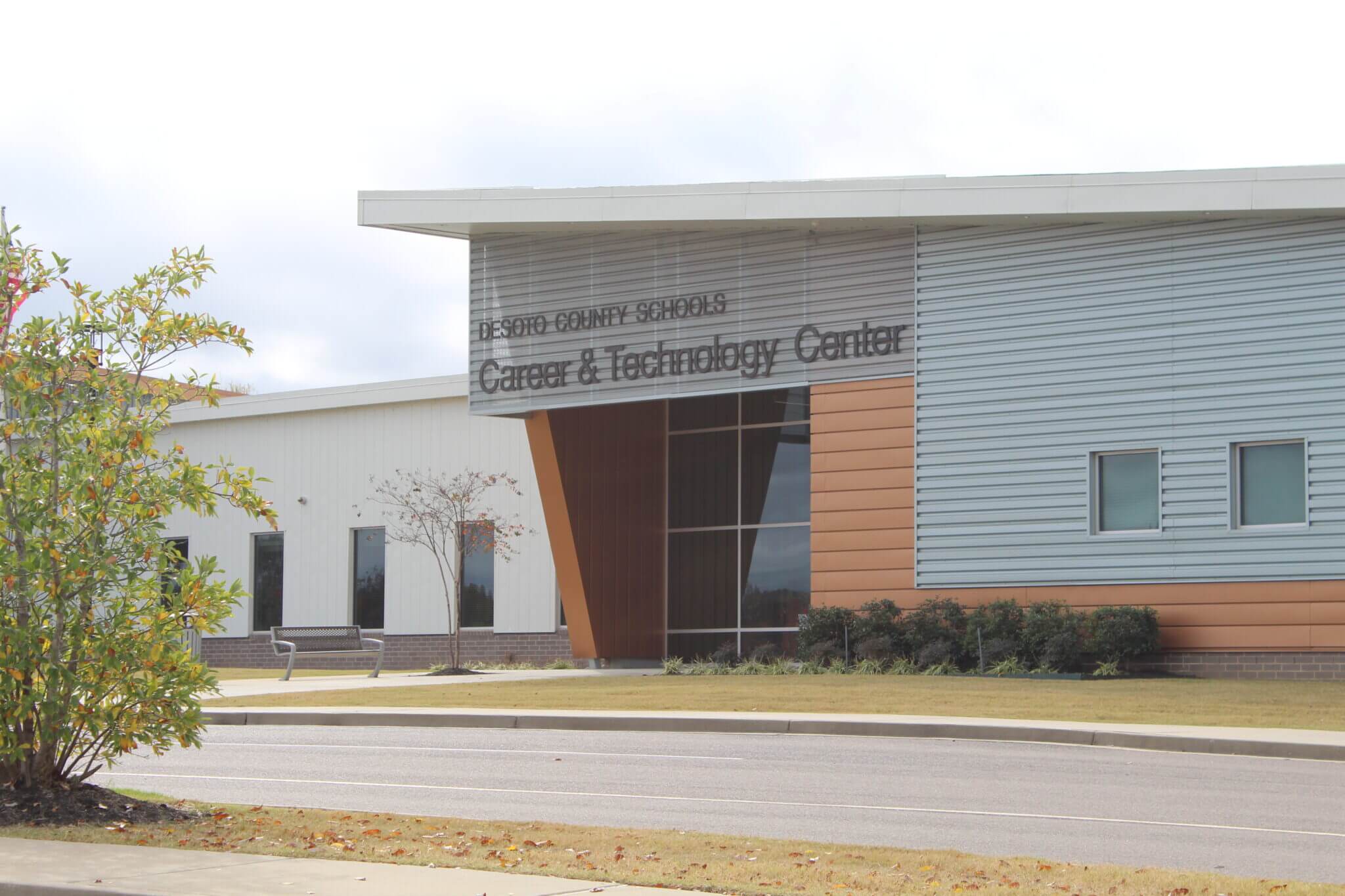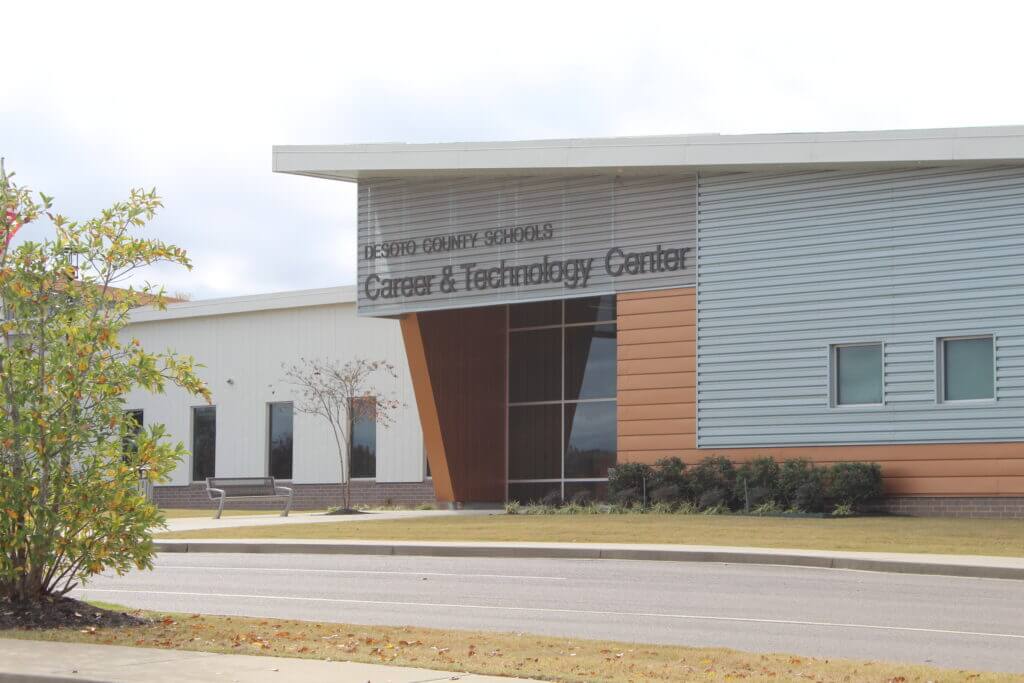 "Homer Skelton was a great friend to DeSoto County Schools," said Supt. Cory Uselton. "He was always there for us when we needed his help, and he donated generously while declining recognition. He only wanted what was best for our students, teachers, and staff, and he has left an inspiring legacy with our school district and our entire community."
Skelton supported Northpoint Christan School with funding for an indoor playground, a number of extracurricular programs, enhancement of the school's athletic facilities, and supported teacher grants for education.
"At SBEC/Northpoint, he has enhanced the lives of thousands of young people through his quiet spirit of generosity," said Northpoint Head of School Jim Ferguson. "He has assisted many families during their time of need to ensure their children were in a Christian academic environment. Mr. Skelton's generosity has touched the lives of countless students. I personally am grateful to have known him and his story."
Among organizations Skelton was a quiet monthly supporter of were the Pregnancy Care Center in Southaven, Memphis Boys and Girls Club, Shepherds Haven in Arlington, Tennessee, Olive Branch Food Pantry, Special Kids & Families Daycare Center, Memphis Street Ministries, Hope House Day Center, Memphis Union Mission, Precious in Pink Prison Ministry, Agape Child & Family Ministry in Memphis, Care Wheels, and the Wesley Meadows Green House Campaign, home for the Alzheimer's unit in Hernando.
As a career, Skelton successfully owned and operated vehicle dealerships in Olive Branch, Memphis and Millington, Tennessee.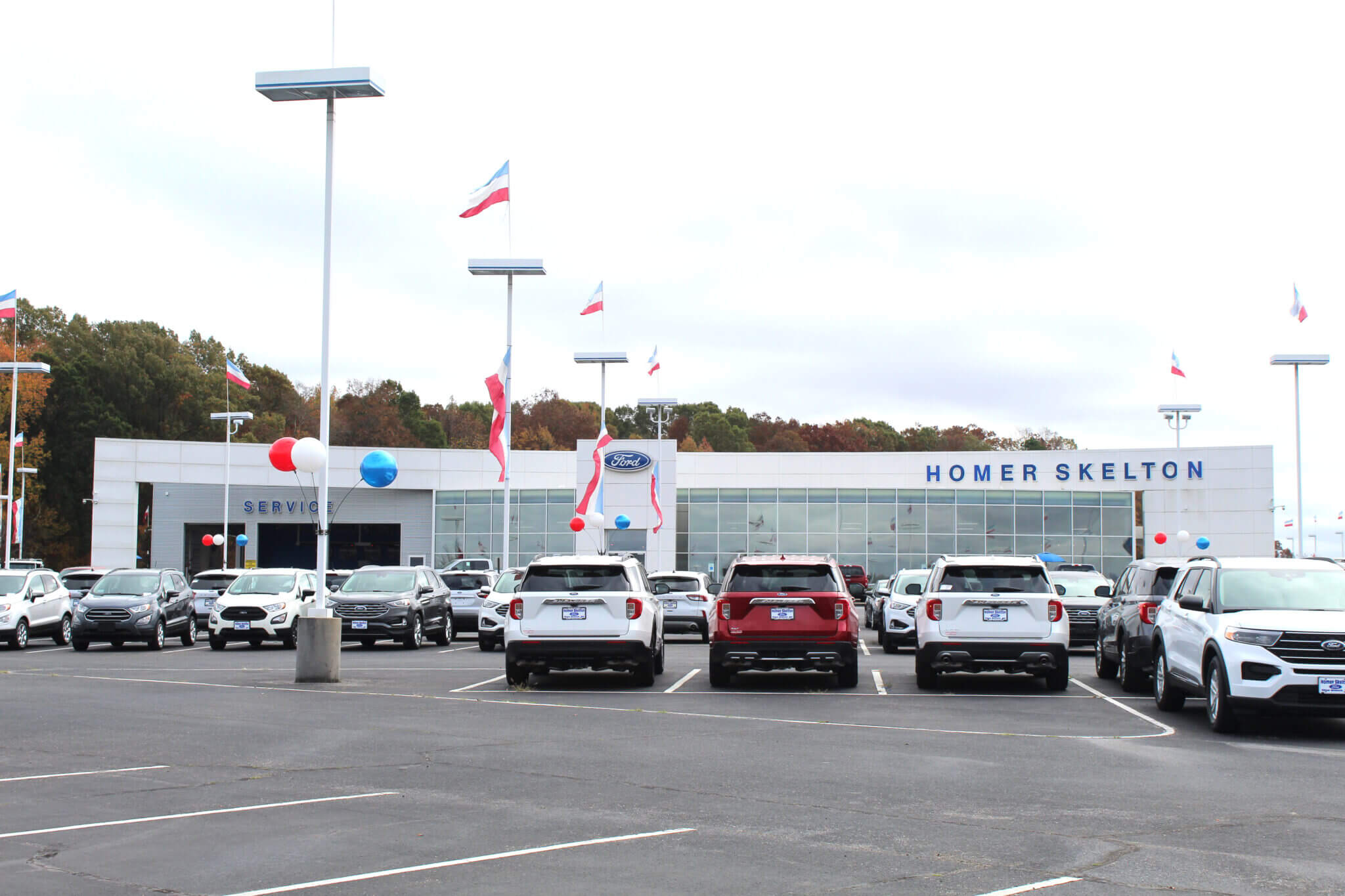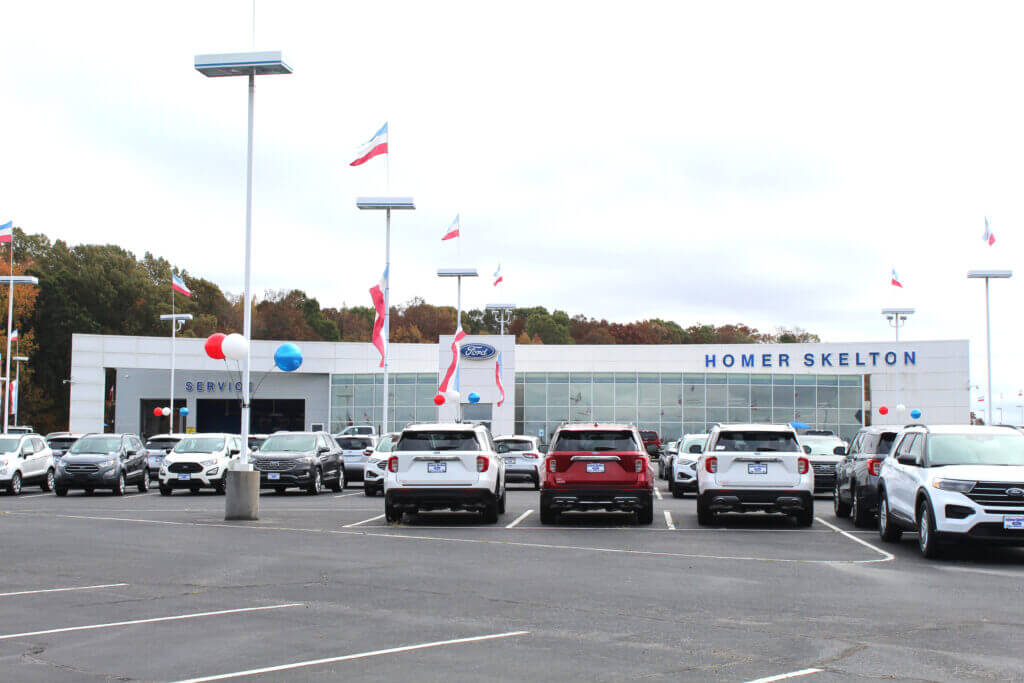 In respect of Skelton's passing, the Olive Branch city flag at City Hall Tuesday was flown at half-staff.
In his life, Skelton was known for wanting to treat people the way he wanted to be treated, telling all he met, "If you do what you love, you will never work a day in your life."
Skelton helped build the "Field of Dreams" baseball field at Snowden Grove Park in Southaven for handicapped children. He provided hundreds of computers and technology to schools, an undisclosed number of scholarships for students, and behavior and leadership programs that changed many students' lives. Many needy children were enabled to enjoy summer camps because of his quiet giving.
The family will receive relatives and friends on Monday, Nov. 16, from 10 a.m. until the time of the funeral service at 1 p.m. at Longview Heights Baptist Church, 4501 Goodman Road in Olive Branch. The entombment will immediately follow at Memorial Park Cemetery, 5668 Poplar Avenue in Memphis, Tennessee.
In lieu of flowers, memorials may be made to Wesley Meadows Memory Support House at 1325 McIngvale, Hernando, MS 38632, DeSoto Dream Center at 6935 Windchase Drive. Horn Lake, MS 38637, or any charity where your heart is to carry on his legacy of giving.