Groundbreaking for Northwest DeSoto Center workforce center
Northwest Mississippi Community College was recently awarded $7 million from the federal Economic Development Administration to go toward the construction of a 45,000-square-foot multi-purpose workforce and career-technical education center at the DeSoto Campus in Southaven.
This project will cost about $14.7 million, with the remaining amount funded by the State of Mississippi, the DeSoto County Board of Supervisors and institutional funds.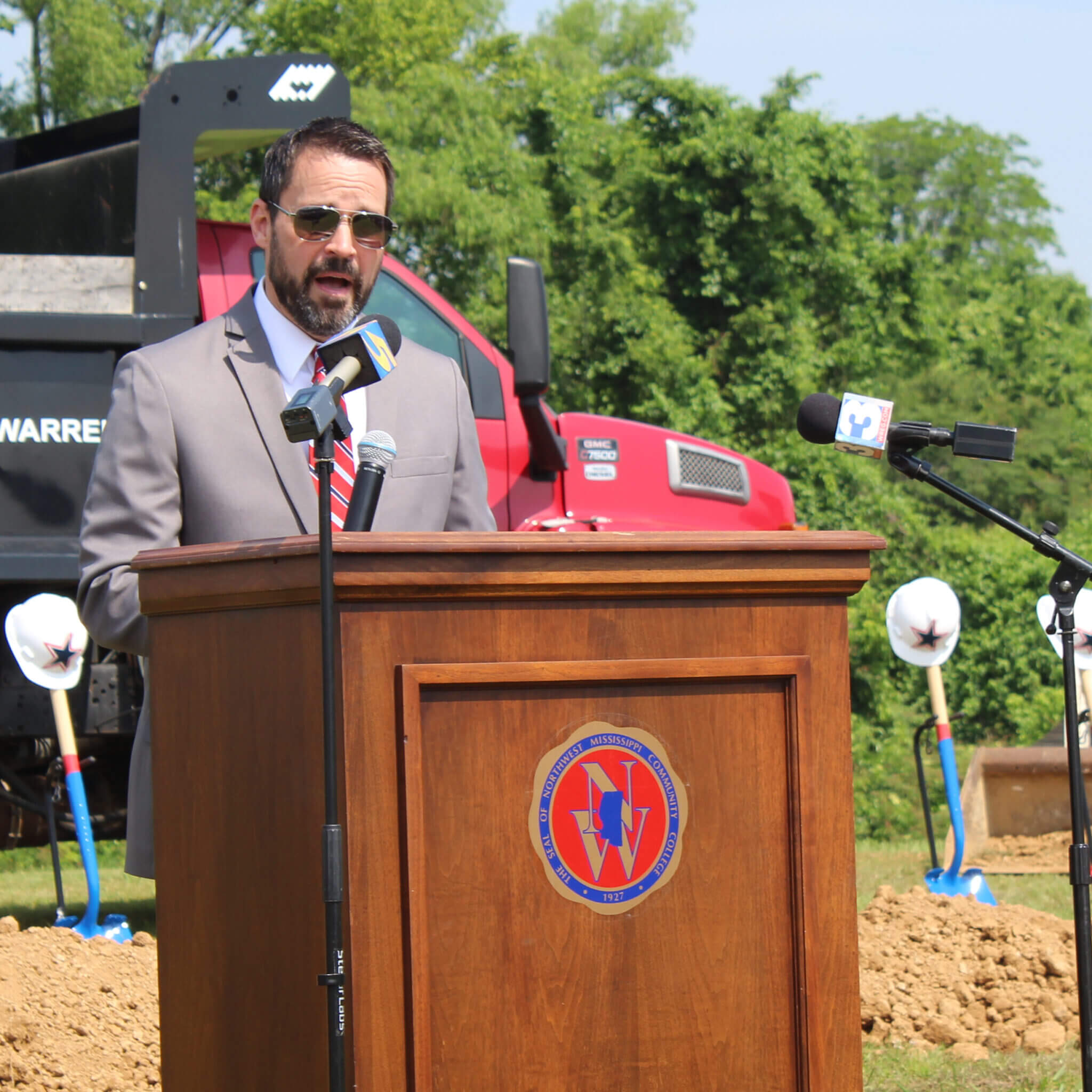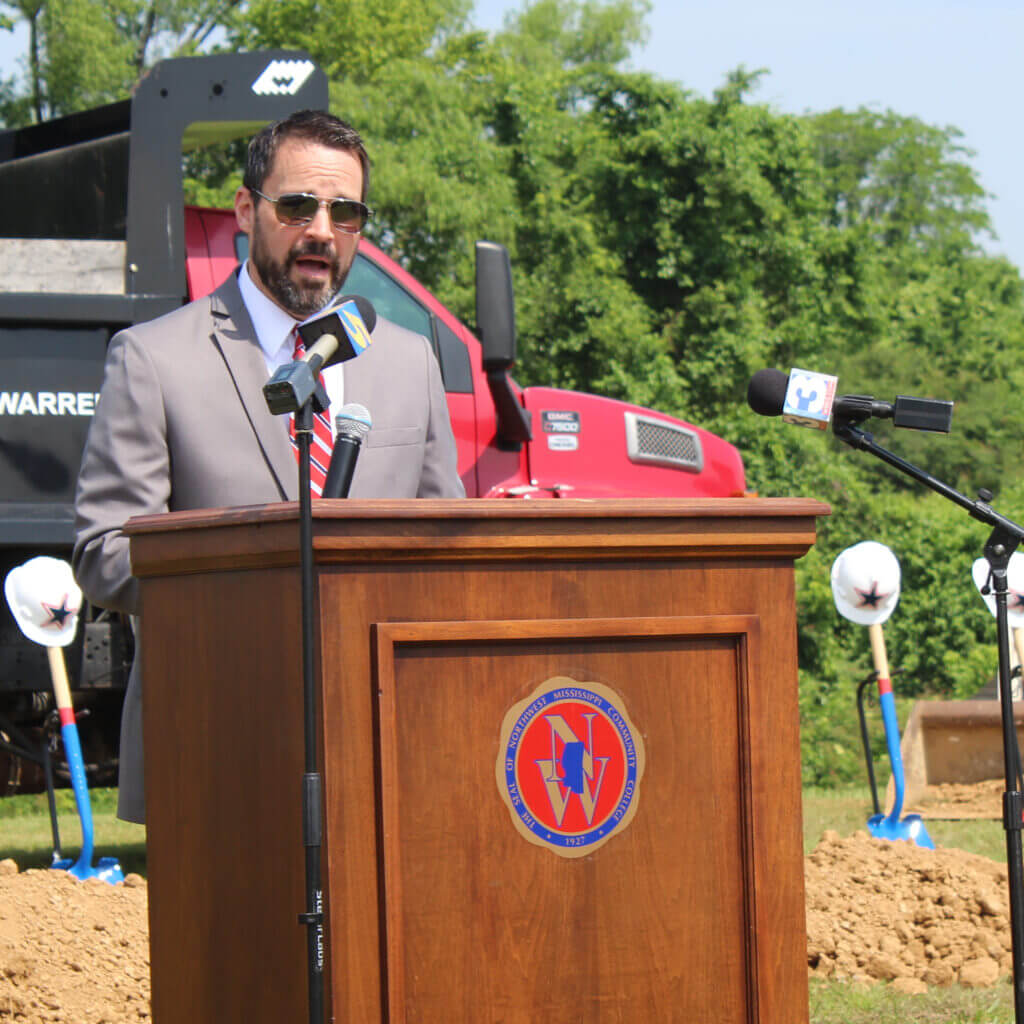 Called the Ranger Center, Dr. Michael Heindl said the facility would allow the school to have for the first time ever in DeSoto County a Registered Nursing program here in DeSoto County.
"We have one in Senatobia, but we will be able to have more than 200 students in a Registered Nursing program here in DeSoto County, which is so desperately needed," Heindl said.
The school will also have for the first time a workforce training center in the county.
"This is something that we've needed," Heindl said. "The county's needed it, the college has needed it, business and industry has needed it for years. It will allow for flexible, non-credit workforce training for business and industry.
Heindl added the center will also provide credit programs in the facility.
"Advanced manufacturing is a program that we will most likely have here," Heidle said. "Industrial electronics training is another program that we will have. The building will allow for one-day conferences with meeting space in it. It's a game changer for our college."
Among the dignitaries on hand for Monday's groundbreaking was U.S. Sen. Roger Wicker (R-Miss.), who said the state Congressional delegation will make sure the federal money promised will come through for the project.
"This is an opportunity to stay in a community that still has great values," Wicker said. "We've got everything going for us here in this corner of the state. We're going to make sure that the funds promised by the Economic Development Administration come to fruition. We're going to be following that in our Congressional oversight."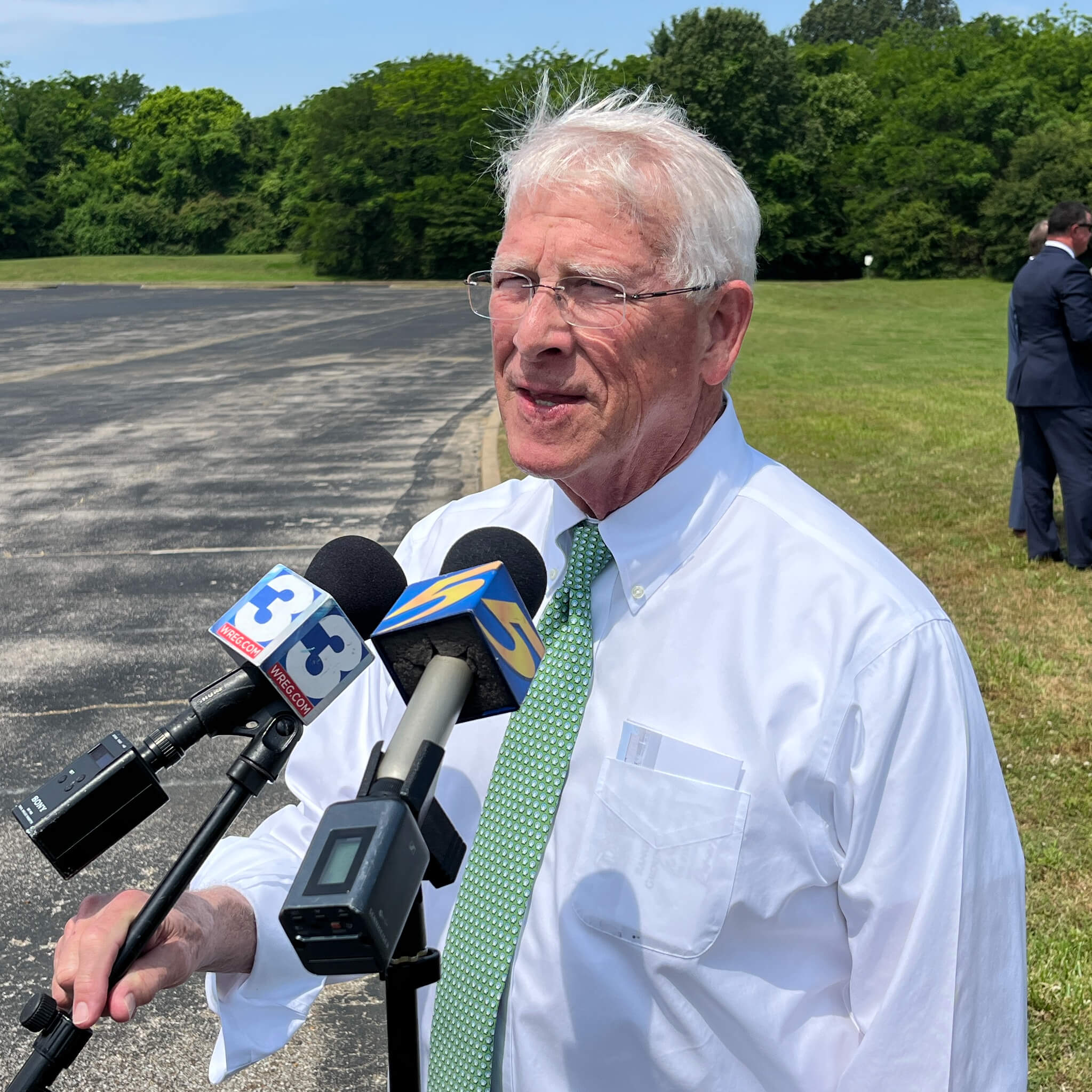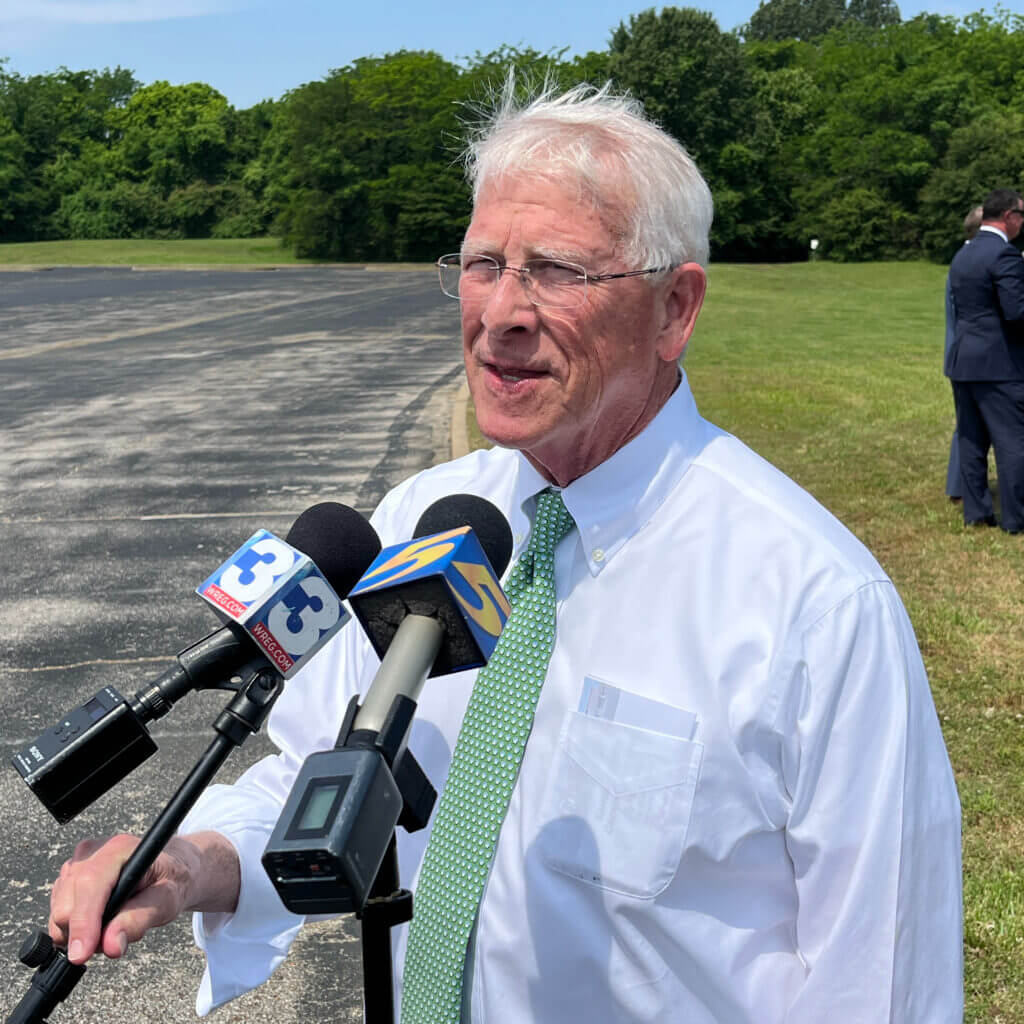 DeSoto County Supervisor Lee Caldwell pointed out that a workforce training center is an important need for the growing county.
"You can send employees here for training for a few hours and you are not losing your workforce and you're not paying those extra expenses of sending employees elsewhere for training," Caldwell said. "This is a really big deal for DeSoto County. Government doesn't create jobs but they create the atmosphere to bring industries in."
So many people now are having specialty skills and going into specialty careers and this is going to be huge for many in the future," added Southaven Mayor Darren Musselwhite. "One of the number one things that attract industries to communities is a qualified workforce. Having this facility here will prepare us and make us a better prospect for a lot of future industrial expansions."
This new facility is, in part, completing the five-year strategic plan of the college that began in 2018. The plan is titled "Achieving Success," which focuses on four commitments: instructional success, institutional success, personal success, and community success.
The proposed project will meet this four-tiered commitment and aid our institution, the workforce, our community, the local economy, and most importantly, current and future students in Northwest's 11-county service district.