Active shooter call at DeSoto Central a hoax
Law enforcement, first responders, and concerned residents respond to incident
DeSoto Central High School was among a number of schools in Mississippi that today received a hoax call from unknown someone(s) of an active shooter inside their school. The call brought out a large contingent of law enforcement from across the county, first responders, and concerned people and parents who stood watch of what was happening.
Police said there was no active shooter on the DeSoto Central campus and the building is now secure. The response from law enforcement, including Southaven, Olive Branch and Hernando Police, along with the DeSoto County Sheriff's Department and paramedics, clogged a normally noon-hour busy Getwell Road, in front of where the campus is located.
In a news release, police said they received the call stating that 10 people had been shot at the school. With a precinct just down the street off Getwell Road, officers were able to respond within three minutes of receiving the call. The school was completely cleared and secured within 40 minutes.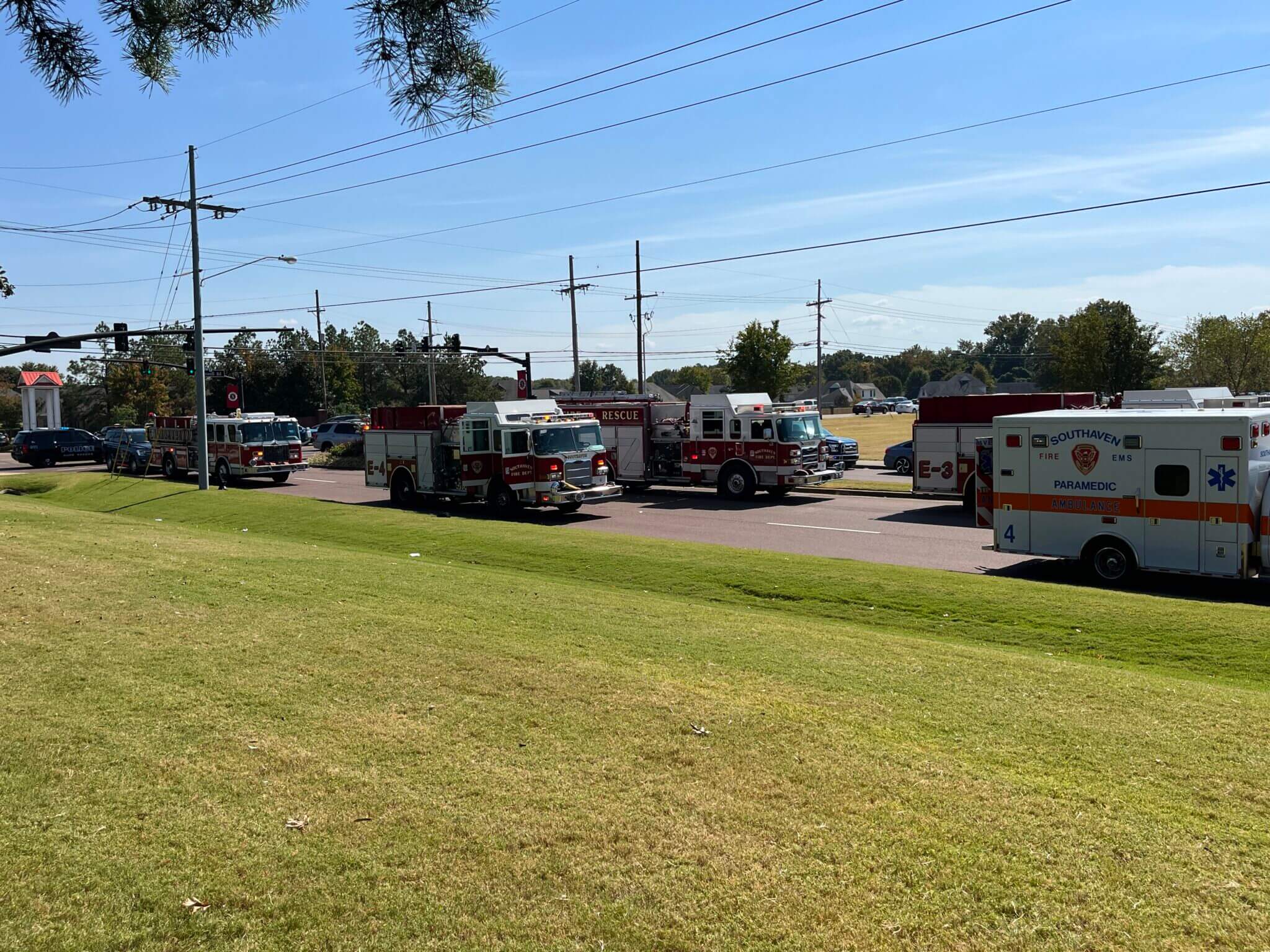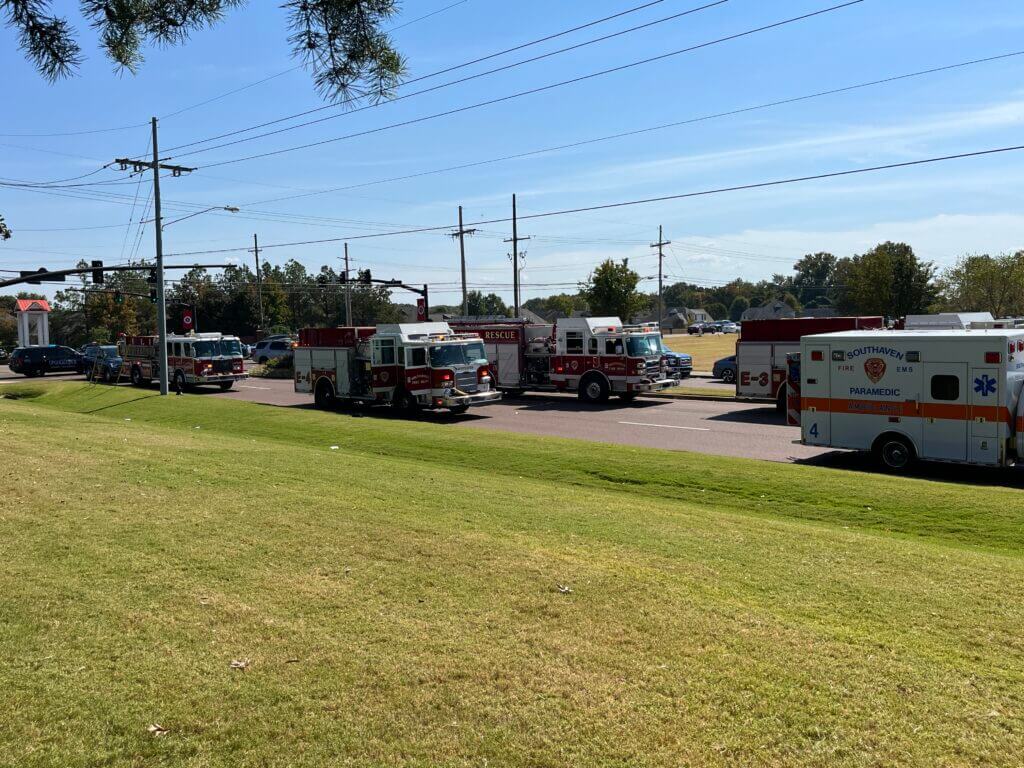 School was to resume as scheduled but police said parents who wished to check on their children inside once they returned to class may do so.
DeSoto Central was among close to a dozen Mississippi schools that received similar phone calls today. Columbus, Tupelo, Pearl River County and Biloxi were said to be among other locations where hoax calls were made. The Hernando Police Department posted on its Facebook page that other DeSoto County schools were being placed on extra alert because of the incident.
Supt. Cory Uselton said he was assured by Southaven Police Chief Macon Moore that there was no threat in the building. Uselton credited the police for their work in responding to the threat, albeit a hoax.
"There were no weapons and Southaven Police Department took every precautionary measure to ensure that students and staff are safe," Uselton said. "Everything is under control at DeSoto Central High School." He added that law enforcement would be remaining at the school to ensure procedures are followed.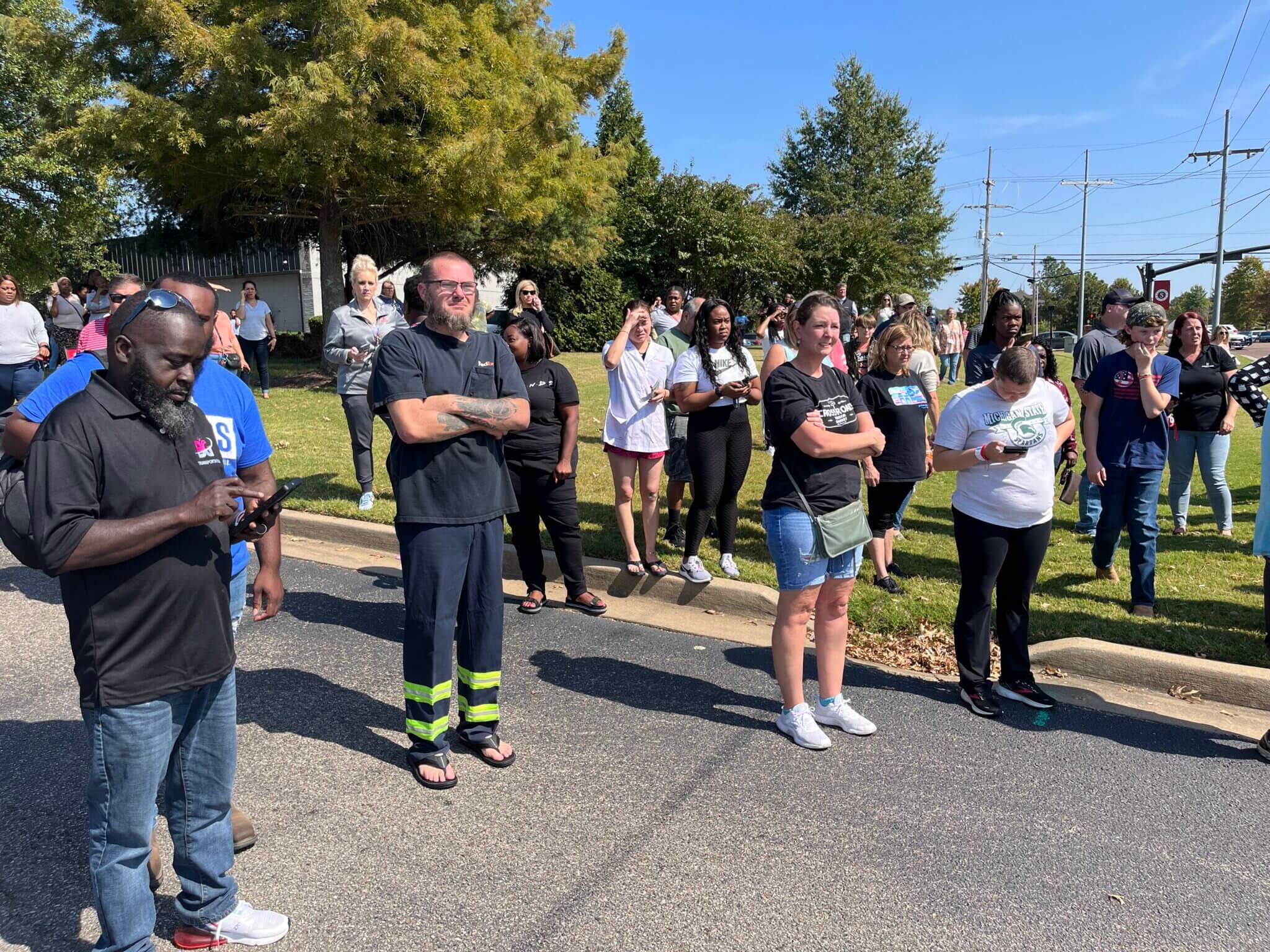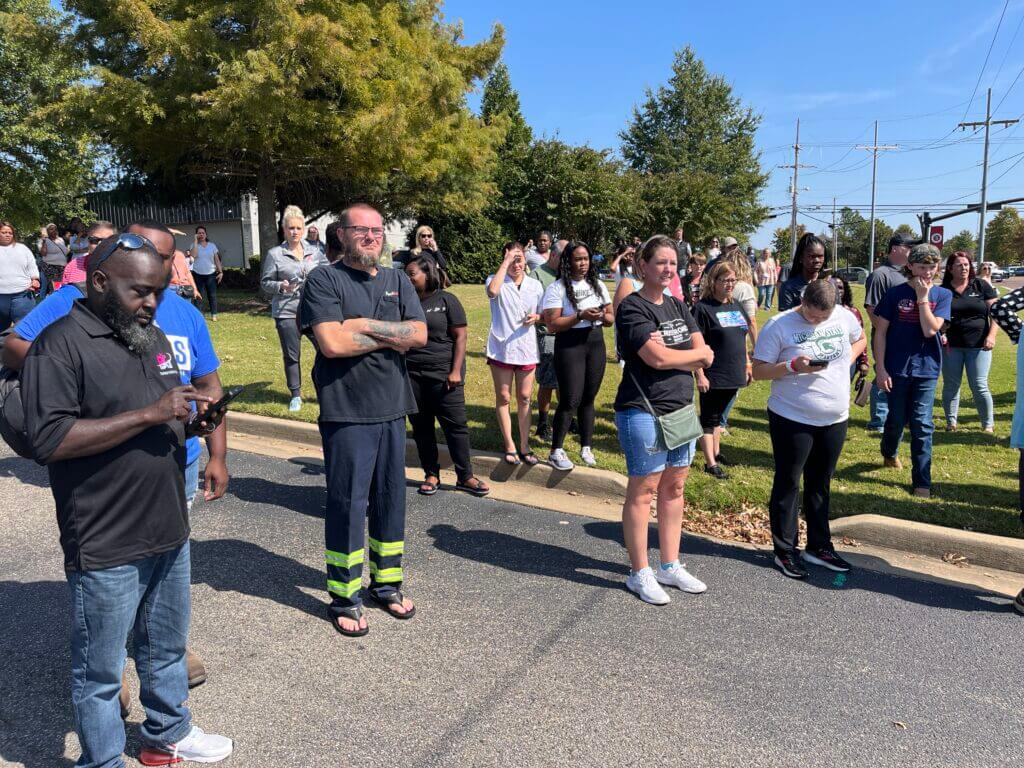 About the time the call was made to DeSoto Central High School, police were tipped off that similar calls were being made to other schools.
"In south Mississippi and northeast Mississippi, similar hoax phone calls have been made to schools today," Uselton confirmed. "We'll be working with local law enforcement agencies in an attempt to make sure these people are brought to justice."
Friday's incident came just days after some nearby businesses had active shooter training. Coffee Central owner Tina Tatum said her business had such training just the previous Monday.
Mayor Darren Musselwhite also confirmed on his Mayor Musselwhite Facebook page the call was a hoax.

Police later Friday also posted the following on social media in response to other posts from people who claimed there was a shooting.
This is also homecoming week at DeSoto Central and according to the DeSoto Central Football Twitter account, the game with Center Hill was to continue as scheduled at 7 p.m. tonight.