Rochelle Hicks named new head of Visit Mississippi
Gov. Tate Reeves has announced the appointment of tourism industry veteran Rochelle Hicks to lead Visit Mississippi. She begins the new role on August 14th.
"I am excited to welcome Rochelle Hicks as the new director of Visit Mississippi," Gov. Reeves said. "The tourism industry is strong in Mississippi. I'm confident that her decades of experience will be an incredible asset as we continue to grow our tourism industry and promote our state as a top destination for visitors."
Hicks brings 25 years of experience in the tourism industry to the role. She previously served as executive director of the Mississippi Tourism Association and as deputy director of the Ridgeland Tourism Commission. Most recently, she was director of advancement initiatives at Canopy Children's Solutions.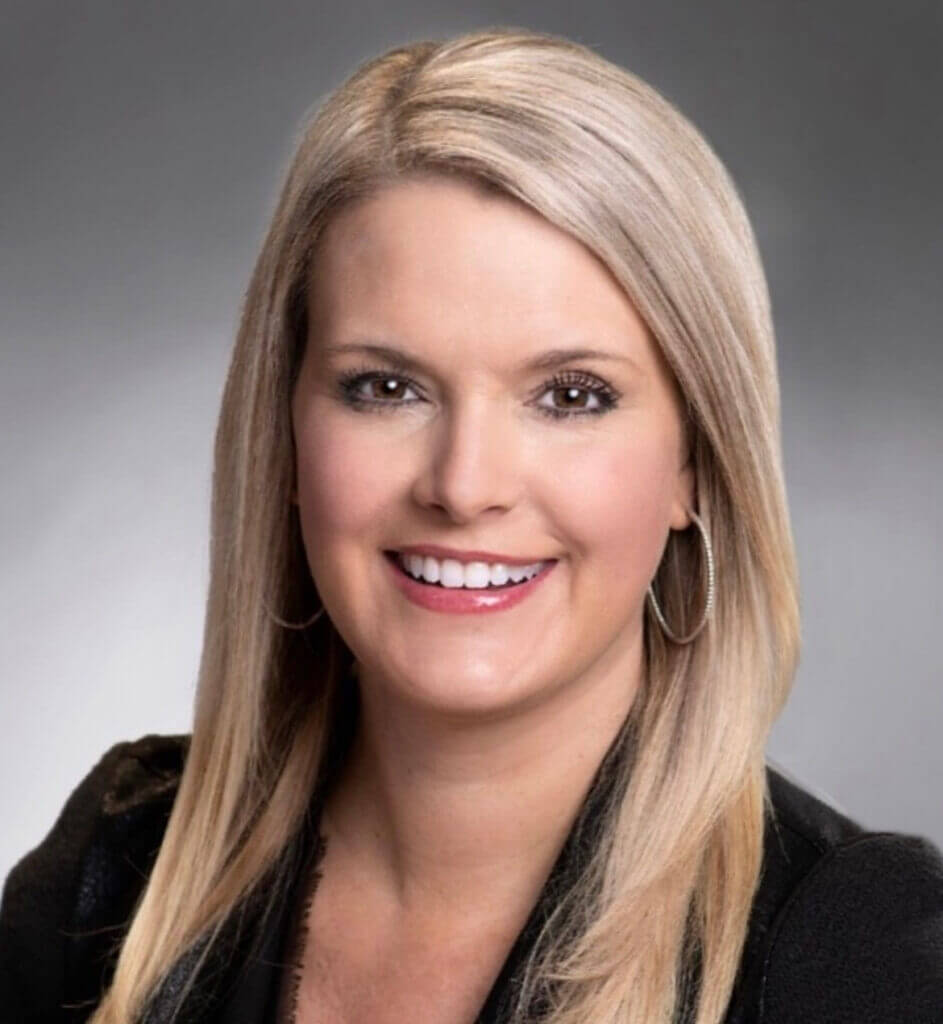 "I appreciate the opportunity to build on the fantastic work Visit Mississippi is doing to grow our state's visitors," said Hicks. "With more than $7 billion spent by tourists in Fiscal Year 2022, the industry carries a significant impact on our economy, and I look forward to promoting the beauty, music, culture and great food of our state."
In Fiscal Year 2022, Mississippi's tourism industry thrived. Mississippi had almost 24 million visitors, took in $7 billion from tourism, and the industry was the fourth largest in the state's economy.
Hicks, a Natchez native, has a bachelor's degree in business administration from the University of Louisiana. She is a certified travel industry specialist and graduate of the Southeast Tourism Society's Marketing College.
Former Visit Mississippi director Craig Ray left the position June 30, 2022, to pursue other opportunities.