Rittenhouse reaction split on party lines
We're seeing a variety of reactions from political and elected officials regarding last week's verdict in the case of Kyle Rittenhouse, who was found innocent on all charges Friday in the deaths of two people and wounding of another.
The shootings took place in 2020 when Rittenhouse was attacked on the streets of Kenosha, Wisconsin and fired in self-defense.  
A jury in Wisconsin last week found Rittenhouse not guilty on the charges against him and the reactions have been as expected, according to right-leaning or left-leaning responses.
Two DeSoto County Republican legislators took to social media to voice their support of the Rittenhouse verdict.
State Rep. Steve Hopkins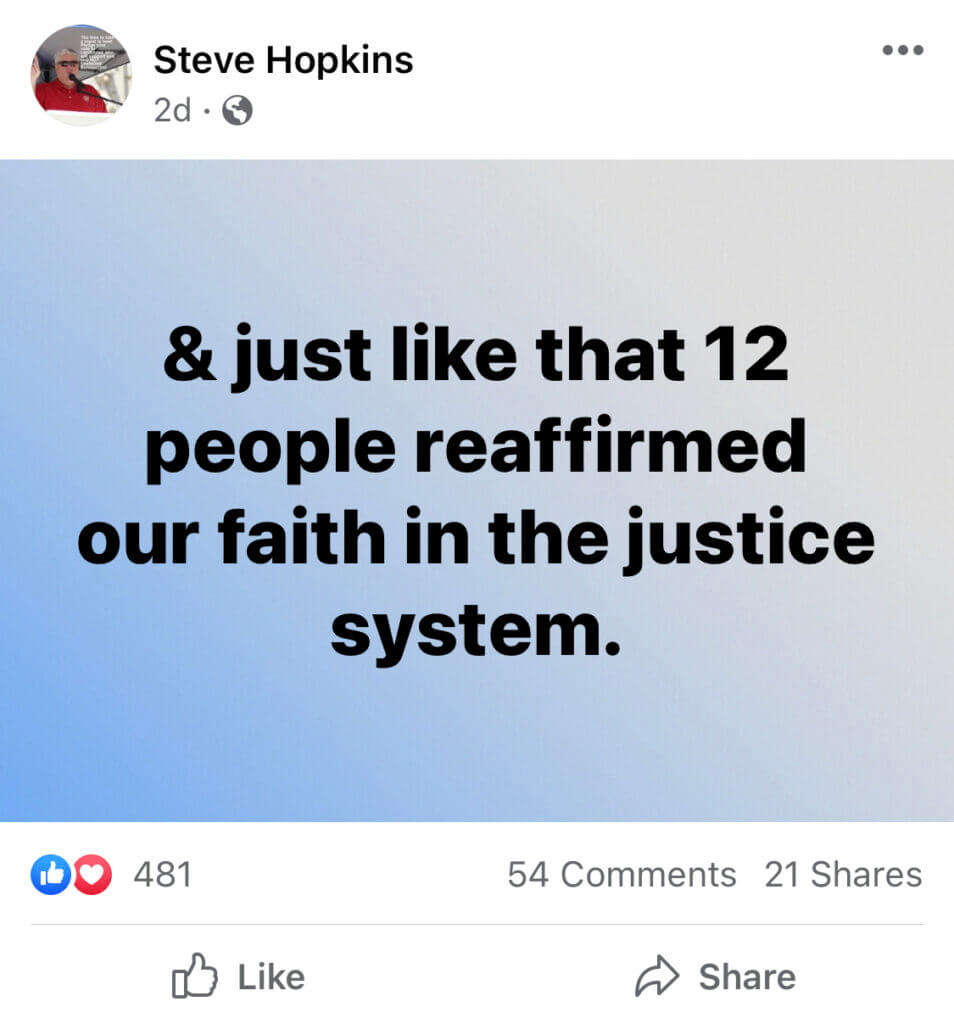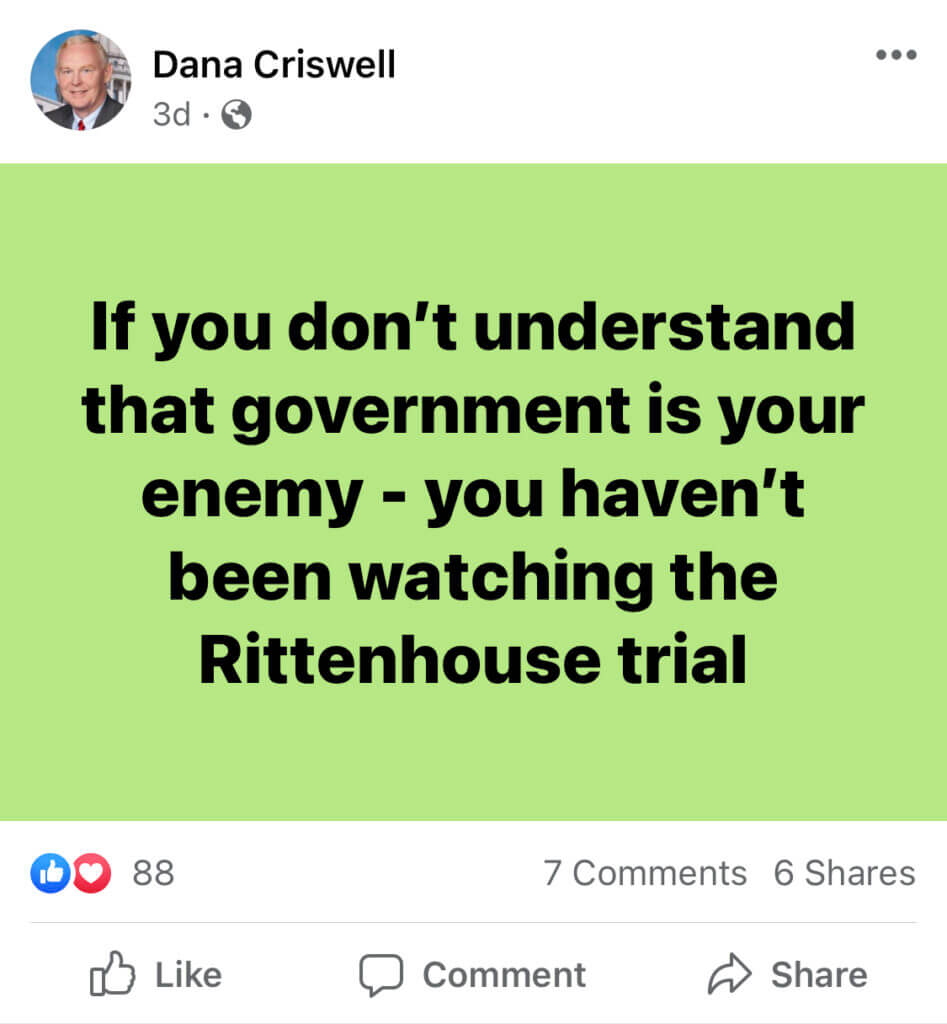 Meanwhile, Congressman Bennie Thompson, the state's only Democratic member of Congress, posted this reaction on his Twitter account.
And the state Democratic Party retweeted this reaction from DNC Chair Jaime Harrison.