McLendon-authored Critical Race Theory bill passes House
A bill authored by state Sen. Michael McLendon (R-Hernando) meant to keep public education institutions from teaching what some call Critical Race Theory Thursday passed the House of Representatives.
Senate Bill 2113, which has state Sen. Kevin Blackwell (R-Southaven) as one of a number of additional authors, cleared the House late Thursday afternoon on a 76-43 vote.
The five Republican members of the House representing DeSoto County supported the bill, while the lone Democrat, state Rep. Hester Jackson-McCray (D-Horn Lake) voted against it.
In fact, when the vote finally came, the African-American contingent of the House left the chamber before the vote.
Later, the House Democratic Caucus explained to reporters their opposition to the bill, courtesy of the Mississippi Politics YouTube channel.
Supporters of the bill said it is meant to keep students from being taught curriculum that teaches that "any sex, race, ethnicity, religion or national origin in inherently superior."
Opponents feel it could lead to censorship of instructors and pointed out there is no place in the bill where the phrase "Critical Race Theory" is specifically indicated, although the description of the bill on the House floor said "Critical Race Theory-prohibit."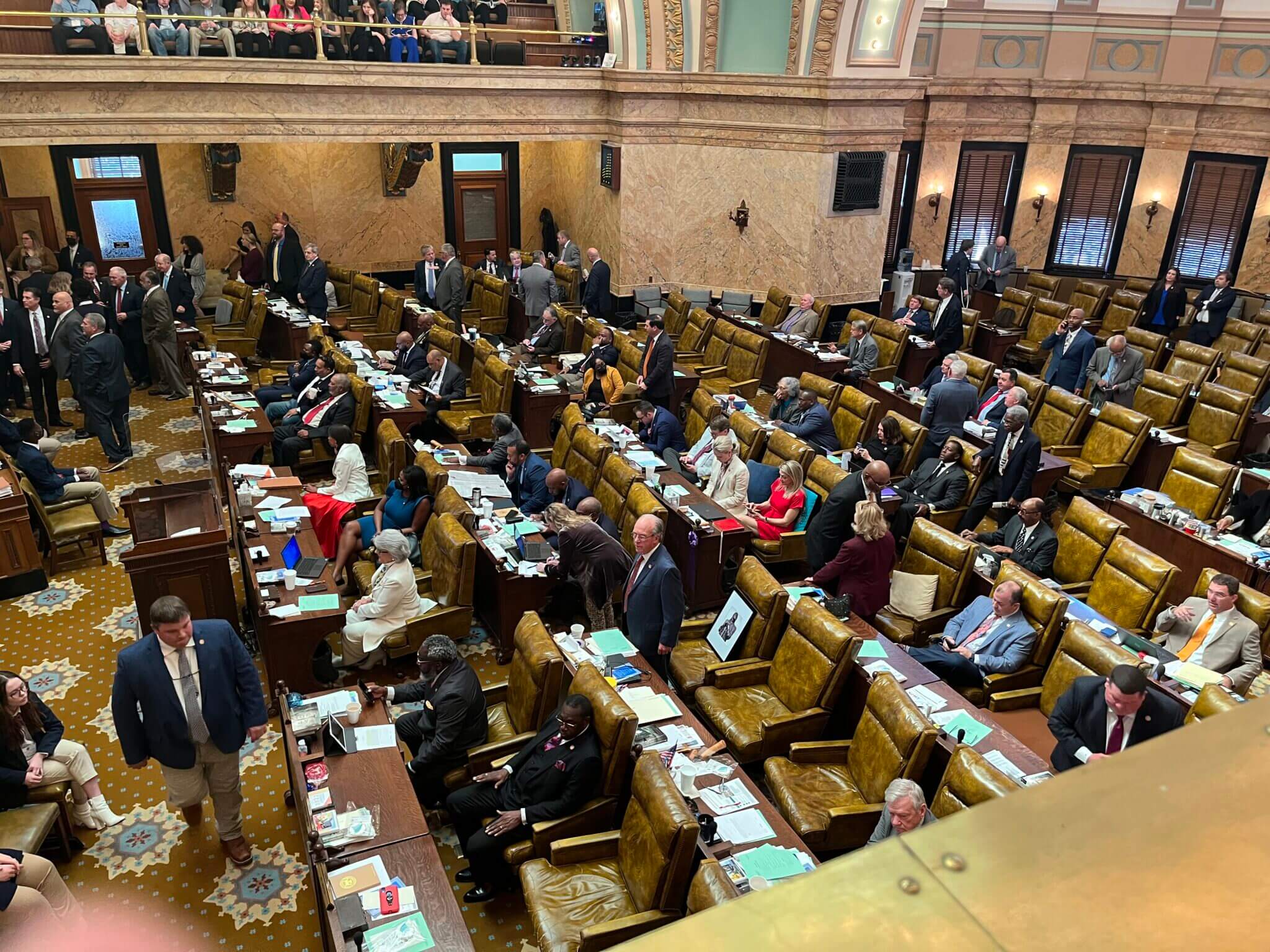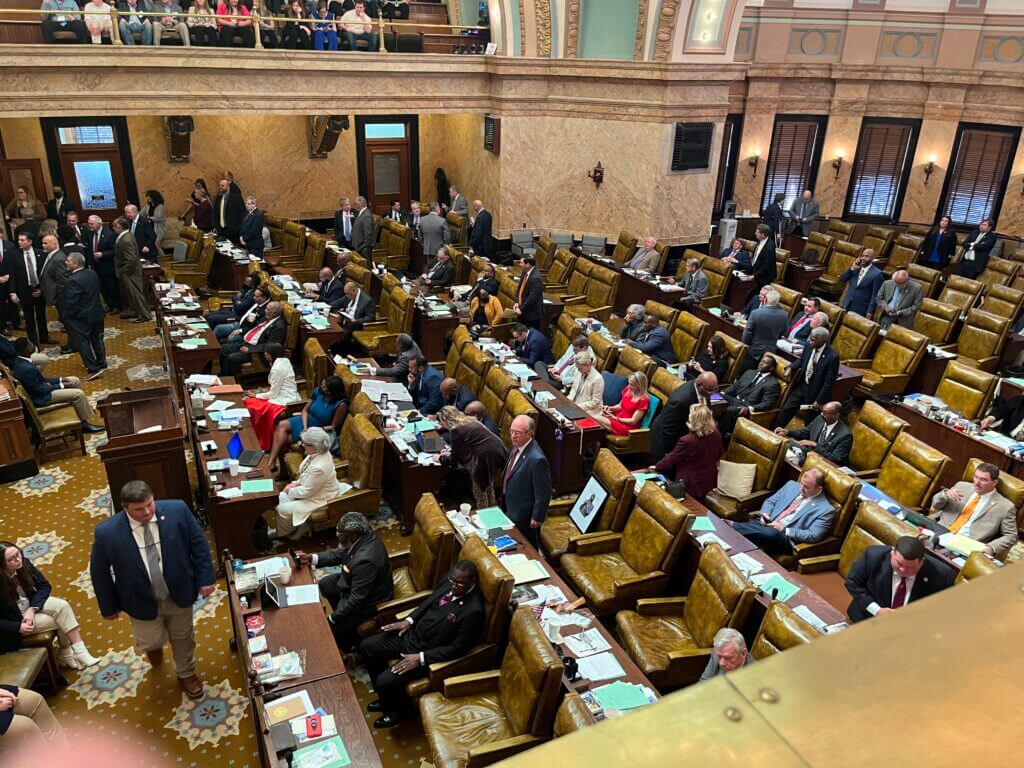 DeSoto County News was on hand in the House chambers Thursday as debate on the bill began, first with a motion to table the bill. That motion was defeated on a roll call vote after a voice vote received loud responses on both sides.
From that point, state Rep. Joey Hood, representing the bill in the House, fielded a barrage of questions from Black members of the House regarding the bill. The debate continued until late in the afternoon.
A link to the seven-hour long debate on the bill is available on the Mississippi Legislature YouTube channel.
Earlier in the Senate, the bill passed on a 32-2 vote with 18 senators not voting. McLendon, Blackwell, and state Sen. Dr. David Parker (R-Olive Branch) voted in favor of the bill.
The measure now goes to Gov. Tate Reeves' desk. Reeves has yet to acknowledge if he will sign the bill, but has publicly said he opposes Critical Race Theory.
House Democrats said a legal challenge would be considered if Reeves signs the bill.