Jones to lead Mississippi Main Street Association
A new executive committee, three at-large board members, and a directors' representative have been elected to the Mississippi Main Street Association (MMSA) Board of Directors to lead the efforts of the statewide community and economic development organization for 2022-2023.
Michelle Jones of Starkville has been elected to serve as MMSA board president for 2022-2023.
"It is an exciting time to be a part of Mississippi Main Street, and I'm looking forward to working with the board, Main Street directors, and community leaders across the state this year," Jones said.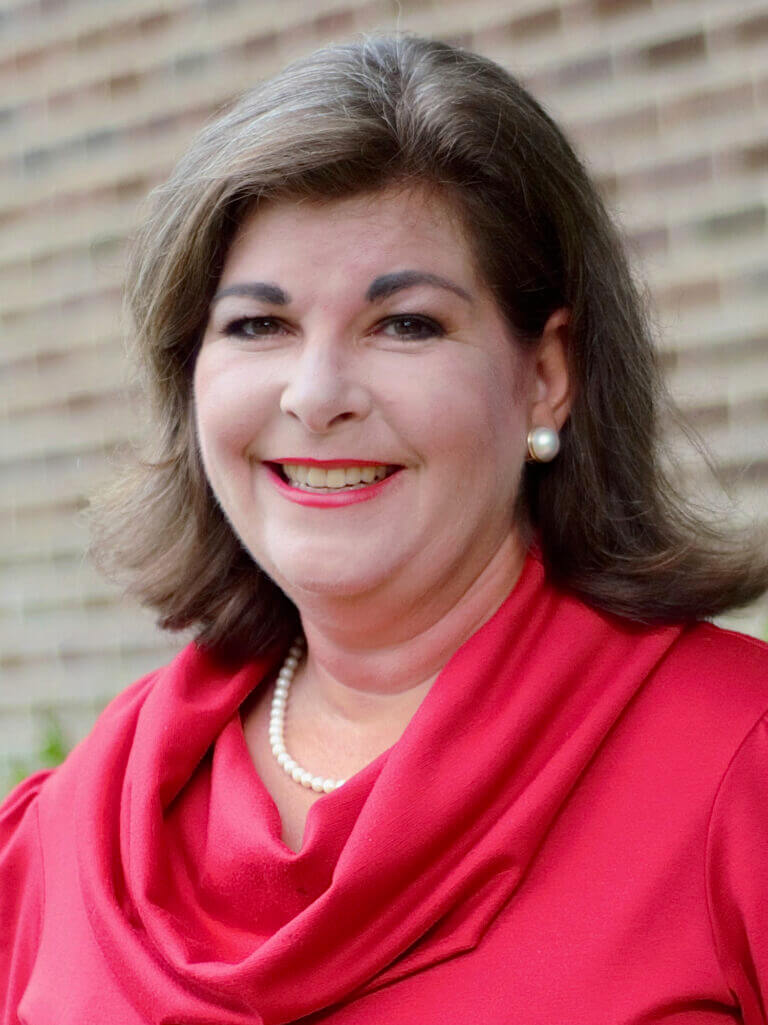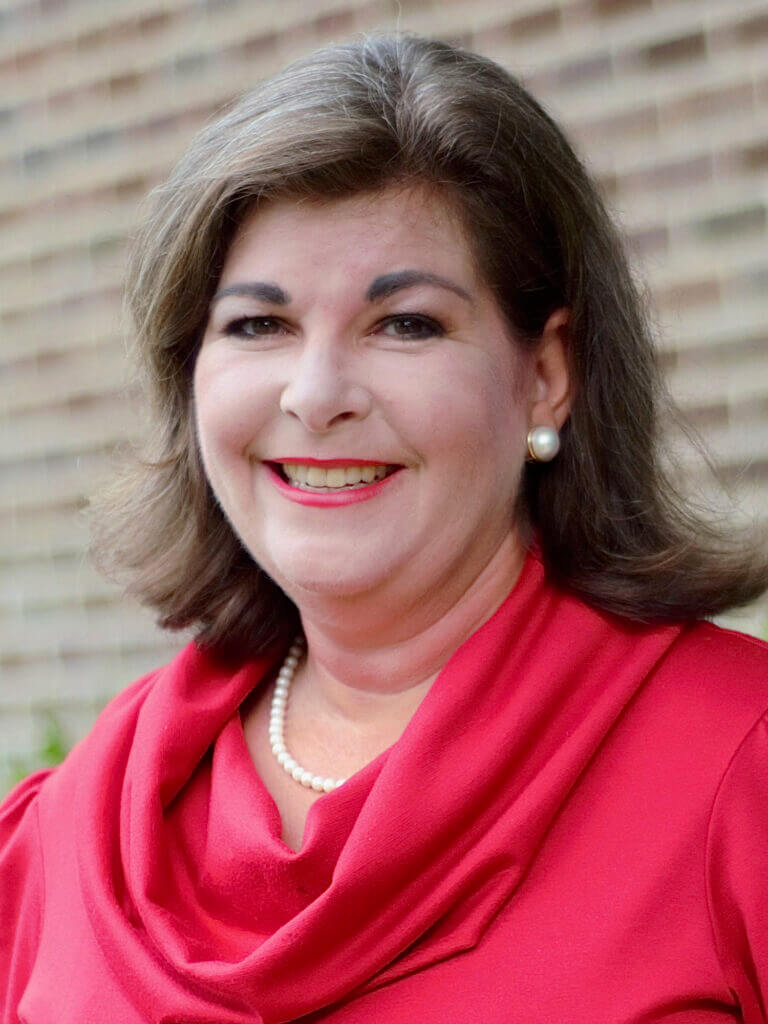 Jones was the Certified Local Government Coordinator for the Mississippi Department of Archives and History from 1994-2019. She helped establish the Starkville Main Street program in 2010 and has served in numerous volunteer capacities in Starkville. She and her husband Briar own The Cottage Industry Starkville that has rehabilitated numerous historic homes in Starkville, and she works with the Vernacular Architecture Forum as the conference planner.
The newly-elected MMSA executive officers are: President Michelle Jones, owner of The Cottage Industry Starkville; Vice-President Marlo Dorsey, executive director of Visit Hattiesburg in Hattiesburg; Treasurer Chris Hinton, community development manager at Entergy in Jackson; and Past President Chis Chain, president of Renovations of Mississippi, Inc. in Columbus.
New at-large board members elected to serve include Kelle Barfield, owner of Lorelei Books and Delta Warren Properties in Vicksburg; Mandy Hegwood, Vice President of Neel-Schaffer, Inc. in Laurel; and Chance McDavid, Project Director at John C. Stennis Institute of Government & Community Development in Starkville.
A new Directors' Representative has also been elected to the state board by the directors of the 48 designated Main Street programs in Mississippi. Cynthia Sutton, director of the Ocean Springs Chamber – Main Street – Tourism Bureau, was elected to represent District 1 of the local programs in the state. She joins Jamie Sowell of Senatobia Main Street who represents District 2, and Lori Tucker of Booneville Main Street and Tourism who represents District 3 in the state.
Board members continuing to serve on the state board include: Tomeka Durr-Wiley, commercial development project manager at Mississippi Power in Gulfport; Regina Charboneau, owner of Regina's Kitchen in Natchez; Brent Fairley, senior vice president/market president at Hancock Whitney Bank in Gulfport; Jim Rosenblatt, dean emeritus and professor at Mississippi College Law School in Jackson; Carolyn McAdams, mayor of the city of Greenwood; Brad Reeves, attorney at Randall Segrest in Jackson; Steve Kelly, board member emeritus; Ken P'Pool, board member emeritus; Lydia Charles, grants administrator at the Mississippi Department of Archives & History; Leah Kemp, director of the Fred Carl Jr. Small Town Center at Mississippi State University; and Laura Hipp, deputy executive director of the Mississippi Development Authority.
News Release