Photo: Southaven Business Professionals who assisted in Miss Debbie's home repairs are (from left) Sidney Tapper, Paul Ollar, Cassie Katawar, Frank and Sherri Fairley, and Emily Neal. (Courtesy photo)
When a group of businessmen and women were faced with an opportunity to make a dollar, at least in one case they chose to extend a helping hand instead.
Owner Paul Ollar of Southaven business Ultimate Windows and Doors and Ultimate Roofing recently received a call from a woman we'll call Miss Debbie, asking for a roofing quote.
Cassie Katawar of Ultimate Roofing went to Miss Debbie's house for an inspection and found there was a lot more than just a roof that needed to be done. The roof needed to be replaced but there was wood deterioration which meant the siding also needed replacement.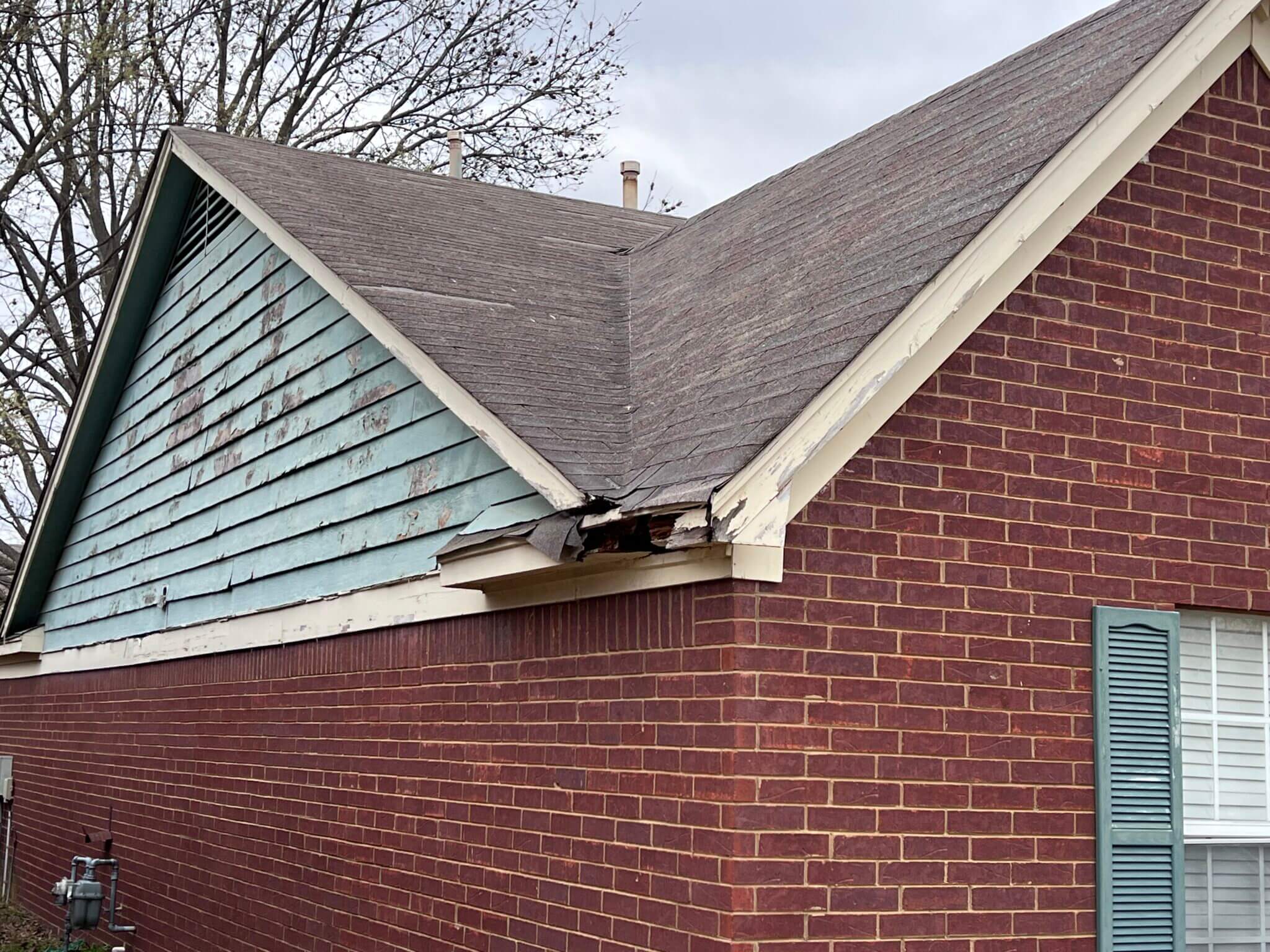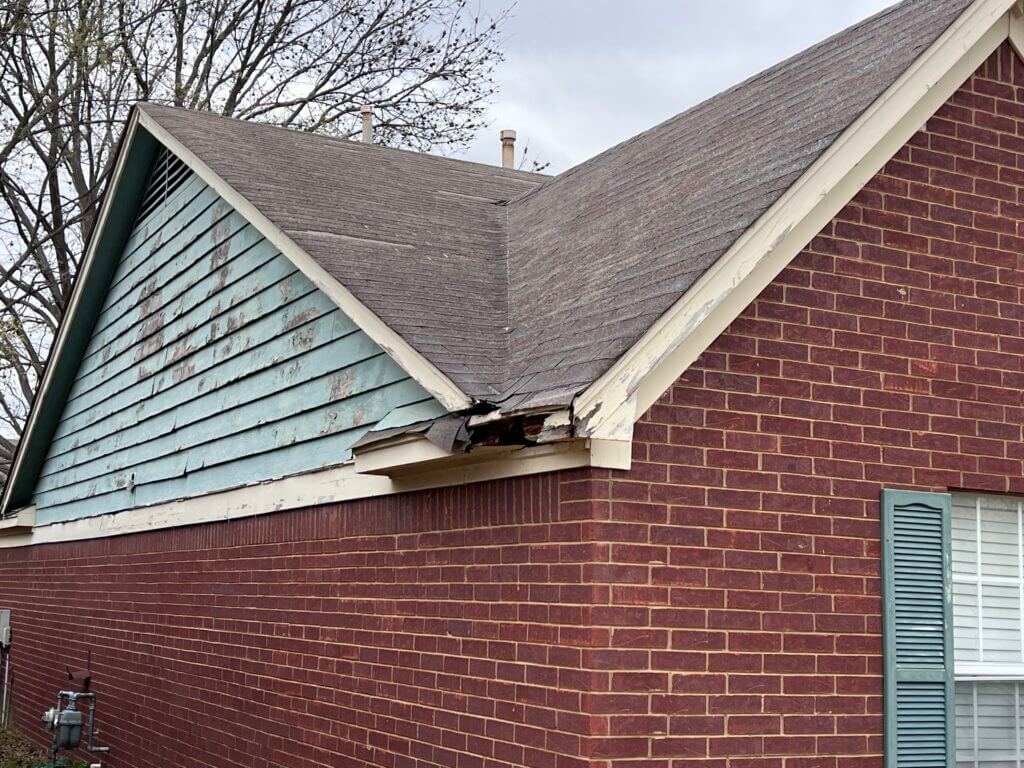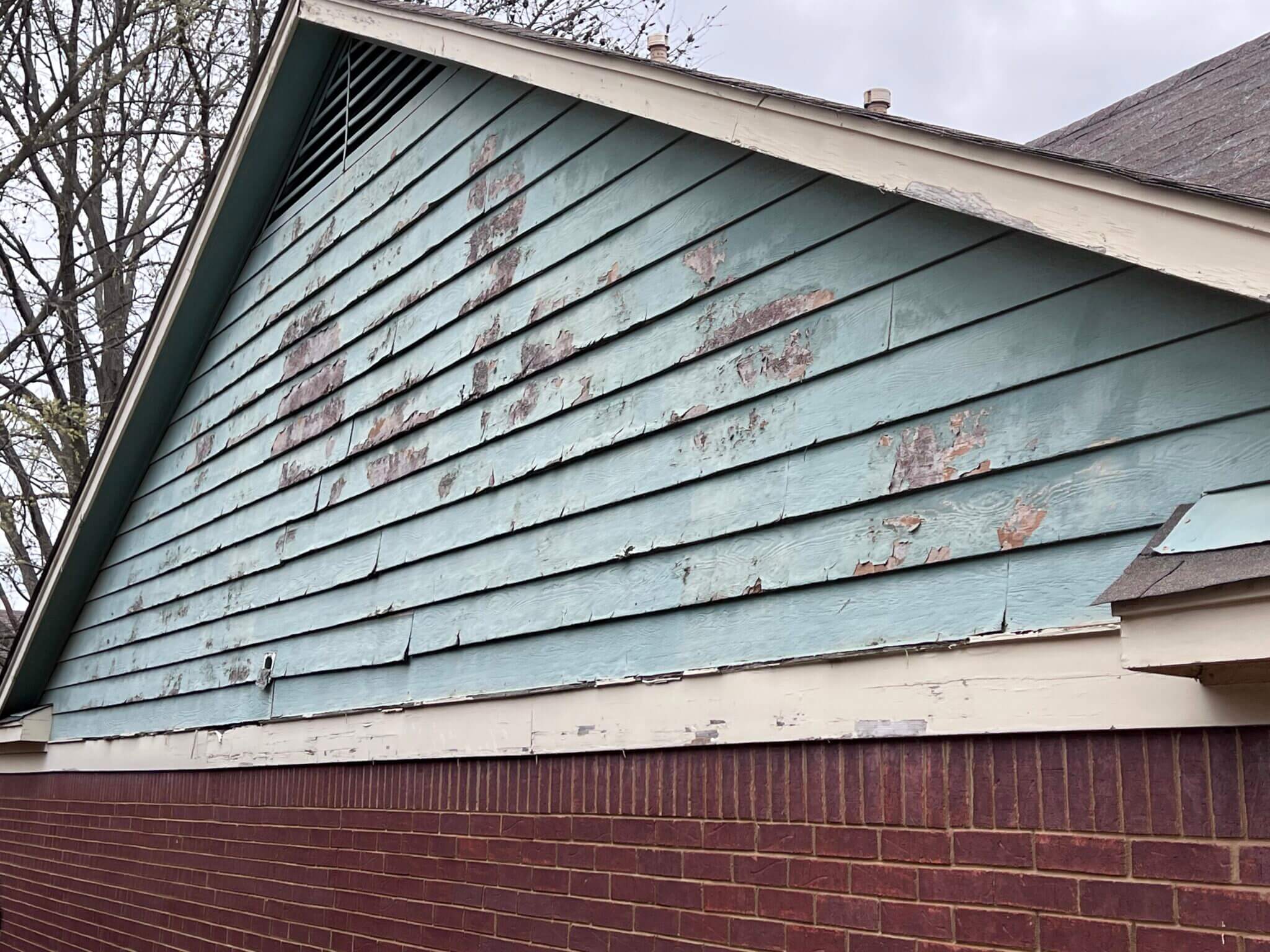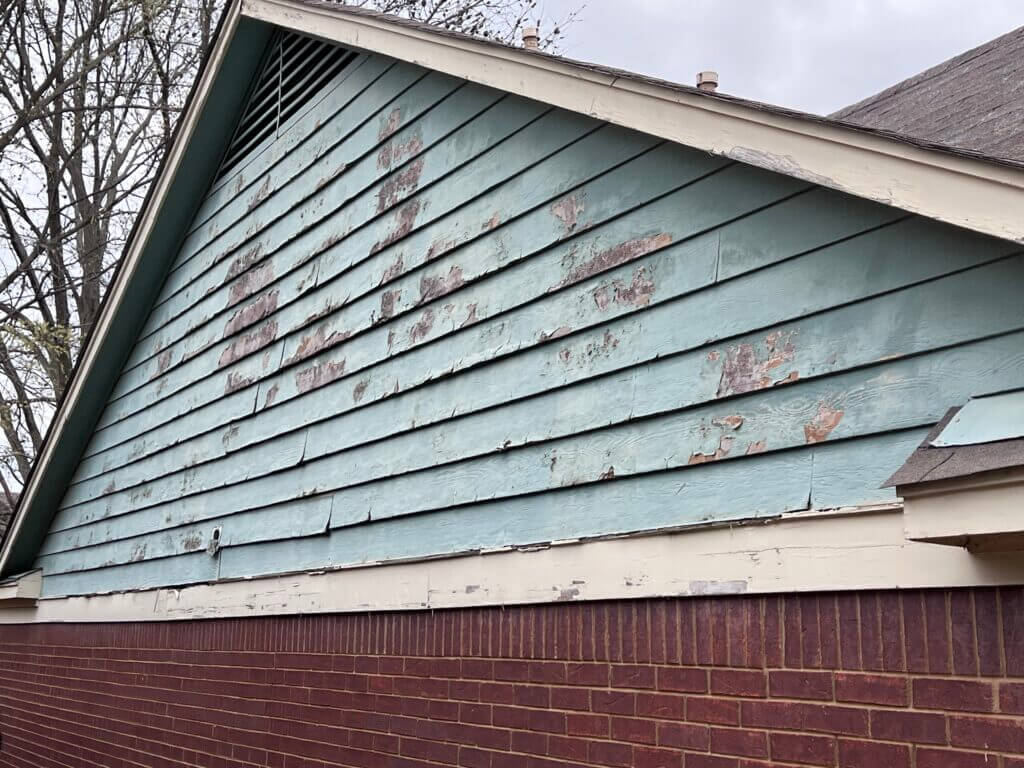 The problem: Miss Debbie was going through financial and health-related issues that would make financing the needed repairs quite difficult.  
Sidney Tapper of TNT Pressure Washing had also come to check out the situation and he quickly donated about $700 he had to help out.
"I don't know why I put $700 in my wallet that morning, but I knew there was a reason for it," Tapper said, adding all of that money went to fundraise for the home repairs.
In a true case of paying it forward, a number of business leaders who are part of the Southaven Business Professionals group got together and because of their generosity, Miss Debbie now has a new roof and new siding for her home.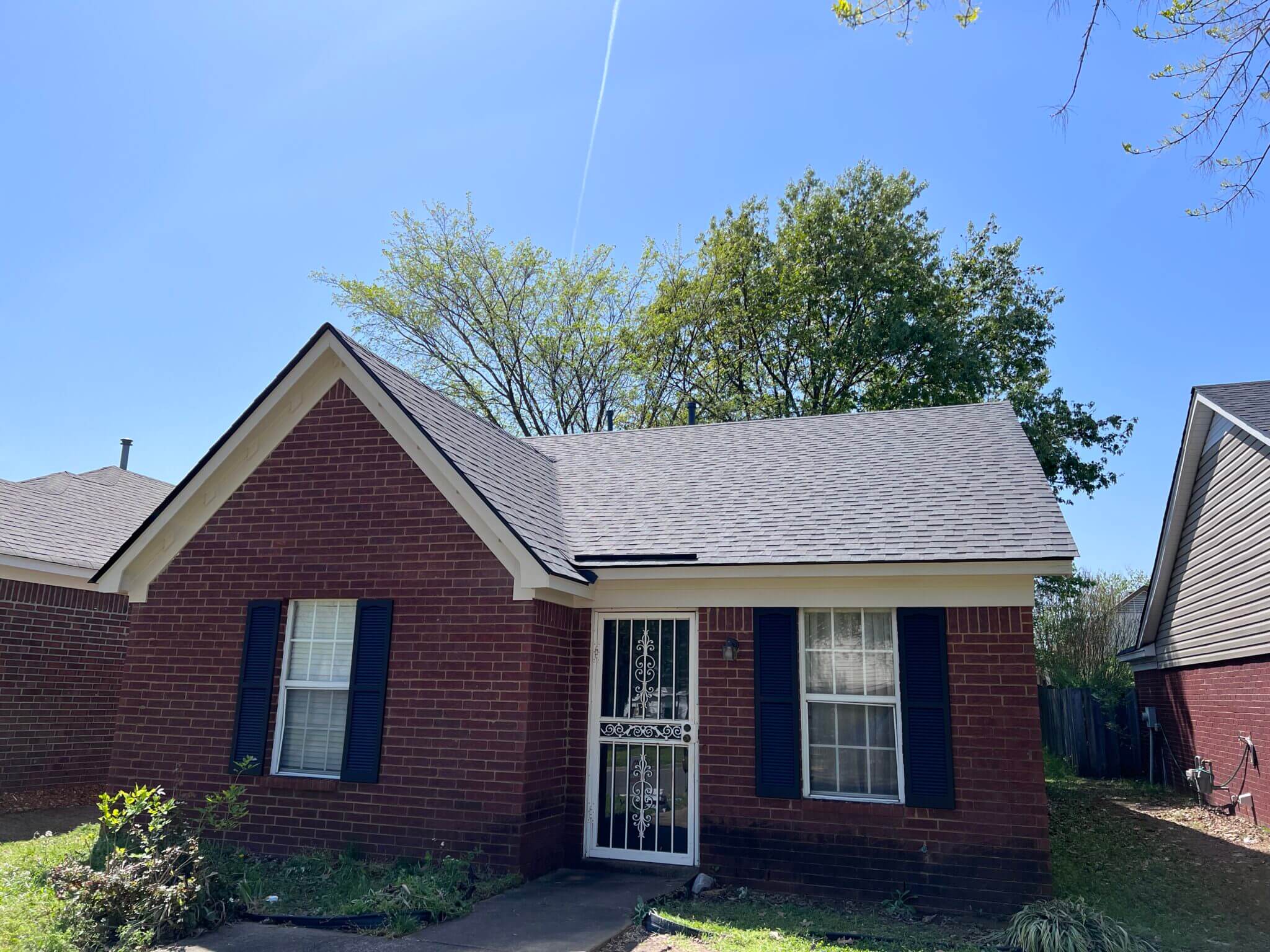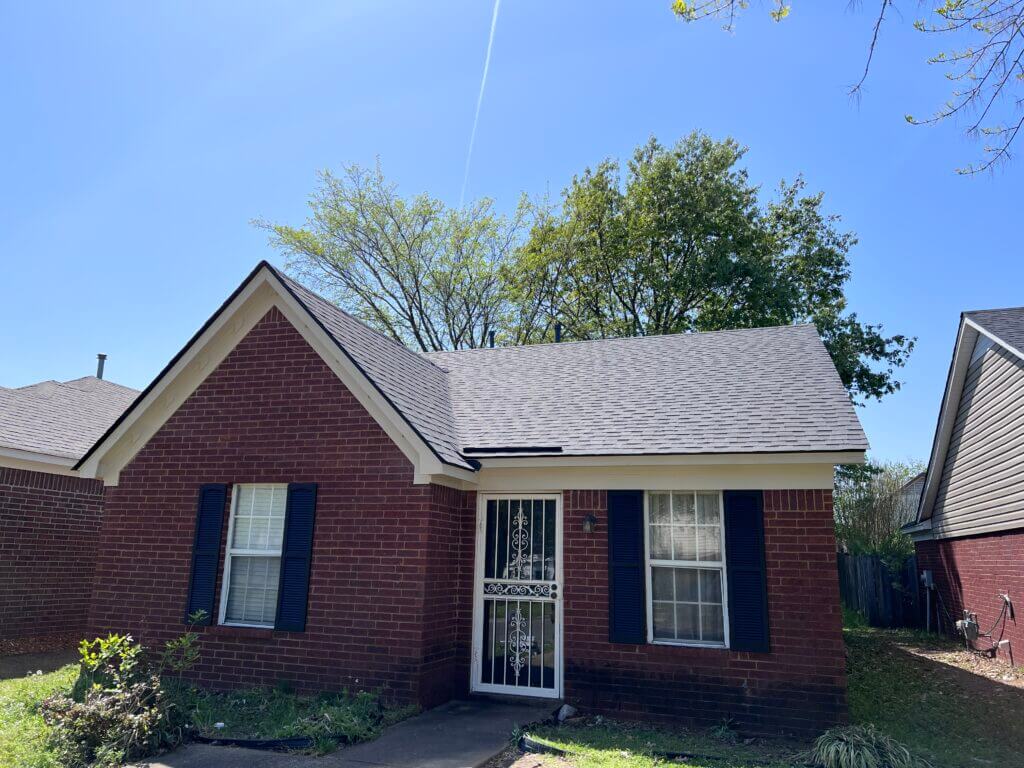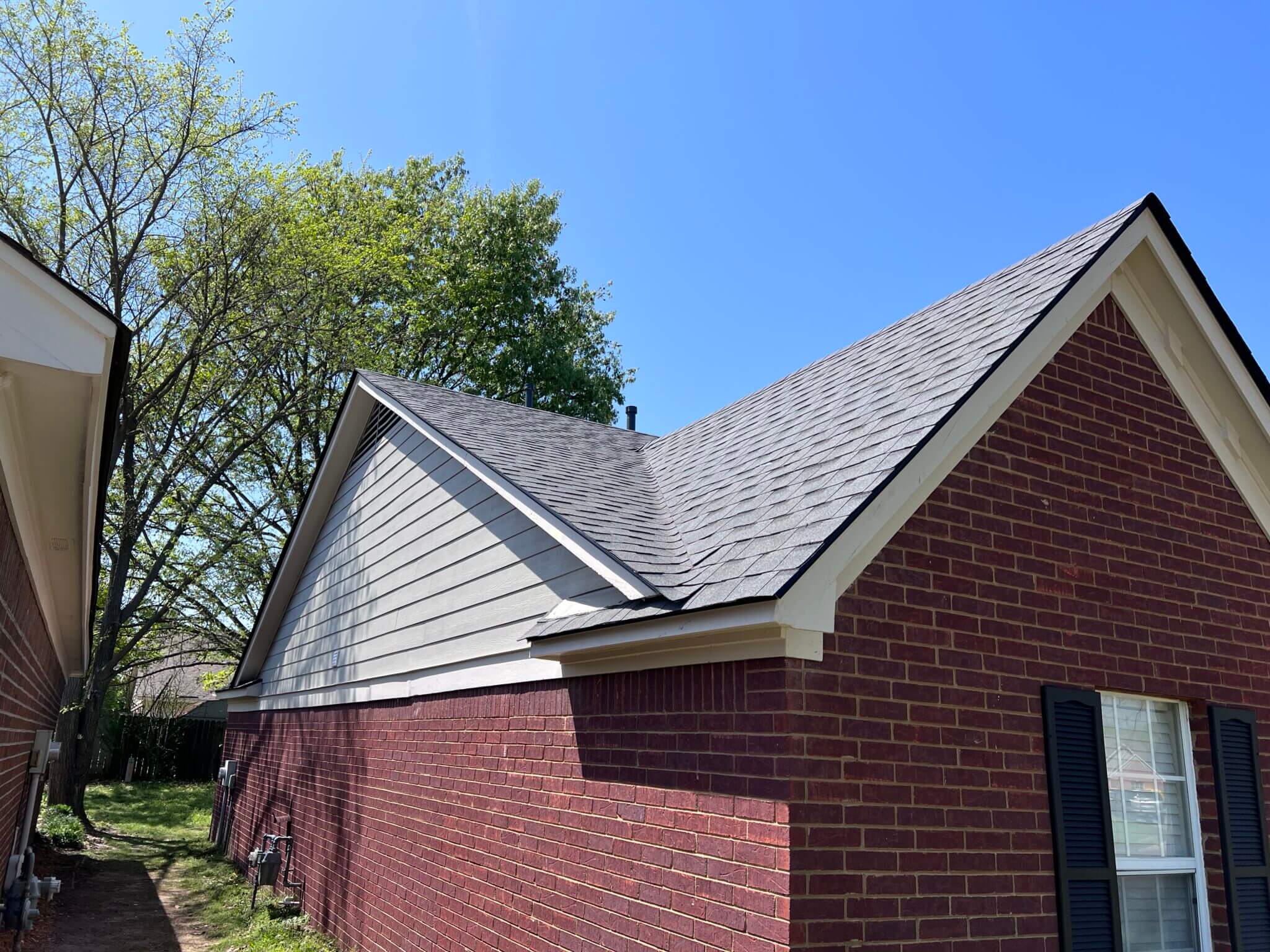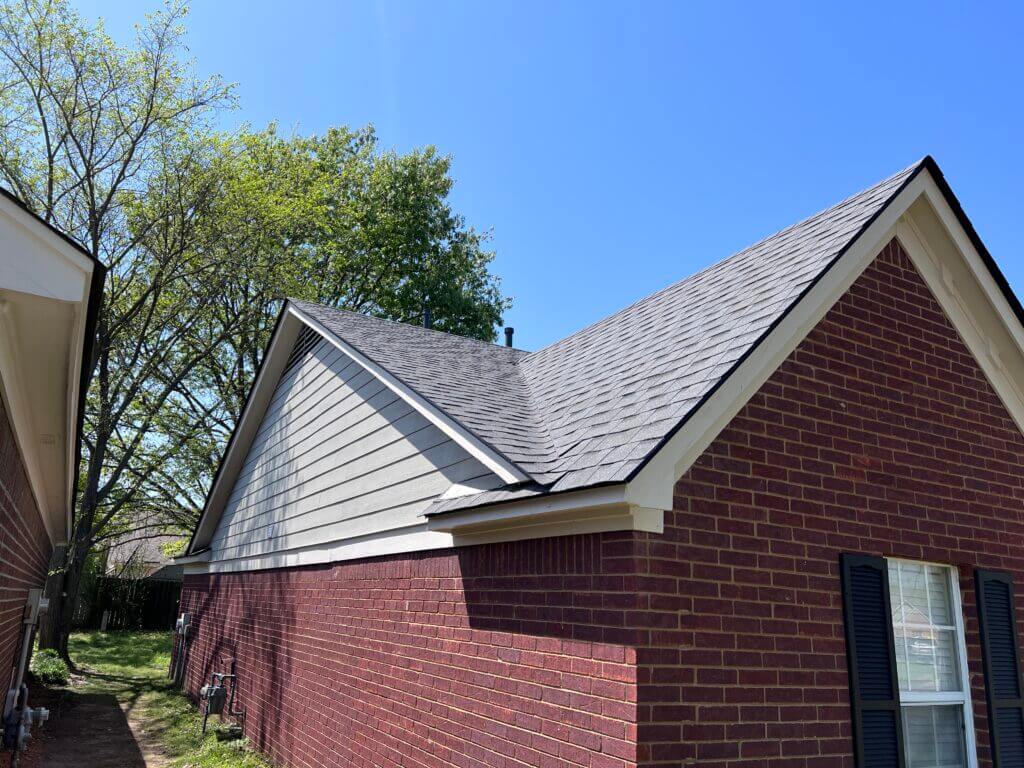 Ollar said he felt providing the repairs helped fulfill his company's mission. 
"Our goal is to give exceptional service in order to retain long term clients, obtain referrals, expand into new territories, and be a blessing to many," Ollar said.
"I absolutely love the new roof and the whole house," said Miss Debbie. "I am so thankful and blessed to have worked with these people and businesses."
Another group member, Emily Neal with LegalShield, added, "Times are hard on so many folks, but we are so blessed. As a community coming together, we could make it happen and we did!"