McKelvy Hamner campaigns for expanded health care
A DeSoto County state Senate candidate is promoting her stance on health care issues entering the final two weeks of the general election campaign.
Pam McKelvy Hamner of Southaven is the Democratic candidate challenging Republican incumbent state Sen. David Parker in the Senate District 2 general election on Tuesday, Nov. 7.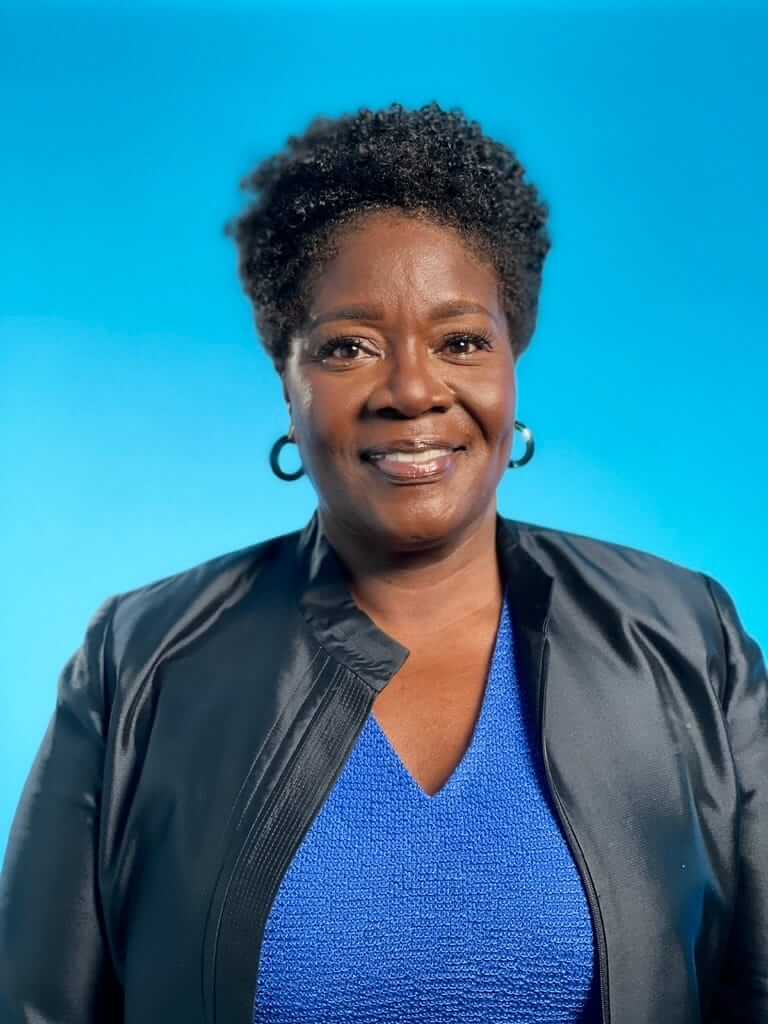 Friday, Hamner's campaign issued a news release reminding voters that Hamner was celebrating 11 years being cancer-free. That experience, she said, has fueled her passion to campaign for health care to Mississippi's working poor.
Her statement came as October – Breast Cancer Awareness Month was ending.
The former TV broadcaster, a familiar face in the Mississippi and Memphis communities, was diagnosed with Stage 2 breast cancer in November 2012, after a diagnostic mammogram. She underwent a double mastectomy bi-lateral reconstruction and four rounds of intense chemotherapy.
"Breast Cancer Awareness Month is important because it reminds women that early detection is so critical to surviving this devastating disease," McKelvy Hamner said. "I am a living witness," adding that in 2022, she was released from her oncologist.
"I was blessed that I had healthcare," said McKelvy Hamner. "Too many Mississippians, over 300,000, don't have healthcare. If you don't have your health, you don't have anything. By refusing to expand Medicaid, we are allowing our hospitals to continue closing. Healthcare in Mississippi, to me, is the number one issue!"
On the campaign trail, Hamner is knocking on doors and sharing her passion for providing insurance to all Mississippians with federal funds that the Mississippi GOP will not allow due to partisan politics.
"When I talk to voters, they are just as concerned as I am," she said. "Many have chronic illnesses and don't understand why the state Legislature is ignoring them. They do not even realize that they have a voice in Jackson."
Hamner is a back-to-back Pacesetter fundraiser for the American Cancer Society's Making Strides Against Breast Cancer Walk, held this year at Tom Lee Park in Memphis on Oct. 15. She has raised over $15,000 over the years. "It's about paying it forward to me," she said. "When you have been blessed, it's important to bless someone else."
Senate District 2 has 19 precincts and includes parts of Southaven, Horn Lake, Olive Branch, Hernando, and Walls.