Bankers back Hall for state Representative
Rodney Hall, a Republican candidate for the Mississippi House of Representatives – District 20, has received the backing of the Mississippi Bankers Political Action Committee. Hall said the endorsement follows a recent announcement by the Business and Industry Political Education Committee (BIPEC).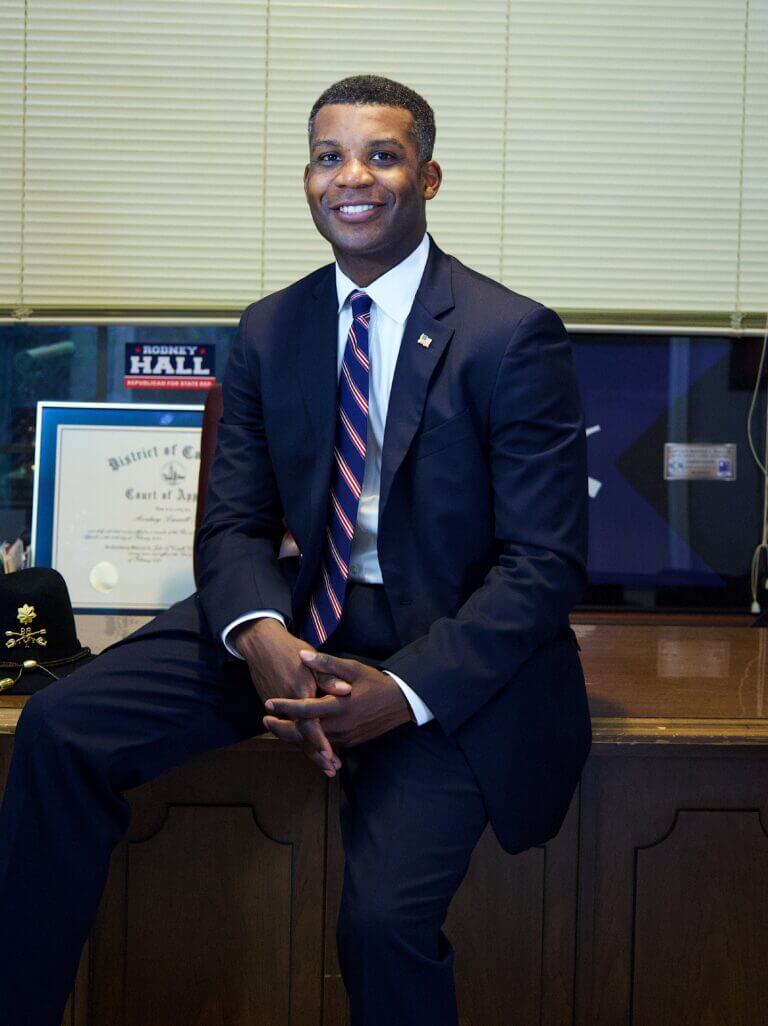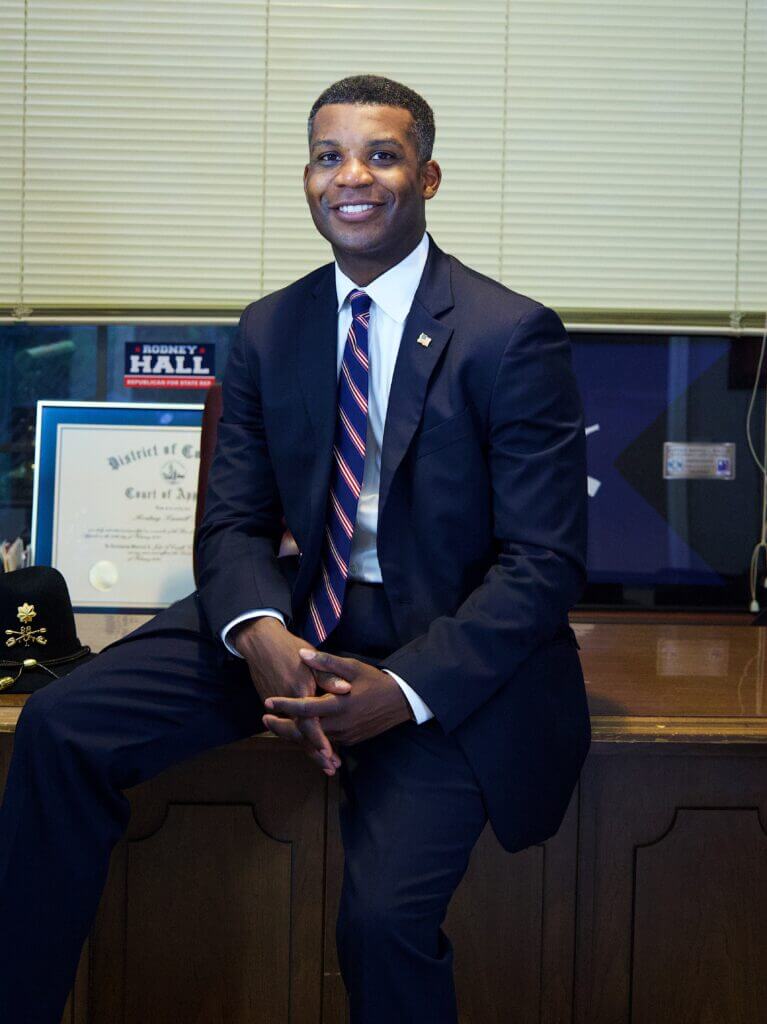 Hall is one of two Republican candidates for the new House District 20 formed with redistricting and is facing Southaven Alderman Charlie Hoots for the Republican nod and with no Democratic challenger, the primary winner earns the election.
The former Legislative Director for U.S. Rep. Trent Kelly, Hall is an attorney, and an Army Infantry Officer with nearly two decades of service.
Mississippi Bankers PAC, the political action committee of the Mississippi Bankers Association, works as an advocate for banks and thrifts across Mississippi. Their support signifies the widespread acknowledgment of Hall's commitment to fostering economic prosperity and empowering communities in DeSoto County and throughout Mississippi.
"I am truly honored to receive the support of the Mississippi Bankers PAC, alongside the esteemed recognition from BIPEC," Hall said. "My unwavering dedication lies in championing the needs of all citizens, regardless of their means, and creating an environment of growth and stability where every individual can flourish. Together, with the steadfast support of Mississippi Bankers PAC, BIPEC, and our growing coalition of supporters, I am confident that we will bring positive transformation and boundless opportunities to our cherished community."
Hall said the Mississippi Bankers PAC's support indicates its belief that he is the candidate best suited to safeguard the interests of Mississippi's vibrant banking sector, while advocating for policies that uplift local businesses, foster job creation, and ignite robust economic development.