Lynn Jones: Doing the Word
By Lynn Jones
When our son Blake was small, he attended a basketball camp that was being held at our church gym under the direction of a local high school coach. During the week, the coach asked Blake, "Isn't your father a minister?" He said, "No, he's a preacher."
I've thought about that a good bit over the years as I have considered my role. I don't mind being called a preacher because that is at the heart of what I do. When I made a decision to enter the ministry everyone around home said, "He has surrendered to preach." Preaching was seen as the main activity to which I had committed myself.
I think that is biblical. Paul told Timothy to "preach the Word." I have always enjoyed studying the Word and preaching the Word. "Preacher" is a title that I bear gladly.
But, the title "minister" appeals to me as well. If "preacher" is a word primarily associated with talking about the gospel, "minister" is a word primarily associated with living the gospel. It describes the position as one involving ministry to people who need it.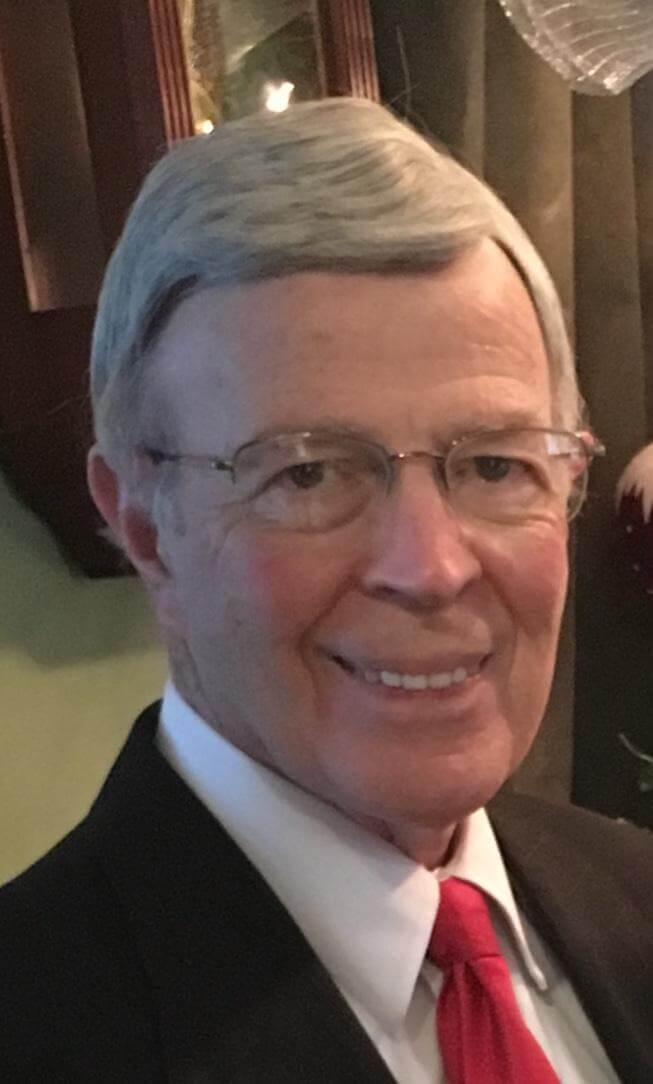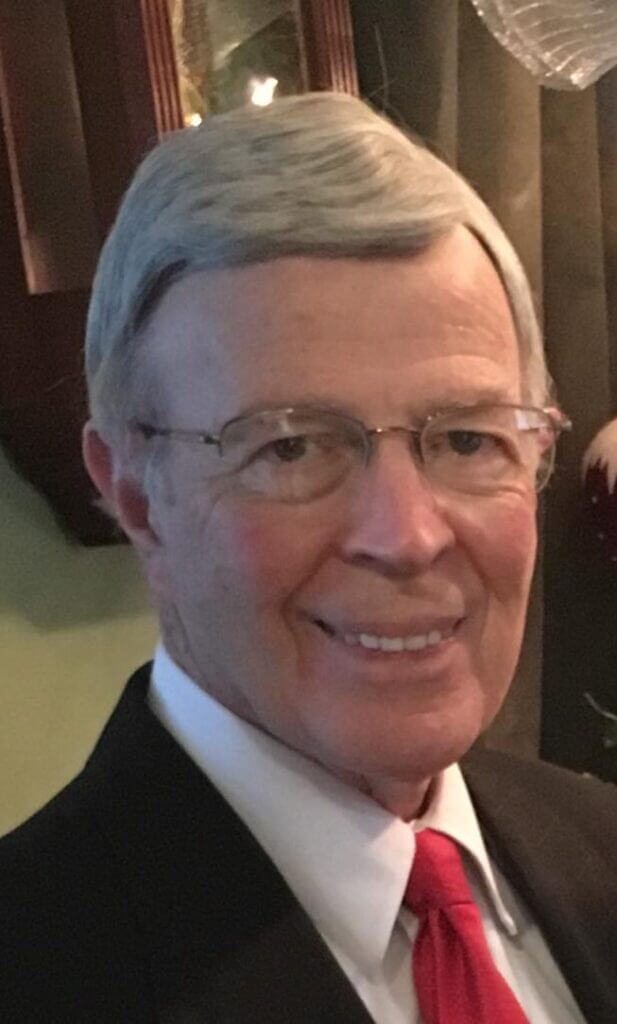 The highest compliment that one can pay an orator is "well said." The highest compliment that you can pay a philosopher is "well thought." But the highest compliment that you can pay a Christian is "well done." That is the compliment that Jesus paid the faithful steward in Matthew 25. Upon examining his faithful stewardship, Jesus said, "Well done, good and faithful servant!"
The challenge of the Christian life is to go beyond simply talking about the Word of God to doing the Word of God. Over the years, Southern Baptists have often had great debates over the nature of the Word of God. Much of that debate centered around whether you should use the word "inerrant" in connection with the Bible. Tony Campolo spoke to the Southern Baptist Convention during this time of debate. He began with a line that got everyone's attention. He said, "I don't know why you're worrying so much about the inerrancy of the Scripture. After you prove that it's inerrant, you're not going to do what it says anyway."
I would not say that the issue of the inerrancy of Scripture is an unimportant one, but I would agree that an even more important issue is the matter of doing what the Scripture says. James said that we ought to be doers of the Word and not hearers only. To be hearers only is to deceive ourselves into thinking that we have done all that is necessary.
One man said that he was going to join a certain church because he wanted to be fed. That's a good starting place, but it cannot end there. What we need to do frequently is take off the feeding bib and put on the apron of service.
Lynn Jones is a retired pastor who lives in Oxford. He does supply preaching for churches in his area and often serves as an interim pastor. Jones is also an author, has written two books and writes a weekly newspaper column. He may be contacted at: kljones45@yahoo.com.