Duchene helps grow Celebrate Recovery Inside program in Mid-South
Photo: From left, Celebrate Recovery Inside national director Danny Duchene, Northwest Mississippi and Memphis metro state representative Stacy Dodd, and Southeast CRI Team Lead Denver Sasser. (Bob Bakken/desotocountynews.com)
When Danny Duchene was 18, he was facing a double life sentence in California for being part of a crime that killed two men. Duchene was also dealing with alcohol and marijuana addictions.
During his prison time, Duchene learned of Pastor Rick Warren's "Purpose Driven Life," and contacted Warren to ask if he could use the book's curriculum for his church inside the Jamestown, California prison he was being held in. Warren agreed and connected with Duchene to help him lead a Celebrate Recovery program inside.
But Warren did more, petitioning the parole board for Duchene's release on the condition that Warren hire him as a pastor on the outside.
The request was granted, Duchene was released and installed as a pastor at Warren's Saddleback Church. He also became national director for Celebrate Recovery Inside, the ministry outreach to 2.2 million prisoners and their families across the country.
Saturday, Duchene came to Southaven to assist in a Celebrate Recovery Inside event meant to recruit prison volunteers. The one-day event was held at Southpoint Church and between 150-200 were on hand to hear more and learn how they could be involved.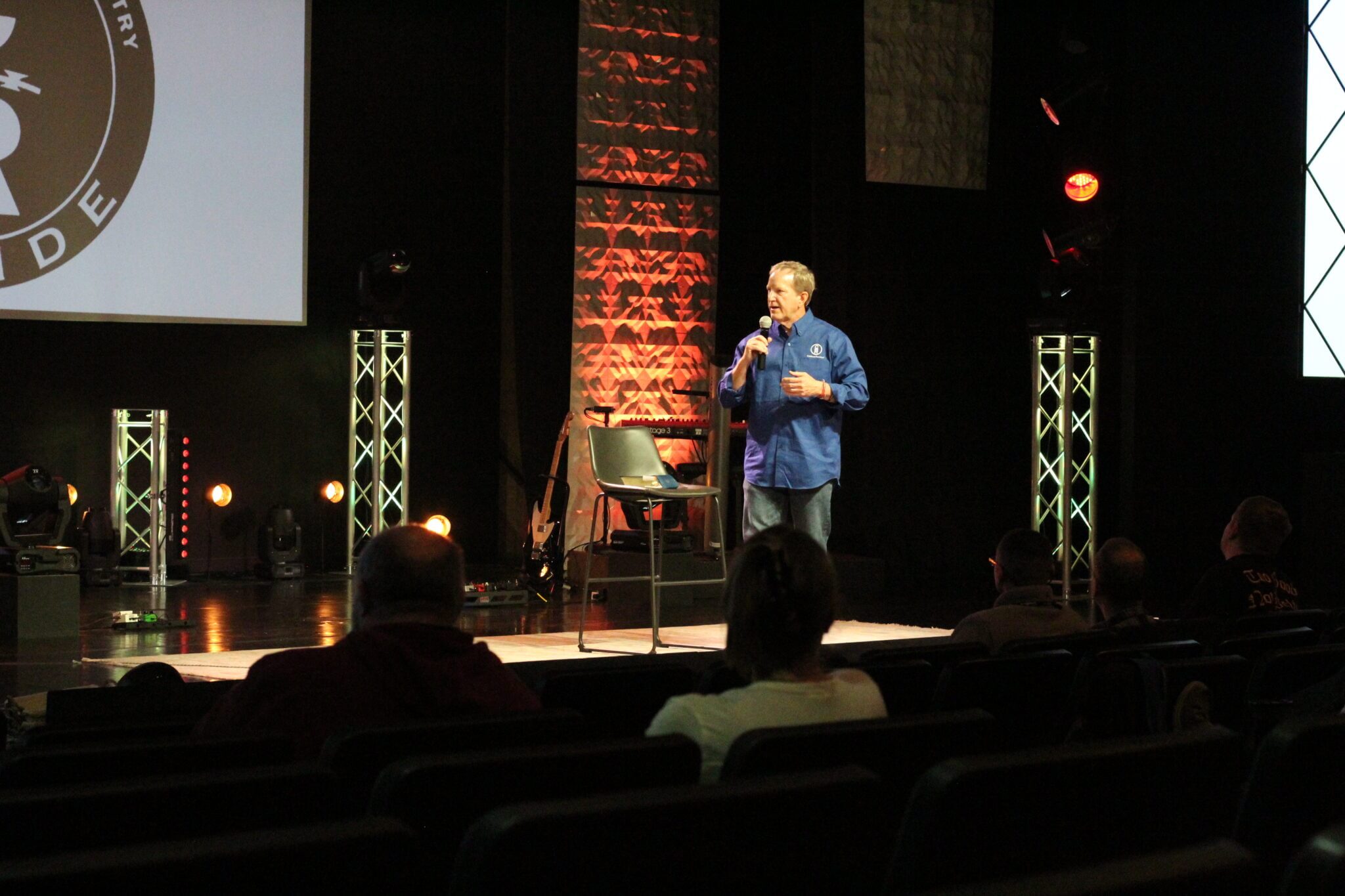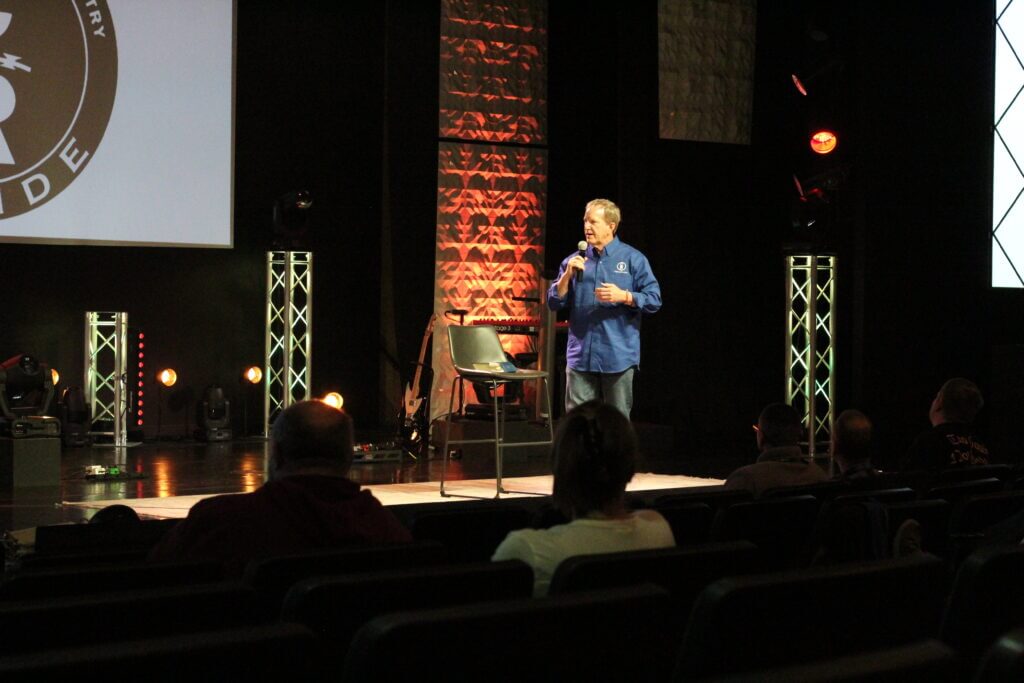 "Participants have worked on their own recovery and now it's time to determine in what area they will serve and give back," Duchene said. "That's part of our recovery process. We are providing a way for them to give back and that is taking their own recovery and then taking it into jails and prisons where they can give back and serve."
Duchene calls Celebrate Recovery Inside a Christ-centered 12-Step Program.
"Celebrate Recovery believes Jesus Christ rose from the dead, so instead of 'white-knuckling' through our own recovery, we are believing in the power of Jesus Christ risen from the dead," Duchene said. "It's a highly relational ministry so we're not doing our own recovery by ourselves, but we're doing it with God and with each other."
A division of Celebrate Recovery, the organization encourages fellowship and celebrates Christ's healing power in the lives of people as they work their way along the road to recovery."
"The 'secret sauce' of Celebrate Recovery is our Christian faith, for one thing, and then the healthy relationships that we have with each other," Duchene explains. "There are a lot of unhealthy relationships in this life. It's the paradox of unhealthy relationships that have driven us into addiction and an unhealthy life and healthy relationships are the things that are going to pull us out."
Stacy Dodd serves as Celebrate Recovery Inside state representative for Northwest Mississippi and the Memphis metro area. He said the program is growing in demand and involvement.
"They recently launched a big Celebrate Recovery Inside at Parchman Prison," said Dodd. "We've also been going into the DeSoto County Jail for over eight years for both men and women and we recently added 201 Poplar Shelby County Detention Center, the big jail in downtown Memphis. They're wanting that on all eight floors there."