Volleyball: Simmons earns state weekly player award
For the second week in a row, a DeSoto County high school volleyball player has been selected as Mississippi American Volleyball Coaches Association (AVCA)/MaxPreps state player of the week.
Kennedy Simmons, a senior setter at Lewisburg, was selected to the weekly award announced Tuesday afternoon. Gracie Tacker of DeSoto Central was recognized the week prior with the same award.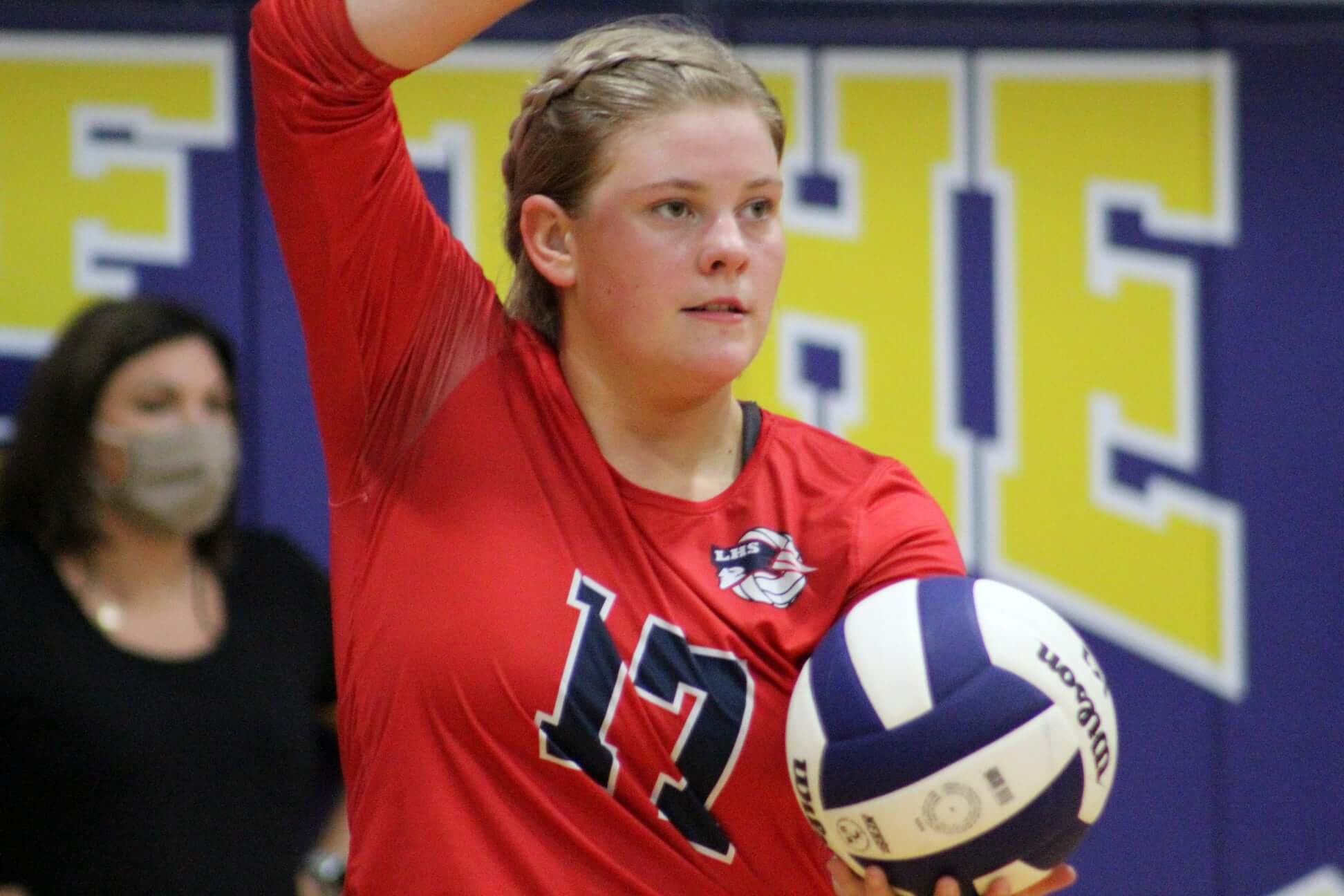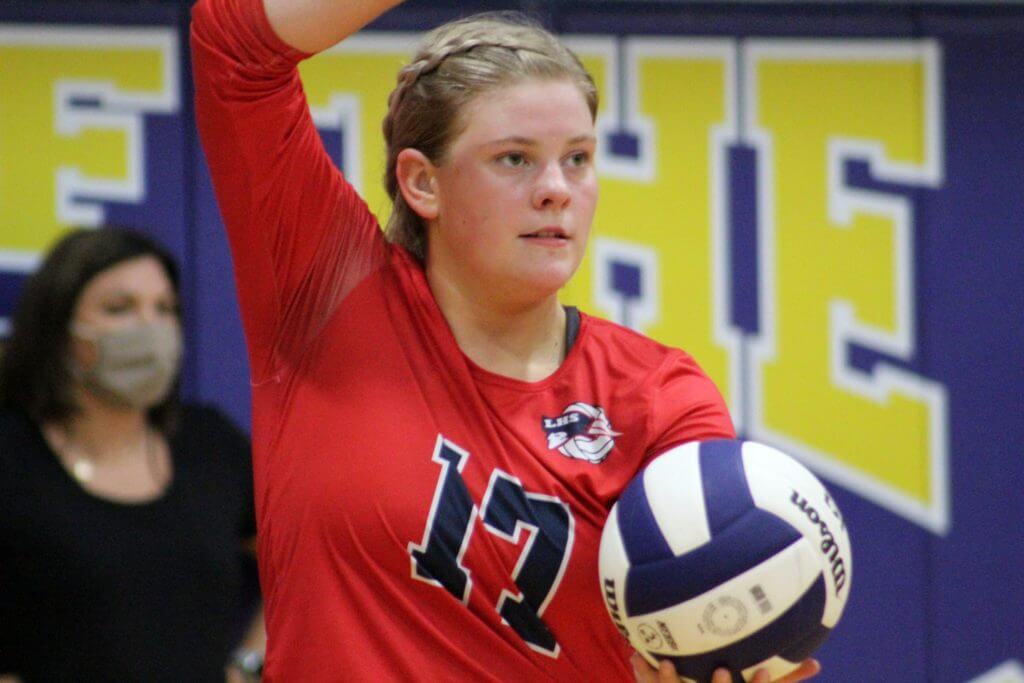 For the week ending Oct. 11, Simmons played in 11 sets for the Lady Patriots and made 127 assists for an average of 11.55 assists per game. She came up with 29 digs, an average of 2.64 digs per game, served three aces and provided one block.
Simmons' play helped the Lady Patriots defeat Tupelo last week to qualify for the MHSAA 6A postseason playoffs, which begin tonight for Lewisburg at Madison Central.
CLICK HERE to view the entire list of Players of the Week from AVCA and MaxPreps.
Tonight's prep volleyball playoff schedule involving DeSoto County schools:
MHSAA 6A first round
Lewisburg at Madison Central
Clinton at DeSoto Central
Hernando at Germantown
MHSAA 5A first round
Vicksburg at Center Hill
Lake Cormorant at Ridgeland
(winners play second round matches on Saturday, Oct. 17)
(contact desotocentralnews@gmail.com)