Volleyball: Lake Cormorant heads to 5A North Half
The Lake Cormorant High School girls' volleyball team is positioned again to challenge for a state MHSAA 5A championship, as the Lady Gators' 3-0 victory over Neshoba Central Saturday afternoon put them back into the North Half Championship match. Scores of the straight-set victory for Lake Cormorant were 25-11, 25-13, 25-11.
"They showed up ready to play," Lady Gator coach Christina Morgan said about her squad. "The goal today was to win today and get to that next North Half championship and they came together."
Lake Cormorant opened the match against the Lady Rockets with an early 4-2 lead the Lady Gators built to 17-7 before Neshoba Central called a timeout.
The Lady Rockets sliced the margin briefly to 18-10 for the Lady Gators, but libero Annah Marshall served a pair of aces and County MVP Alaijiah Rose pounded a pair of kills that led to Lake Cormorant's 25-11 set one win.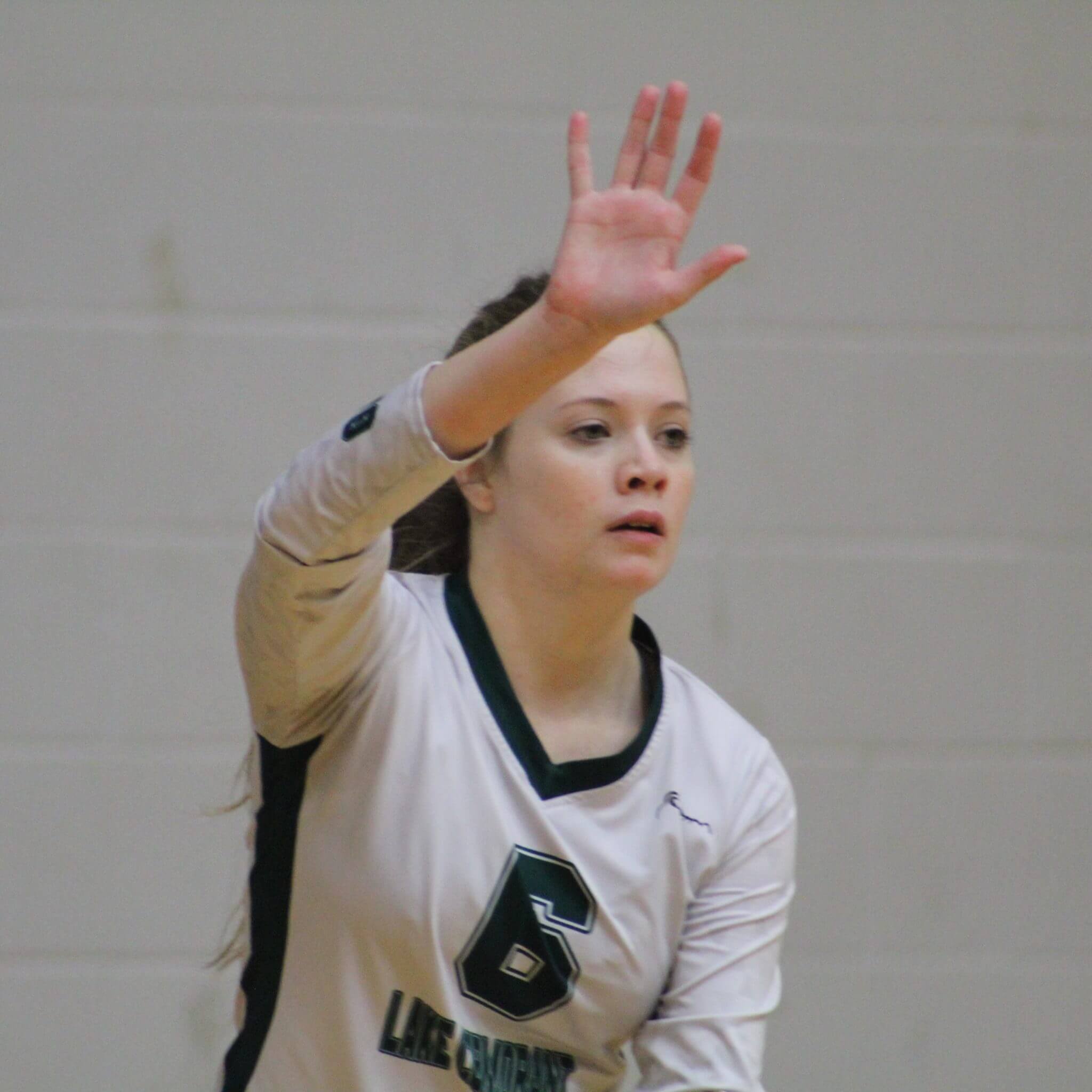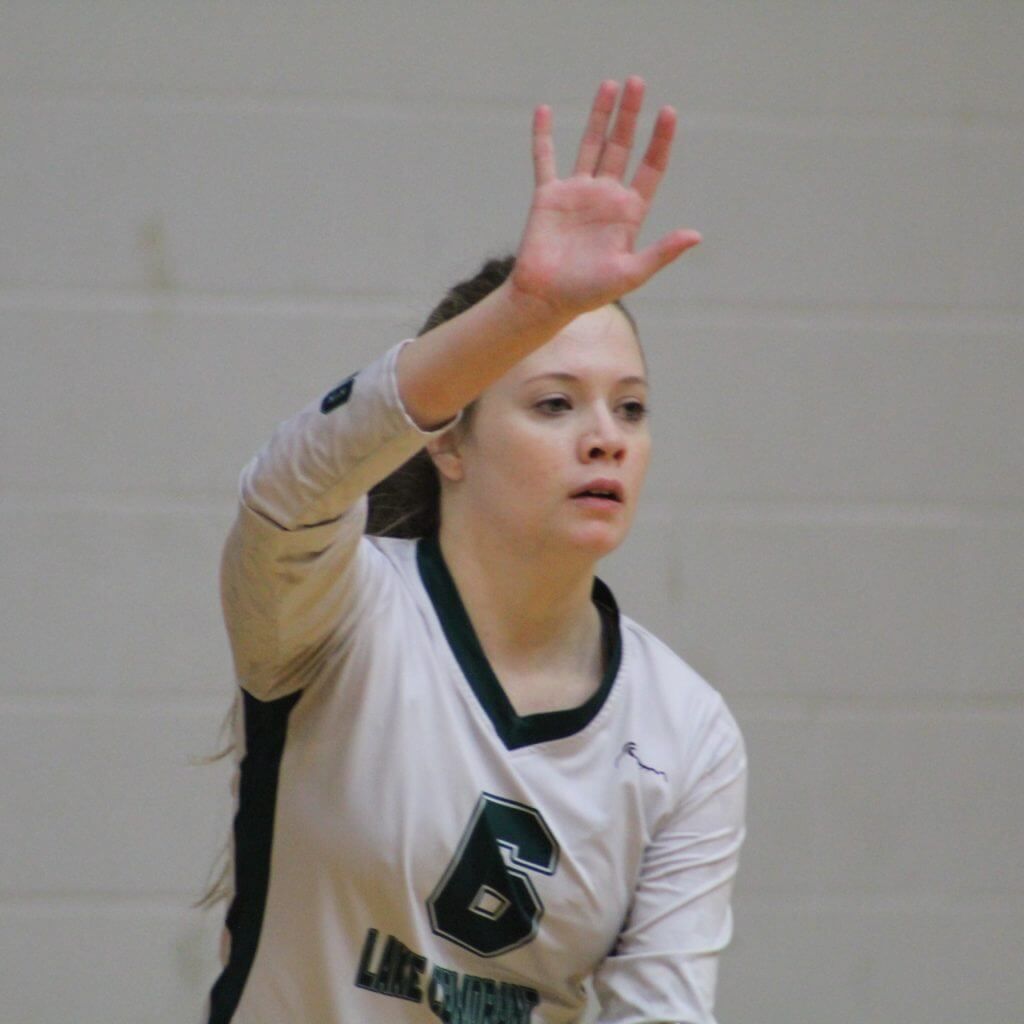 "We started off really well and we had good serving today, I thought," said Morgan. "Volleyball is definitely a game of momentum."
In the second set, the Lady Gators again started strong with a 5-1 stretch to start the set. Karla Gonzalez served an ace to give Lake Cormorant a 10-6 lead. Later in the set, Marshall returned to the service line where she served a pair of aces and Rose again pounded a pair of kills along with another kill from Gonzalez for a 23-7 lead. When a Neshoba Central shot went into the net, The Lady Gators had finished off a 25-13 win.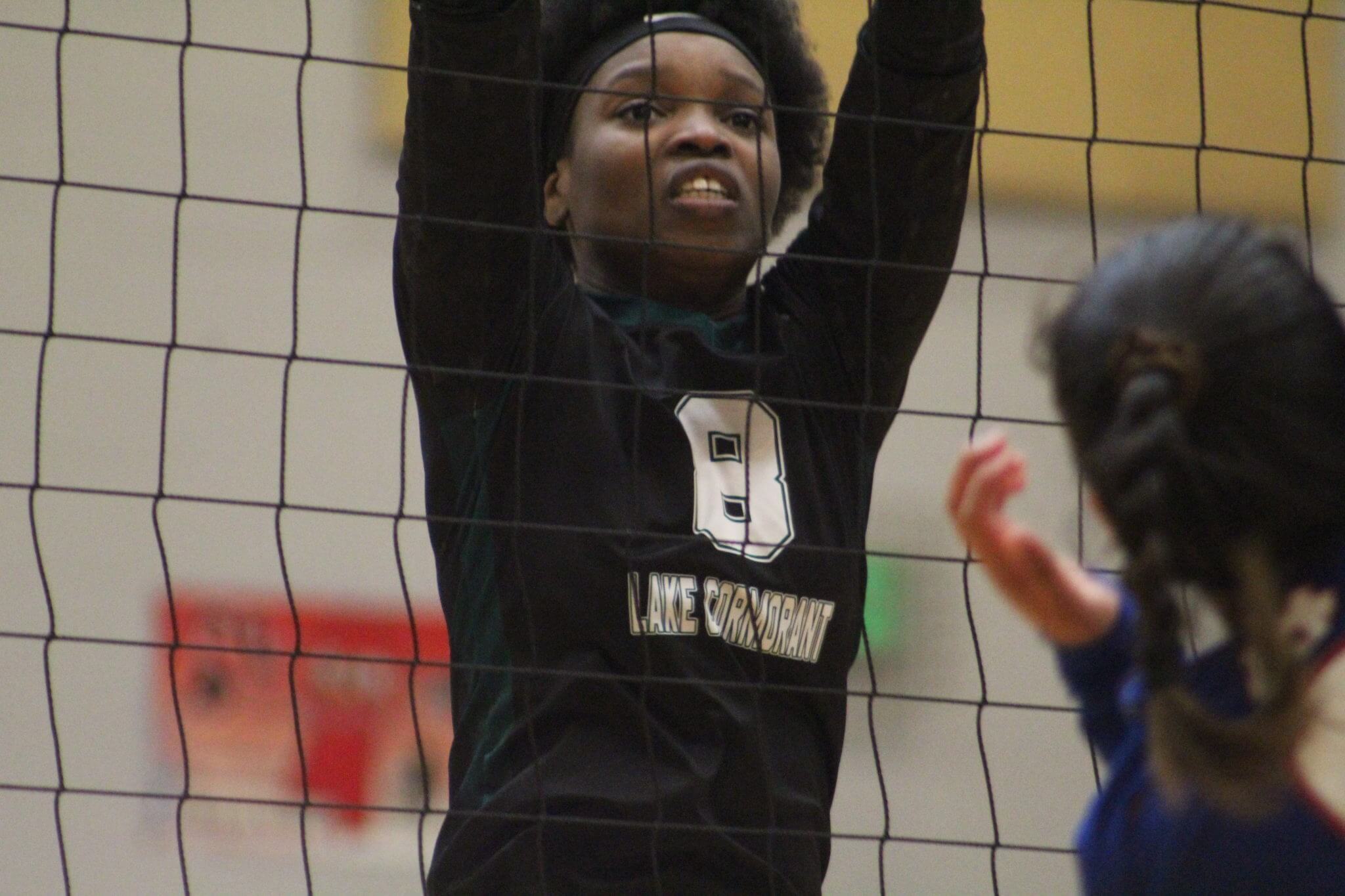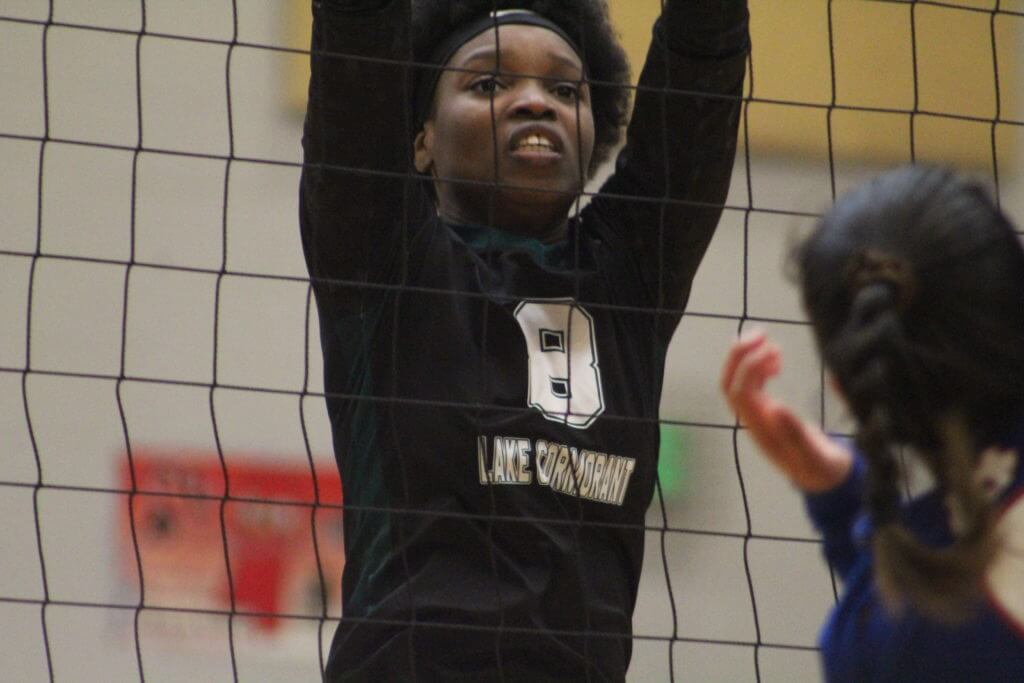 Front line play, especially from Rose, helped Lake Cormorant keep the pressure on the visitors from Neshoba Central.
"We know that if we get in a crunch, we can get the ball to Alaijiah and she can put it down for us," Morgan said.
Third-set action again started with Lake Cormorant again taking a lead, which was 5-2 when a Lady Rocket serve went long. It grew to 10-4 for the Lady Gators when Lundyn Wilson hammered home a kill and it was 20-10 with a Neshoba Central service error.
A sideout got the Lady Rockets back to 21-11, but Rose again took over with a kill for a 22-11 lead, and when a Neshoba Central shot was wide, Lake Cormorant had finished off a 25-11 victory and a 3-0 match win.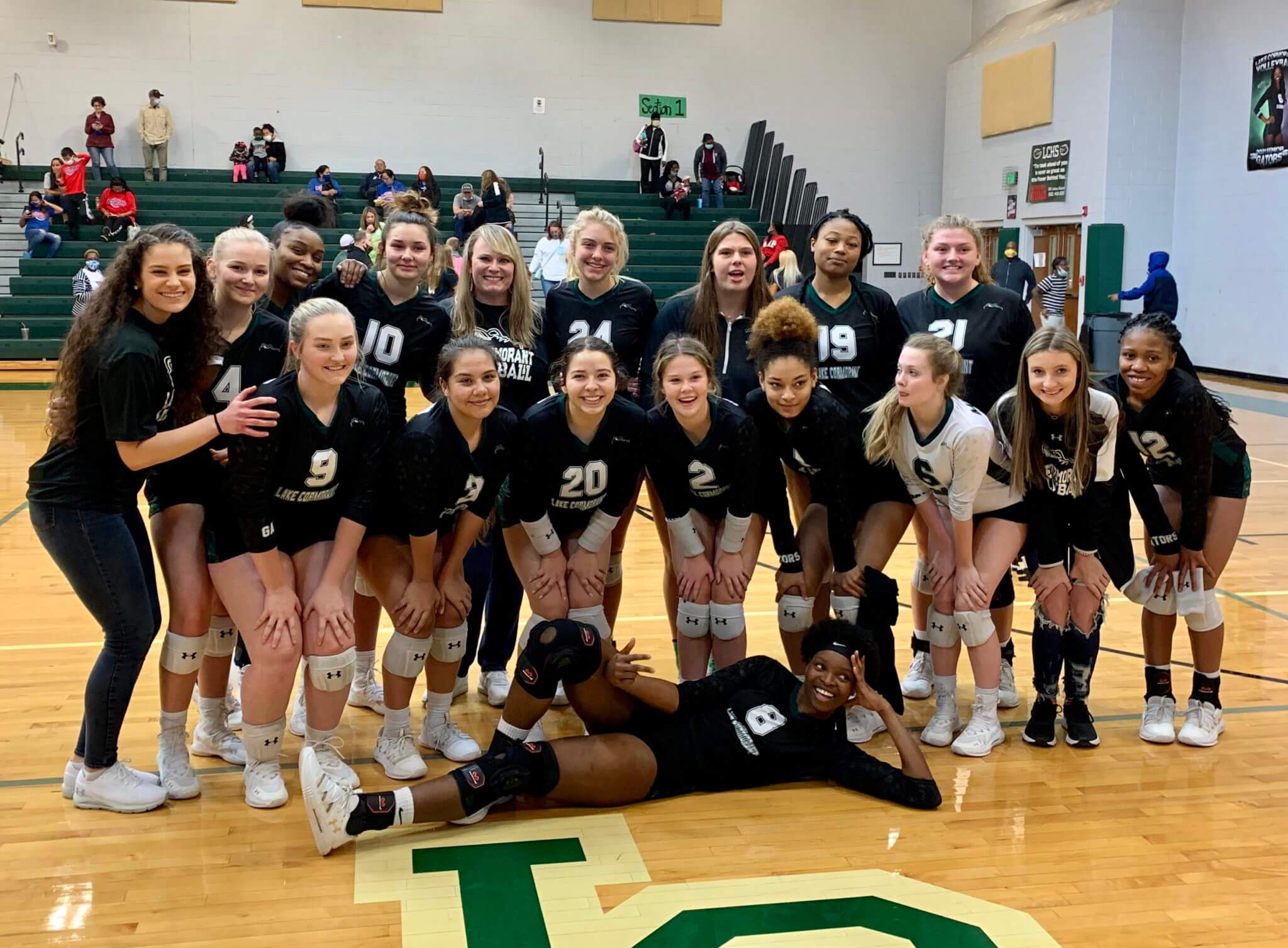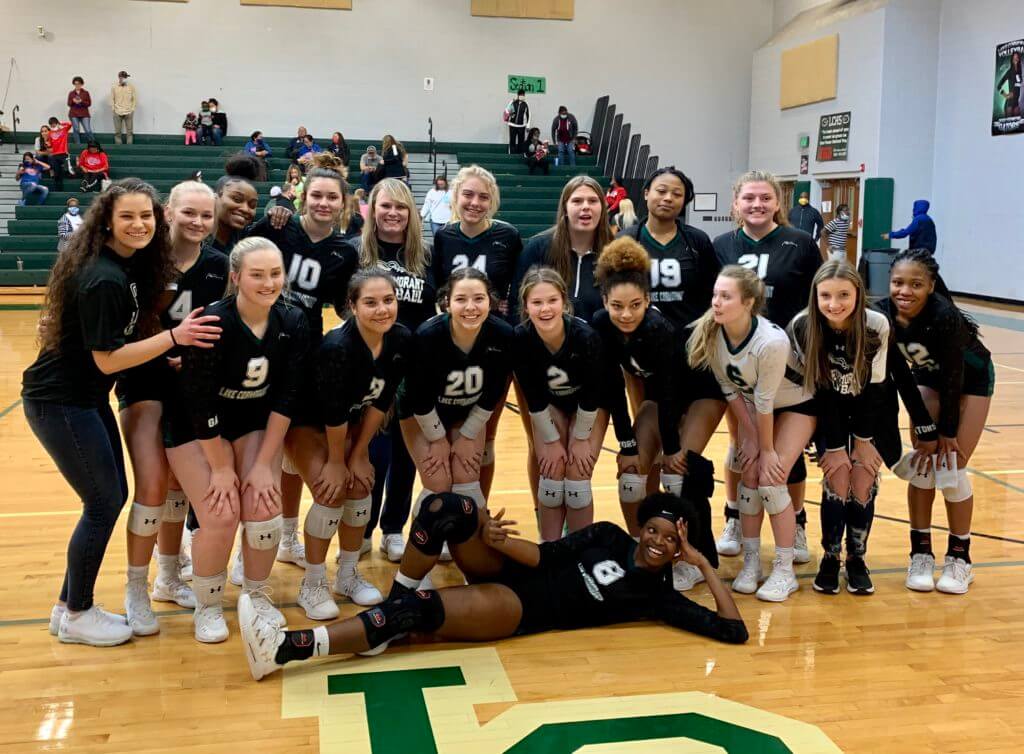 Contact: desotocountynews@gmail.com)