Volleyball: Lady Jags win county title, Northpoint advances
DeSoto Central won the DeSoto County volleyball tournament played at Hernando Saturday, a championship the Lady Jags have now won for six straight years.
DeSoto Central won with a 2-1 victory over Lewisburg in the finals. Scores of the championship match were 25-22, 19-25, and 15-11 in the deciding set.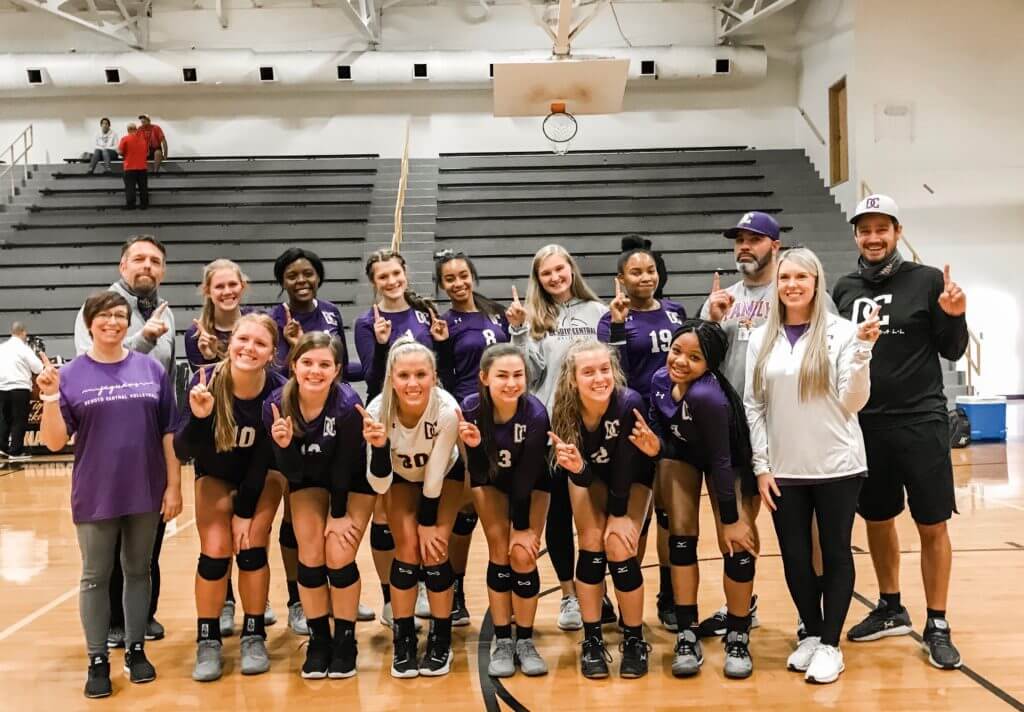 The Lady Jags beat Horn Lake 2-1 and Center Hill 2-1 in pool play and stopped Lake Cormorant 2-0 in the semifinals.
Provided statistics from DeSoto Central for the tournament had Gracie Tacker with 14 aces and 69 assists, Kennedy Smith with 38 kills, Amonie Silas had 25 kills, and Megan Harris with 42 digs.
Lewisburg reached the finals with victories over Olive Branch, Hernando, Lake Cormorant, and Center Hill.
Provided tournament statistics from Lewisburg included Kennedy Simmons and River Downs with four aces each; Micah Swift with 39 kills; Jayda Bradley with 35 kills; and Ellie Jones with 25 kills; Simmons with 101 assists and 12 digs; Downs with 19 digs; Swift with three digs; Jones with seven blocks; and Swift with 13 blocks.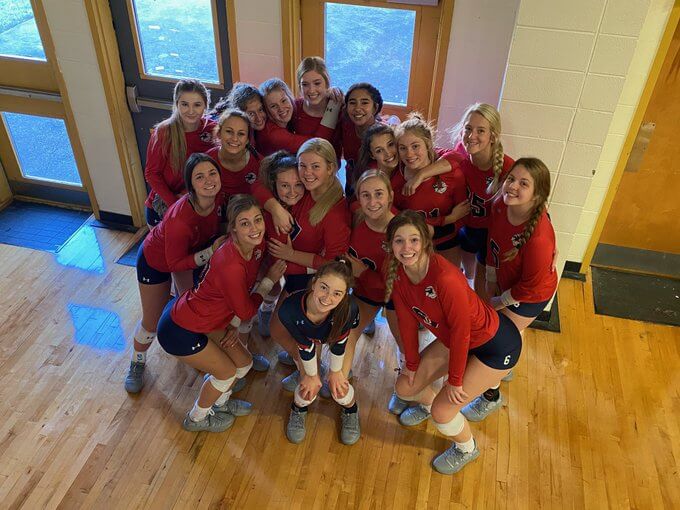 At the end of the tournament, Alaijah Rose of Lake Cormorant was named DeSoto County Most Valuable Player.
At the same time, Northpoint Christian advanced past the first round of the TSSAA Division II-A West Region volleyball tournament with a 3-0 victory over Sacred Heart of Jesus (Jackson, Tenn.). Scores of the match were 26-24; 25-25; 25-12. The Lady Trojans play their next match today (Monday) at Evangelical Christian School, starting at 5:30 p.m.