Update, Volleyball playoffs, NCS second at state girls golf
Prep volleyball playoffs
MHSAA 6A first round
Madison Central 3, Lewisburg 1 (25-12, 25-18, 18-25, 25-17)
DeSoto Central 3, Clinton 1 (25-19, 20-25, 25-13, 25-20)
DeSoto Central to play at Oxford on Saturday in the second round. Amonie Silas had five aces and 21 kills. Gracie Tacker had two aces and 35 assists. Kayla Beal had nine digs.
Germantown 3, Hernando 0 (27-25, 25-7, 25-18)
MHSAA 5A first round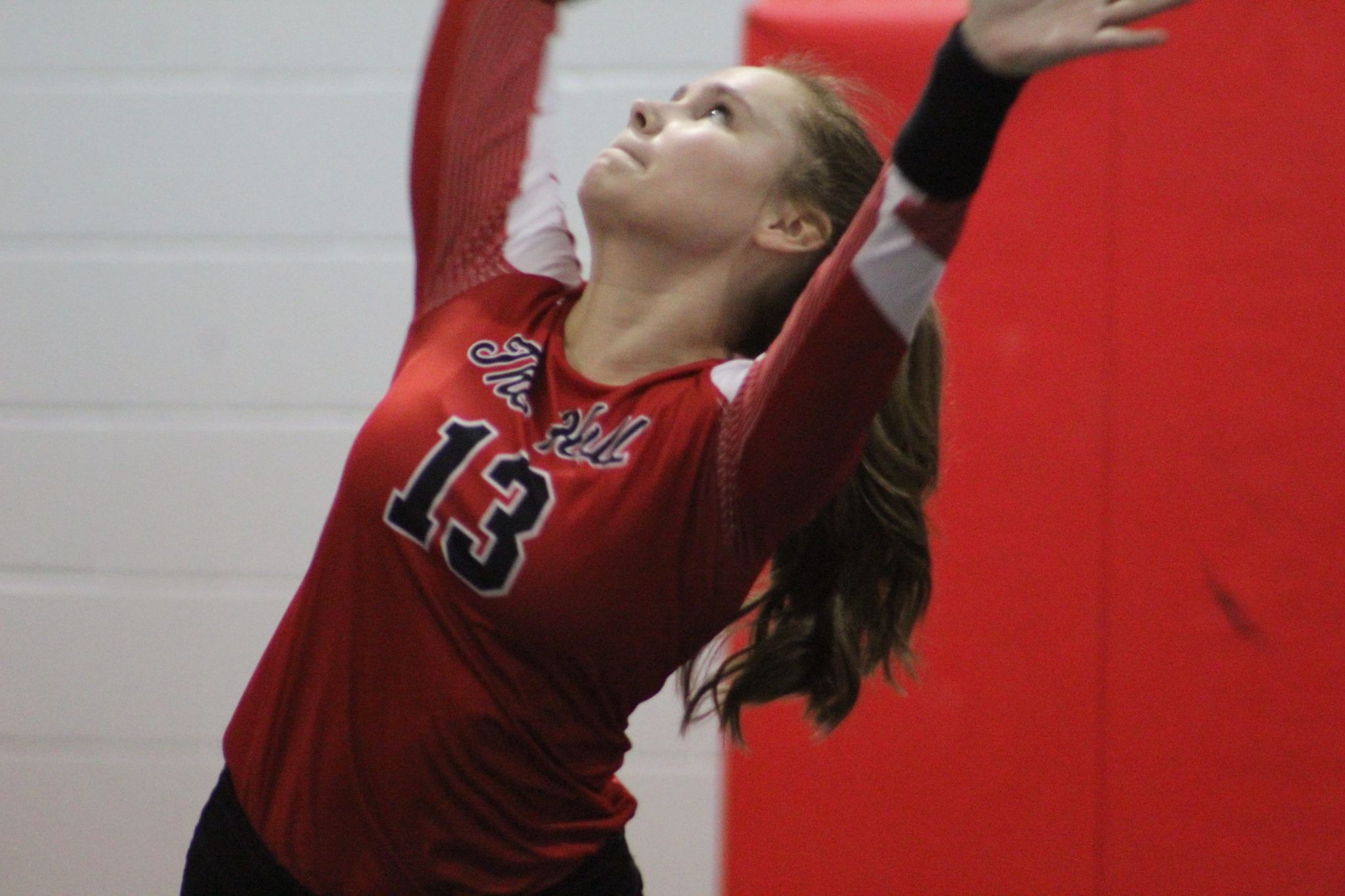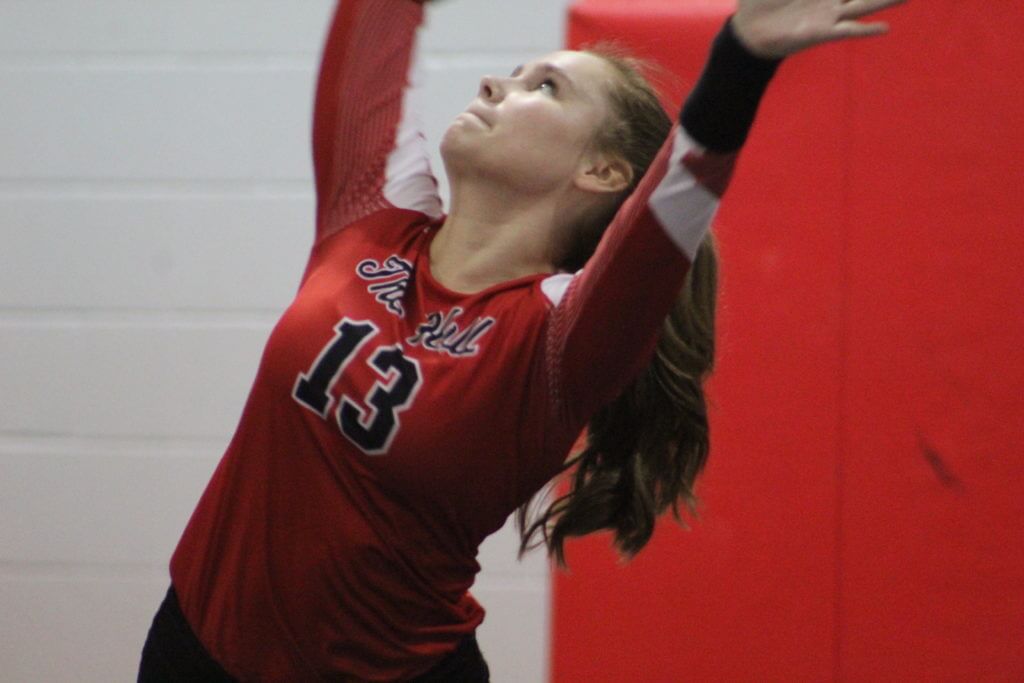 Center Hill 3, Vicksburg 0 (25-6, 25-1, 25-8)
Center Hill to play at New Hope (Columbus) on Saturday in the second round.
Lake Cormorant 3, Ridgeland 0 (25-11, 25-20, 25-22)
Lake Cormorant: Alaijiah Rose had 24 kills and 15 digs. Jasmine Chacon had 32 assists and 15 digs.
Lake Cormorant to host Neshoba Central on Saturday in the second round.
NORTHPOINT SECOND AT STATE GOLF: The Northpoint Christian School girls' golf team finished second in the Tennessee Secondary Schools Athletic Association Division II-A state meet Tuesday, falling by 10 shots to state title winner Franklin Road Academy (Nashville). 302-312. FRA trailed Northpoint after the first round Monday, but rallied back to outscore the Lady Trojans by 13 shots in the final 18 holes. FRA's Emily Wilson (74-71) outscored Northpoint junior Ella Cress (74-78) for the state medalist honors 145-152. Cress finished as state runner up. Northpoint senior Carla Kay Hickam (75-85) struggled on the second day of the tournament to finish in a tie for seventh place with a 160 score (+16).
CLICK HERE for the complete state scorecard.
(contact desotocentralnews@gmail.com)