Tuesday's DeSoto County scoreboard
Center Hill holds off DeSoto Central with last-second layup.
Photo: Donovan Griffin (12) and Dorian Whitley (11) of DeSoto Central both sky for a rebound in Tuesday's game at Center Hill. (Bob Bakken/DeSoto County Sports)
Boys Basketball
Southaven 81, Lake Cormorant 41
Center Hill 51, DeSoto Central 49
Olive Branch 82, Lewisburg 32
Hernando 49, South Panola 36
Horn Lake 73, Southwind (Memphis) 69
Harding Academy 69, Northpoint Christian 63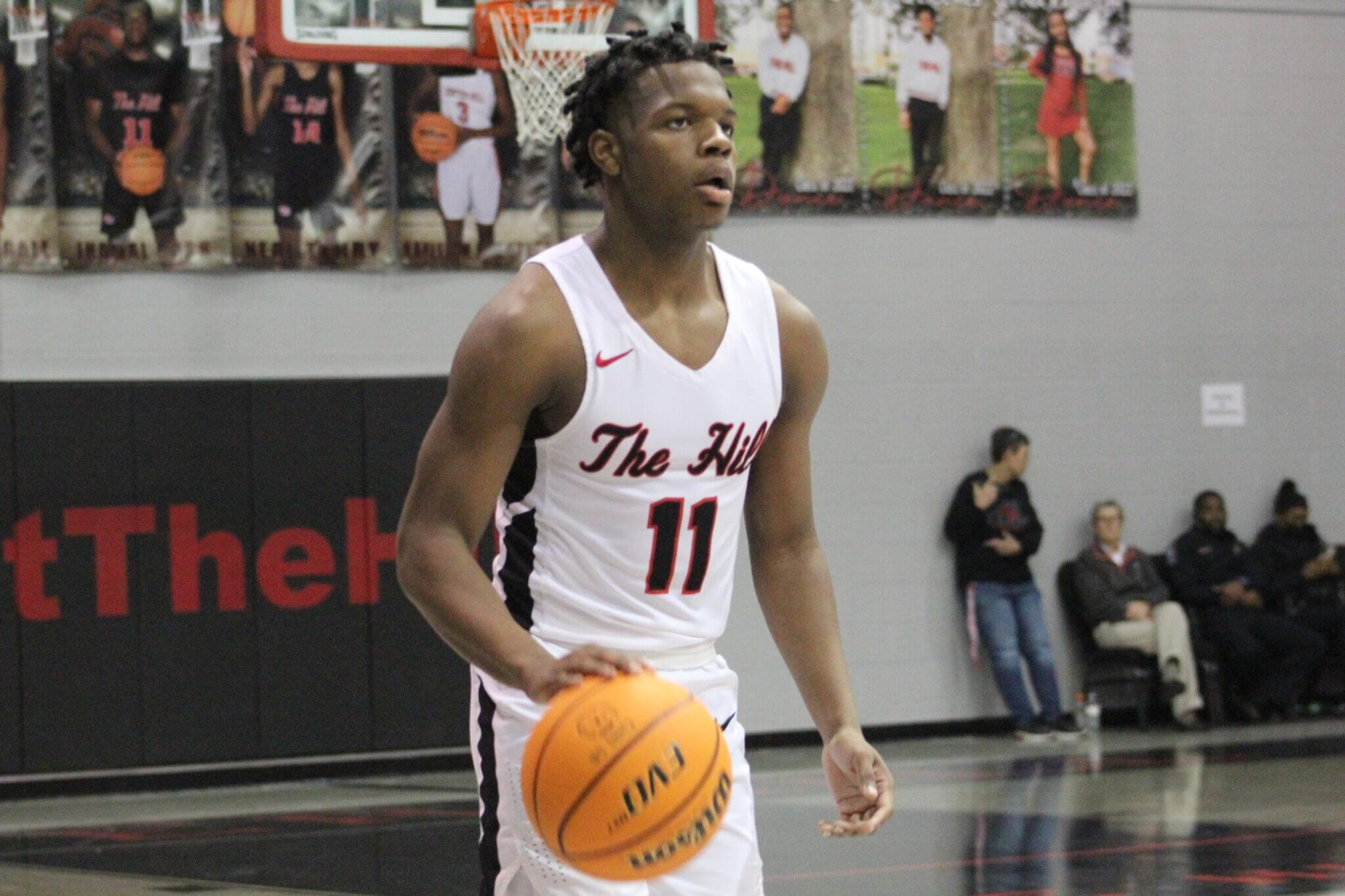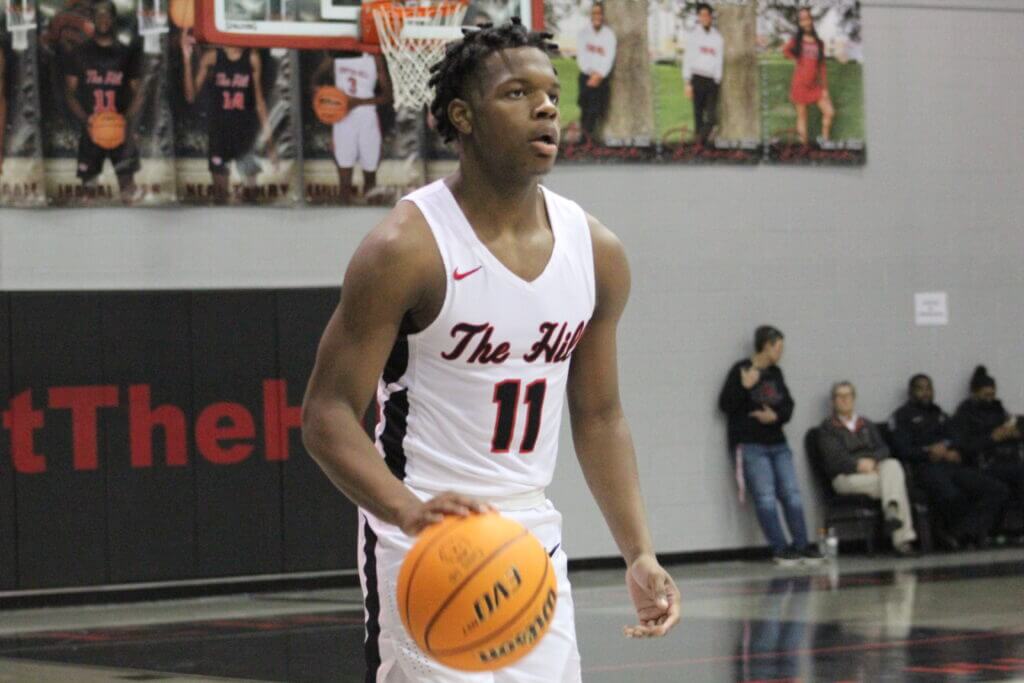 WORTH NOTING: Jhamal Ross' layup with 2.5 seconds remaining was the difference for Center Hill against DeSoto Central…Tanner Burcham led Center Hill with 13 points..Ross and Deshun Dunn each scored 12. DeSoto Central was led by De'onte Green with 13 points, followed by Donovan Griffin and Alex Pete with 12 points each against Center Hill…Horn Lake was paced by Jordan Pointer with 21 points against Southwind, followed by Dimp Pernell with 18. Trevon Jackson and Connor Simms each scored 12 for the Eagles in the victory…Zhir Guitierrez finished with 16 points for Olive Branch in the Quistors' win over Lewisburg, while Trey Wall finished with 15…Amarian Davis scored eight points to lead Lewisburg against Olive Branch.
Girls Basketball
Southaven 52, Lake Cormorant 40
DeSoto Central 49, Center Hill 48
Olive Branch 53, Lewisburg 47
South Panola 57, Hernando 50
Horn Lake 69, Southwind (Memphis) 31
Northpoint Christian 46, Harding Academy 35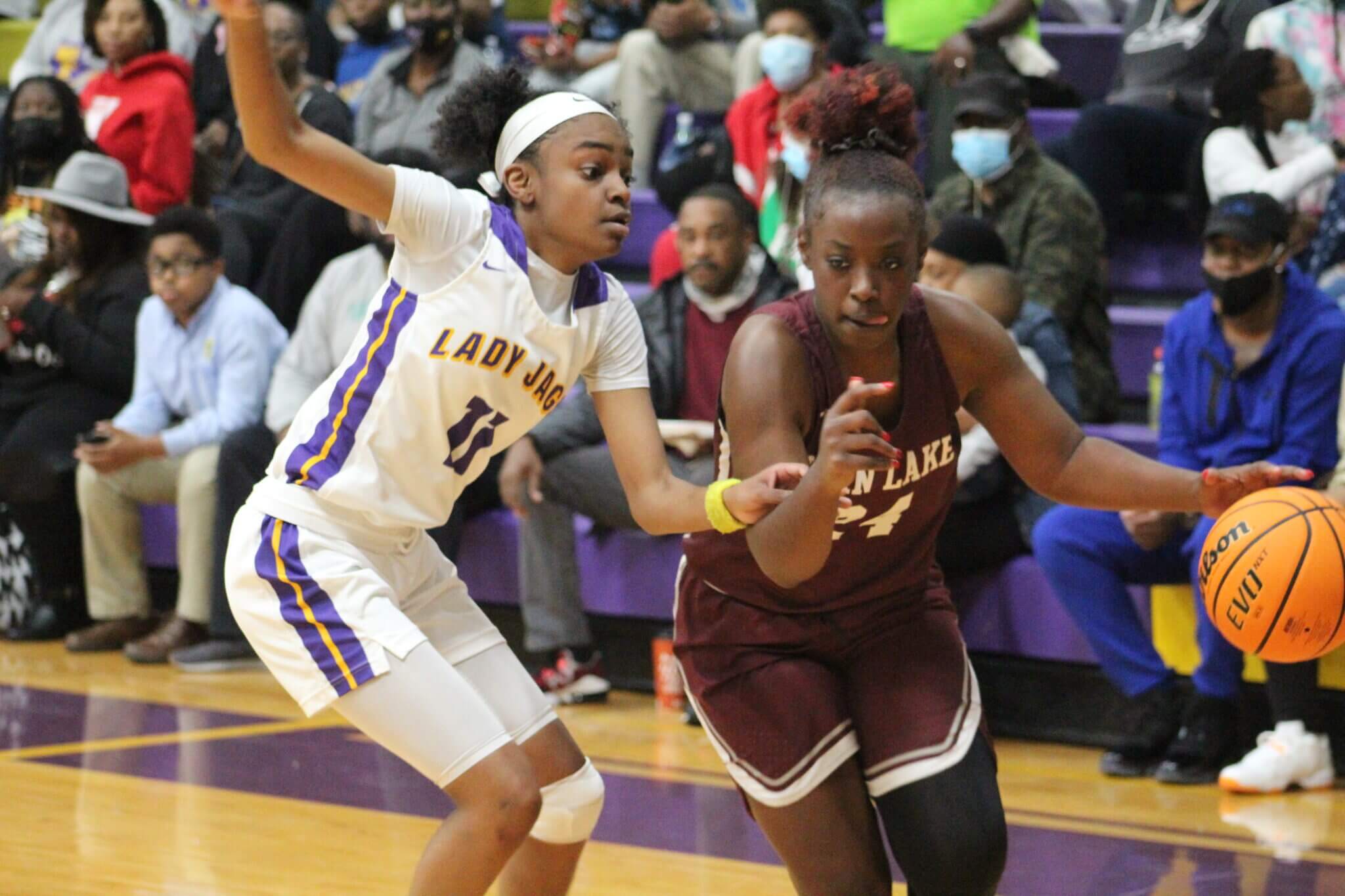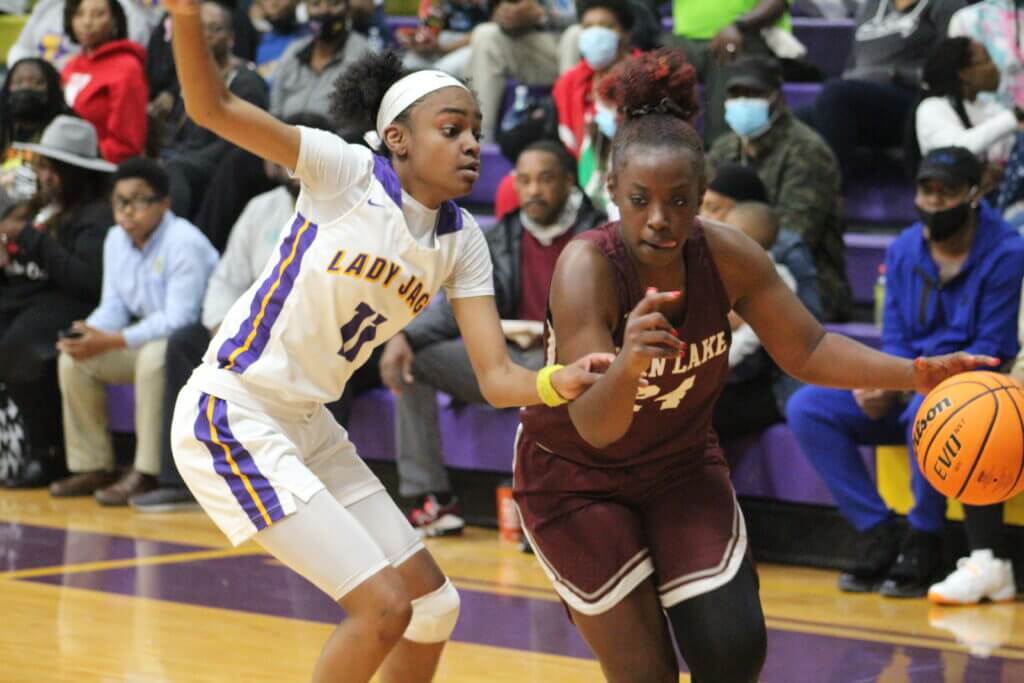 WORTH NOTING: Kayleigh Prentiss led Center Hill scoring with 23 points against DeSoto Central, Madison Hughes added eight for the Lady Mustangs, all in the fourth quarter…Tereah Hayslett led DeSoto Central's offense with 15 points, Thalian Payne and Janiya Jones each scored 11…DeSoto Central improved to 15-1 with the victory…Tori Johnson led Horn Lake with 16 points and Indiya Bowen scored 14 points for Horn Lake against Southwind…Horn Lake is now 13-1 for the season…Allie Carroll led all scorers with 23 points for Lewisburg against Olive Branch, Allison Irby added 10…Rhema Pegues paced the Lady Quistors with 15 points, followed by La'Monnie Owens and Addison Howell with 10 each.
Boys Soccer
Hernando 5, Southaven 0
Center Hill 2, DeSoto Central 0
Lewisburg vs. Olive Branch
Saltillo 2, Lake Cormorant 1
Girls Soccer
Hernando 4, Southaven 0
DeSoto Central 3, Center Hill 1
Lewisburg 8, Olive Branch 1
Saltillo 4, Lake Cormorant 0
WORTH NOTING: Riley Jackson scored two goals for Hernando in Tuesday's win over Southaven. Macey Riggs and Isabella Jackson also scored and Katherine Bush earned the shutout in goal.