Trojans advance in state baseball
Photo: Northpoint first baseman Hudson Brown celebrates after coming home with a two-run homer in the Trojans' victory over TRA. (Bob Bakken/DeSoto County News)
Northpoint Christian School run-ruled Tipton-Rosemark Academy 11-1 in five innings Wednesday to advance in the elimination bracket of the Tennessee TSSAA Division II-A state baseball tournament at Murfreesboro.
The victory put the 33-8 Trojans into a 5 p.m. contest against Christian Academy of Knoxville (CAK), which dropped a 3-1 decision to Christ Presbyterian Academy (CPA) of Nashville. The winner of that game will head into the championship round, albeit still with one loss in the double elimination tournament. The championship round starts at 1 p.m. on Thursday.
Northpoint lost its opening game of the tournament 7-5 to CPA Tuesday afternoon, a defeat that sent the Trojans to the elimination bracket.
Wednesday morning's win for the Trojans came in explosive offensive fashion, as Hudson Brown and James Smith both hit homers.
Brown's two-run shot in the top of the third inning broke open a 1-1 tie for the Trojans. James Smith scored on Brown's roundtripper, and he would later follow with his own home run, a solo shot that climaxed an eight-run fifth inning for Northpoint and got the Trojans to the 11-1, 10-run lead.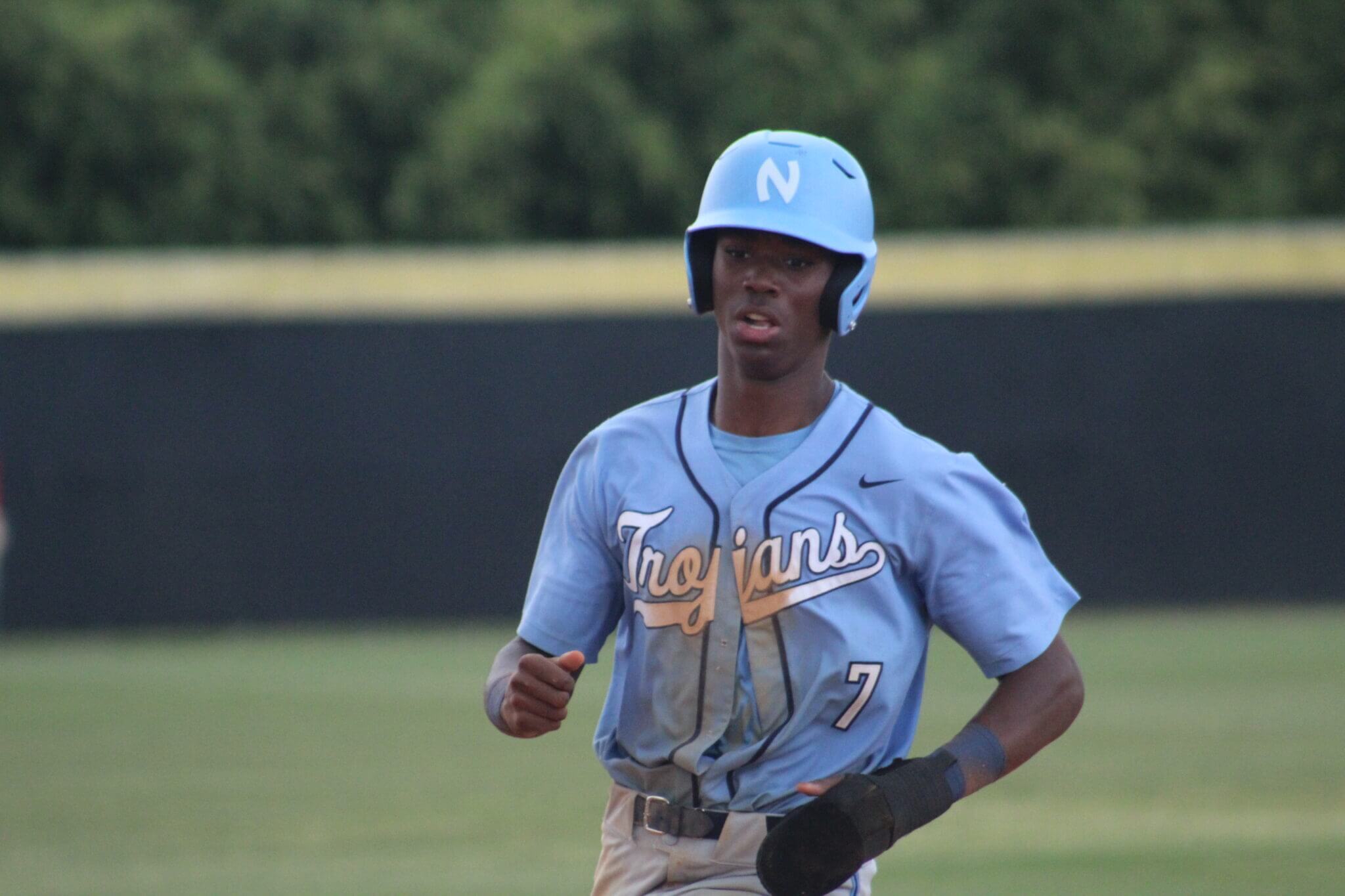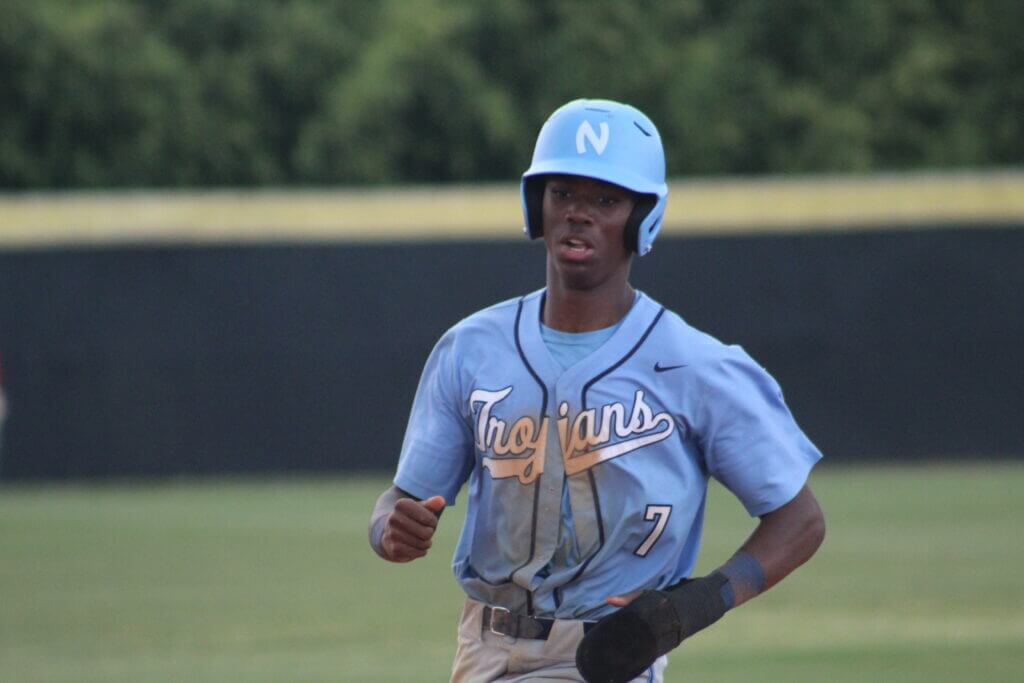 "Hudson Brown's home run was huge because it really established some momentum and got us going," said Northpoint coach Stephen Kirkpatrick after the game. "We kind of kept rolling after that."
The blasts were part of a nine-hit attack on TRA, the team that beat Northpoint for the West Region championship earlier in the month at St. George's in Collierville.
Joshua Fisher doubled and drove in a pair of runs, in addition to the pair of circuit shots by Brown and Smith. JB Williams also brought in a pair of runs in the victory.
Winning pitcher Jack Staples struck out five and walked one in the complete-game performance, allowing four hits, all singles.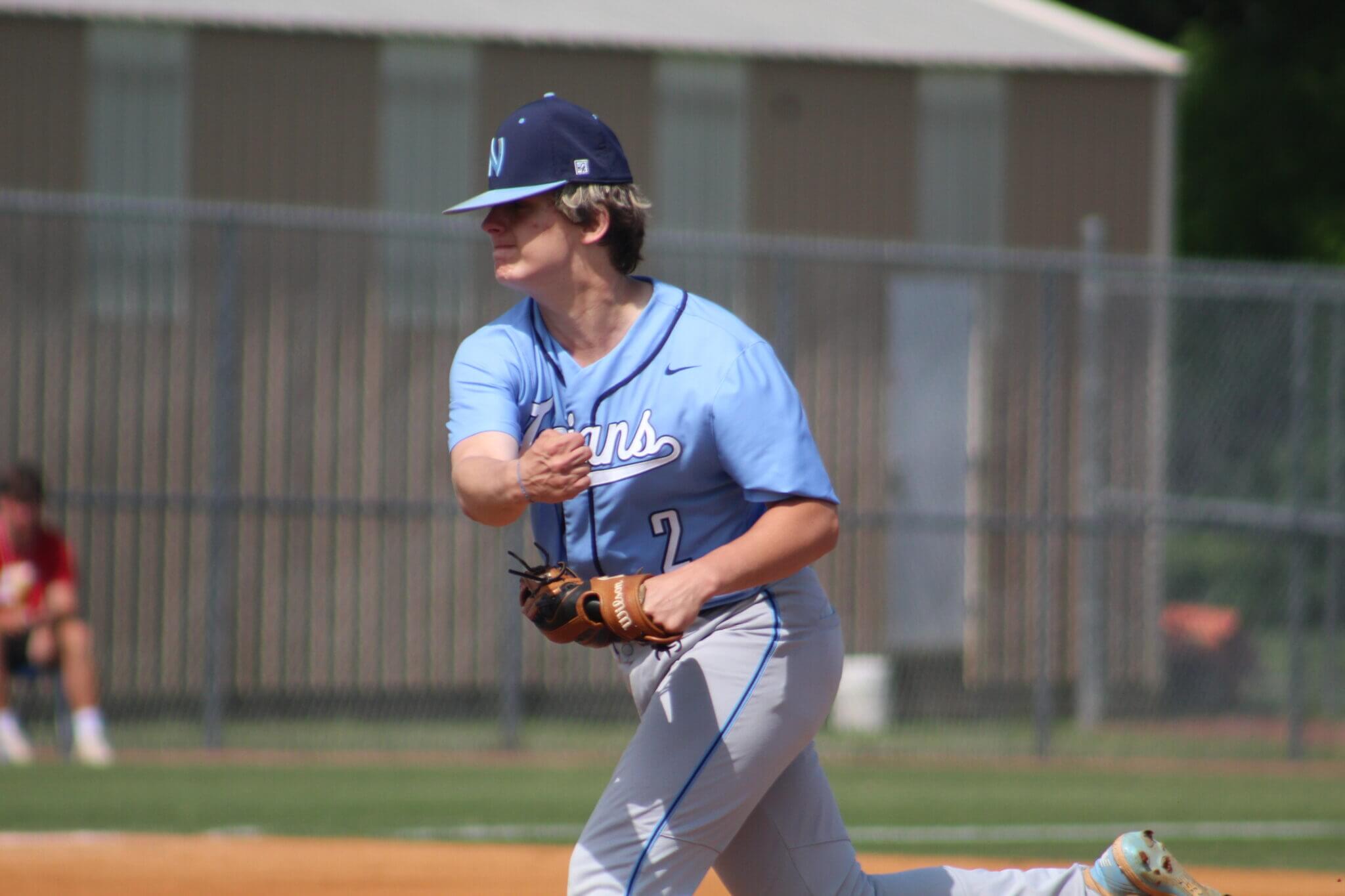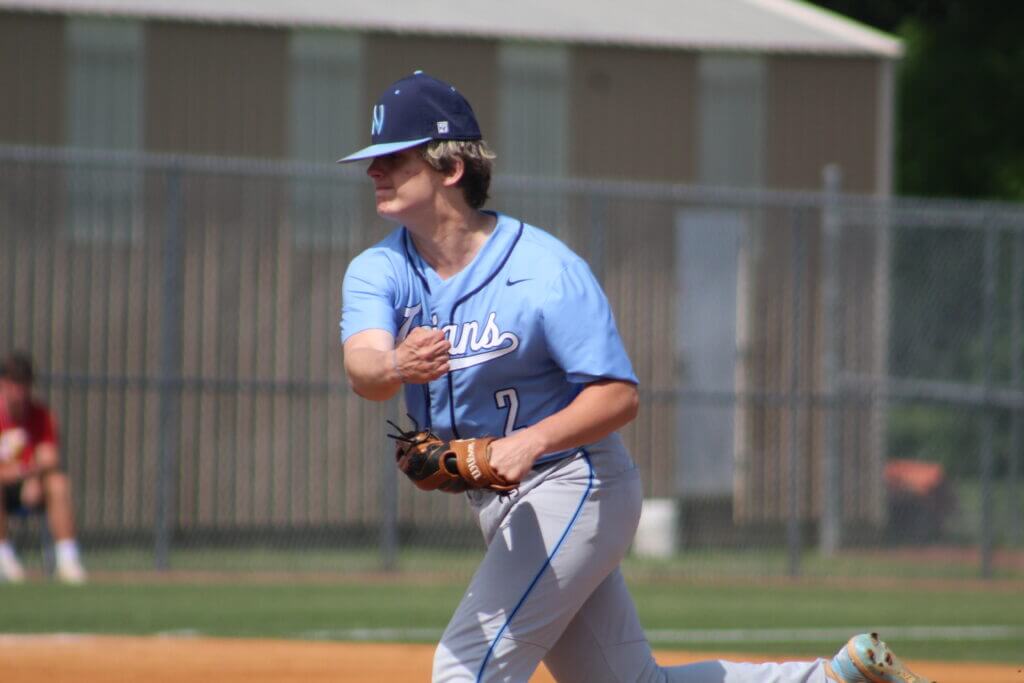 "The big thing with Jack is he's going to throw a lot of strikes and he's going to throw multiple pitches for strikes," Kirkpatrick said. "He was able to have a good mix in the game."
Noah Roland led the TRA effort with a pair of singles. Patrick Green took the loss for the Rebels, which ended their season. Green was tagged for five runs, three earned, and four hits, including the Brown home run. Green also fanned six and walked four in four innings of pitching. Eli West and Roland also pitched for the Rebels.
Meetings between the Trojans and Rebels have become quite a rivalry on the baseball diamond.
"Every game we play with TRA is tough," Kirkpatrick said. "They're a really good team, really well coached, and I'm glad we were able to come on top of this one." 
Thanks to these sponsors for helping us cover Northpoint baseball at the state tournament: