Tigers working on second 200 wins for coach Lara
Photo: Hernando players celebrate the completion of a scoreless inning for South Panola as the Tigers come up to bat. (Bob Bakken/DeSoto County Sports)
For 11 years, David Lara has been the head coach of the Hernando Tigers baseball team and he's seen some good ballplayers come through that program.
Those players have given him success as a coach to the point where recently they gave him his 200th career coaching victory at Hernando over that 11 year timespan.
Friday night, Lara and the Tigers began working on a second 200 wins in Hernando's 4-0 district shutout win over South Panola, taking the second game of a three-game series. It was the fifth district win of the spring season. The series finale is Saturday in Batesville at 3 p.m. for the varsity contest.
Lara said Friday's contest was an important one for his team, now firmly in control of the top spot in Region 3-6A.
"This was a huge, pivotal game for us because this one wins the series," Lara said. "This was a good night for our kids to grow up."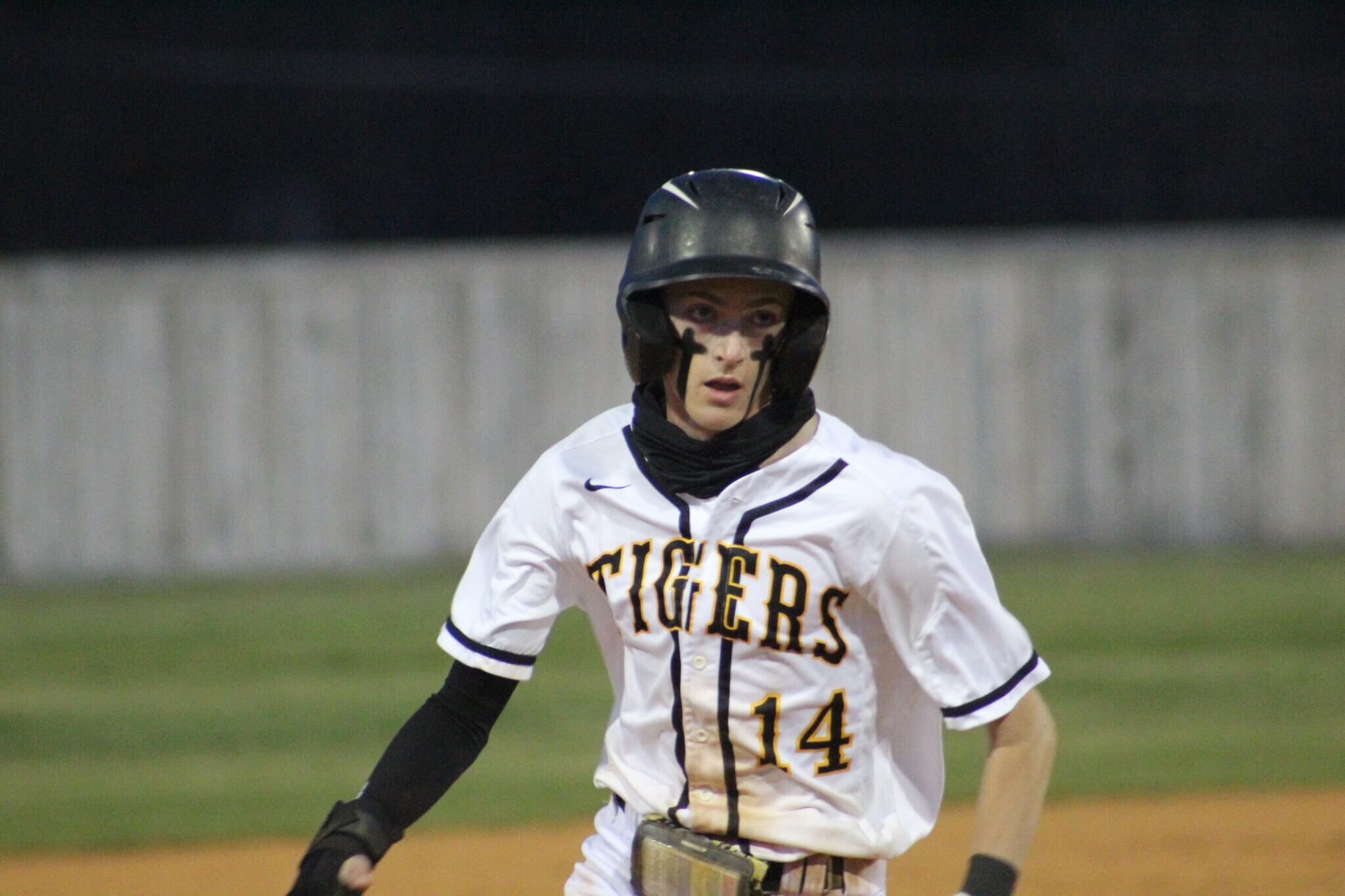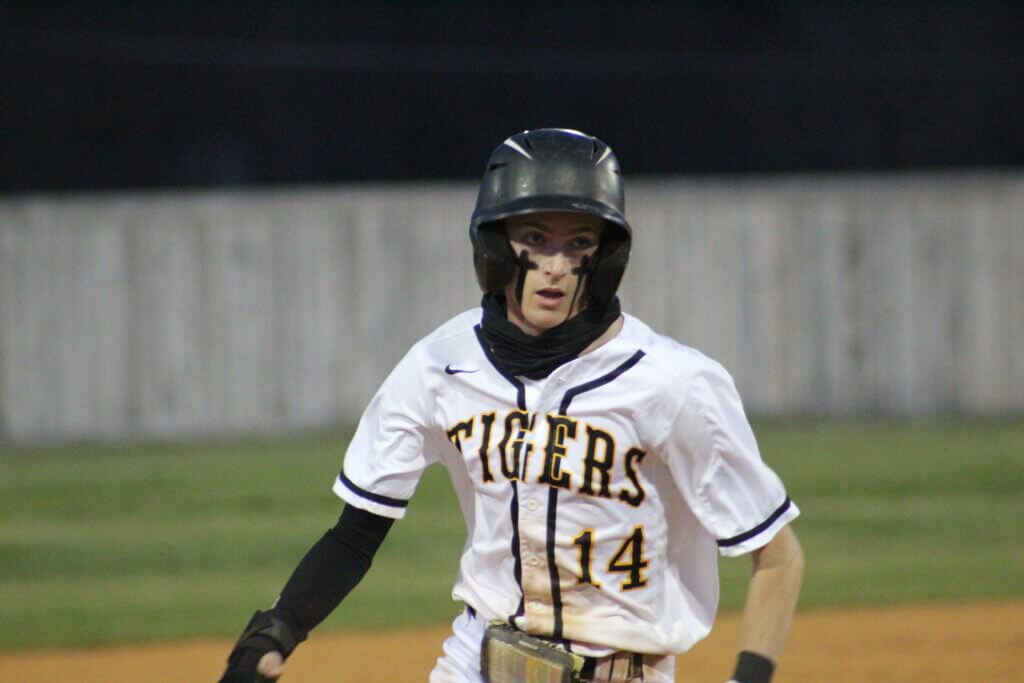 While collecting just five hits, two of which came from designated hitter Garrick Smith, Hernando was able to plate a four-run fifth inning that was more than enough to beat the "other" Tigers from South Panola.
Winning pitcher Thomas Mitchell allowed just three hits, striking out five and walking five for the complete-game mound victory.
"Thomas has given us some very, very quality innings this year on the mound," Lara said. "He knows what he's gotta do when he goes out there and that's to throw strikes. He can throw a lot of strikeouts but he also allows his defense to work for him."
Offensively, Smith's two hits were supported by a two-RBI performance by Topher Jones, who singled and later scored himself in the four-run fifth frame.
"They don't ever feel like they're out of it right now because they know somebody is going to step and battle," Lara said. "They're picking each other up all of the time."
Lara calls Hernando a "very special place for me and my family," he said. "All of my kids graduated here and my son played for me here. To be here that long and the longevity of being here to get 200 is an excellent milestone."
The coach also credited his players and parents for buying into what the coaches have tried to do with the baseball program. A team that had only two seniors in the lineup Friday and was dotted with one junior, along with several sophomores and freshmen are playing above their grade level.
"It's a 'why not us' attitude," Lara said. "Why can't we be that good, and we are going to be that good. We're going to go out every day and try to work to be better than we were yesterday."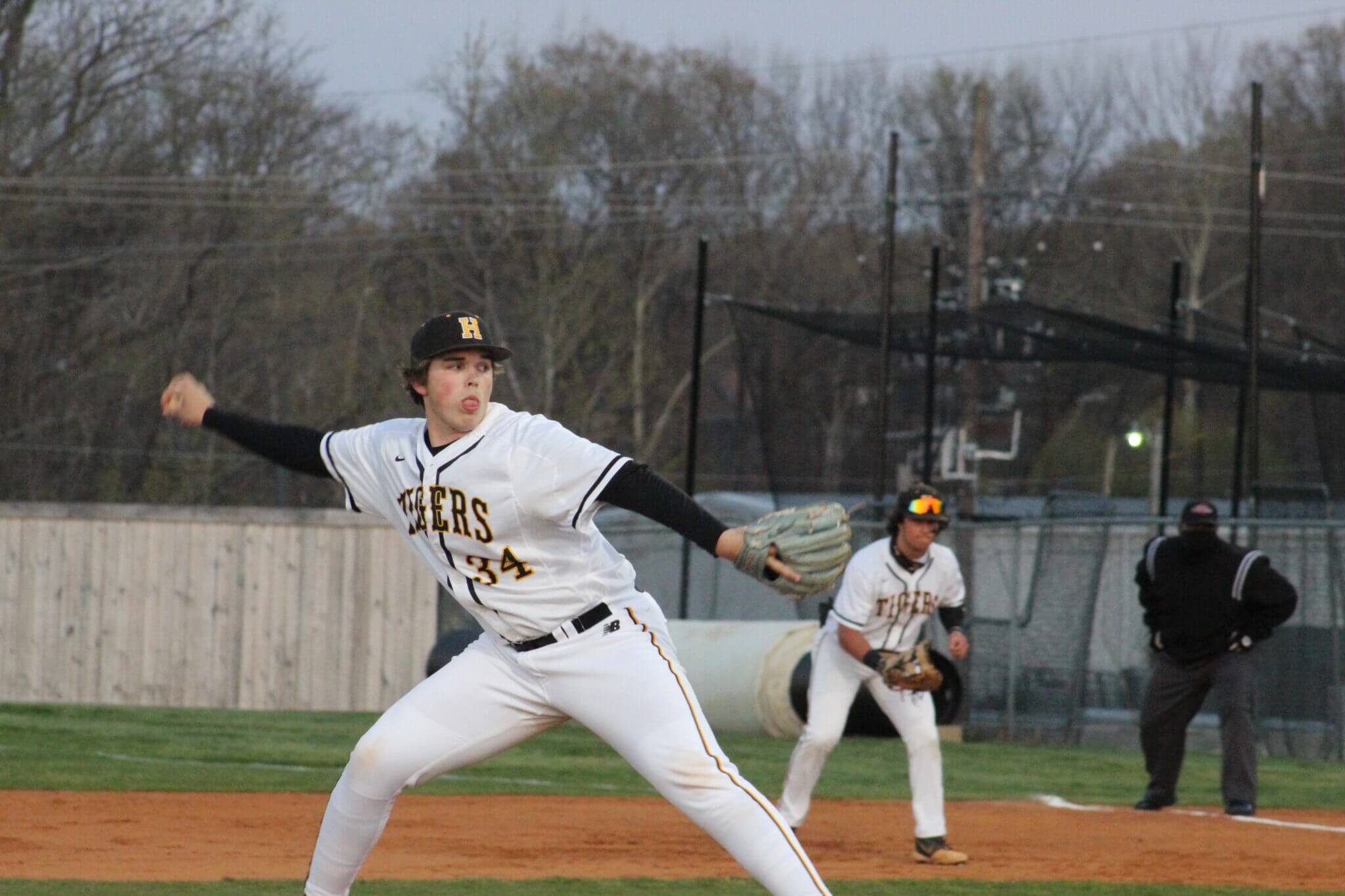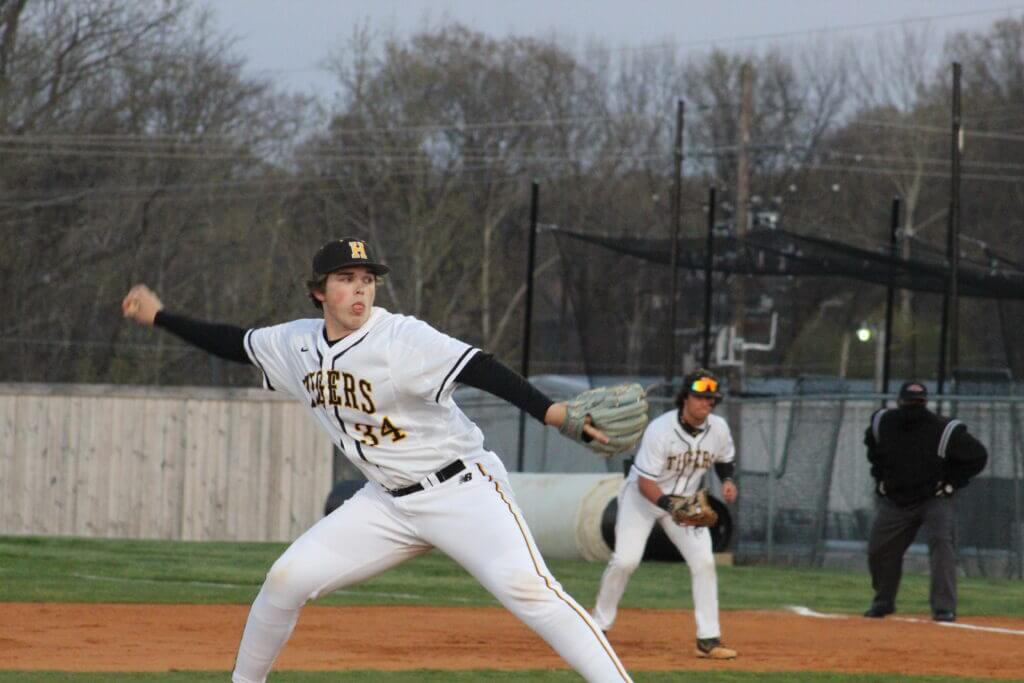 Friday DeSoto County sports scoreboard:
Baseball
Lewisburg 15, Olive Branch 0 (4 innings) (JP Allen allows 2 hits for Lewisburg. Austin Hannigan drove in four runs and was 3-for-3 at the plate. Patriots record now 16-1.)
Northpoint Christian 18, St. Benedict at Auburndale 0 (Jay Ferguson struck out 4 in 2 innings pitched. Hudson Brown, Ferguson, and Cade Freeze each with 3 runs batted in.)
Hernando 4, South Panola 0
DeSoto Central 6, Center Hill 2 (Bradley Loftin strikes out 12 in five innings. Colton Coates with two hits and a run batted in.)
Lake Cormorant 7, Cleveland Central 1 (Brandon Mahfouz struck out six in a complete-game win. Mahfouz, Brayden McKnight, Michael Callahan, Tyler Sartain, and Grant Mitchell all had multiple hits for the Gators.)
Softball
Lewisburg 6, St. Benedict at Auburndale 4 (Jalynn Taylor with 2 RBIs Leona Klaire Stokes and Taylor each doubled.)
South Panola 2, DeSoto Central 1
NISL Men's Soccer
Fayetteville Fury 5, Memphis Americans 2 (Memphis goals scored by Bernardo Ferreira and Dan Rodman.)
NISL Women's Soccer
Fayetteville Fury 3, Memphis Americans 2 (SO) (Bruna Leiria and Angel Hailey scored for Memphis.)
Prep boys soccer
Northpoint Christian 2, Westminster Academy 1 (Charles Craig scored both Northpoint Christian goals.)