State Games baseball roster
Photo: Jay Ferguson of Northpoint Christian is among the District 2 State Games All-Star baseball roster representing Northwest Mississippi.
The State Games of Mississippi amateur sports festival are underway in Meridian with the baseball competition to begin June 14 through June 18.
The District 2 All-Stars representing Northwest Mississippi at this year's baseball competition has announced their roster for the State Games of Mississippi and DeSoto County will have several players on the team, coached by Lake Cormorant High School coach Brian Lewis.
The roster will include these DeSoto County high school players: Eli Basham (Lewisburg), Jarrett Morris (Lewisburg), Collin Clark (Center Hill), Hunter Peeks (Center Hill), Nicholas Douglas (Southaven), Aa'ron Holloway (Southaven), Jay Ferguson (Northpoint Christian), Hugh Parsons (DeSoto Central), and Baker Walker (Lake Cormorant).
The entire roster is found here: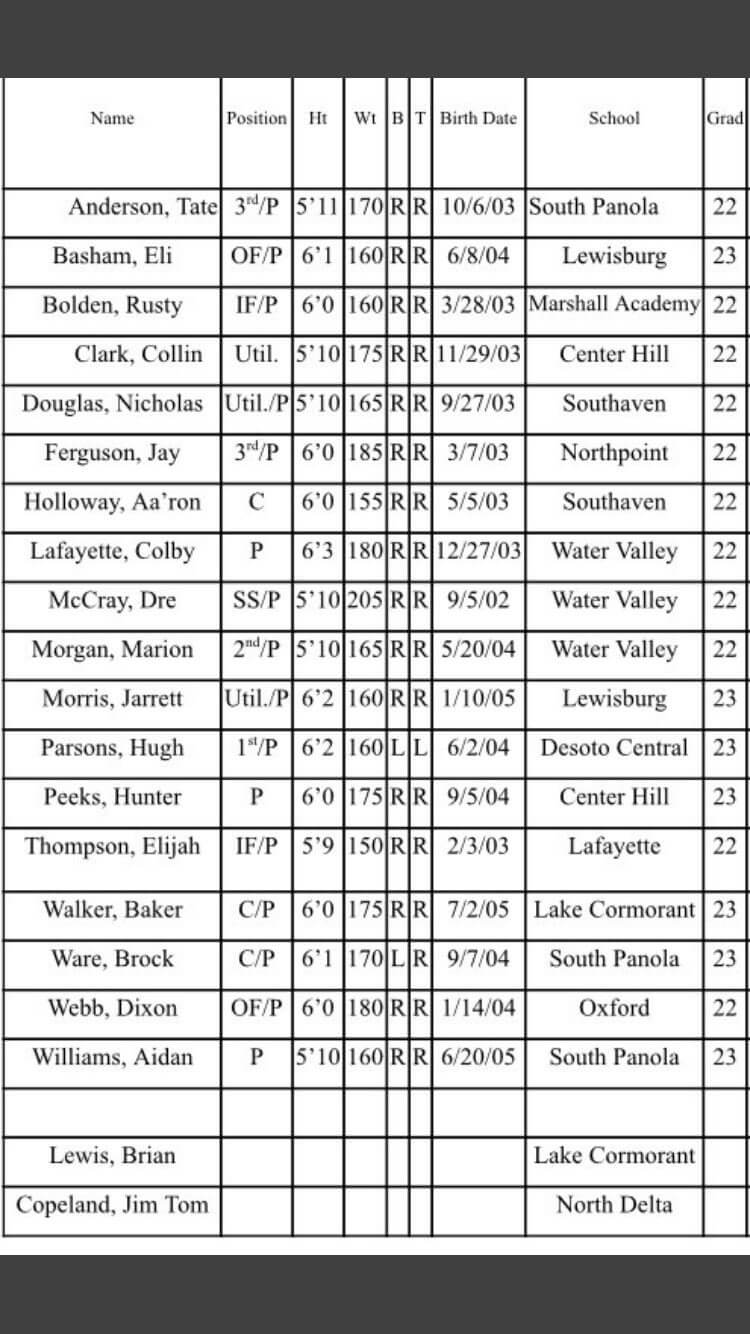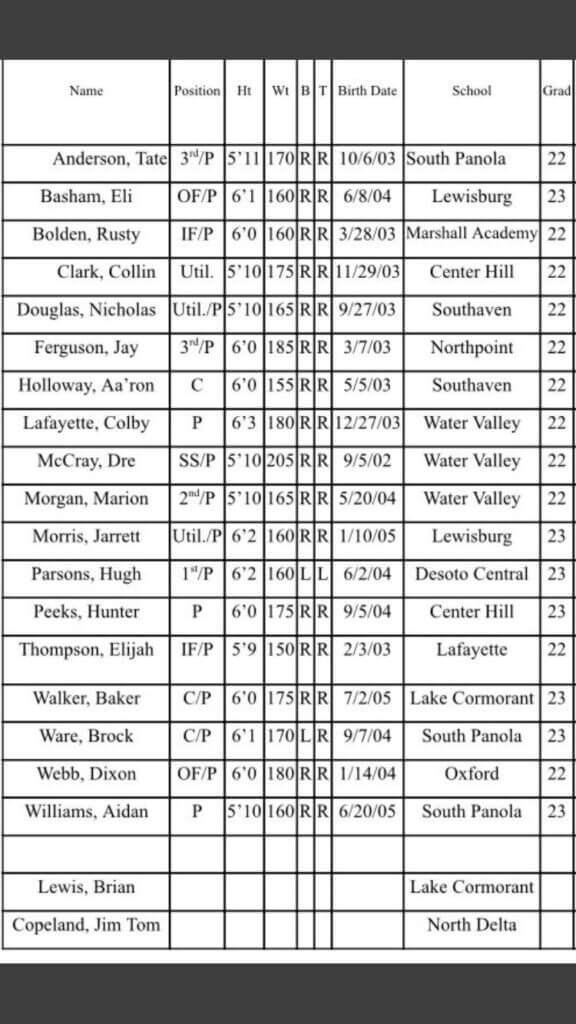 The State Games of Mississippi is an Olympic-style amateur sports event of individual and team sports. The majority of the events are held in Meridian, although specific sports are located in several parts of the state. This is the 30th year for the State Games, titled Mississippi's largest Amateur Sportsfest.
The State Games of Mississippi began in 1992 with 1,200 athletes competing in 12 sports. This year, 41 sports will again attract amateur athletes from across the state.
For more information, visit the State Games of Mississippi website.