Softball all-star series set for this weekend
Photo: Savannah Wilbanks of DeSoto Central is among the 4A/5A/6A all-stars playing in Ellisville this weekend. (Bob Bakken/DeSoto County Sports)
It's All-Star Weekend for high school softball at Jones College's Community Bank Park in Ellisville and DeSoto County is represented on the weekend. 
The Mississippi Association of Coaches is holding its annual All-Star series, made up of two Junior All-Star Games and what is called the Rising Stars series.
Top juniors were selected for North and South squads in Classes 1A/2A/3A and in CLasses 4A/5A/6A. For the first time, a team of Rising Stars, or top sophomores, was also selected to play a pair of games between North and South. 
Here are the North rosters for both the junior All-Stars and the North Rising Stars.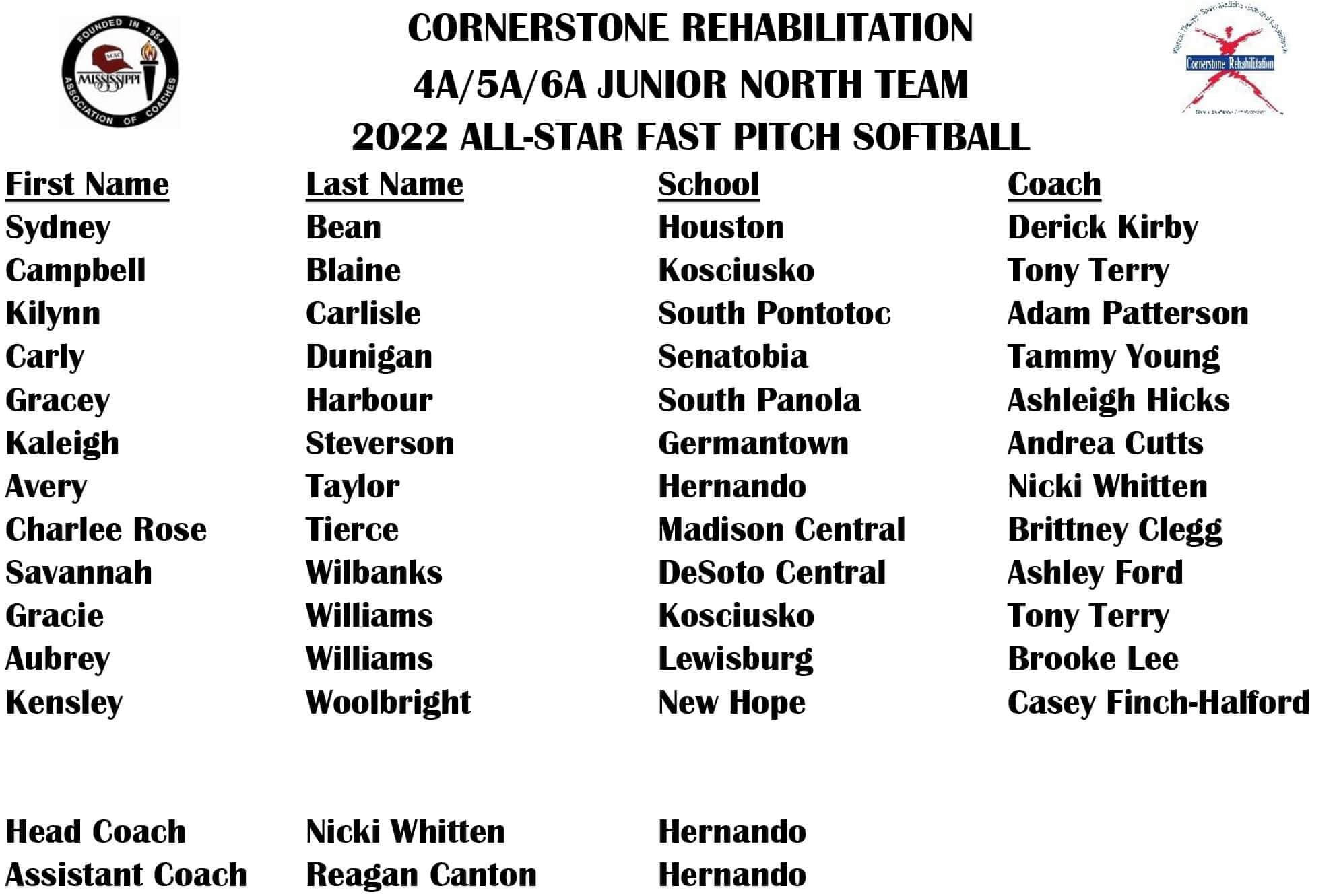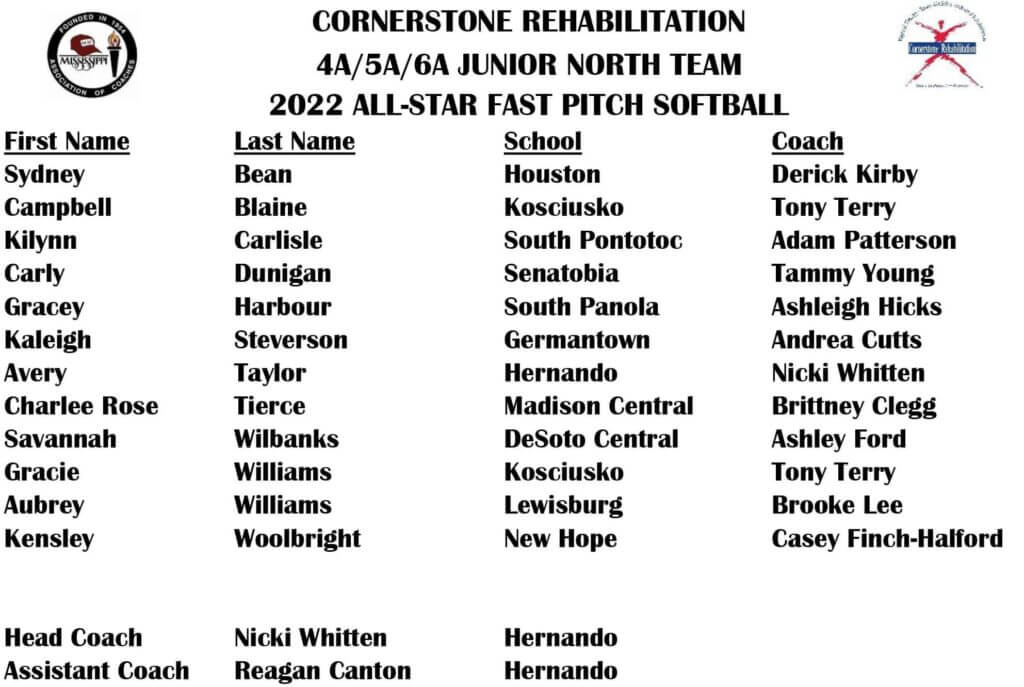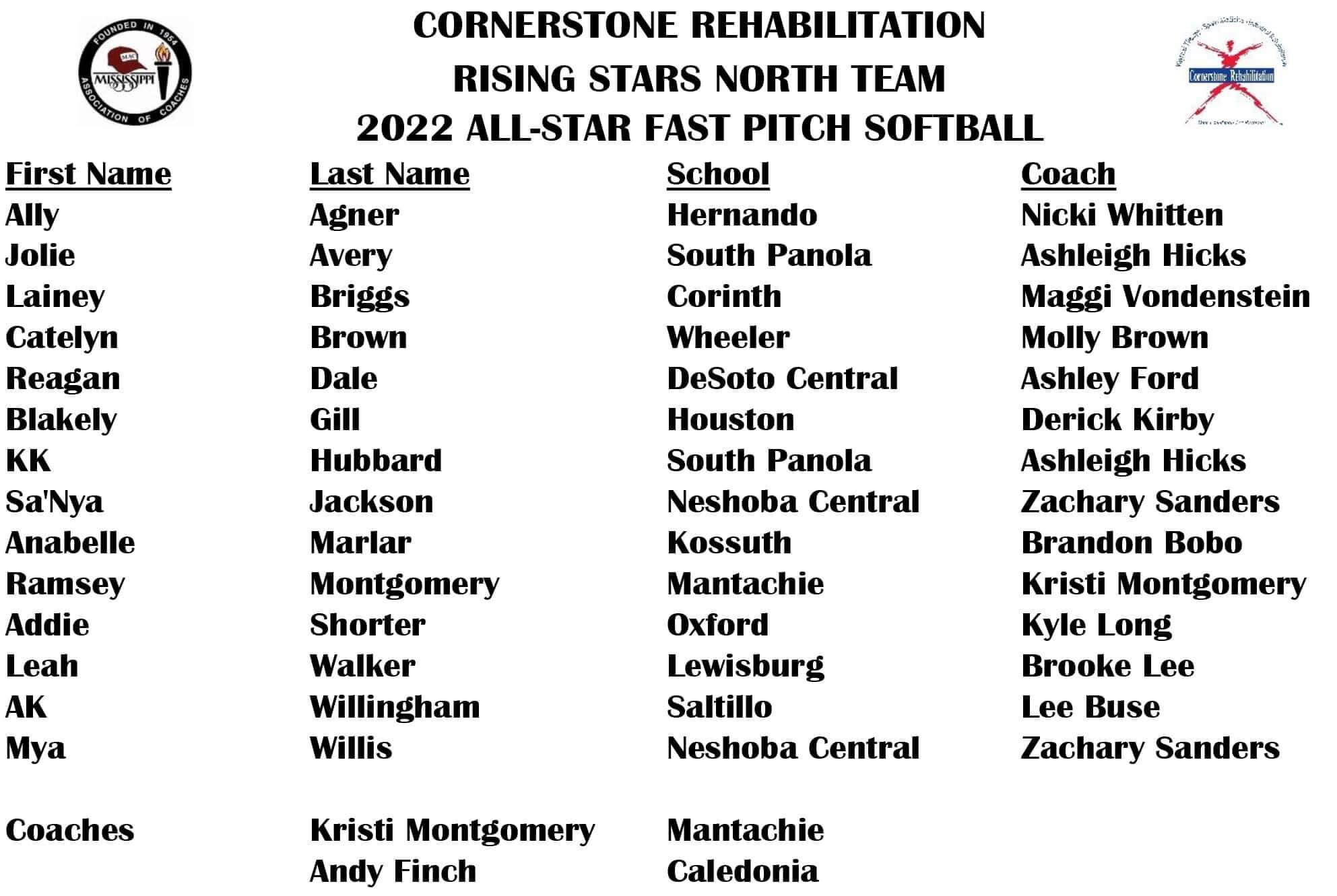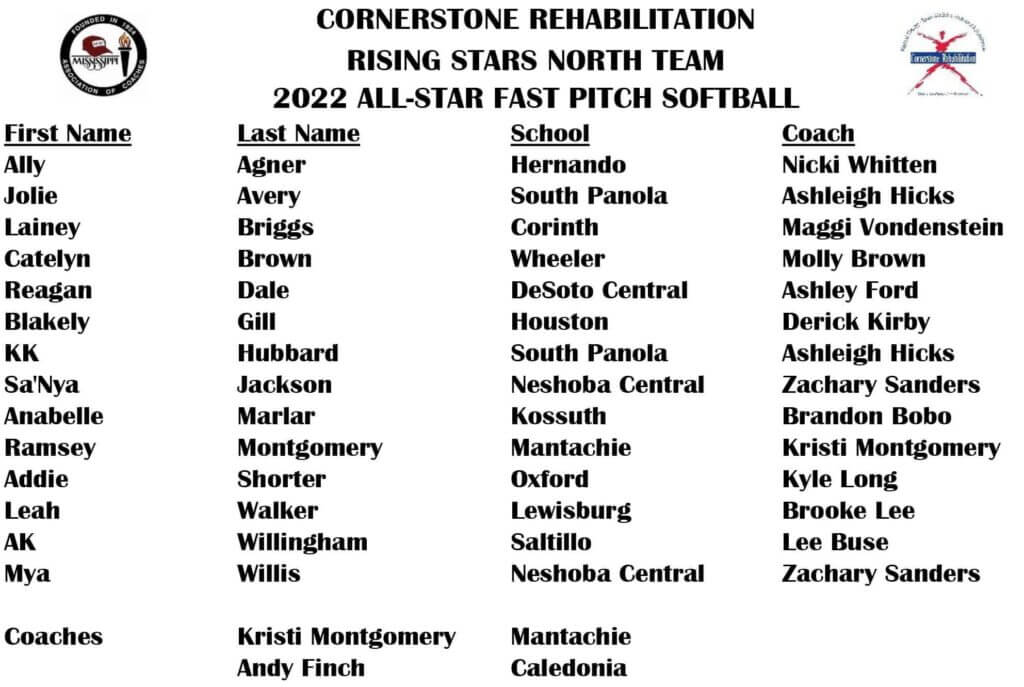 Following is the weekend schedule of games:
Friday, June 3:
4:00 PM- Rising Stars Game 1
6:00 PM- Player Introductions & Presentation of State Championship plaques
6:30 PM- 1A/2A/3A Junior All-Star Softball Game 1
8:30 PM- 4A/5A/6A Junior All-Star Softball Game 1
Saturday, June 4:
10:00 AM- Rising Stars Game 2
12:00 Noon- 1A/2A/3A Junior All-Star Game 2
2:00 PM- 4A/5A/6A Junior All-Star Game 2