Saulsberry heads to play in Fan Controlled Football
Many times football fans will find themselves second guessing a play call in a game they're watching, saying they should have passed when their favorite team ran the ball, or they should have tried to get a first down when they punted the ball on fourth down.  
Well, there is about to be a professional football league where the fans actually determine the play calling and even decide what players will be on the field.
It is called Fan Controlled Football (FCFL), and a former Northpoint Christian School running back standout is about to be a part of it.
Christian Saulsberry helped Northpoint reach the 2015 TSSAA Division II-A state championship game as a senior in high school, running for 152 yards in the contest, as Northpoint finished the year with a 13-1 record. That season, Saulsberry ran for 1,390 yards and scored 16 touchdowns in a year where St. George's of Collierville, Tenn. stopped a 13-game winning streak for the Trojans in that championship game.
Christian went on to play two seasons at Itawamba Community College, followed by two seasons at the University of West Alabama.  
While at Itawamba, Saulsberry was named MACJC first-team all-state in 2017 and with West Alabama, an NCAA Division II school, Saulsberry was all-Gulf South Conference in 2018.
That year, Saulsberry was second with the Tigers with 52 receptions for 644 yards and four touchdowns. He also returned 29 kickoffs for a league-leading 838 kickoff return yards and scored a touchdown. Saulsberry led the Tigers with 1,484 all-purpose yards, for an average of 123.7 per game.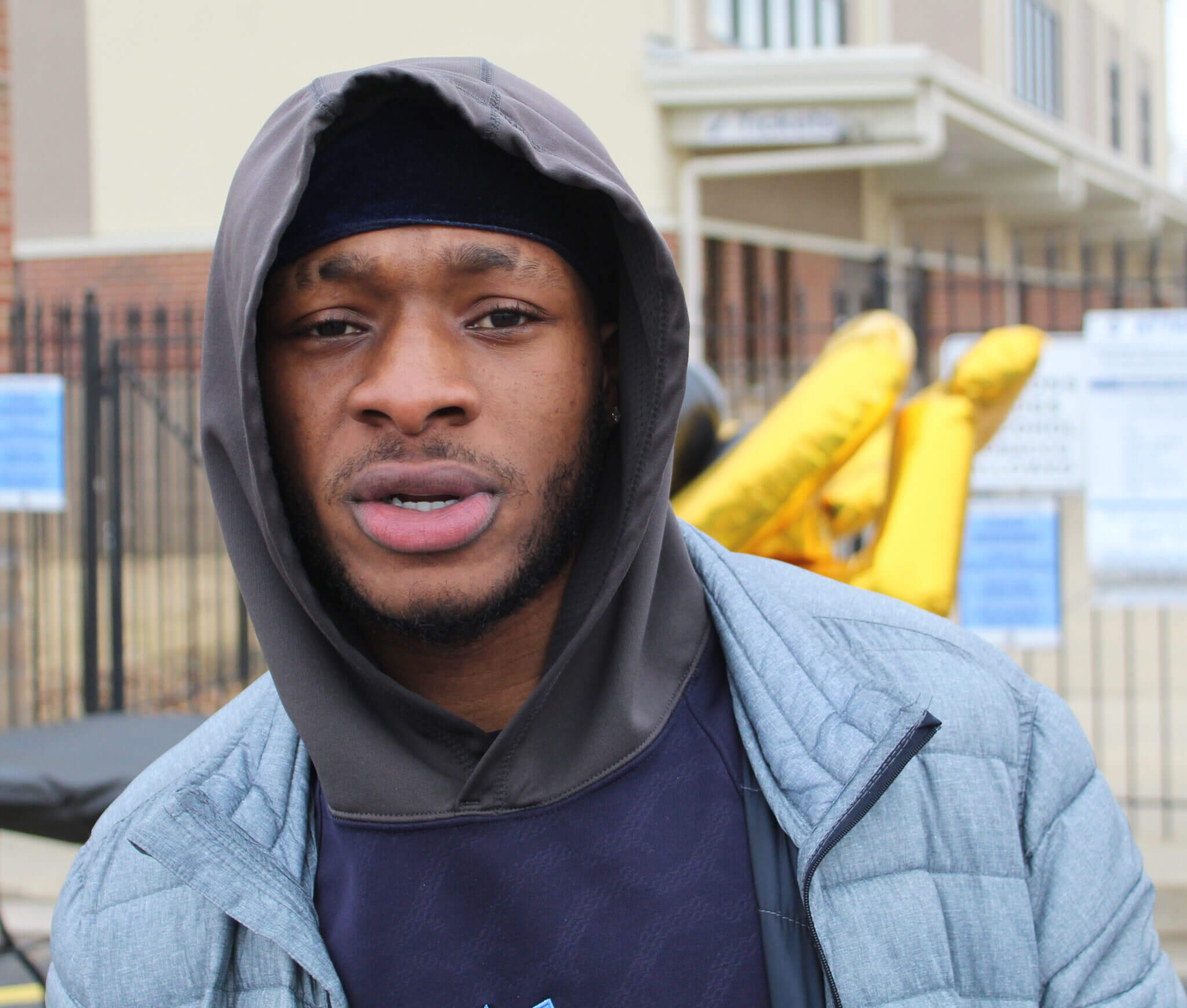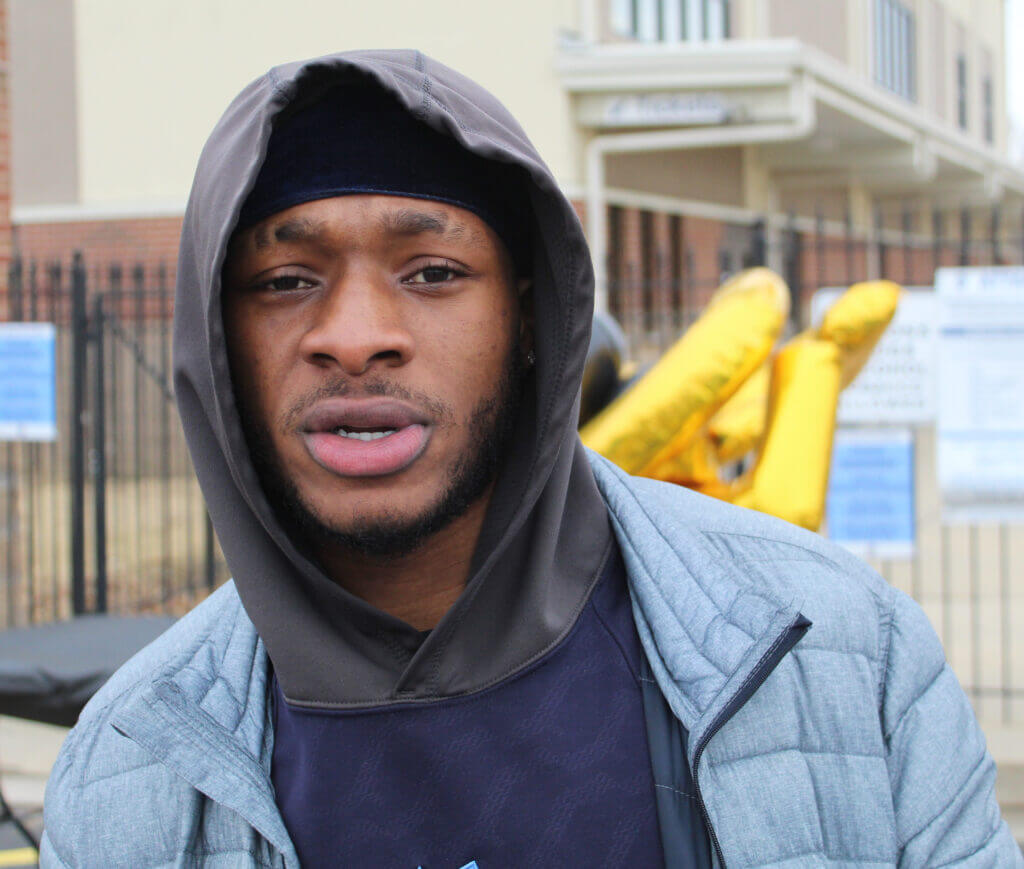 This week, Saulsberry headed to Atlanta, Georgia to be part of a training camp for the new indoor football league where, through online voting and a mobile app, fans will decide coaches, draft players and even call plays — in real time, during games.
Saulsberry heads to Atlanta and will be a part of a team. He just doesn't know yet what team he will be on.
"There are four teams," Saulsberry said Sunday as he met friends and family during a sendoff in the parking lot of Northpoint Christian School. "They are the Beast, the Wild Aces, the Glacier Boys, and the Zappers. They're going to be drafting players after training camp. Certain teams will have franchise players to make more money."
One of those franchise players is former Heisman Trophy winner Johnny Manziel, who has committed to playing in the league. The troubled quarterback is attempting a comeback following a career that has taken him from the NFL's Cleveland Browns to the Canadian Football League, and then to the Memphis Express of the failed Alliance of American Football.
Saulsberry's journey after college football had included a scheduled NFL pro day at the University of Alabama to let scouts take a look at him, but COVID-19 canceled the pro day and Christian's search for professional football had to take a different turn.
It took him to Houston, Texas for a tryout with the FCFL and he impressed the league enough to take him on as a player.
"I went out there, had a great 40 (second) time and just killed it on the routes," Saulsberry said.
As he headed to Georgia for training camp this week, Saulsberry knows little about what team he is going to end up being on. Saulsberry does know the team he starts with may not be the team he finishes with. It's all to be decided by the fans watching him play.
"The fans get to control everything, from the uniforms to the plays, what players they want on a certain team, or their team," Saulsberry said. "It's more about the audience than the players and we just get to go out there, have fun, and make a name for ourselves."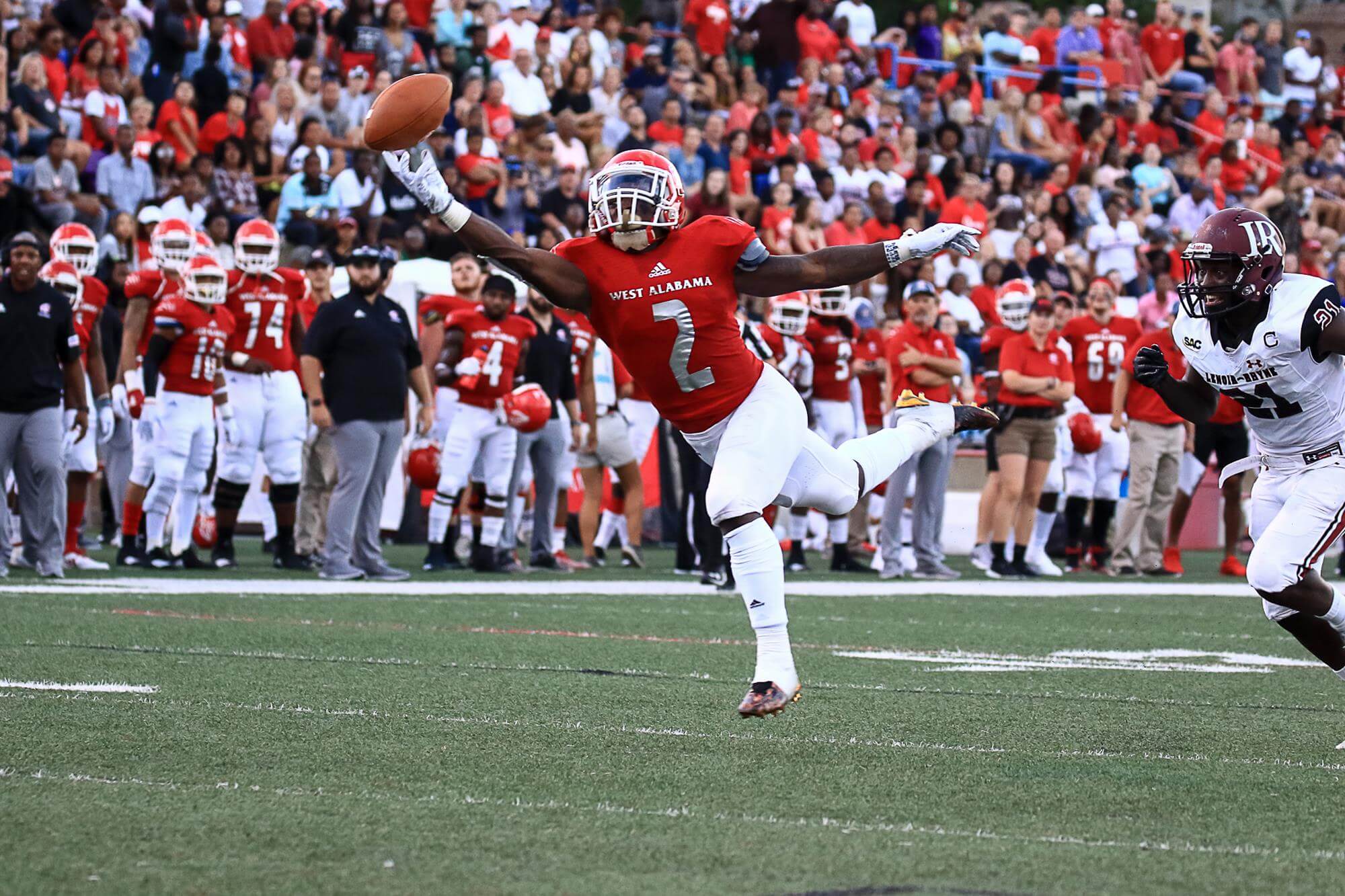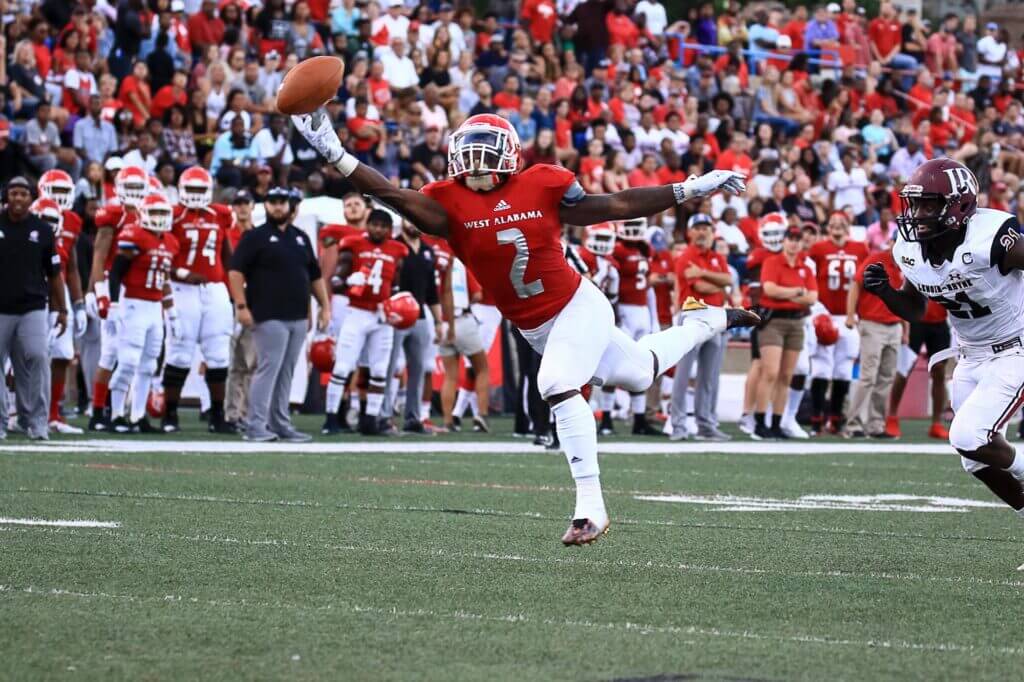 Sunday's sendoff was a surprise set up by his family. His brother was able to get him to Northpoint, where his mother was waiting and a car caravan of well-wishers followed.
"I didn't expect this, so it's great to have people come out and support you, so it means a lot," Saulsberry said.
The FCFL season will kick off in February. Games will be on the Twitch streaming service during the season, which will consist of six games among the four teams. Teams will have seven players on a side on a 35 by 50 yard field and with 10-yard end zones
According to the league's website, fans must first register on the website and then pick what team they want to help make decisions for. All games will be played at the league's facility in Atlanta.
Stars such as rapper Quavo, San Francisco 49ers cornerback Richard Sherman, retired NFL running back Marshawn Lynch, and boxing legend Mike Tyson are all involved as co-owners of teams.