Saturday sports: Hustle split season-opening Showcase Cup set
Photo: Adonis Arms of the Memphis Hustle scores two of his 18 points against Rio Grande Valley on Saturday night at the Landers Center. (Bob Bakken/desotocountynews.com)
The Memphis Hustle have opened the 2023-24 season with their first two games of the NBA G League's Showcase Cup, a back-to-back series with the Rio Grande Valley (RGV) Vipers at the Landers Center. 
The Hustle and the Vipers ended the weekend with a split. Memphis opened the year with a 123-117 victory over Rio Grande Valley Friday night, followed by a 134-117 win by the Vipers on Saturday evening.
On Friday, David Johnson scored 27 points off the bench to lead the Hustle. GG Jackson II finished with 25 points and seven rebounds, while Jason Preston tallied 17 points and six assists.
Jarrett Culver paced the Vipers on Friday night, scoring 24 points off the bench.
Memphis took control of Friday's game early, finishing the first quarter on a 19-7 run to take a 10-point lead. The Vipers clawed back to take a one-point lead late in the third quarter, but the Hustle opened the fourth quarter on a 9-2 run and extended their lead to as much as 20 points in the final frame.
Saturday, it was the Vipers this time that broke out fast, as the Houston Rockets' affiliate led 38-25 after one quarter. The Hustle cut the margin to 11 points at halftime, as the Vipers led 67-56 at the break. Memphis also shaved another point off the lead after three quarters with RGV holding a 104-94 edge heading into the final 12 minutes.
However, the Vipers burst out in the fourth quarter to build a 20-point bulge with two minutes left before Memphis was able to shrink the final margin to 17.
Much of the offensive outburst from Rio Grande Valley came from Jermaine Samuels Jr., who led all scorers with 38 points. Samuels is a two-way player with the Rockets from Villanova.
"He's very good at driving the basketball," said Hustle coach Jason March after the game.
March looked at defense as a difference in the game.
"Our effort wasn't the same as last (Friday) night," March said. "Our chemistry on offense didn't look as good and our pace was terrible. We've gotta play better on both ends of the floor, but defensively, two nights in a row, we're not really pleased with how we played."
March and the Hustle had to be happy with the offensive production from Grizzlies' two-way player from South Carolina GG Jackson II, who led Memphis with 32 points in the loss.
"We're going to score and score no matter who's in and who's out because of how we play, but we've gotta play defense," March said.
The Hustle were also helped on Saturday by returning rights player Matthew Hurt, who poured in 25 points after being held Friday to just 13 in the season-opening victory.
Following this weekend's action at home the Hustle travel to Oklahoma City for a pair of games on Monday night and Wednesday morning. The team then plays at Osceola (Florida) Magic before a weekend home set on Sunday afternoon and Monday night, Nov. 19-20 against Mexico City.
Saturday, Nov. 11
NBA G League basketball
Rio Grande Valley 134, Memphis Hustle 117
Prep boys basketball
Heritage Academy 64, DeSoto Central 53
Olive Branch 71, Holly Springs 25
Prep girls basketball
DeSoto Central 33, Cleveland Central 24
Southaven 44, Independence 42
Note: Kaylee Spencer led Southaven with 21 points.
Prep girls soccer
Lewisburg 8, Pearl 1
Note: Lewisburg scored four goals in each half.
JUCO football
MACCC semifinals
Copiah-Lincoln 48, Northwest CC 14
Note: Season ends for Northwest, while Copiah-Lincoln to play at East Mississippi for MACCC championship.
JUCO women's basketball
Lady Greyhound Classic at West Memphis, Ark.
Northwest CC 64, National Park College 36
SPORTS ETC.: The all-Region 1-6A football team was released Saturday afternoon.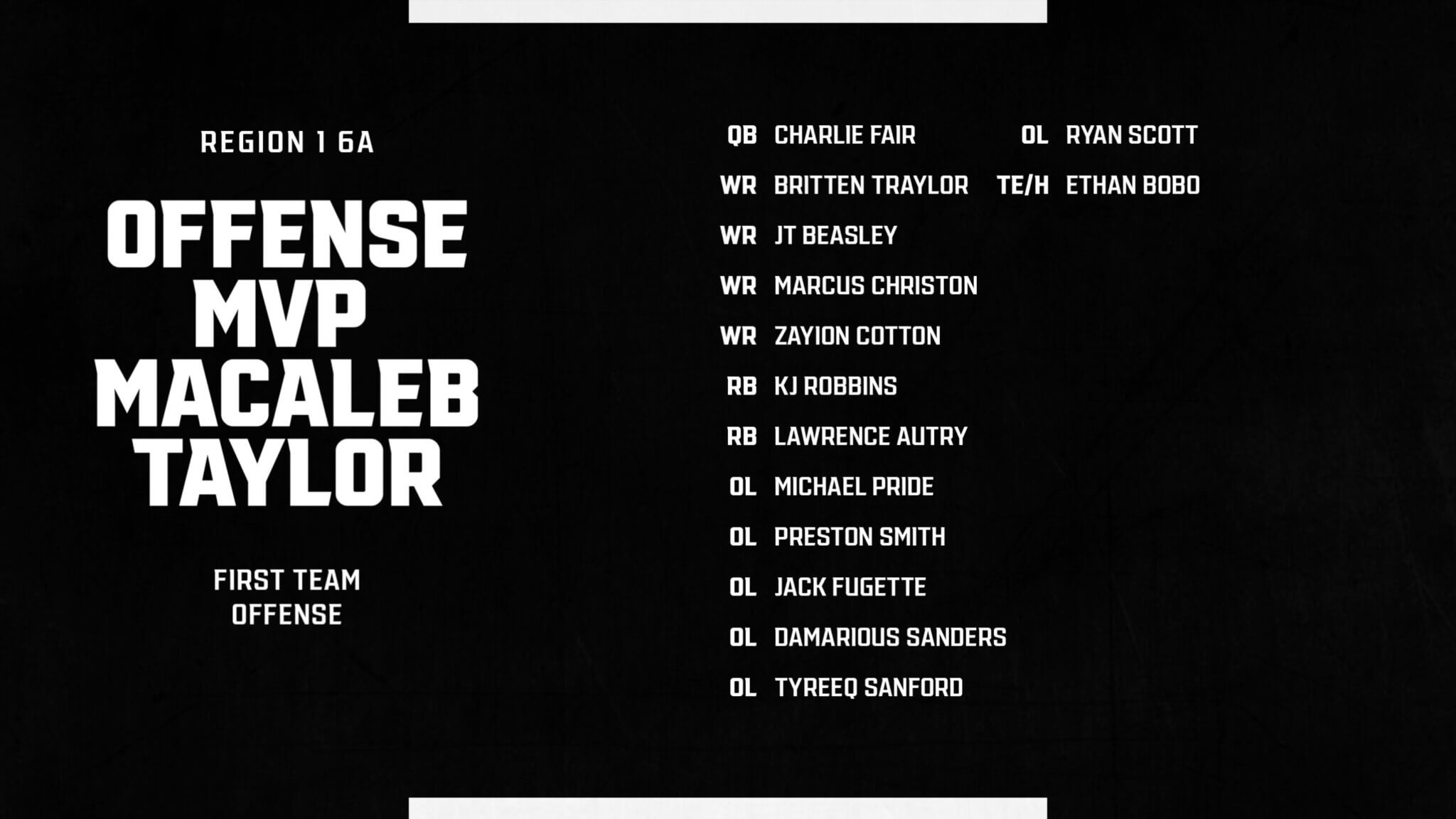 Two members of the Hernando High School volleyball team signed junior college commitments during the past week, Ainslee Copeland and Sara Mille Russell.