Prep roundup: Gators D clamps down Saltillo in hoops win
THE VITAL NUMBERS SCOREBOARD
Prep boys basketball
Center Hill 78, Lafayette (Oxford) 48 (Center Hill: Zandon Haralson 23, Kaeden Laws 15. Ninth straight victory)
Olive Branch 65, Lewisburg 51 (Lewisburg: Eli Lamb 23. Olive Branch: Terry Joyner 26)
Lake Cormorant 51, Saltillo 40 (Lake Cormorant 12-6 overall, 2-2 in district. Donovan Sanders 16, KB Brooks 14)
Southaven 83, Horn Lake 66
Tupelo 68, DeSoto Central 45
Magnolia Heights 60, Pillow Academy 30
Prep girls basketball
Center Hill 52. Lafayette (Oxford) 50 (Center Hill 10-15 overall, 2-2 in district. Kayleigh Prentiss 17)
Olive Branch 76, Lewisburg 27 (Lewisburg: Reagan Salter 7. Olive Branch: Rhema Pegues 20)
Saltillo 34, Lake Cormorant 28 (Lake Cormorant: Maleasha Liddell 19)
Horn Lake 49, Southaven 32
Tupelo 63, DeSoto Central 48
Pillow Academy 63, Magnolia Heights 42
Prep boys soccer
Tupelo 0. DeSoto Central 0 (DeSoto Central wins in penalty kicks 3-0)
Prep girls soccer
Center Hill 4, Lake Cormorant 1
DeSoto Central 2, Tupelo 0
Prep boys bowling
Lewisburg 3,361; DeSoto Central 3,289; Olive Branch 3,128; Southaven 2,288
Prep girls bowling
DeSoto Central 1,847; Olive Branch 1,380; Lewisburg 1,343; Southaven 1,159, Center Hill 817
THE FRIDAY DETAILS
LAKE CORMORANT BOYS 51, SALTILLO 40: The Gators will head into Tuesday night's 5A district rematch with Center Hill with another solid defensive effort, put together in Friday night's 51-40 home victory over district rival Saltillo.
The 40 points were the second-lowest total allowed by Lake Cormorant this season, just three more than the 37 allowed to Hernando in a 54-37 Gator victory on Tuesday, Jan. 19.
Gators' coach Bryant Worsham looks back at a 63-60 overtime conquest of Southaven as a turning point to his team's recent success.
"Ever since the Southaven game the last four games we've just locked in on defense," Worsham said. "Defense always leads to offense."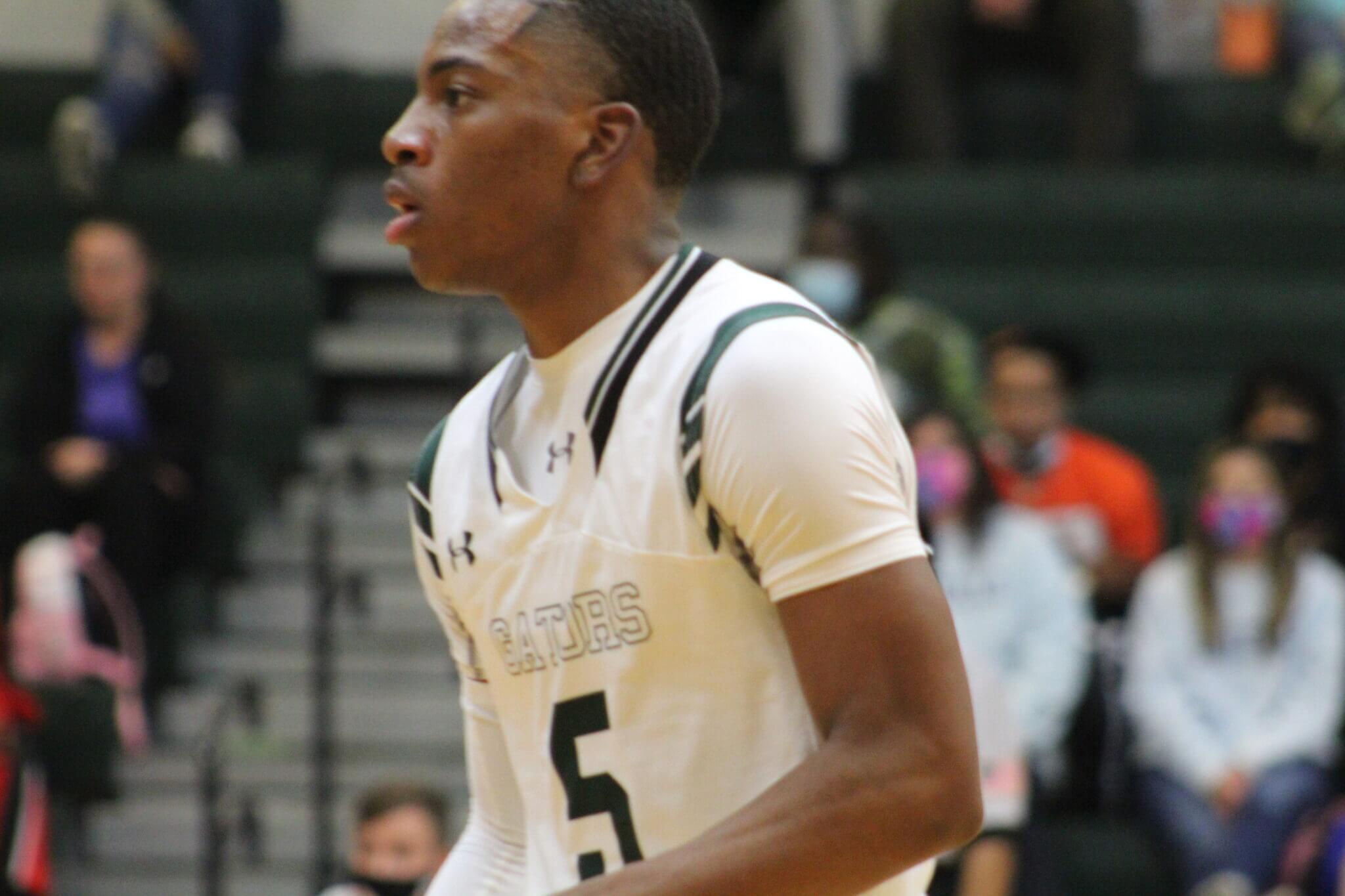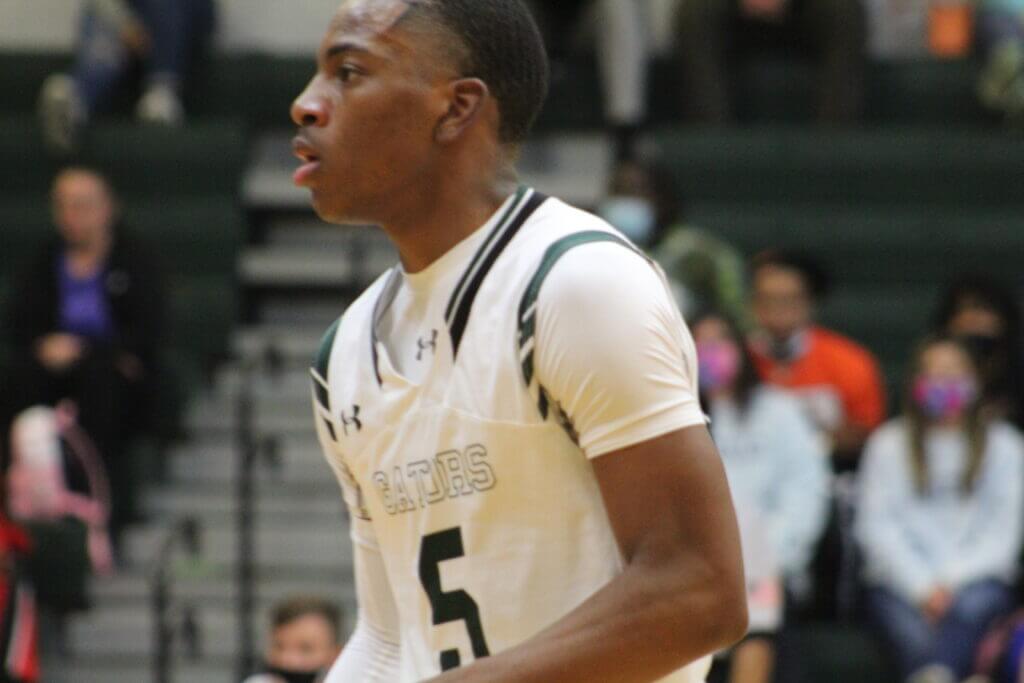 Donovan Sanders knocked down a trio of baskets to open his night with six points in the first quarter, part of a team-high 16 points. Lake Cormorant led the Tigers 14-7 when the quarter came to a close.
Worsham said Sanders' production helped open up more of the offensive repertoire.
"You give him an inch, and he's going to blow by you," Worsham said. "His mid-range shot tonight was on point and when that happens we can kick it out to our shooters, (KB) Brooks and (Damian) McKnight."
Sanders added another six points in the second quarter to help Lake Cormorant to a 26-12 advantage at halftime. Braxton Gibbs scored the only five points for Saltillo in the second period of play.
But the Tigers came out and quickly hit a trio of treys in the opening moments of the quarter to get within 26-21 Gators and Worsham had to take a timeout.
"The same thing happened to start the second half at their place," Worsham explained. "We called that quick timeout and made some small adjustments and we were fine after that."
Brooks stepped up and scored eight of his 14 points in a third-quarter performance that included a pair of three-point shots.
Brooks and Marshall Odum each scored four points in the final quarter to finish off the Tigers. Odum was the third Gator in double figures with 12 points on the night.
Gibbs was the only player in double figures for Saltillo with a game-high 19 points.
Friday's result did little in changing the district standings but it could be a precursor of what's ahead in the postseason.
"This was pretty much a preview of the 2 vs. 3 game at the tournament," Worsham said.
But the Gators will come to Center Hill Tuesday likely remembering the 83-51 drubbing they suffered to the Mustangs back on Jan. 5 with the hope their improved defensive performance can improve their chances of an upset.
SALTILLO GIRLS 34, LAKE CORMORANT 28: There were not a lot of points scored in the contest, but the Lady Gators keep impressing fans and coach Justin Neely with the steady improvement from the first part of the season.
"We're doing a better job of taking care of the ball, being used to a system and keep running the system that we can run over again and get some easy buckets," Neely said. "We run our motion offense and we'll get open. We've also learned to play better together."
Saltillo roared out to a 14-3 lead after one quarter and led 22-13 at halftime. The Lady Tigers were paced in scoring by Erin Wiggington with all of her game-high 11 points in the first half, points that included three three-pointers.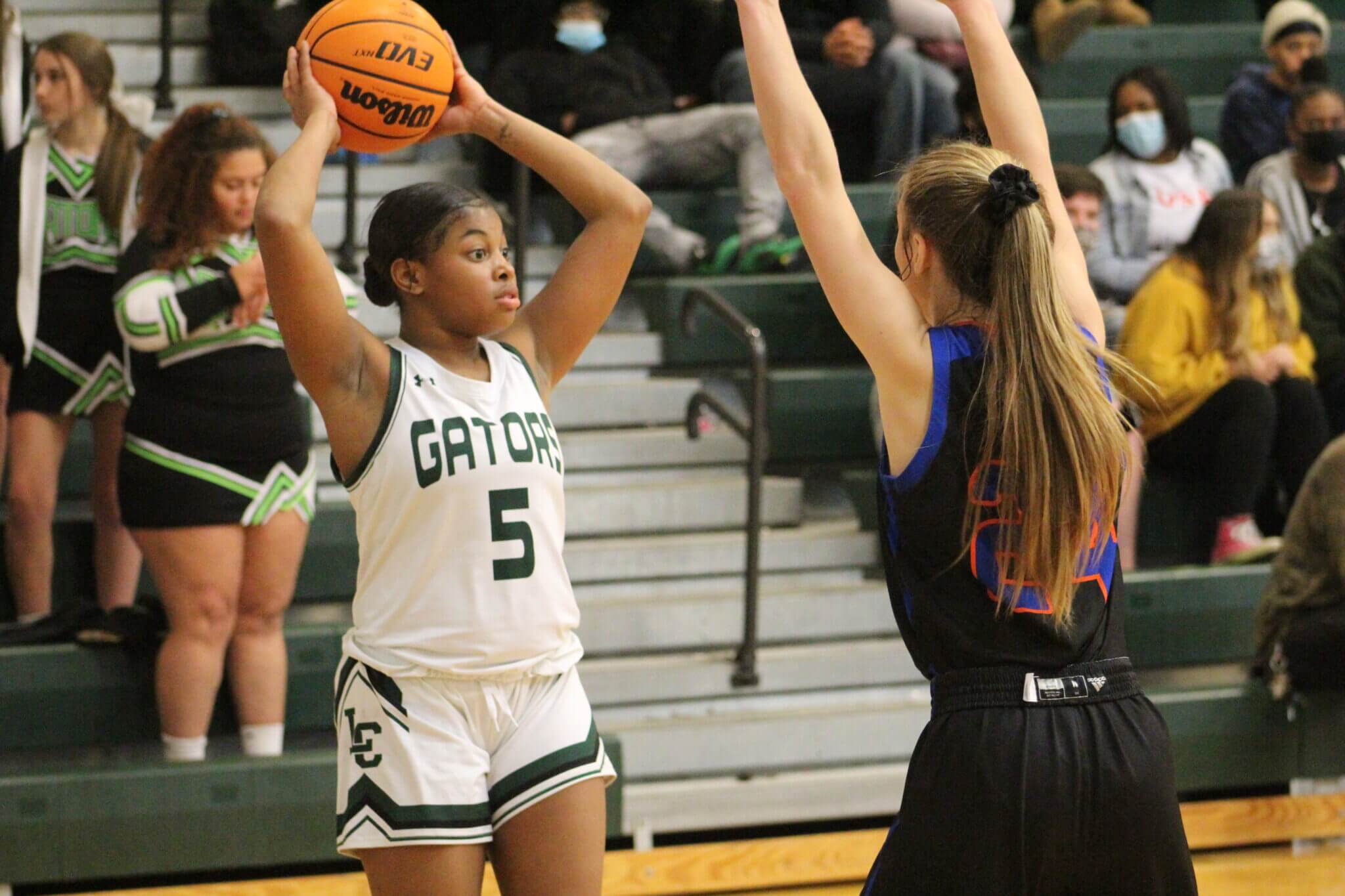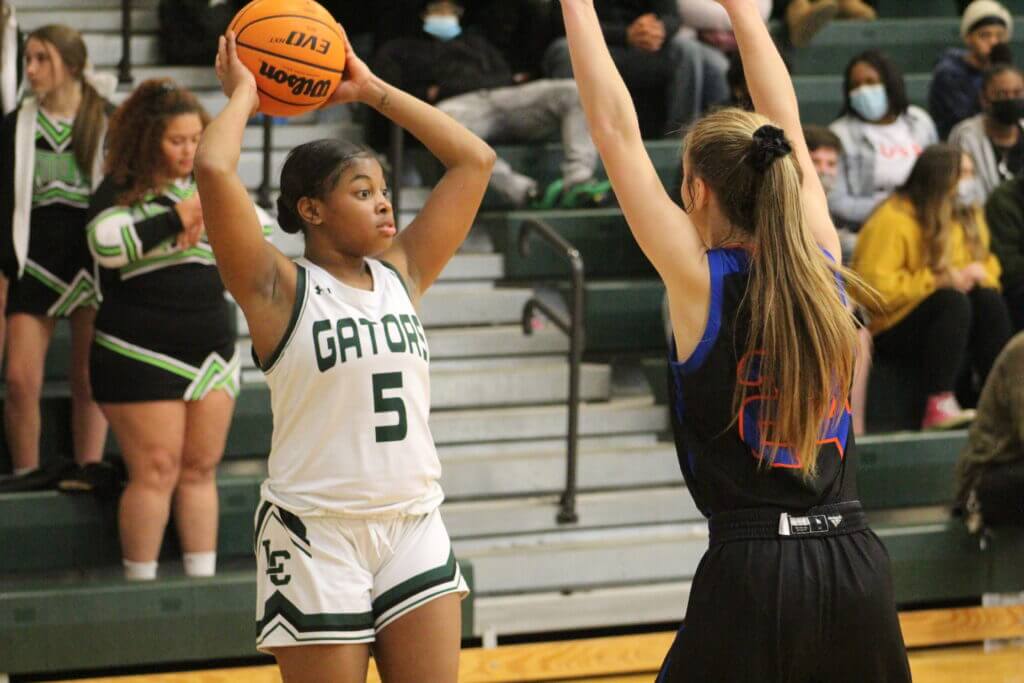 Meanwhile, Maleasha Liddell led Lake Cormorant with eight of her team-high 14 points in the first half.
In the second half, Liddell added six more points as the Lady Gators matched Saltillo's scoring in the third period and held the visitors to just five points in the game's final eight minutes.
"She (Liddell) is very aggressive on the floor and a lot of times she has to play a lot of minutes," said Neely. "She doesn't get many chances to get out of the game but she's a great competitor."