Patriots sink Admirals to approach state championship
Lewisburg can take the title with a Thursday night victory
Photo: Lewisburg pitcher Cayden Baker delivers in Tuesday's game one victory over Gulfport.
The Lewisburg baseball Patriots battled through a masterful pitching battle with the Gulfport Admirals and came away with a 2-1 game one victory Tuesday night in the MHSAA 6A state baseball championship series. Cayden Baker pitched six and two-thirds innings of two-hit baseball to earn the victory. Talon Haley came in to get the final out and preserve the Patriots first-round conquest.
The win sets up a game-two showdown Thursday night at Trustmark Park in Pearl where Lewisburg can win its first state championship as a Class 6A school.
"We did enough," coach Rusty Cagle said about the win. "We were able to run some bases a bit, get a couple of guys in scoring position, get a knock here and score a couple of runs, and our pitching was fantastic."
After Gulfport took a 1-0 lead in the first inning, Lewisburg answered with a single run in the second and what would turn out to be the winning run in the third for a 2-1 lead.
Gunner Gilmore hit a hard ground ball and reached base on an error in the second. The play allowed courtesy runner Caden Nelson to score from second for the Patriots' first run of the game.
The run in the third came on a sacrifice fly by Gage Haley that scored Cooper Bennett from third base.
From that point, Cayden Baker and the Lewisburg defense took over. For the game, Baker allowed one unearned run, struck out five and walked two.
"I was ecstatic coming into the game today," Baker said. "I thought all of my pitches worked well. The change up to the lefties worked well. We're looking good right now."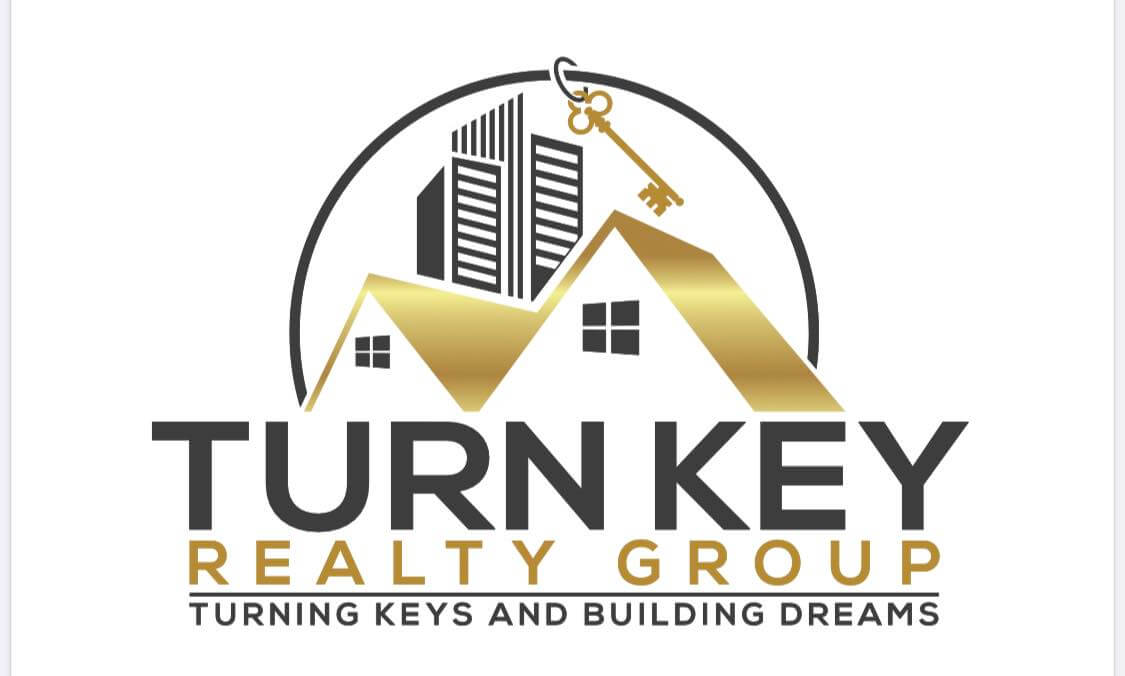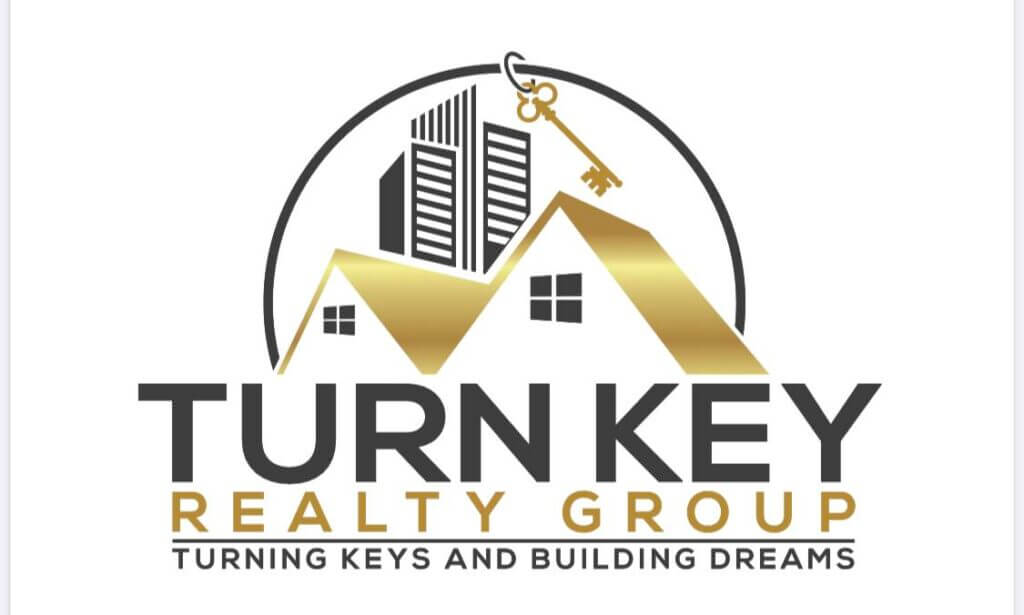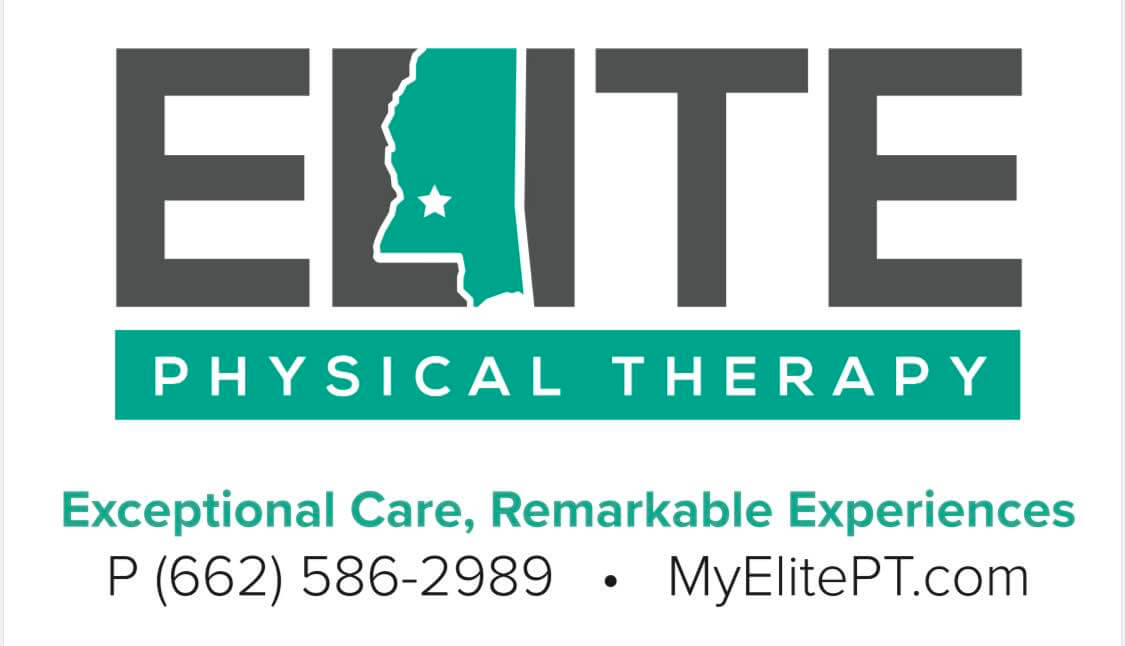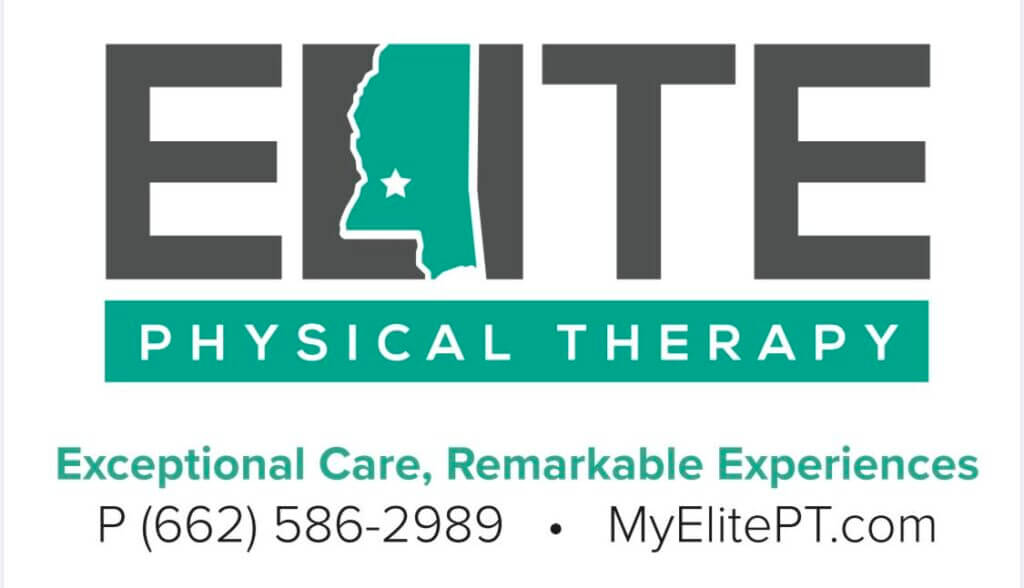 Talon Haley came into the game with two out in the seventh, walked a batter but then Ethan Surowiec struck out to end the game. 
It was a contest that had as many errors as hits, with each team generating just two hits and committing two errors.
"I thought their pitcher was excellent," Cagle said about Gulfport pitcher Josh Lee. "He threw a lot of split fingers and we hadn't seen that before. He kept us off balance a lot tonight."
Lee pitched six innings for the Admirals, struck out seven and walked three, but gave up two hits and two runs, one earned.
Nathaniel Edwards of Gulfport had the only extra base hit with a double for Gulfport.
When Lewisburg takes on Gulfport in game two Thursday night at 7 p.m., the Patriots will be looking for its first state title since winning a 4A championship in 2013.