Patriots look to challenge the champs
Photo: A Lewisburg batter swings at a pitch during a recent game against Horn Lake. The Patriots are among the top 6A high school baseball teams in Mississippi. (Bob Bakken/DeSoto County Sports)
If there's any high school baseball team that will dethrone two-time MHSAA 6A state champion DeSoto Central, the first in line may be found by heading east on Church Road and then take a right to head down Craft Road. 
That's where you'll find the Lewisburg Patriots, a Region 1-6A division rival, which carried a 9-3 record into the first of three scheduled games this weekend against the DeSoto Central Jaguars, which has won the past two 6A state titles before COVID-19 canceled the 2020 season.  
Lewisburg, which last week defeated Horn Lake 7-3 in a non-district encounter on the Patriots' home diamond, has been playing well this spring, save for some offensive inconsistencies, said coach Rusty Cagle.
"The season's been good, we've been up-and-down offensively but the pitching has been good all year," Cagle said. "We're playing really good defense, but we are hit-and-miss offensively." We've been doing a little bit better job the past few weeks but we're going to have to continue doing that to win the big games."
Nearly the entire four-team district could be challenging for state honors this year. The national high school sports service Maxpreps has ranked Lewisburg fourth in Class 6A, behind DeSoto Central, which is at number three. In front of both of them is another district rival in Tupelo, which is second to top-ranked and currently undefeated Madison Central in the state class rankings.
This particular district in past years has been the big first step toward major college and even professional baseball careers.
For instance, Lewisburg has three players who already know they will be competing in SEC baseball next season, having already signed commitments.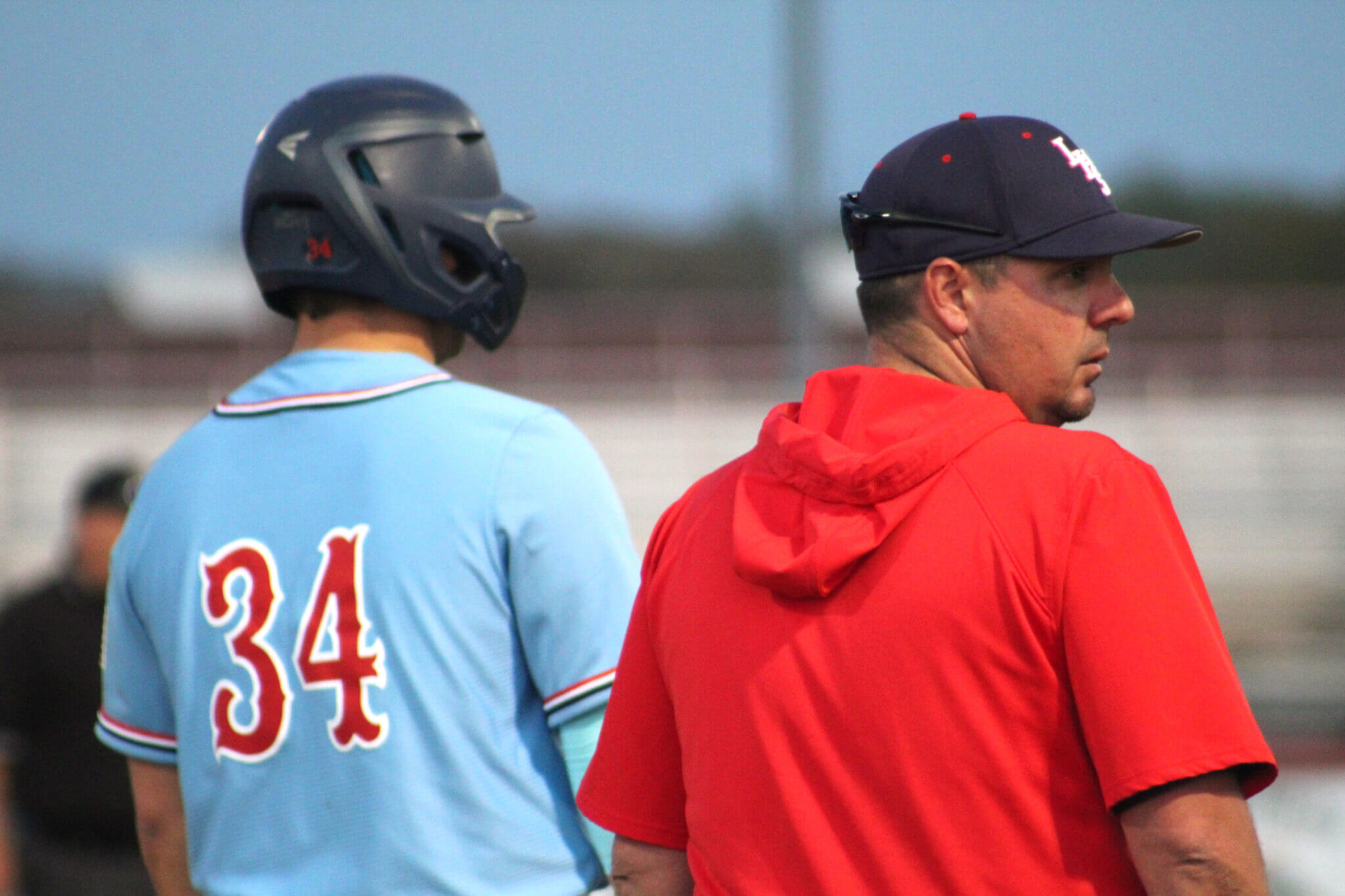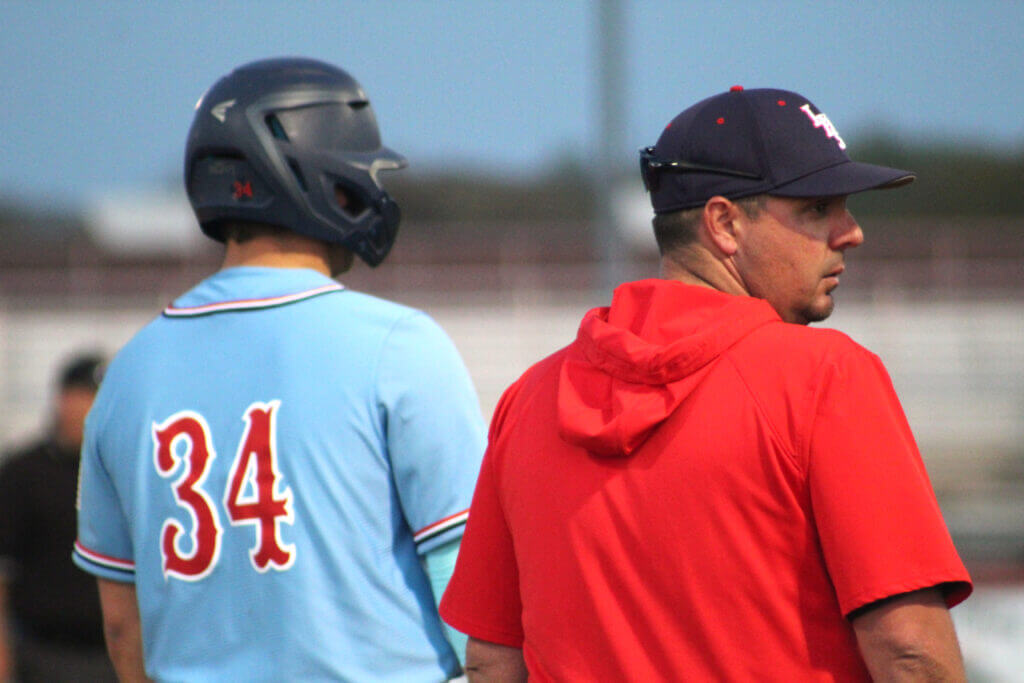 "Gray Bane, going to Mississippi State behind the plate, is having a tremendous year," Cagle said. "Brayden Sanders is going to Ole Miss on the mound, and Brady Tygart, who is going to Arkansas, has been throwing the ball really well."
The non-district win over the Eagles last week was Lewisburg's sixth straight win. The Patriots have only lost to Tuscaloosa County, Alabama; Marion, Arkansas, and to Jackson Prep. All three defeats came in one-run contests.
But the trio of games against the Jaguars will help the Patriots determine just how strong a contender they will be in a run for a lengthy run in the postseason.  Cagle said his team can be good, but most everybody else is pretty good, too.  
"This is the best baseball that's ever been here in the county," Cagle said. "There's a lot of depth."