Northwest, Ole Miss golf fundraiser brings in $29,000
Photo: The first place team that included Art Lacy, Ethan Lacy, Chuck Melton, and Scott Sanko. (Courtesy photo)
The 18th annual 2+2 Scholarship Golf Tournament, presented by BancorpSouth and Northcentral Electric Cooperative, raised just shy of $30,000 to benefit students at Northwest Mississippi Community College and The University of Mississippi at the DeSoto Campus.
"I want to thank all of our dedicated golfers that have consistently supported this tournament," said Patti Gordon, executive director of Institutional Advancement. "It is so enjoyable to see familiar faces year after year, and I appreciate the many relationships made over the years. The participation from all made this tournament the best yet!"
The 2022 tournament, held on Sept. 15, took place at the Cherokee Valley Golf Club in Olive Branch. This year's trophies were crafted by students in Northwest's Precision Manufacturing program.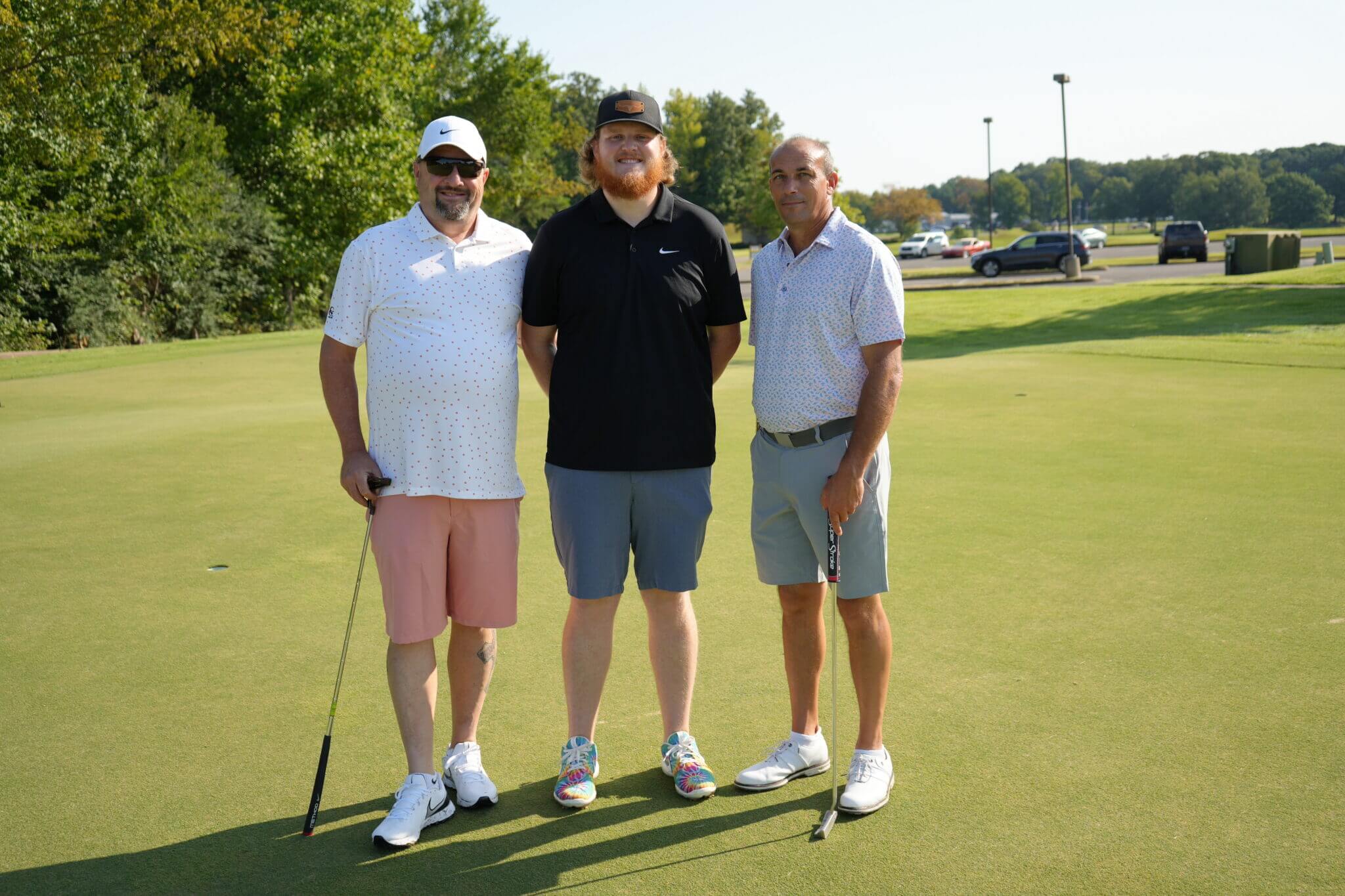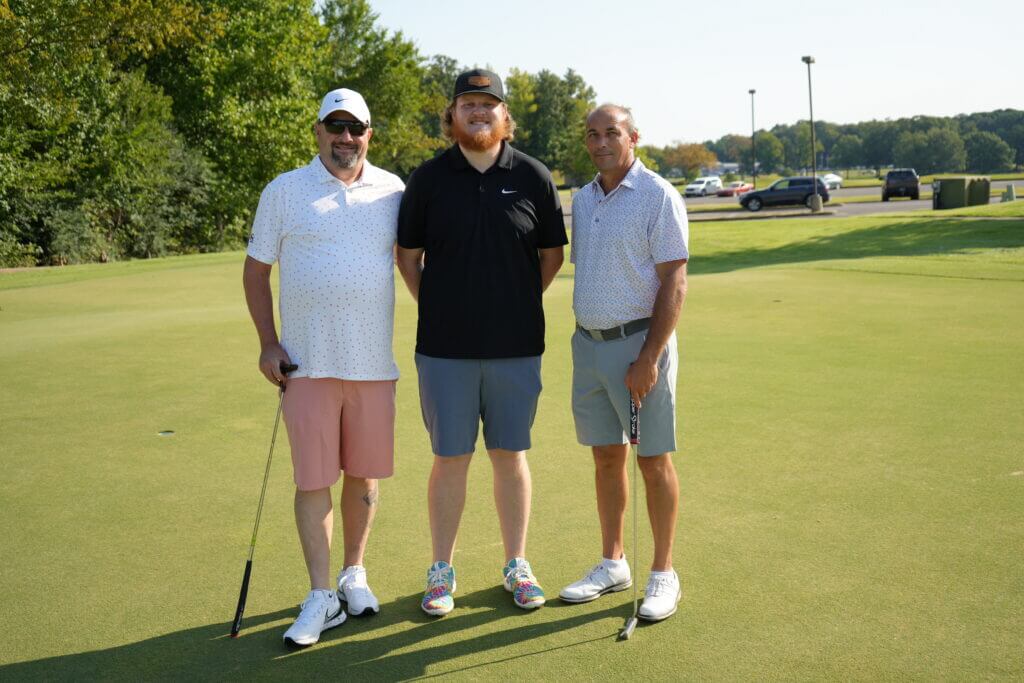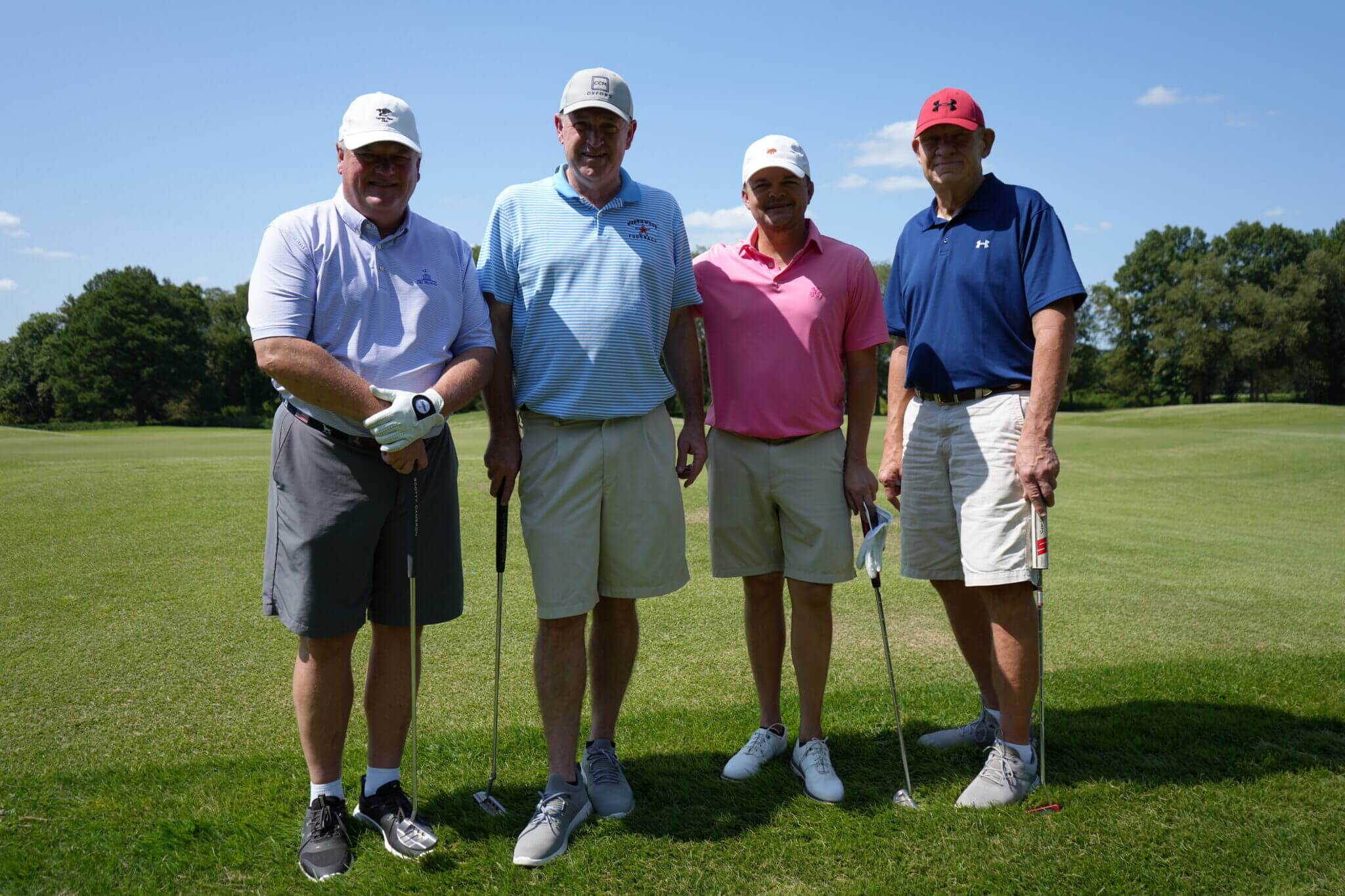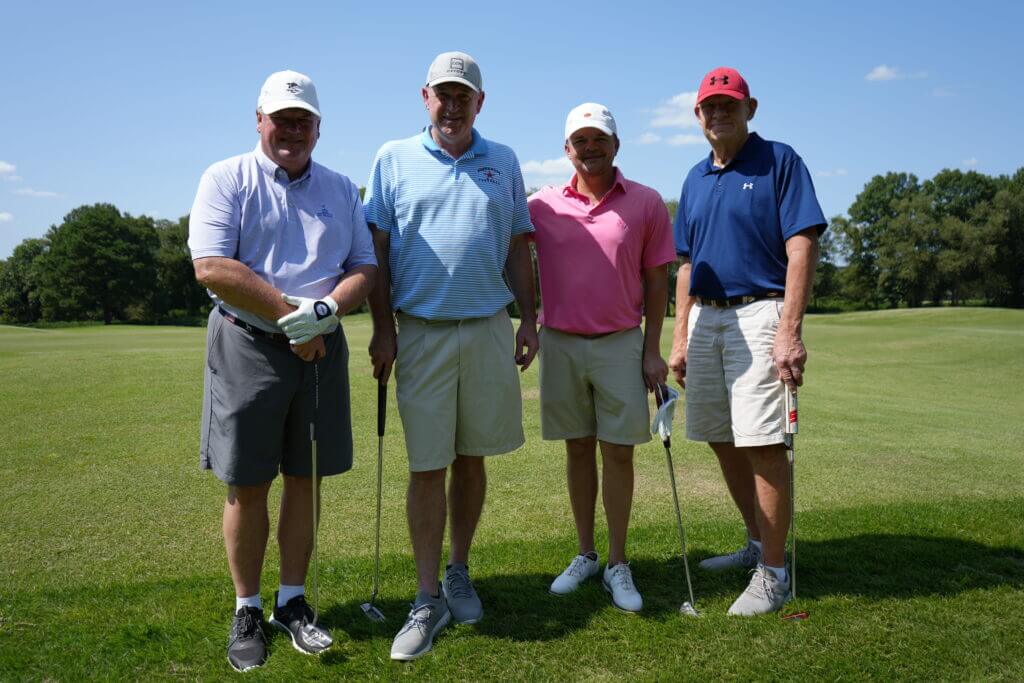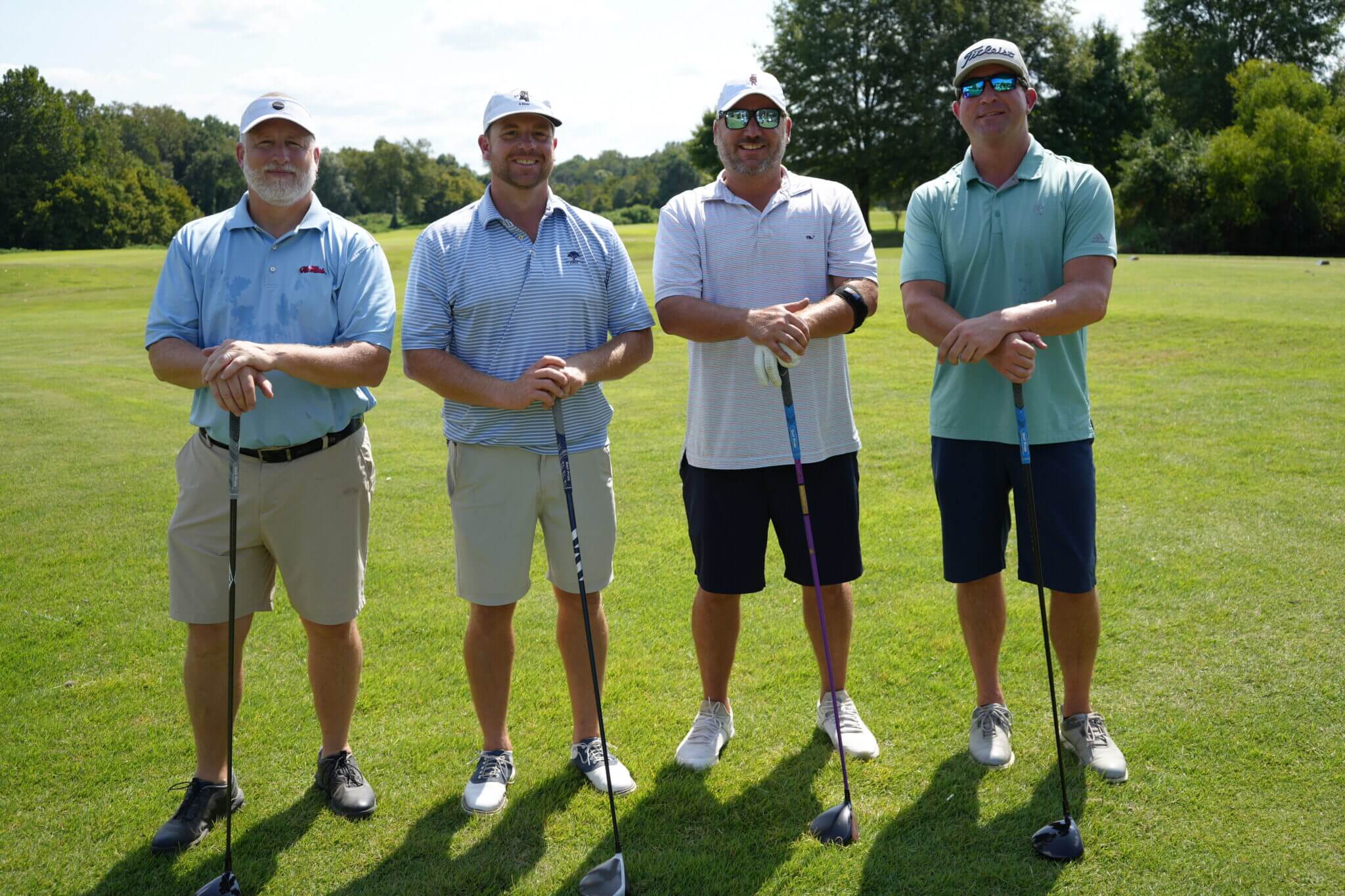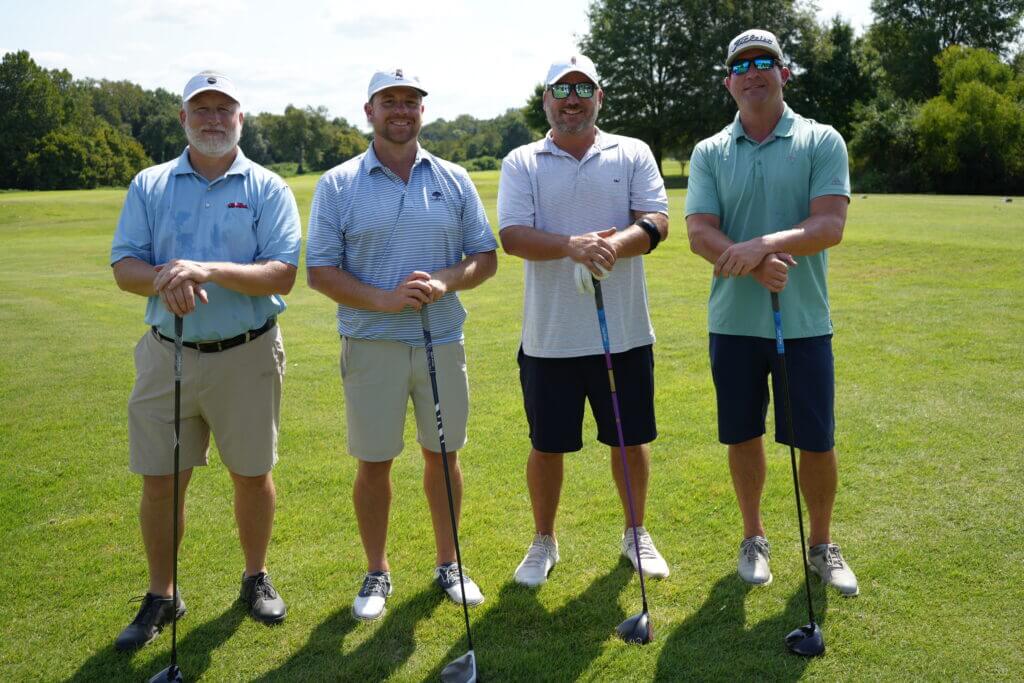 Closest-to-the-pin winners were Lloyd Hood and Rusty Stegal. The player with the longest drive was Dan White. Putting contest winners were J.D. Sanders and Lance Hardison.
Money raised at the tournament will support the 2+2 Scholarship Initiative that benefits both colleges. For more information about Northwest, visit northwestms.edu.