Northpoint softball season ends in playoffs
Davidson Academy of Nashville dropped Northpoint Christian 11-0 in five innings of a TSSAA Division 2-A first-round state softball elimination game Sunday afternoon at Northpoint.
While the contest was a tough way to end the season for the Lady Trojans, it showed the future is still very bright for a squad that loses just one player to graduation, but still made it as far in the playoffs as a senior-laden club did last year.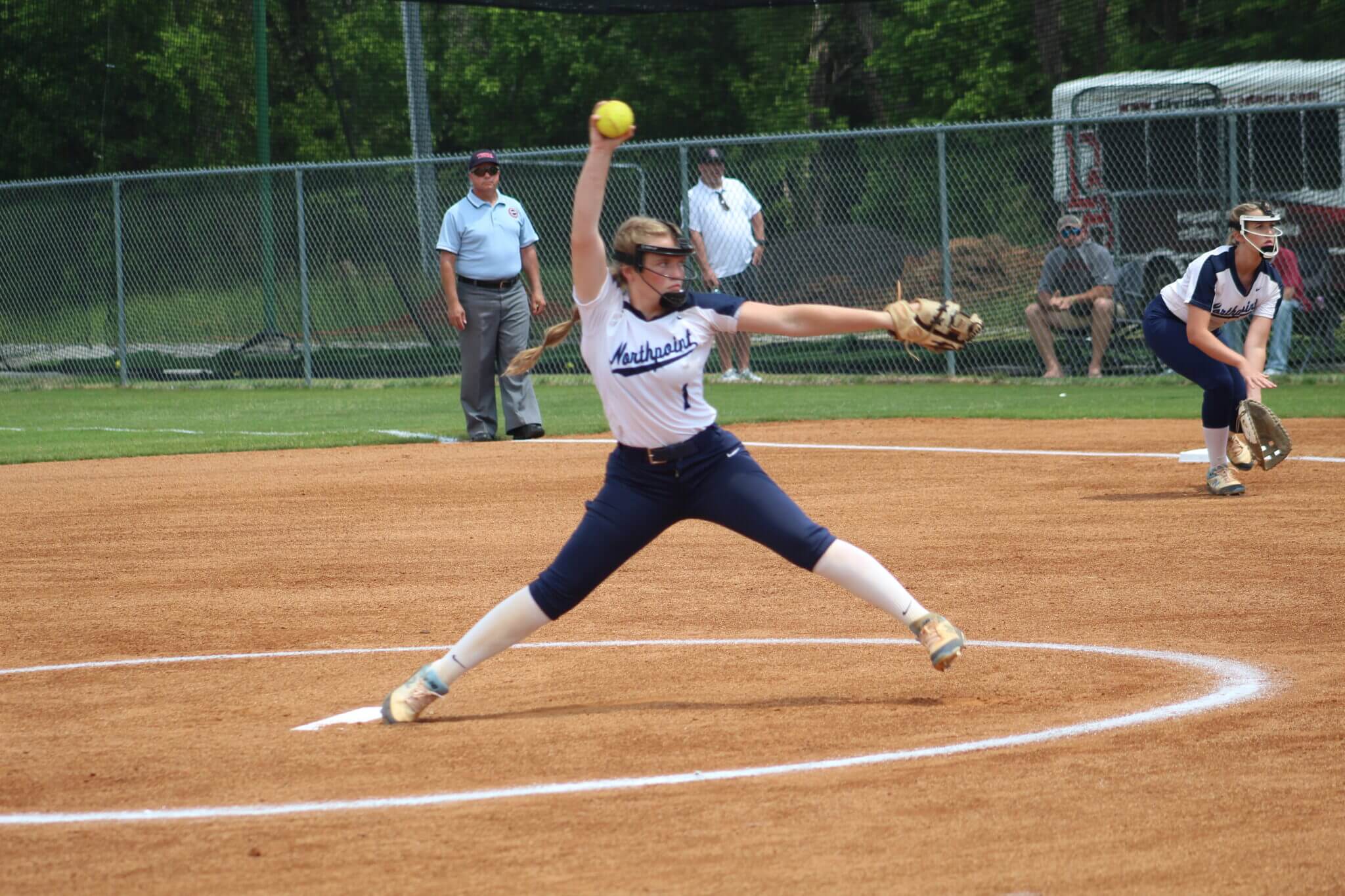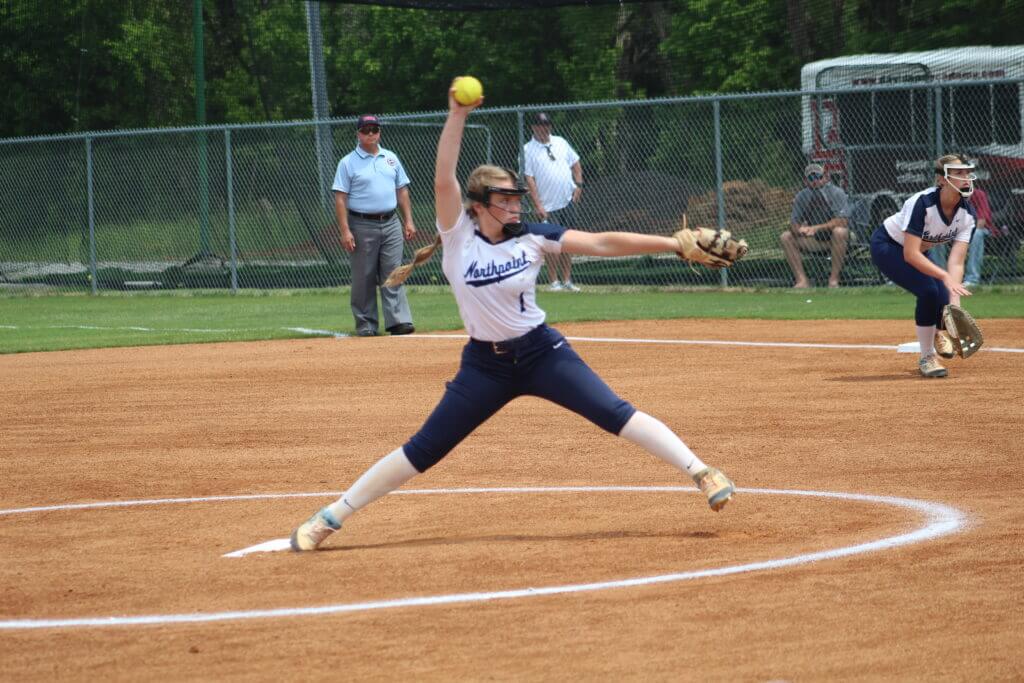 'It's really amazing that we made it to the same point that we did last year," said Northpoint coach Joy Holland. "I think there's only room to go up from here based off their potential and their drive as such young players."
Davidson Academy pitcher Amelia Richardson handcuffed the Lady Trojans with 11 strikeouts in the complete-game victory. Northpoint pitcher Livvie Sowell was tagged for 14 hits and allowed 11 runs, five earned.
Northpoint was able to get two hits in the game, a single from Sowell and another single from Renee Hastings. 
The teams went scoreless through the first two innings, but the Lady Bears scored twice in the third inning, followed by four in the fourth and five more in the fifth inning.
The Lady Bears, the number-four seed from Middle Tennessee, now travel to Lakeview Christian Academy of White Pine, Tennessee for a best-of-three quarter final series.  Sunday's game was originally set for Friday, but was moved with a rain threat on Friday.
Holland is deservedly proud of what her young team accomplished this spring.  
"We only had two starters back from last year come into this year," Holland explained. "Six of our starters are made up of five freshmen and one eighth grader. To have that coming back in here and our main pitcher didn't even pitch last year. She's normally our shortstop."
TROJANS BASEBALL SCHEDULE SET: The Northpoint Christian School baseball TSSAA quarterfinal playoff series schedule against Clarksville Academy has been set. The best-of-three series will start Thursday afternoon at 4 p.m. with a doubleheader. If a third game is needed, it will be played on Friday, with all three games at Trojan Field. The series winner will advance to the state semifinal round at Middle Tennessee Christian School in Murfreesboro, starting May 24. 
Photo: Northpoint Christian School players and coaches gather after Sunday's loss to Davidson Academy. (Bob Bakken/DeSoto County Sports)