Nailbiters highlight Tigers-Trojans twinbill
THE VITALS: Hernando traveled to Northpoint Christian Friday night for a boy-girl basketball doubleheader with both games ending with identical 50-49 scores. Damyia Cummings' free throws pulled the Hernando girls back to a 50-49 victory in the first game, and Chris Gilliland's 18 points aided the Trojans to a 50-49 win in the boys' contest.  
THE DETAILS: Hernando girls 50, Northpoint Christian 49: Damyia Cummings' two free throws in a three-shot foul situation late in the game gave the Lady Tigers what they needed to edge the Lady Trojans Friday night.
Northpoint had been playing catch up with the MHSAA 6A Lady Tigers the entire contest, as Hernando took advantage of a slow start to claim an 18-5 lead after the first quarter. The Lady Trojans were able to cut into the lead, but still trailed by 29-21 at halftime, and closed the margin to 41-37 after three quarters.
Northpoint actually had an opportunity with less than two seconds left to snatch the game away, but free throws fell off and Hernando survived with the win.
In the final moments and during the game, Hernando coach Daniel Forbes said maintaining trust in his team and a good use of his timeouts was a key.
"I kept telling the girls that I'm not worried," said Forbes. "I think that instilled some confidence and some relaxation in them and they went out there and executed. We have upperclassmen out there playing so they know what to do."
Leah Jones of Northpoint led all scorers with 16 points and Bethany Wright scored nine of her 13 points in the second half for the Lady Trojans.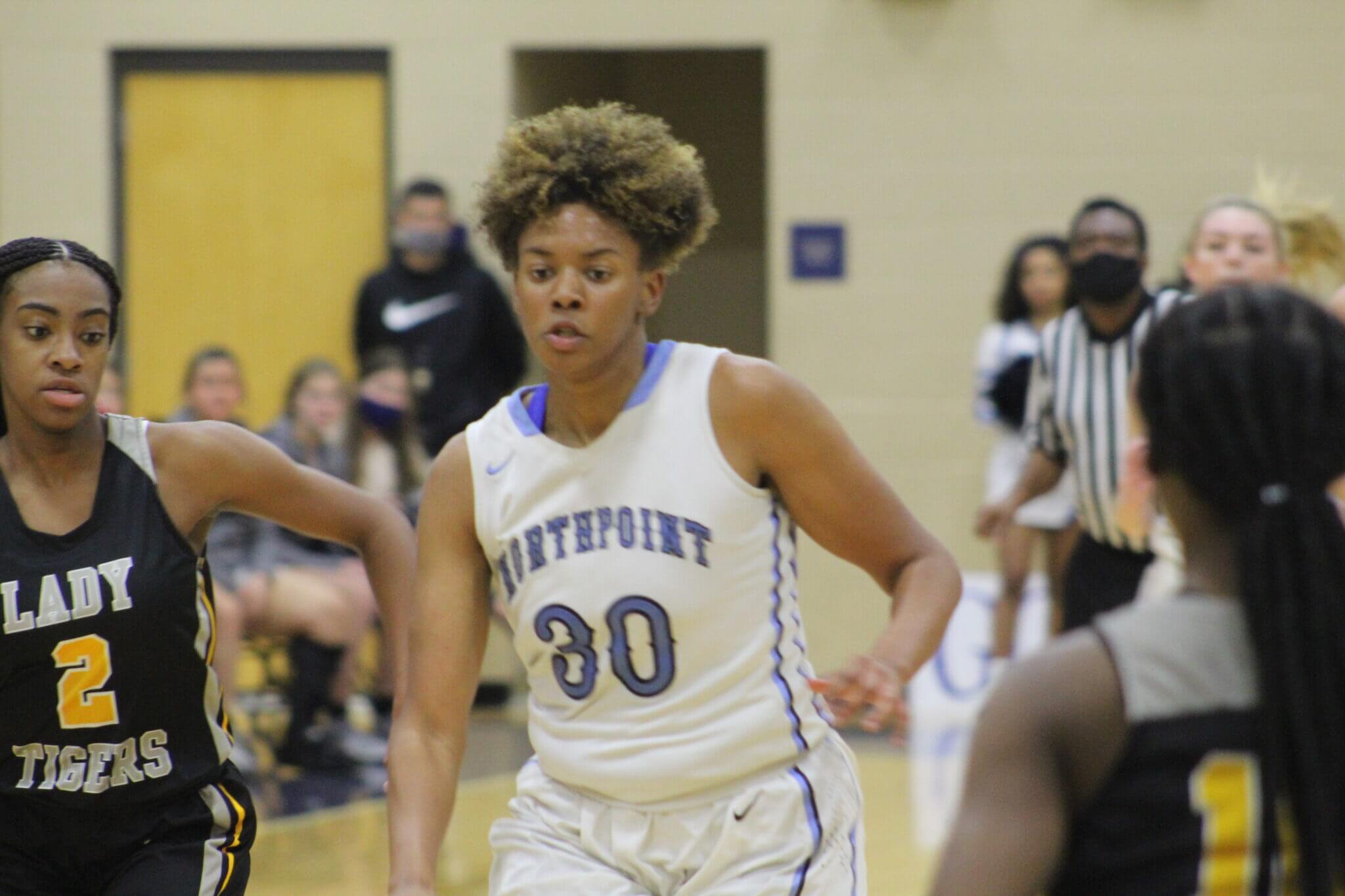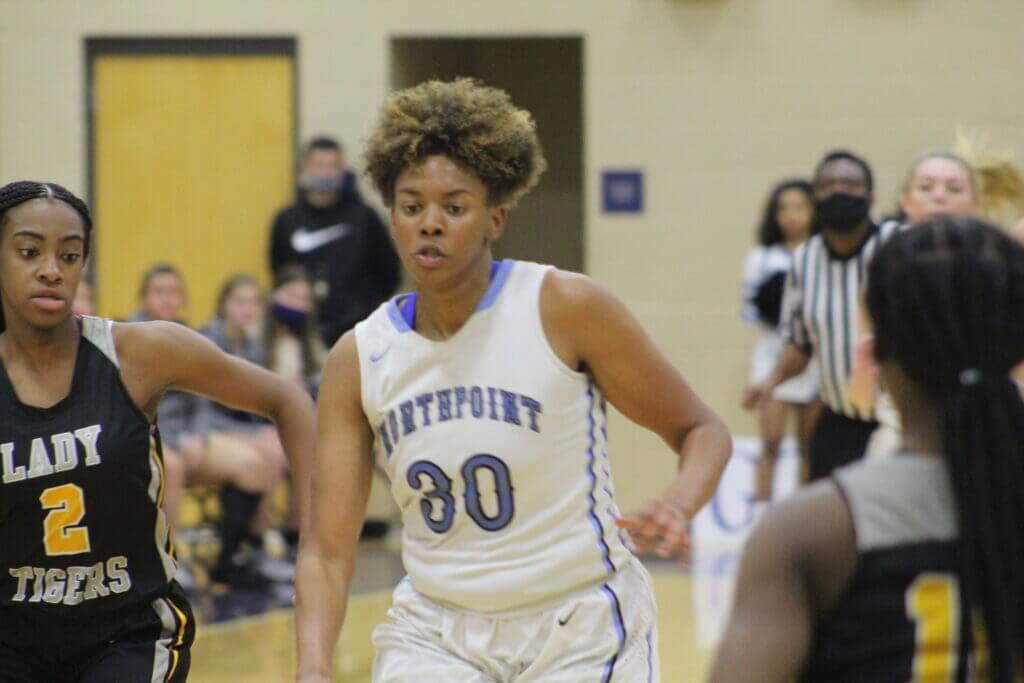 Hernando countered with Victoria Walton's 14 points, although 13 of those were scored in the first half. Abbey Harrison recovered from a slow first half of just two points to finish with 12 for the game. Cummings finished with six, including her clutch two free throws at the end.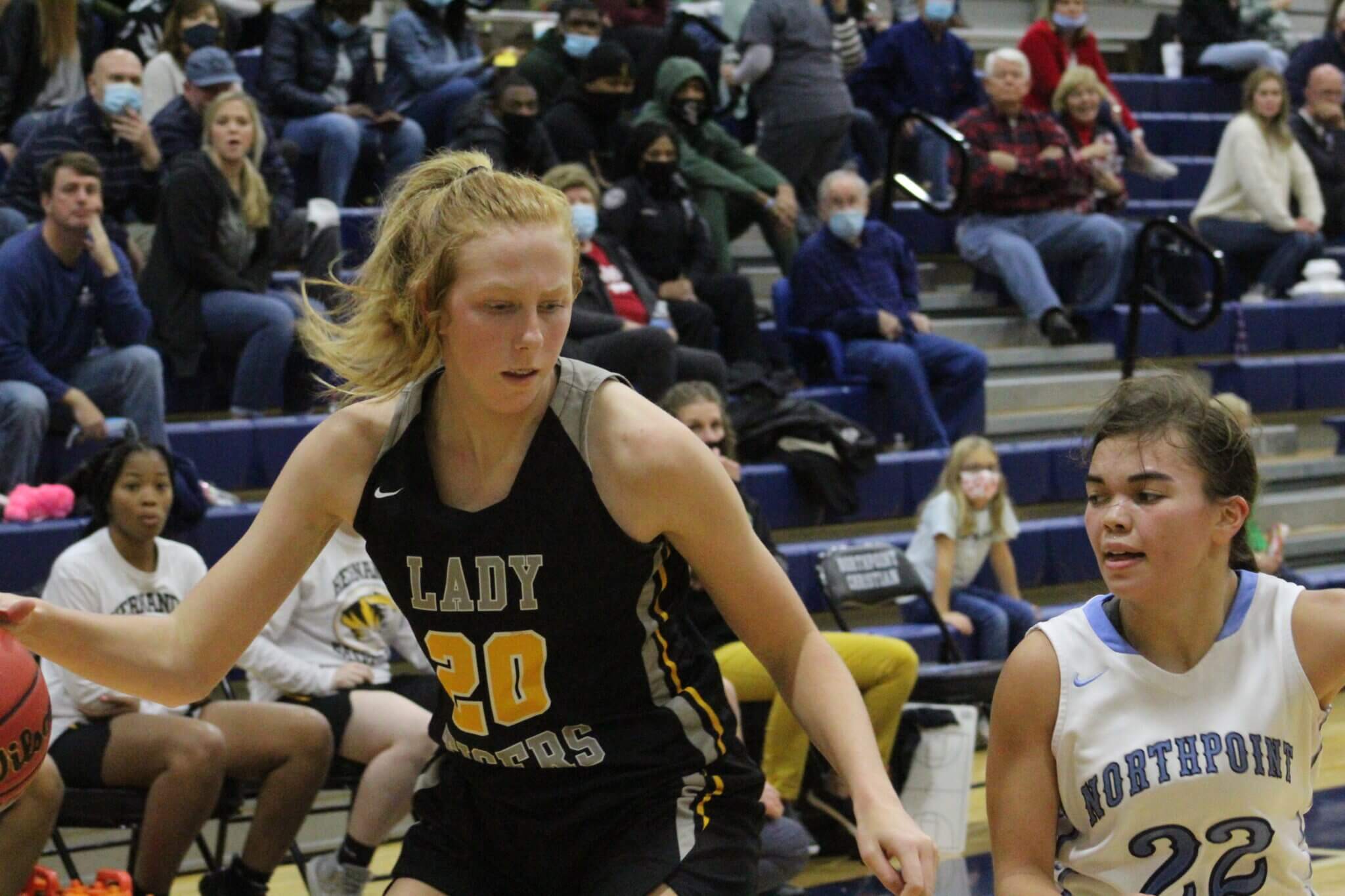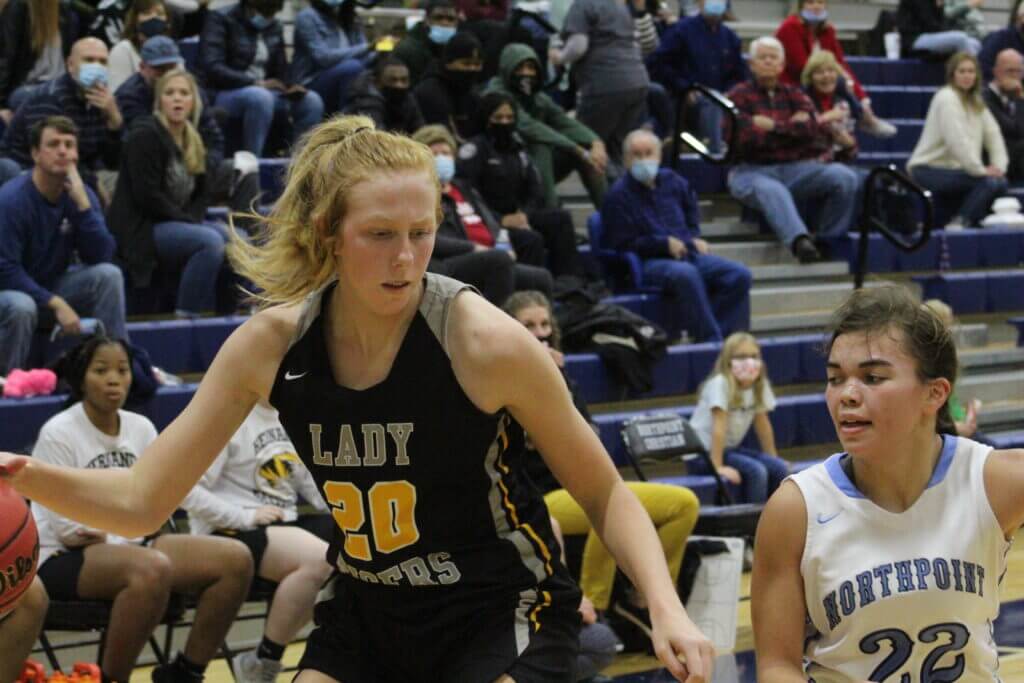 "It was an exciting game and good community game, high energy for the fans," Gray said. "It was good for us, I thought both teams played well."
Forbes was impressed with his team's resilience after a tough 42-38 win against Tupelo the night before.
"We only play six girls and those six girls showed up tonight in a big way," Forbes said. "I couldn't ask any more from them."
Northpoint Christian boys 50, Hernando 49: The Northpoint boys used their fast start to hold off the Tigers in the second half of the basketball doubleheader in Southaven, taking a 15-9 lead after one quarter.  
The six-point lead diminished to five at 24-19 at halftime and the Tigers had cut the lead to 39-36 after three quarters to set up the fourth quarter finish.
Chris Gilliland led the Trojans in scoring with 18 points, part of a balanced scoring attack for Northpoint Christian. Mitchell Wright finished with 12 points, while Christian Gilliland and Darius Naylor both finished with 10.
Trojans' coach Barry Gray said he was happy to see how Chris Gilliland was able to recover after a poor first half where he scored only two points to lead Northpoint's offense.
'In our rating system he was a -1 in the first half and a +16 in the second half," Gray said.
Dezmon Cummings of Hernando led all scorers for the game with 20 points, including four three-pointers in the first half.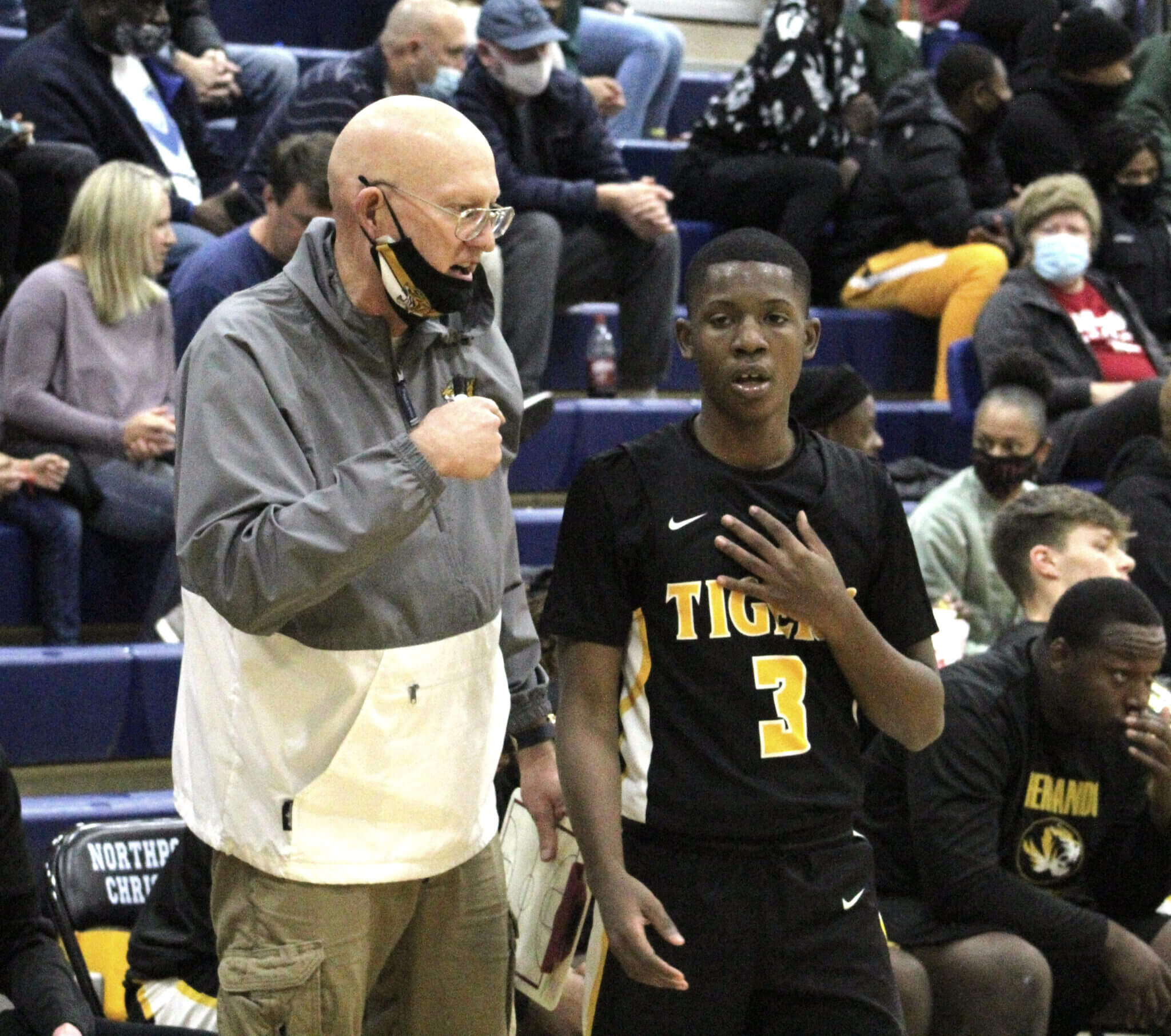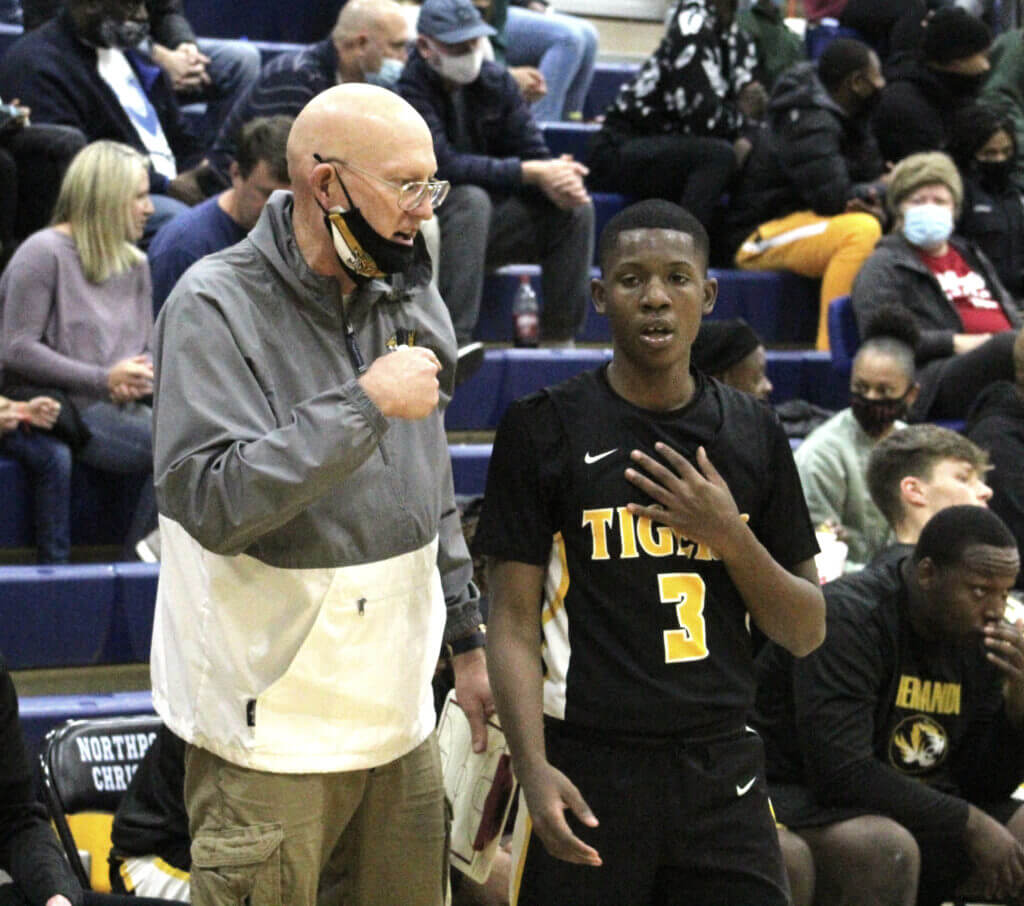 "Dezmon's our go-to guy," said Hernando coach Stephen Cox. "He's done it last year leading us in scoring and he's doing it again this year. He can play."
Josh Williams scored 12 points for the Tigers and Zac Jackson added eight.
"That (Northpoint) was the most physical team we've played all year and I thought we held our own pretty well," said Cox. "Last (Thursday) night playing Tupelo and this will definitely make us better. I thought we bounced back real well from playing Tupelo."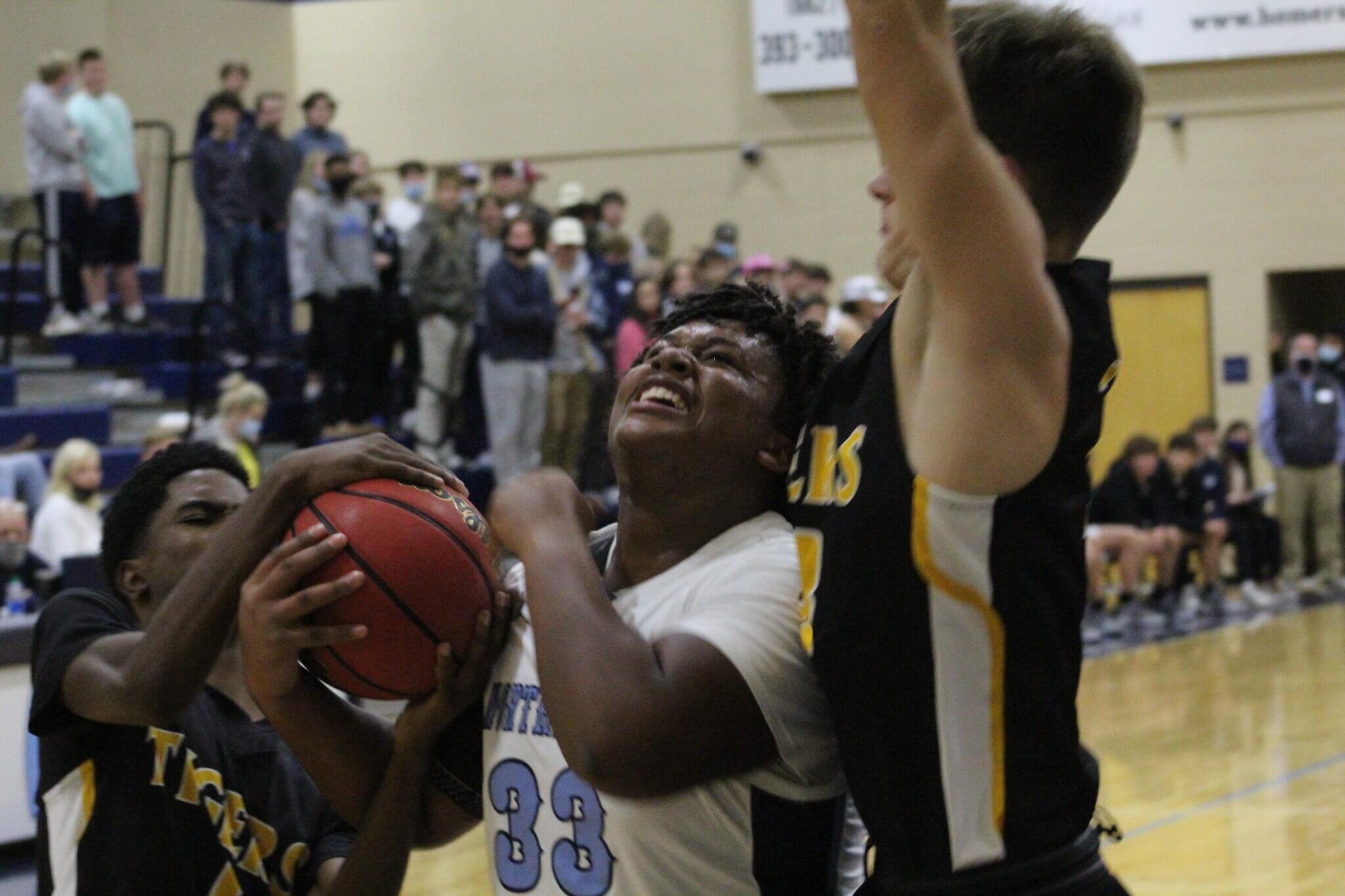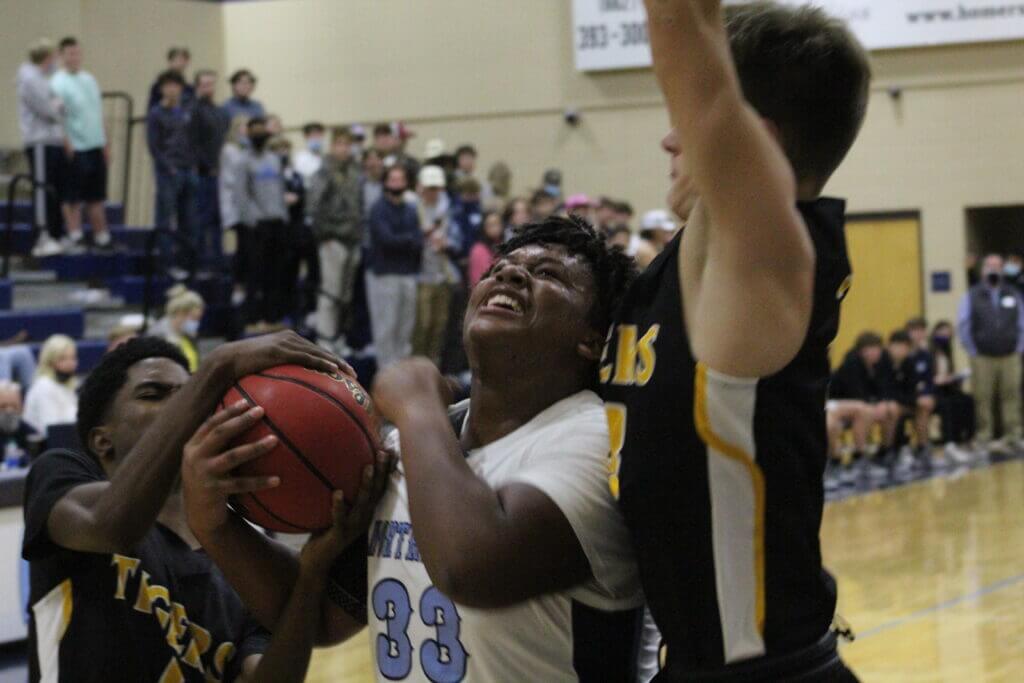 The Northpoint Christian School schedule, in addition to its TSSAA Division II-A West Region schedule, is dotted this year with more teams from DeSoto County Schools. The boys have already played Southaven and Olive Branch and Saturday afternoon has a game with DeSoto Central, the first of two contests against their Getwell Road neighborhood rival.
Meanwhile, the Lady Trojans have a similar schedule but will also add a game against Starkville at DeSoto Central on Dec. 19.
Gray said both teams will also play TSSAA Class AAA school Collierville, Tennessee before getting more strongly into the West Region schedule.
"They (DCS schools) are like us, they want to play as much as they can, so they were very cordial to us in setting the games up," Gray said. "For our size school that's a big task, but it'll make us stronger and that's how we approached that."