Monday sports: Trojans dominate Lynx for baseball victory
Southaven advances in 6A baseball playoff action, Lady Jags lead local girls' golfers at state.
Photo: Gagliano Field at Halle Park in Memphis, where Northpoint Christian met Lausanne Collegiate in baseball. (Bob Bakken/DeSoto County Sports)
The Northpoint Christian School baseball team continued rolling Monday night, winning a 17-5 TSSAA district game against Lausanne Collegiate. The game was played at Tony Gagliano Field in Memphis and ended with the 10-run rule after six innings.
The Trojans, closing in on a district championship and a first-round bye in the playoffs, banged out 15 hits against the Lynx. Following Saturday's 11-0 victory over St. Benedict at Auburndale in five innings, it was the second straight game for the Trojans, last year's state Division 2-A runner up, to post double-digit runs in a contest called before the completion of its scheduled seven innings.
Northpoint's offense put up three or more runs in every inning except the second inning, when Lausanne shut the Trojans' attack down.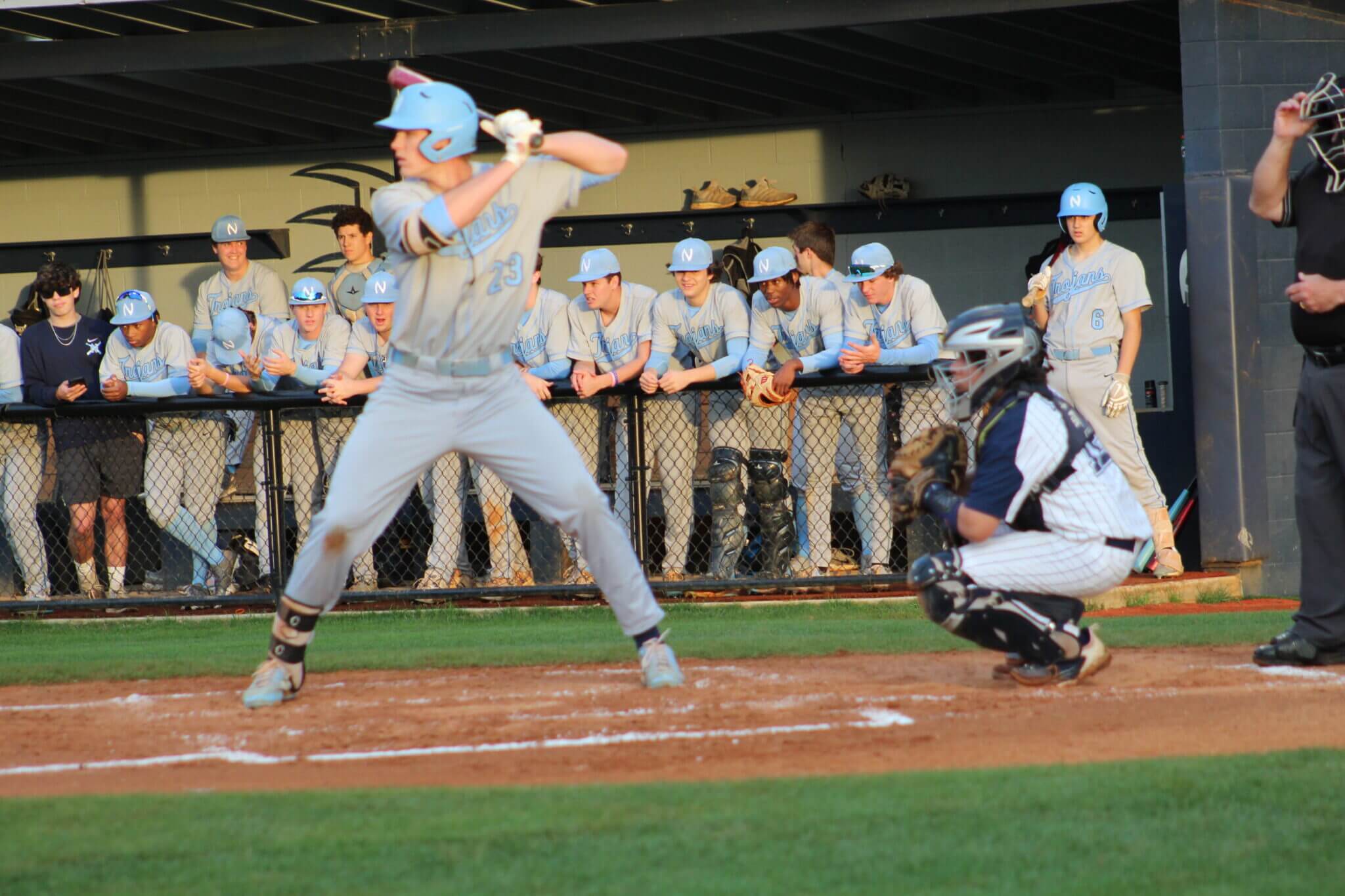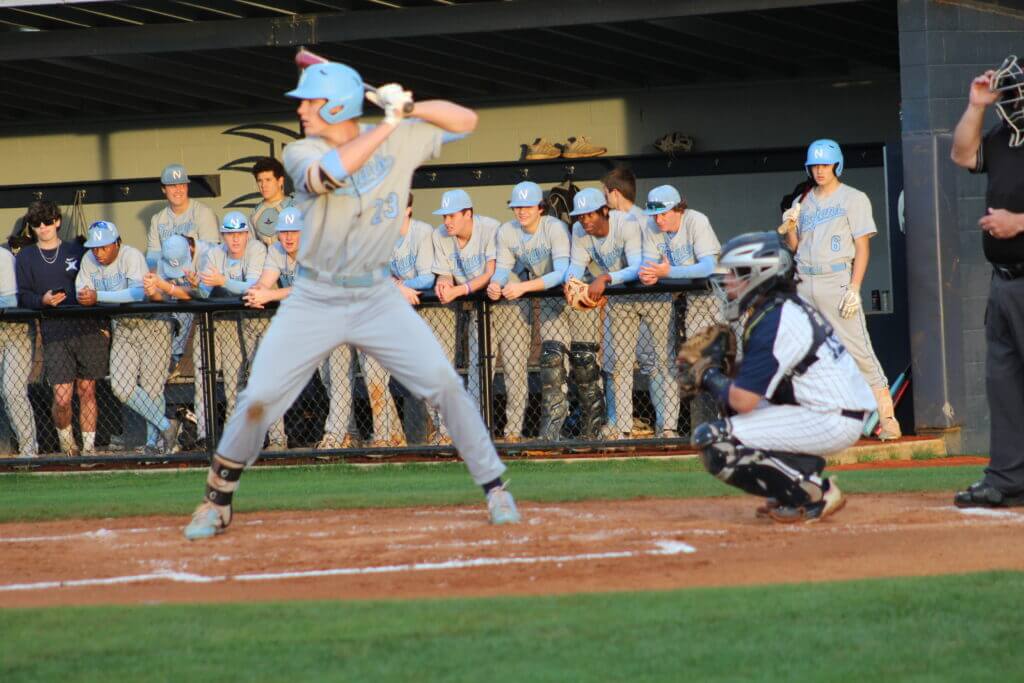 "Every inning, our guys were just relentless," coach Stephen Kirkpatrick said. "One-through-nine, they really had some good at-bats. We fought really hard, especially with two strikes, and we had some big two-out hits, which is what you need coming into playoff time."
Lausanne put together a four-run fourth inning, but other than a run in the second, the Lynx were blanked on the scoreboard the entire game.
It was a big day at the plate for first baseman/relief pitcher Hudson Brown, who went 4-for-4 in the contest and drove in six runs. Brown doubled twice and also smashed a triple.
Conner McKnatt doubled twice and tripled, and James Smith also tripled for the Trojans, for a total of seven extra-base hits among the 15 against Lausanne pitchers with starter Aiden Weaver taking the loss.
Northpoint's offense supported winning pitcher JB Williams, who struck out five over four innings and allowed just one earned run of five that scored while he was on the mound.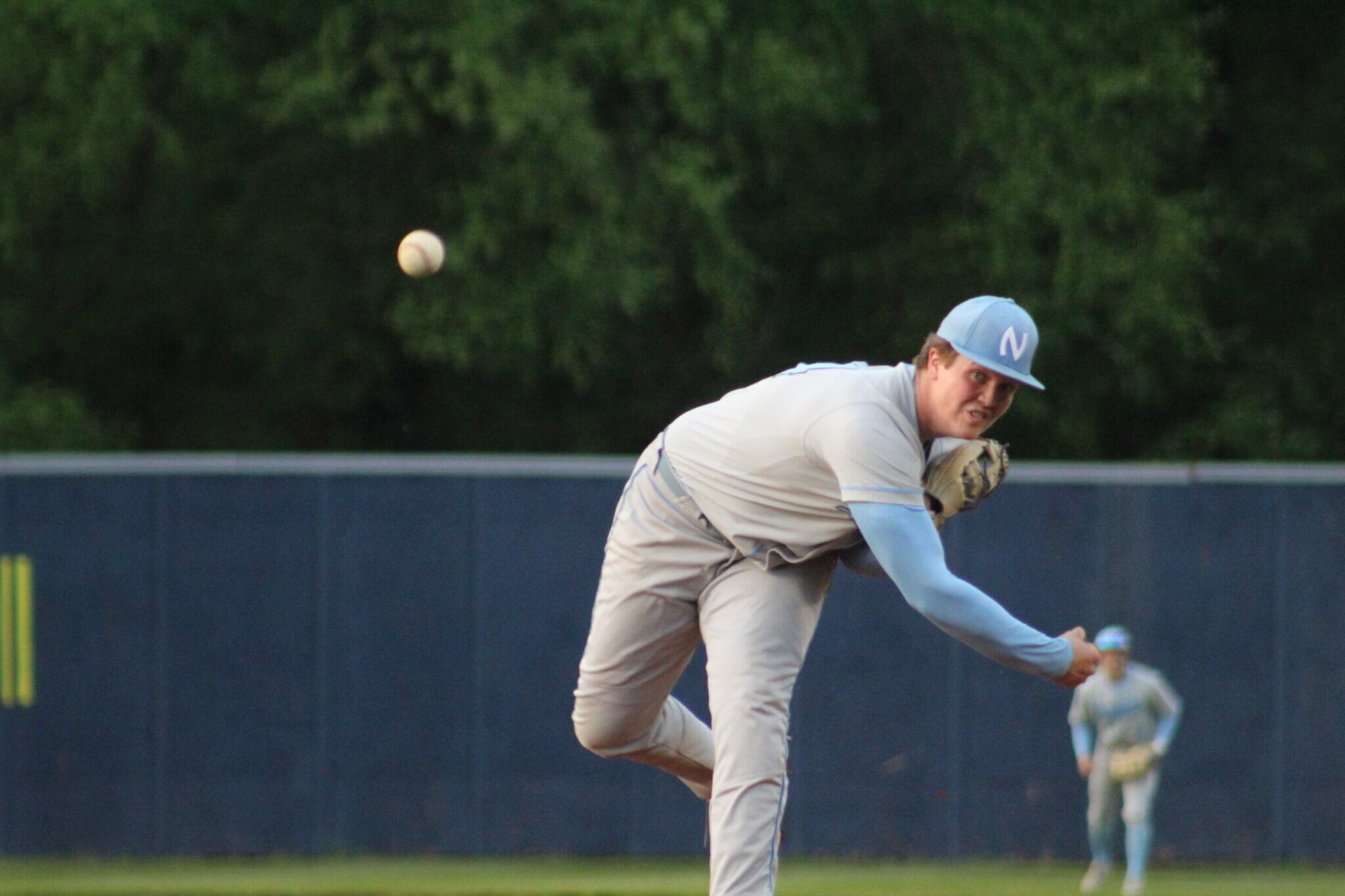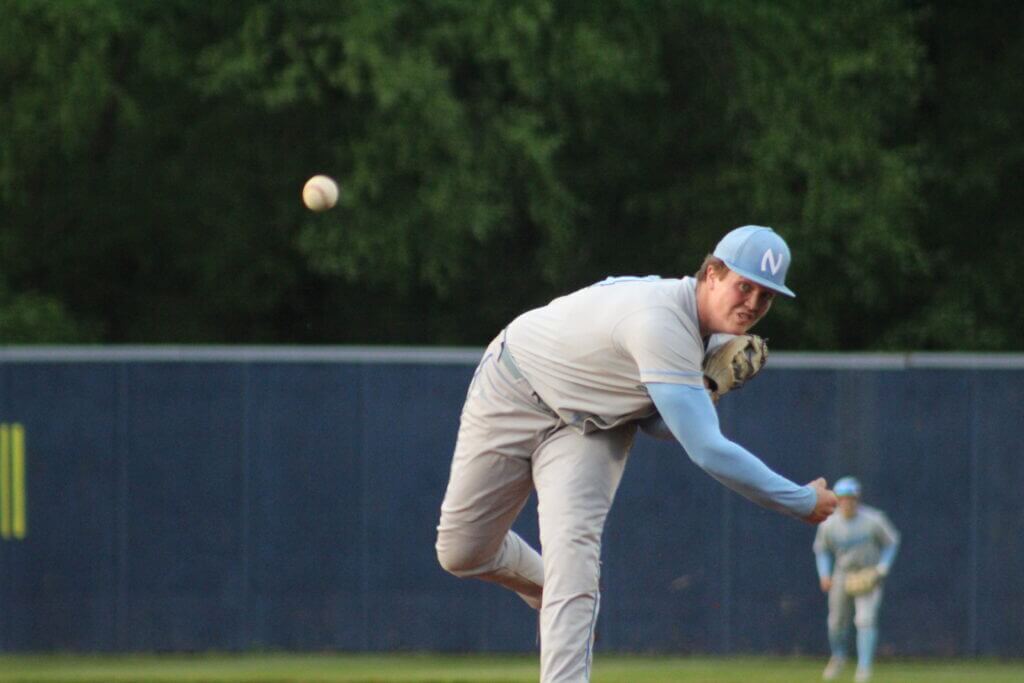 "That third inning, when he struck out the side, was just huge," Kirkpatrick said. "JB's been great for us all year and he had a really good start tonight."
Brown threw the final two scoreless innings and fanned three.
Northpoint hopes to nail down that number-one seed in the playoffs when the teams meet again Tuesday night at Northpoint, starting at 7 p.m.
'It's at home and we've got to come out and play better," said Kirkpatrick. "We have to play to our standard, one game at a time. Our goal is to play to our standard."
DESOTO COUNTY SPORTS SCOREBOARD
Monday, April 25
Prep Baseball-Regular Season
Northpoint Christian 17, Lausanne Collegiate 5 (6 innings)
MHSAA 6A Playoffs First Round-Best of Three
Southaven 10, Grenada 7 (Southaven wins series 2-1)
Center Hill at Clinton (ppd. to Tuesday, April 26. Series tied 1-1)
Prep Softball
Northpoint Christian vs. Bartlett – canceled
LADY JAGS LEAD LOCAL GOLFERS AT STATE GIRLS MEET
After day one of the Mississippi High School Activities Association Class 6A state girls golf meet, DeSoto Central is the top local school on the team leaderboard, sitting in third place.
The Lady Jags shot a first-day 10-over par score to trail first-place Ocean Springs by eight shots. Hancock is in second place at eight-over par, followed by DeSoto Central.
Northwest Rankin and Madison Germantown round out the top five.
Lewisburg is in the hunt with a first-day total of 37-over par, putting the Lady Patriots in a tie with Brandon for eighth place. Center Hill sits in 13th place at a plus-51 score through the first day.
Hernando is also on the team board at 19th place through the first day.
Avery Weed of Ocean Springs is the leader through 18 holes with a six-under par 66, four shots better than DeSoto Central's Erin Donovan at two-under 72 through 18. DeSoto Central teammate Esther Kin is in a tie for 10th place at 12-over 84.
Avery Savage leads Lewisburg at 17-over through 18, good for 20th place. Reese McNeer tops Center Hill golfers in a three-way tie for 17th place at 16-over part 88, and Hernando's best efforts came from Jaylee Jones and Reese Lambert at a 39-over par 111 score, putting them in a tie for 55th place in the individual standings.
Play continues Tuesday in the state girls' golf meet at the Sunkist Country Club course in Biloxi.