Lewisburg claims 6A state baseball championship
Photo: Lewisburg's Sam Richardson lofts the state championship trophy after the Patriots defeated Gulfport 11-0 to win the MHSAA 6A title Thursday night. (Bob Bakken/desotocountynews.com)
The Lewisburg baseball Patriots won the school's second state championship and first as a MHSAA 6A team Thursday, demolishing the Gulfport Admirals 11-0. After winning in 2013 as a 4A school, but losing a final series in 5A, the Patriots left no doubt in the two-game sweep of the South Half winners for the 6A title at Trustmark Park in Pearl.
Thursday night, Lewisburg opened the game with a two-run first inning, then added two more in the fourth and another in the fifth for a 5-0 lead after five.
But the door was slammed on the Admirals in the seventh when six Patriot runs came across the plate to finish Gulfport off and Lewisburg took home the top trophy.
The Patriots fashioned a 10-hit attack and held Gulfport to three four hits in six innings of work by winning pitcher Talon Haley. Matthew Osteen allowed one hit in the seventh and Stone McCaughey followed for the final out.
"The knock on us has been that we can't hit, but we're tough hitters and I think we showed that in the series," said Lewisburg coach Rusty Cagle. "We can score runs a lot of different ways. We were able to run the bases, got some timely hits and applied pressure on them all night."
Of the 10 hits by the Patriots, Gunner Gilmore had the only extra base hit, a double during the six-run seventh that scored Jarrett Morris and pinch runner Caden Nelson. Gilmore and Morris each drove in three runs in the victory.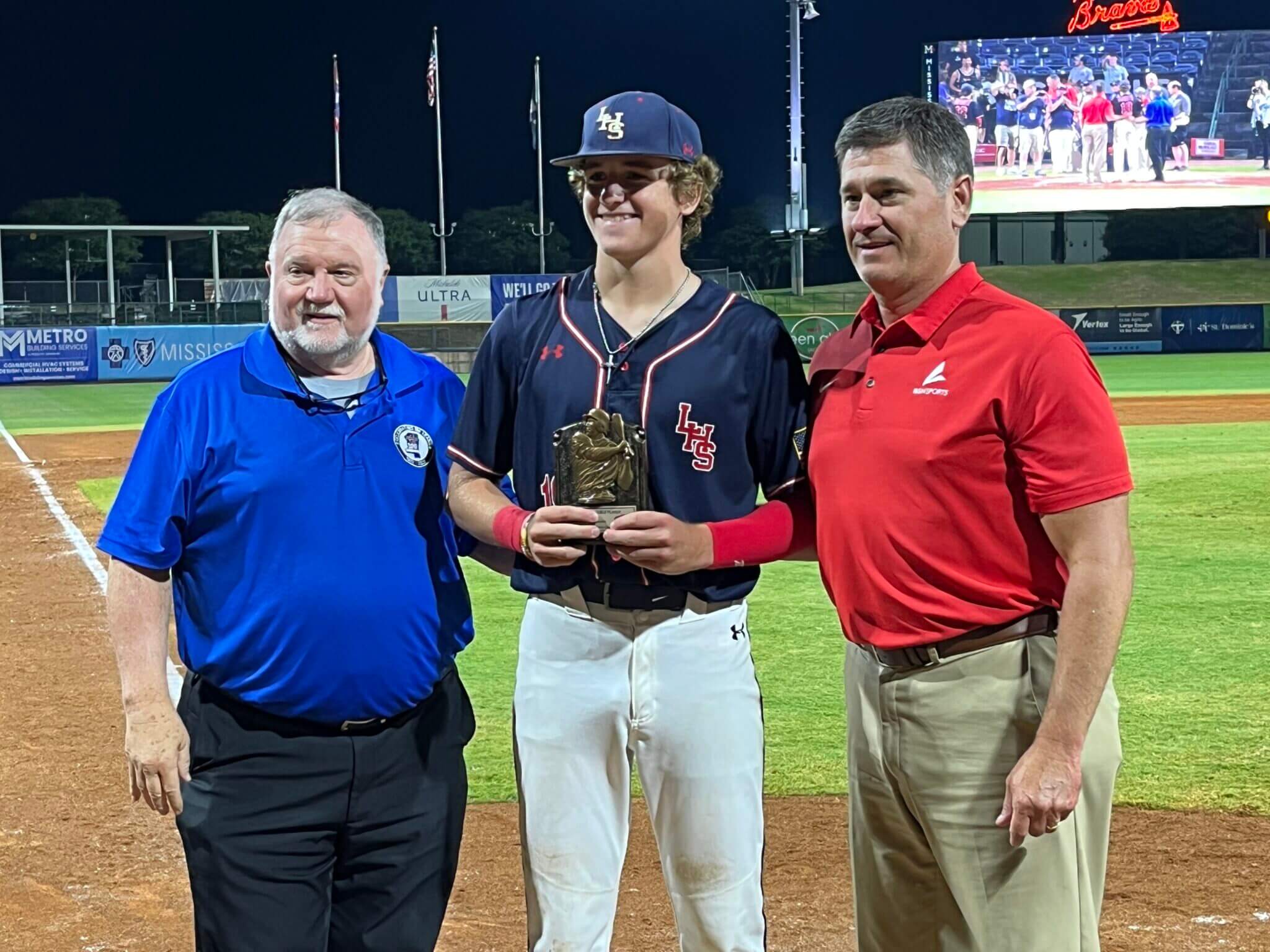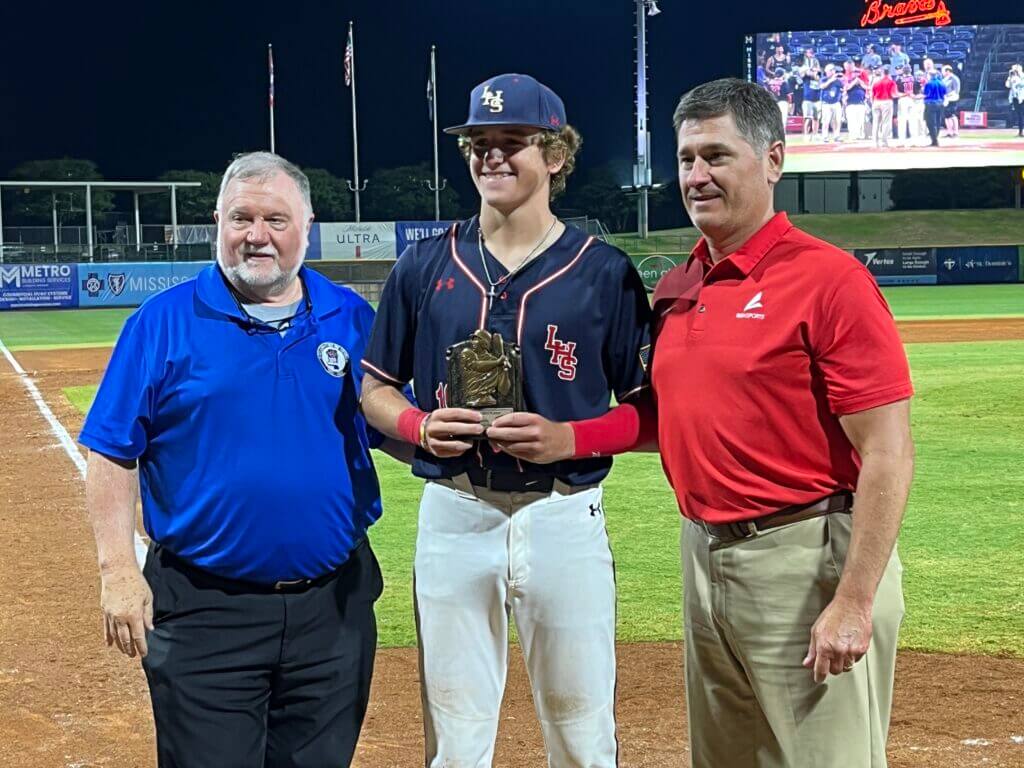 Morris heaped praise on his pitcher and his teammates.
"It was a great team effort," Morris said. "Tito (Talon Haley) threw a heck of a game. The bats came through when they needed to, and putting up 11 runs feels good."
Haley was stellar on the mound for the Patriots, as he struck out nine and walked just one. His performance earned him the MVP award for the championship series.
"The team played amazing today," Haley said. "We were blessed with the team that we got. It's such a great feeling. Everybody on that field was unbelievable."
"I thought Talon was fantastic," added Cagle. "He didn't have the strike zone in the first inning but found it."
Lewisburg finishes the season with a 29-8 overall record.
"We built this thing from the ground up 17 years ago," Cagle said. "I got here in 4A and won one, got here in 5A but didn't win it and now to get here in 6A and win it is due to a lot of hard work, blood, sweat and tears. It's just a tremendous feeling."
Lewisburg state baseball coverage was provided by these sponsors: