Lady Gators seek return to state volleyball
Photo: Lake Cormorant's Kiersten McGarrity battles two Regents Lady Lions at the net during Tuesday's match. (Bob Bakken/DeSoto County News)
After dropping the 5A North Half championship match in four games to district rival Oxford Lafayette, the Lake Cormorant Lady Gators volleyball team this year looks to return to the state championship. Lake Cormorant won the state championship in 2020 with a five-set thriller against Long Beach, but were denied a return to state last fall when the Lady Commodores took the North Half Championship.  
The Lady Gators, off to a 5-1 record after a four-set win over Oxford Regents in its home opener Tuesday night, are eyeing another shot at a state title this season.
"They've got really high goals and we're just taking it one game at a time," coach Christina Morgan said about her team Tuesday night. "I think we've got a little more firepower this year that will help. I think this team has a good mindset."
But Morgan and Lake Cormorant also know the road to the state finals has to go through Lafayette, a team they'll meet twice during the regular season as a district rival.  
"We'll see Lafayette again because they're in our district, so we're going to have to play them more aggressively than we did last year," Morgan said.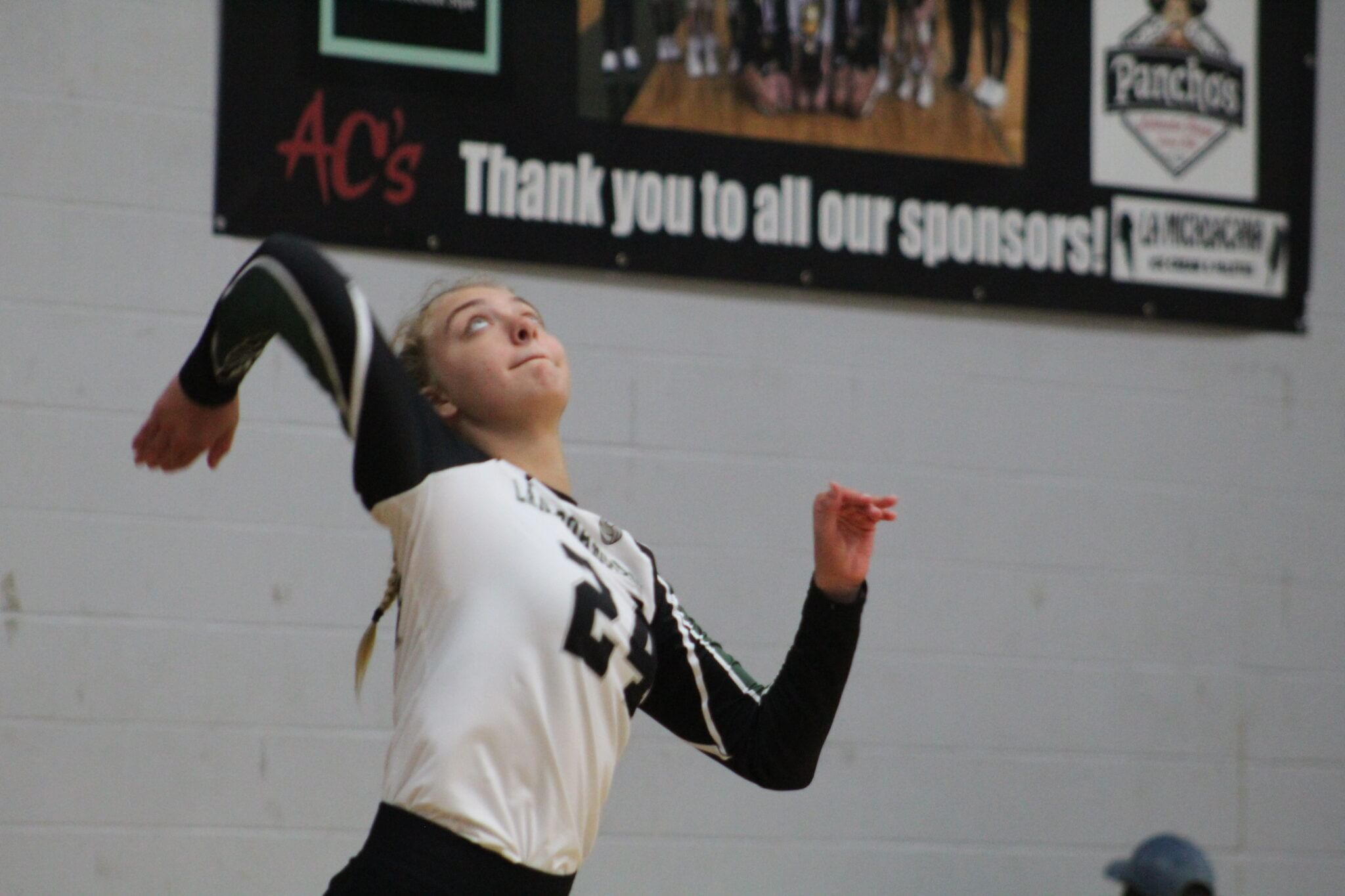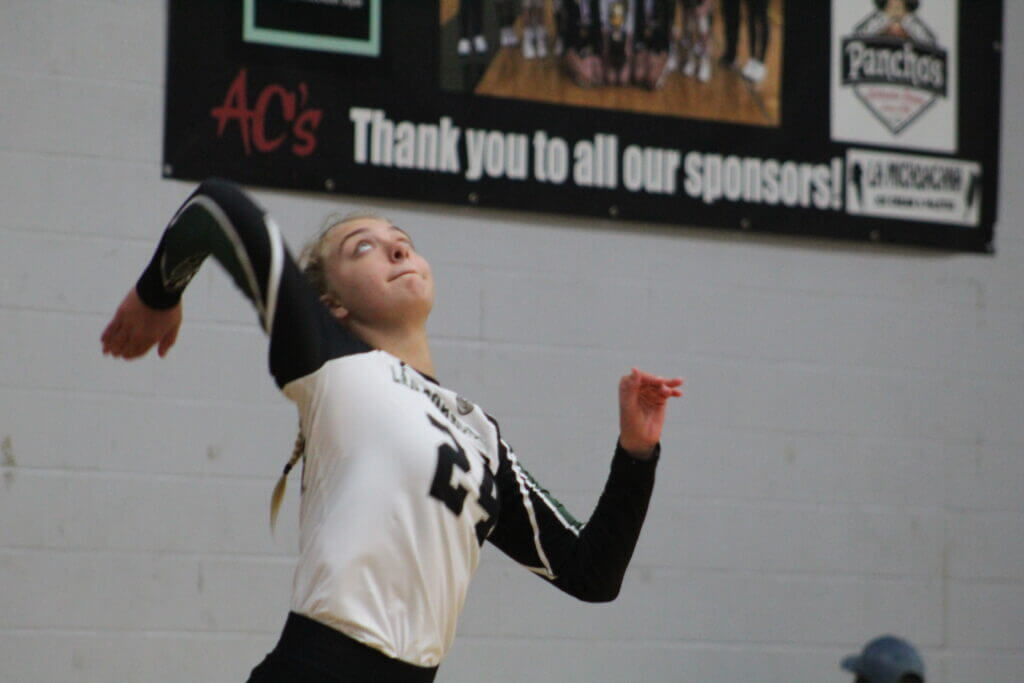 There are four seniors on this year's Lady Gator squad, led by second-team all-DeSoto County pick Lundyn Wilson.
"Lundyn Wilson is a senior for us and she's a leader out on the court, but I have a lot of young players out there right now," Morgan said. "They're going out there and doing their job and they're learning those leadership roles right now."
The three other seniors on the roster are Adajah Morgan, Natalie Luckey, and Ivori Walls.
Tuesday night, Regents took the opening set of the match 26-24, but Lake Cormorant came back to win the next three sets, 25-22, 25-13, and 25-14. Morgan said net play got better as the match went along.
"I told them, 'we have to be more aggressive at the net because they're not going to give us anything,'" Morgan said.
Box Score: Lake Cormorant vs. Regents
Other reported scores from DeSoto County Tuesday night had Germantown (Madison) over DeSoto Central 3-0, Oxford over Lewisburg 3-0, and Southaven over Senatobia 3-1.