Jaguars announce assistant coaching moves
DeSoto Central High School announced one assistant coaching addition this weekend while making official an assistant coaching move that many were already aware of.  
With the district Board of Education's approval at the regular meeting of July 22, Justin Flake was announced as the new assistant baseball coach for head coach Mark Monaghan and the Jaguars.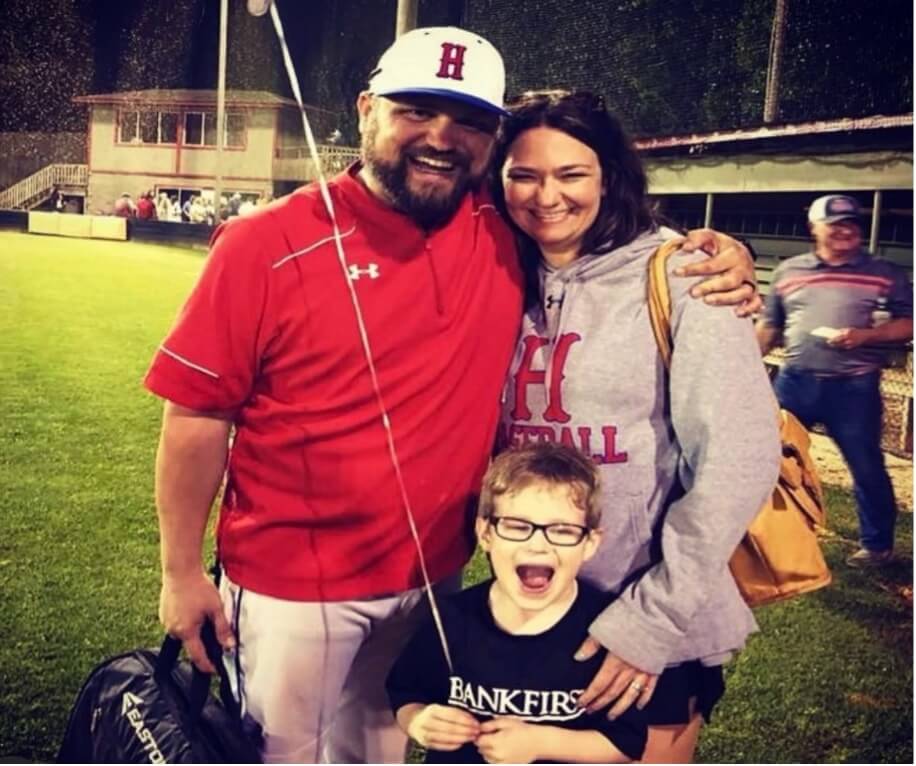 Flake replaces Jeff Walls, who moves into the assistant softball coach's position at the school, replacing Wilson Speck, who is moving into an administrative role outside of the school district.  
Flake has been the head baseball coach at Choctaw County High School in Ackerman this past season. There, he led the MHSAA 3A Chargers to its first district championship in four years and the school's first winning season in baseball in three years.  
In a news release, Monaghan said, "I couldn't be more excited to add Justin Flake to our coaching staff. He brings a lot of energy and experience to our program and his people skills and work ethic are off the charts. He is an outstanding communicator and focuses on building strong relationships with his players. We are lucky to have him, and he will be a great fit for our program."
Before Choctaw County, Flake was head coach at Heritage Academy, where the Patriots won the state MAIS AAA state championship in 2019 and fashioned a 94-41 record over six seasons. That season, Flake was also named MAIS Coach of the Year.  
This weekend's news release made official what was already known about Walls, who is moving from the coaching position in baseball over to the softball position, where Ashley Hilton is the head coach. 
Walls was part of the coaching staff that brought back-to-back MHSAA 6A state championships to Central Parkway and will be working to continue similar success with the fast-pitch softball program.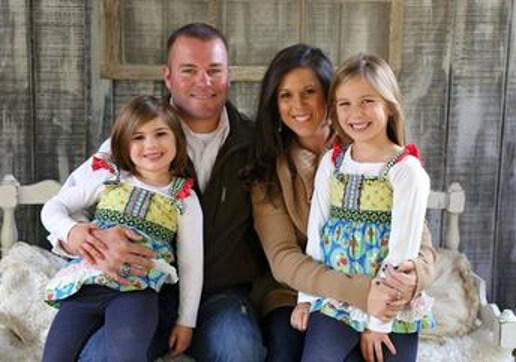 "Coach Walls is a game changing hire for our program," Hilton said. "I am excited about the future for our student-athletes with Jeff on our staff. I know we will be able to continue the tradition of excellence with this addition to our program."
Monaghan added, "Jeff was a key part of our success. His overall knowledge and commitment to the players sets him apart. He will be missed, but we are happy for him and this new opportunity. I know he and his family are excited to be making the transition."
DeSoto Central softball finished the 2021 season as the 6A North Half runners-up and won back-to-back state championships in 2018 and 2019.