Holiday hoops: Eagles, Trojans post evening sweeps
THE VITAL STATISTICS
Boys basketball 
Coffeeville 62, Lake Cormorant 54
Horn Lake 75, Water Valley 15
Lewisburg 79, Byhalia 64.
Northpoint Christian 68, Rossville Christian, Tenn. 62
Girls Basketball
Horn Lake 50, Lewisburg 40
Columbus 42, Hernando 23
Lake Cormorant 61, Byhalia 47
Leake Academy 64, Southaven 38
Northpoint Christian 66, Rossville Christian, Tenn. 49
WORTH NOTING…
Alaijah Jackson led Lake Cormorant in scoring with 22 points in the Gators' loss to Coffeeville. 
BYHALIA SHOOTOUT CLASSIC GAME NOTES….
BOYS BASKETBALL
HORN LAKE 75, WATER VALLEY 15
The Eagles put the game away quickly with a 25-point first quarter and a 25-8 lead against the Blue Devils.  Horn Lake poured it on in the second quarter to take a 53-10 lead into the locker room at halftime. The Eagles held Water Valley to just five second-half points, all coming in the third quarter. Jordan Pointer and Ky Pernell were the game's leading scorers with 13 points each for the Eagles. Donlivn Wilson led Water Valley with six points.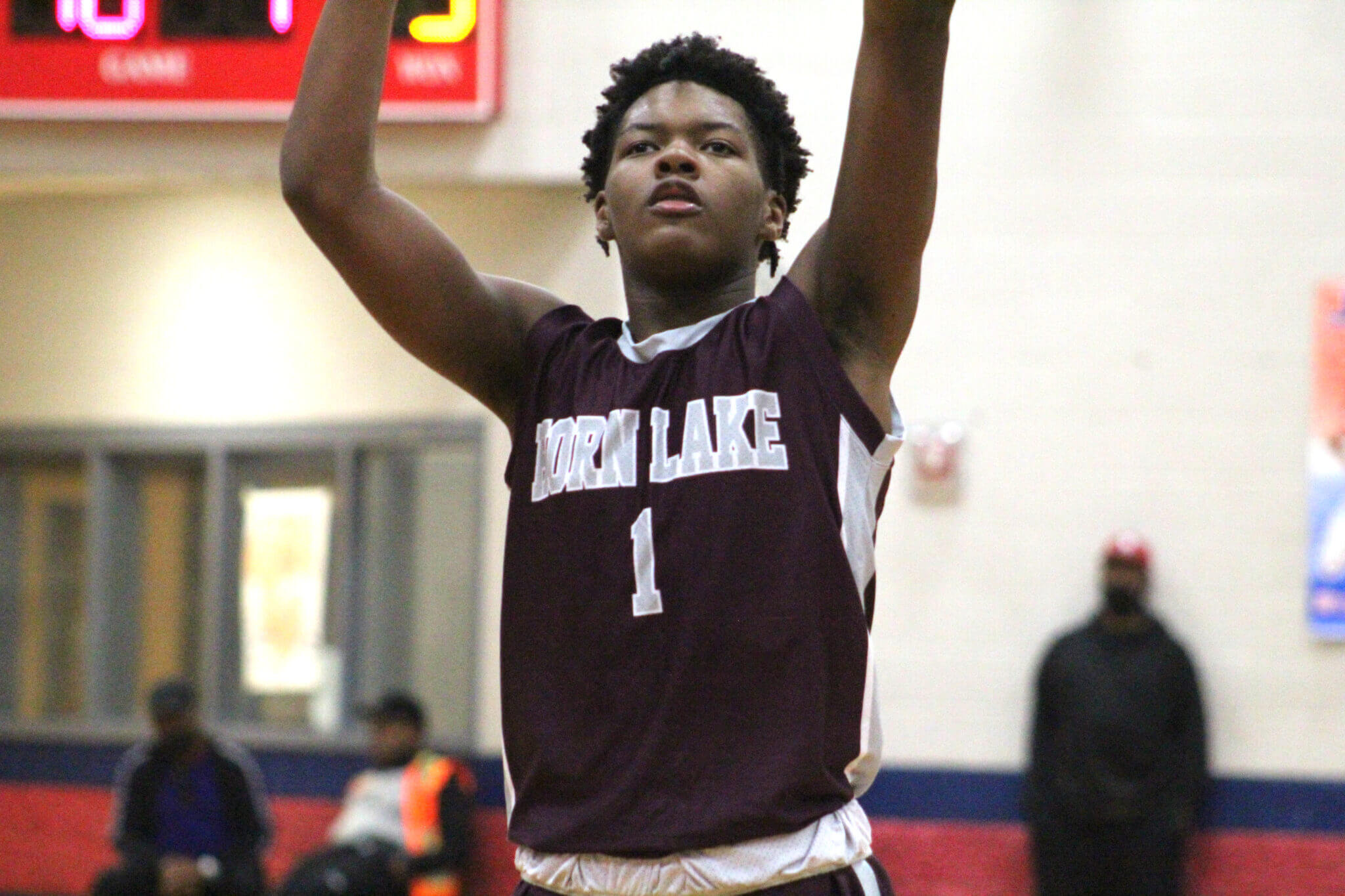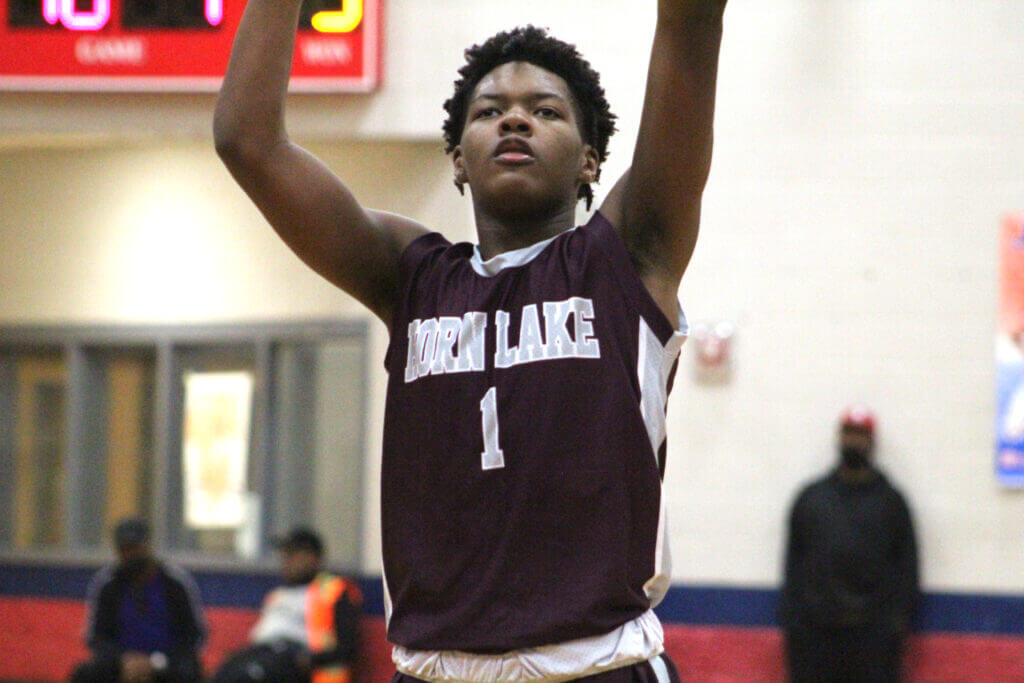 LEWISBURG 79, BYHALIA 64
The Patriots led by 17-16 after one quarter against the host Indians but took a nine-point 37-28 advantage to halftime. The margin grew to 63-46 after three quarters and Lewisburg took home the 79-64 victory. Noah Jorgenson was the game's leading scorer with 25 points for the Patriots, which included 14 in the second half. Hayden Drumwright netted 14 points and Joe Nelson added 12 for Lewisburg. Byhalia was led by Derrick Reed, who finished with 22 points for the Indians and teammate Ji'Marrion Austin scored 12 of his 14 points in the second half.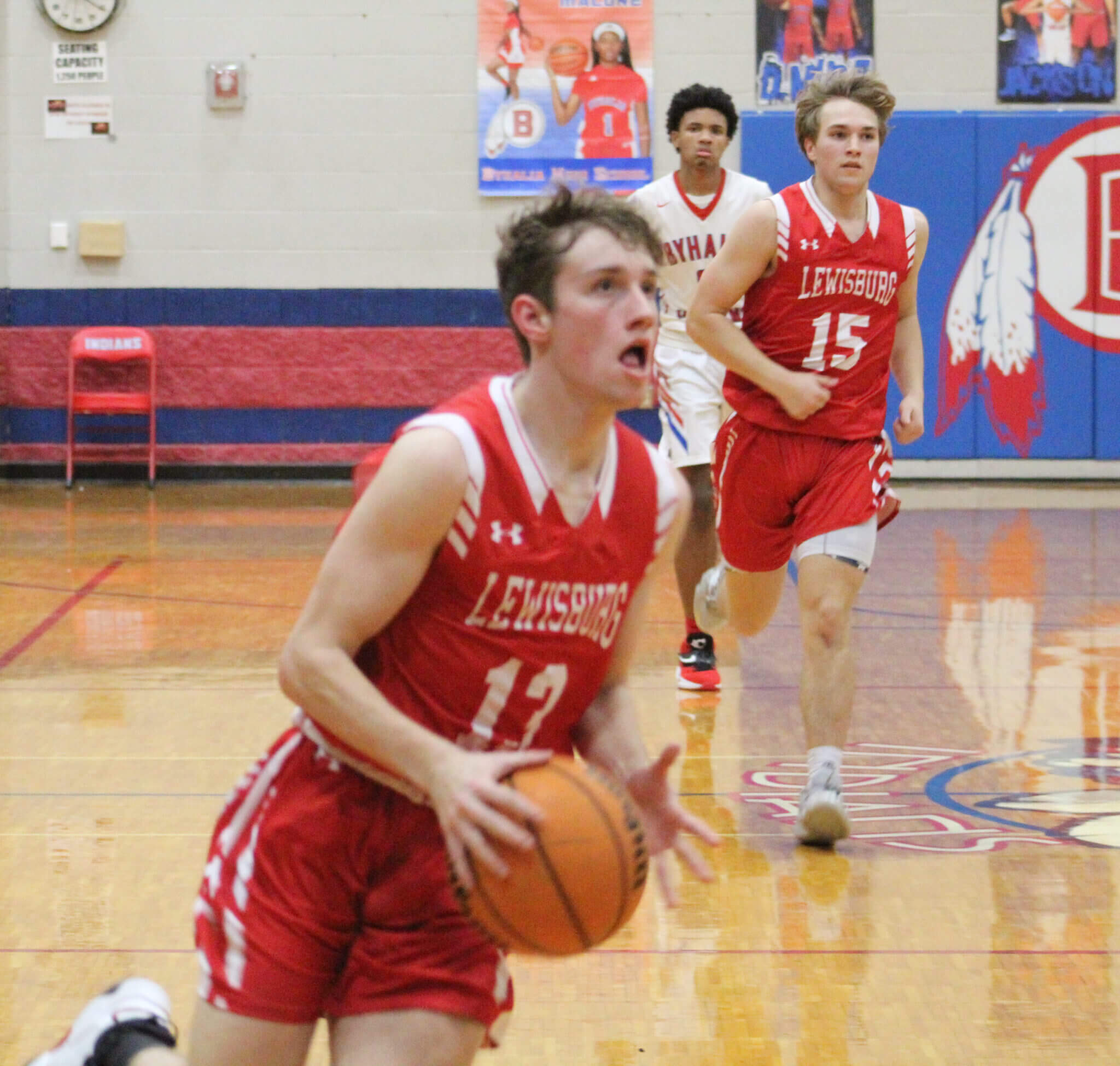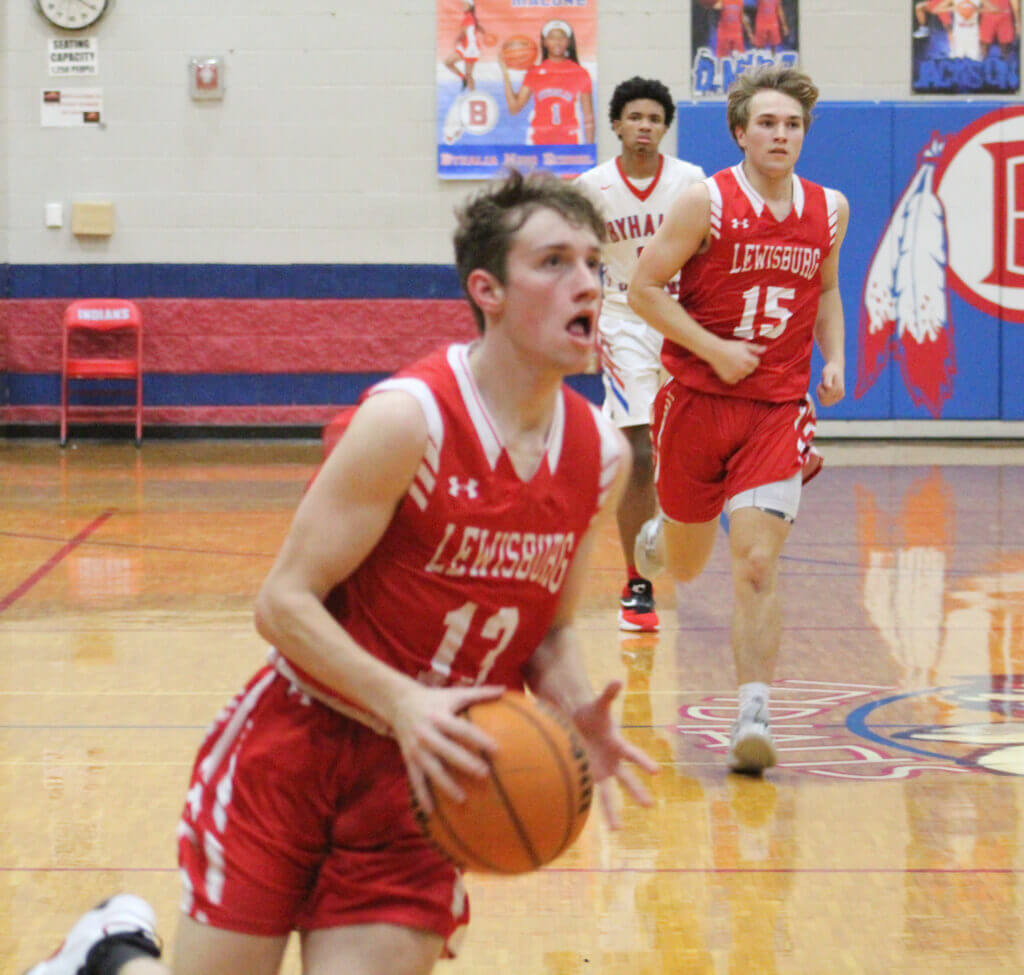 GIRLS BASKETBALL
HORN LAKE 50, LEWISBURG 40
The Lady Eagles held a four-point lead in the first quarter and led 22-15 at halftime. Horn Lake took a 33-23 lead after three quarters and held it in the fourth quarter for the 10-point victory. Horn Lake's India Bowen was the leading scorer for the game with a total of 24 points and Talayah Lipford added 12. Lewisburg was led by Allie Carroll's 14 points and Allison Irby with 11.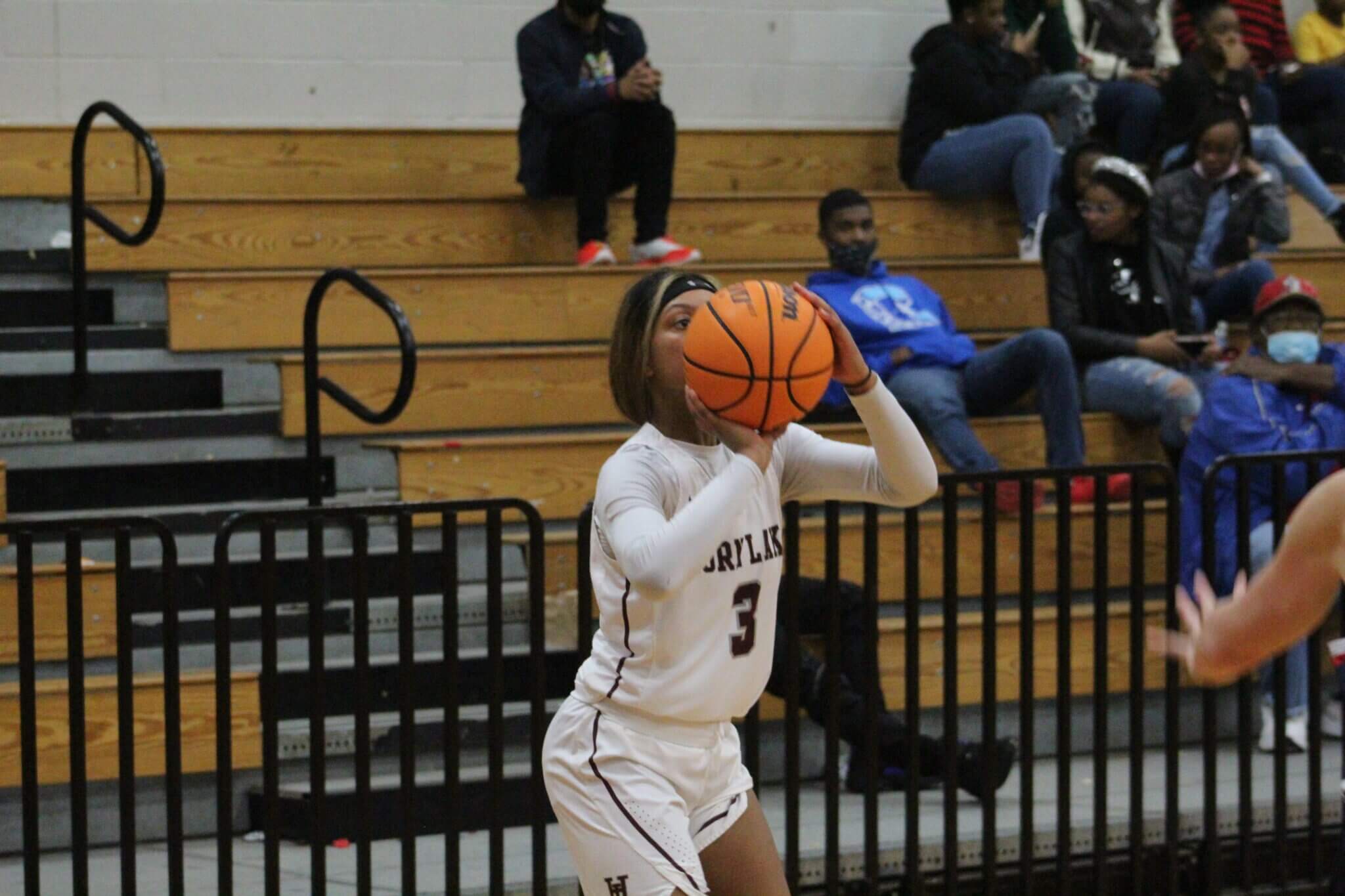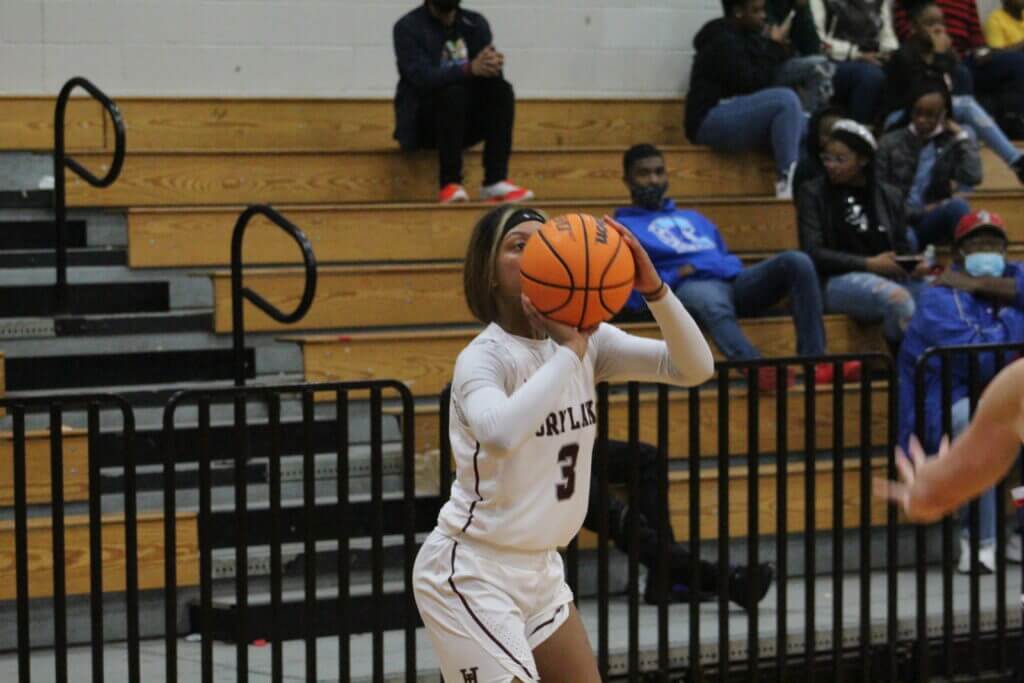 LAKE CORMORANT 61, BYHALIA 47
The Lady Gators jumped out to an 18-4 lead after one quarter and held a 34-21 advantage at halftime. The margin became 48-32 after three quarters ahead of the final 61-47 score. The Lady Gators were led by Jakeria Hawkins with 19 points, as she scored 15 points in the first half. Byhalia's standout Jasmine Malone could not be stopped, even in a losing effort, as she had game-high honors with 34 points for the Lady Indians.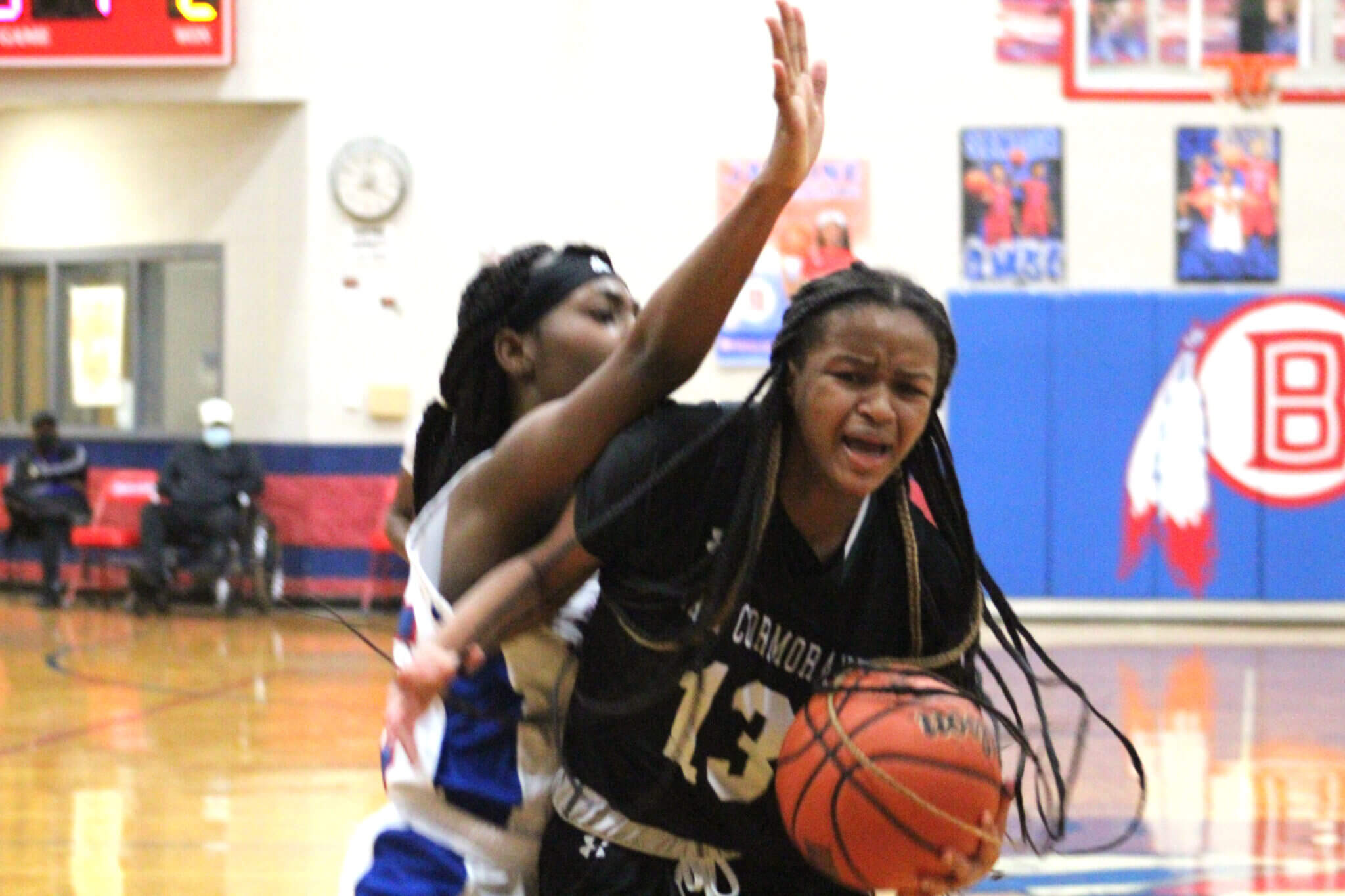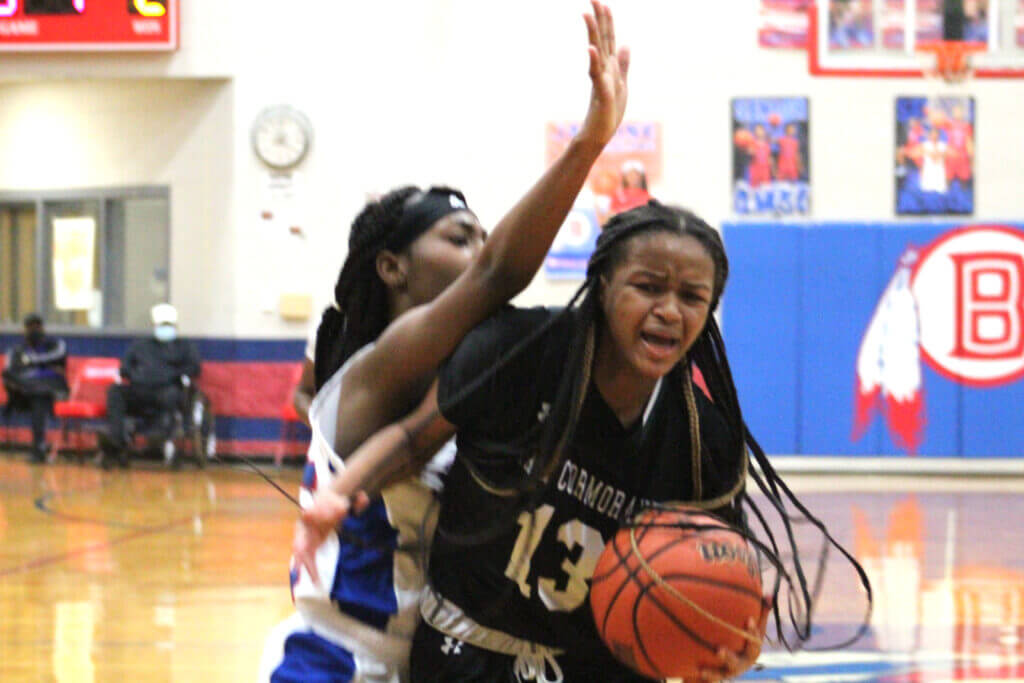 TROJANS TO ALL-STAR GAME
Northpoint Christian School football players Darius Naylor and Christopher Gilliland have been named to play in the AutoZone Liberty Bowl High School All-Star Game, set for Dec. 11 at Memphis University School. Trojans head coach Tyler Gold will be an assistant coach for the team Naylor and Gilliland will be part of.