Hernando wins North Half in softball series sweep
Photo: Avery Wolfe swings at a pitch during Saturday's contest. (Bob Bakken/DeSoto County Sports)
The Hernando Lady Tigers just added at least two more games to their schedule and they're pretty happy about it.
For the first time since 2010, a Hernando team will be playing for a Mississippi state fast-pitch softball championship.
Eleven years ago, the Lady Tigers were in a state final as a 5A school against Wayne County, but finished second in that final to the Lady War Eagles.
Saturday afternoon, the 33-2 Lady Tigers rallied from a 4-1 first-inning deficit and won the MHSAA 6A North Half Championship with an 8-4 victory over DeSoto Central, the school that had won the last two 6A state titles. It is the first state finals appearance for Hernando as a Class 6A program.
"We had talked that at some point in the season we would face adversity and how to respond to that," said coach Nicki Whitten about falling behind early against the Lady Jags. "In other games we had responded to adversity and I think those games kind of kicked in there for us."
As North Half champions, Hernando now travels to Hattiesburg and Southern Miss for the final best two-of-three series against South Half winner Oak Grove (Hattiesburg).
Oak Grove ousted Brandon in three games of the South State finals on Saturday to reach the championship round.
The 6A series will start Thursday at 6:30 p.m. Game two will be played at approximately 4 p.m., or 30 minutes after the completion of the Class 5A game that day.
If needed, the final game of the series is scheduled for Saturday, May 15, and could start as early as 12 noon that day, depending on what games are remaining to be played.
In Saturday's win over the Lady Jags, Hernando opened the scoring with a run scored when Avery Taylor's ground out fielder's choice scored Ryee Eyster from third base.
DeSoto Central recovered and for the first time in the series took a lead with a four-run first inning. Two runs scored on a single from freshman Reagan Dale, who would later score with Brooklyn Farmer on an infield error with Karleigh Woods at the plate.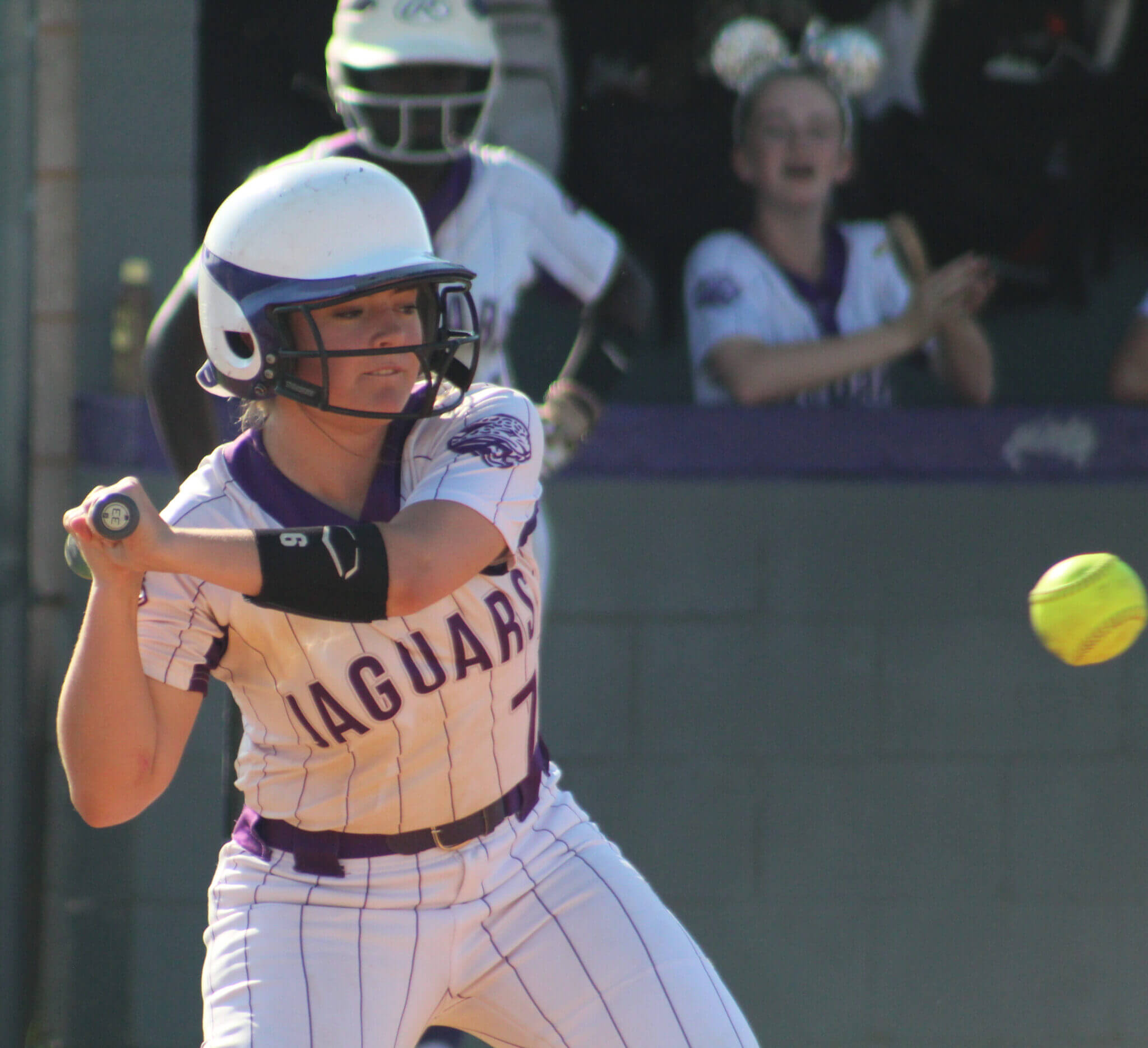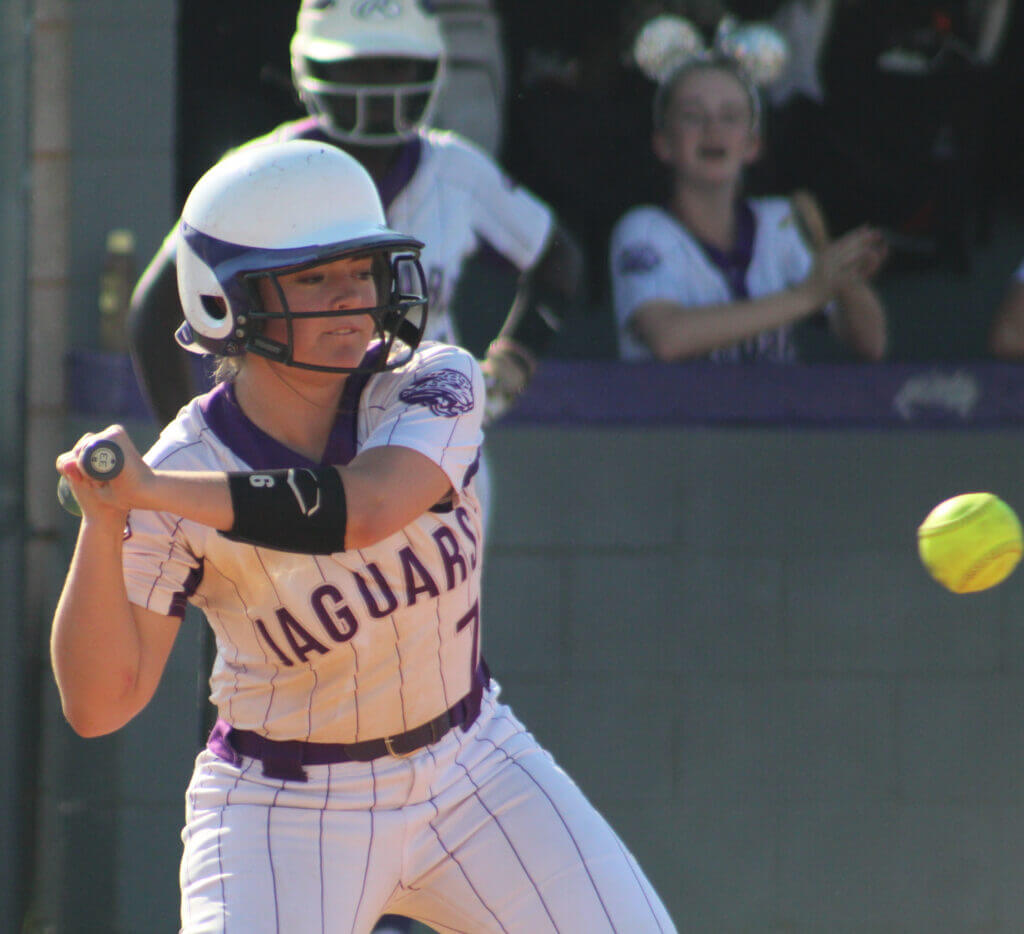 That would be all the runs the stingy Hernando defense would allow, however. The Lady Tigers scored twice in the second to get within 4-3 and would tie the game in the third with a single scoring Avery Wolfe.
The recovery continued for Hernando in the fourth when Jaclyn Carter scored on a base hit for a 5-4 Lady Tigers lead.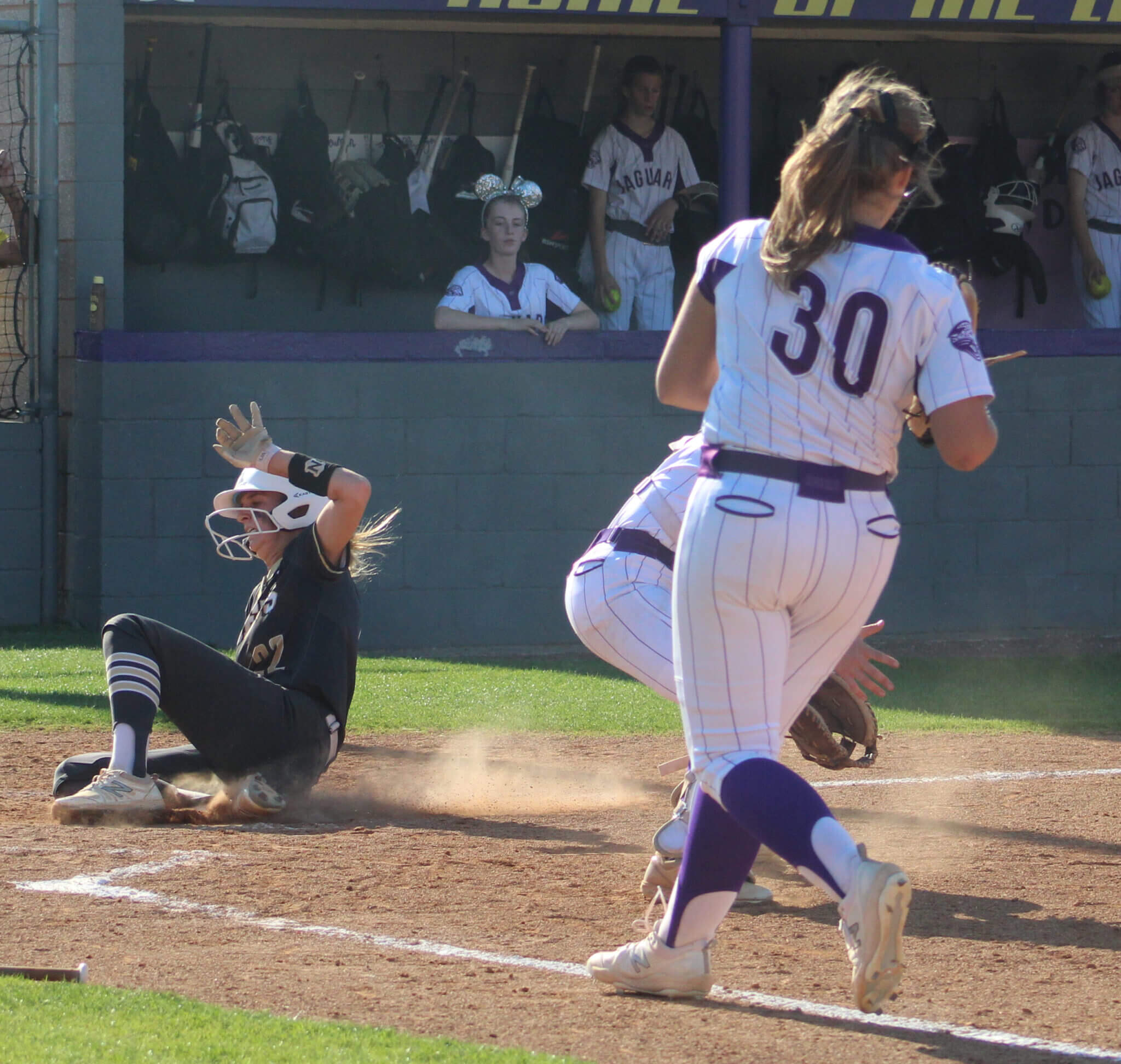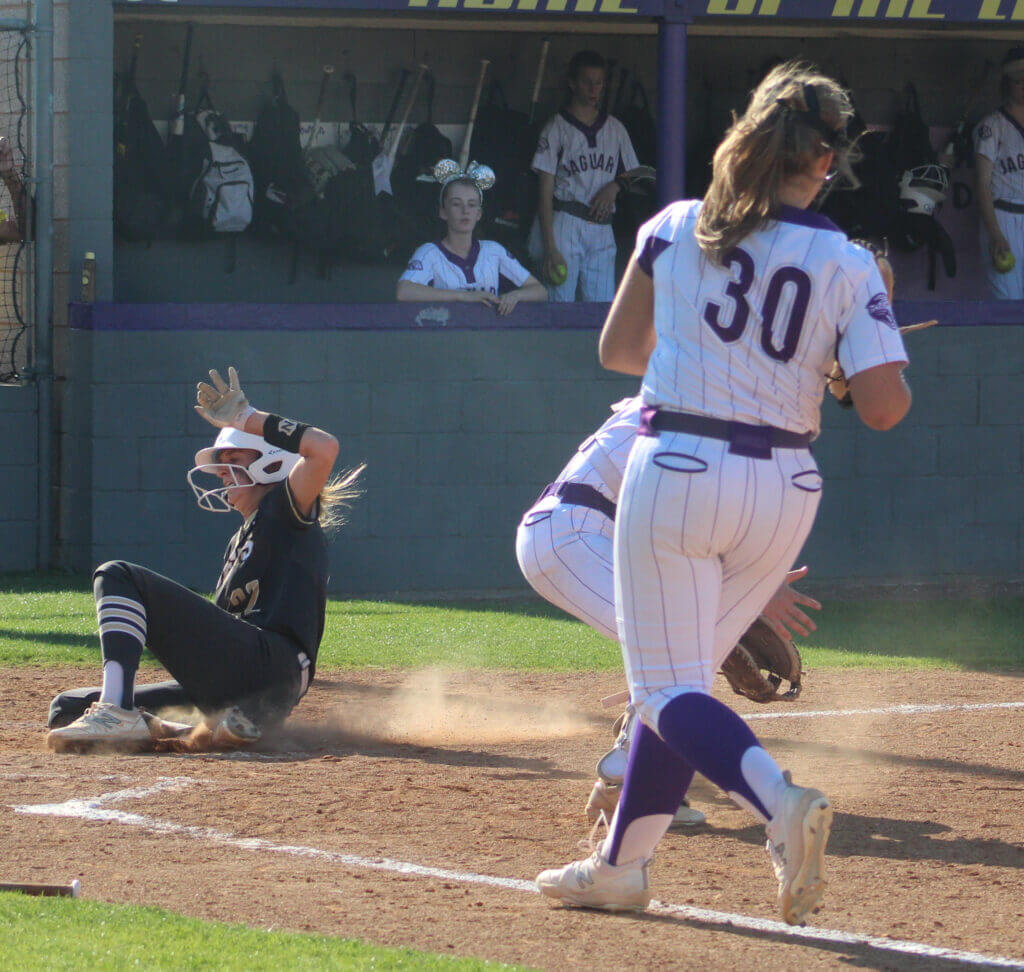 "We scored about every inning until the fifth and sixth," Carter said. "I wasn't going to let this team get down and we didn't. We bounced back. I'm confident in this team and I hope we bring it (championship) home."
Then in the fifth, Ally Callahan drove a two-run homer over the right field wall and Carter's ground ball single to center scored Eyster for the final run of the game.
"I've been in a bit of a slump for awhile, so getting that hit really gave me the confidence I needed to know that I could get out there and hit the ball," Callahan said.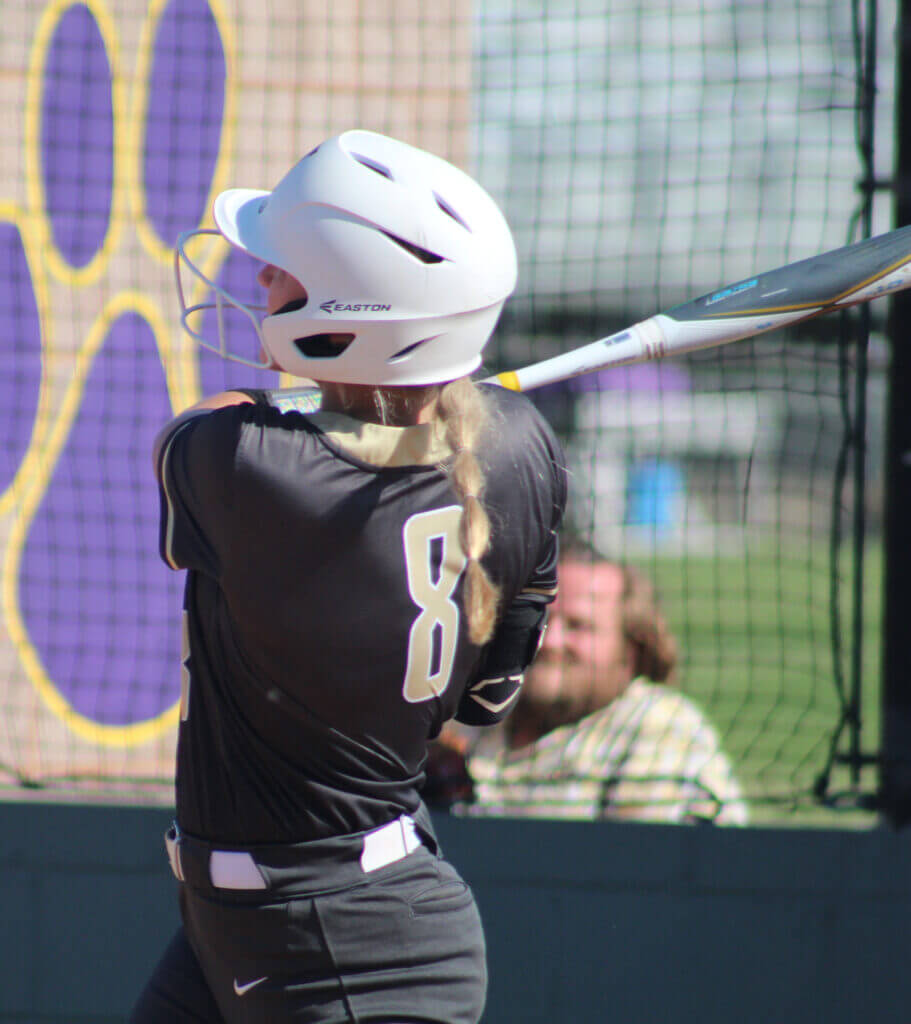 When Dale popped a foul fly to left fielder Ally Agner, the game was over and the celebration began.  
Eyster and Carter each had four hits to lead the Hernando offense Saturday. Carter and Ally Callahan each drove in a pair of runs. Dale, Savannah Wilbanks and Londen Armstrong all hit safely twice in the loss for DeSoto Central and Wilbanks and Armstrong found the field for doubles in the contest.
Winning pitcher Janna Shaw allowed two earned runs in posting the mound victory. Shaw also struck out one and walked two. Julia Shaw came in for the final two innings and allowed one hit, struck out one and walked one.
"I just wanted to throw everywhere and not to a specific spot," Janna Shaw said. "You gotta keep the batters on their toes."
Megan Vinson took the loss for DeSoto Central with four innings of work. Vinson gave up four earned runs and nine hits, fanned three and walked one. Chesney Beckham came into the game in the fifth inning, but she gave up two earned runs and four hits, Beckham struck out one, walked one, and gave up the home run to Callahan.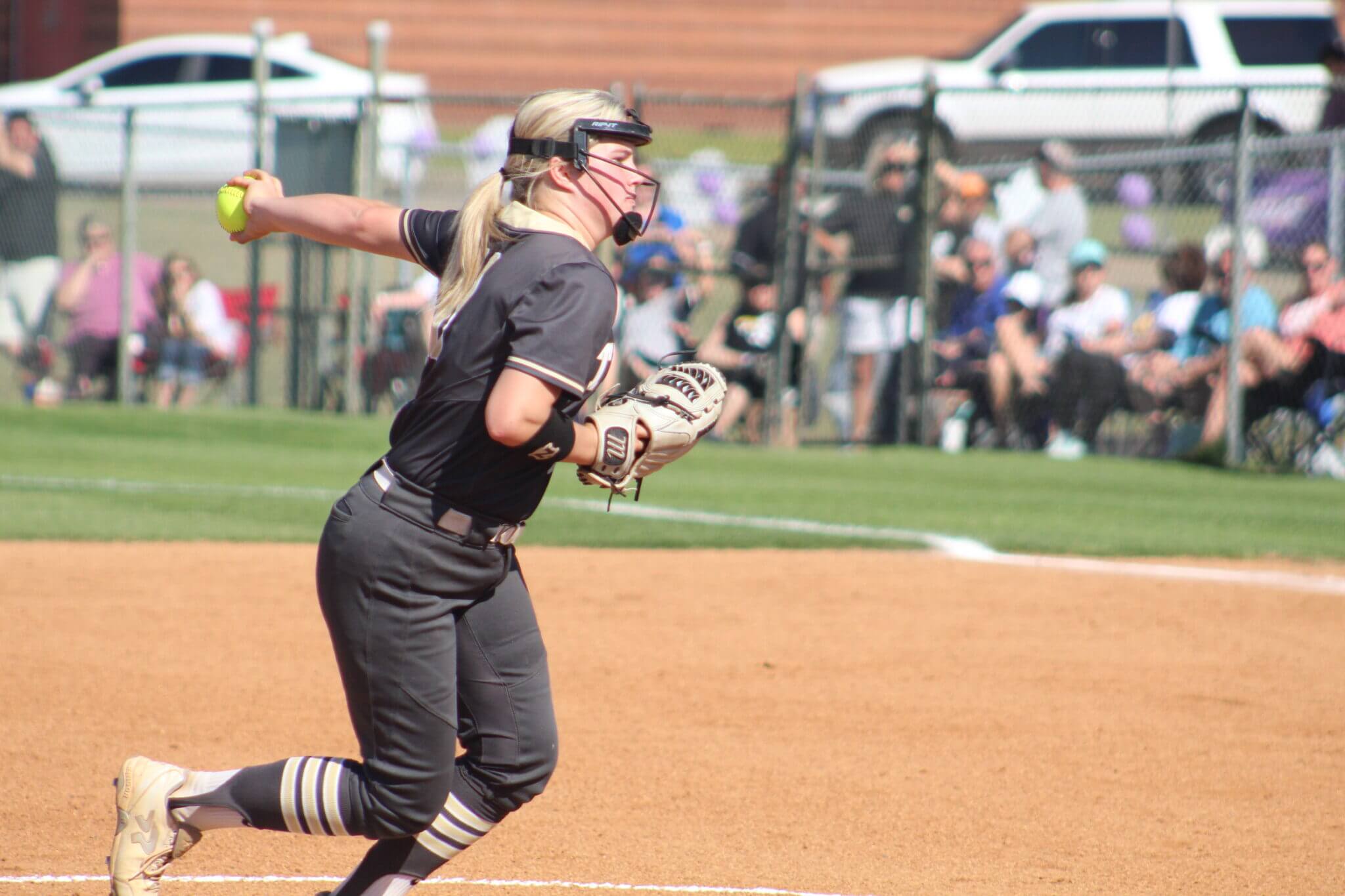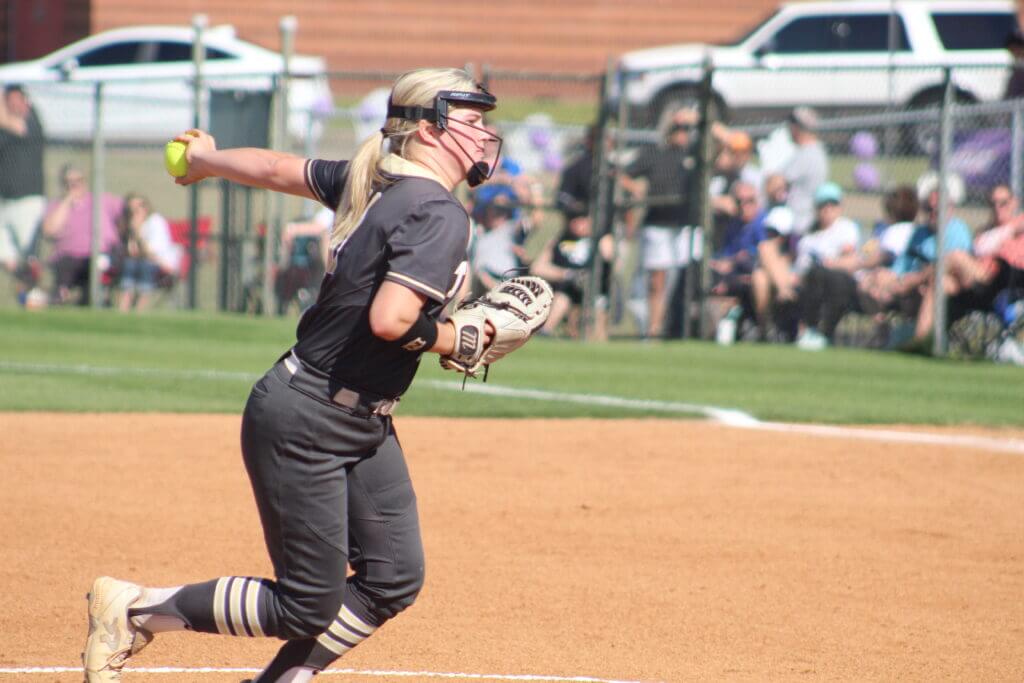 DeSoto Central finished the season with a 22-11 record under first-year coach Ashley Hilton. Hernando this spring has only lost to Brandon early in the season and then dropped the first game of its playoff series to Lewisburg, but rebounded to take the series in three game.
The Lady Tigers will carry a four-game winning streak into the championship series and before the loss to Lewisburg had strung together a 25-game winning streak
In the championship round opponent from Oak Grove, the Lady Tigers will play a team that is 23-5 for the season.
"Oak Grove is a great team and they have a great group of girls, so it's just going to be a great series and I'm just excited to play it," said Janna Shaw.
"It feels awesome," Whitten said about getting to the state championship series. "I'm so proud of them."