Grappling with a new sport at Center Hill
Photo: Members of the Center Hill wrestling team watch a match in progress during Friday's double dual meet. (Bob Bakken/DeSoto County Sports)
Wrestling. When you hear the word in the Mid-South most people immediately think of Jerry "The King" Lawler or what you see weekly from the WWE on TV.
But there is another brand of wrestling that is what produces Olympic champions and is contested for state championships in every state in the country… except Mississippi. That is about to change, however.
Some call it scholarship wrestling, or folkstyle wrestling, but most call it amateur wrestling. Some even look at the professional brand and call the amateur sport "real" wrestling.
Center Hill is among a handful of Mississippi schools that has "gone to the mat" to return amateur wrestling to the state.
Earlier this year, the Mississippi High School Activities Association (MHSAA) officially sanctioned wrestling's return among state high schools. As many as 10 schools have started programs and Center Hill is the first DeSoto County high school to field a team.
Friday, Center Hill won its first-ever dual meets, defeating St. Andrew's Episcopal School of Jackson, Mississippi, and St. George's of Collierville, Tennessee, both by scores of 42-12.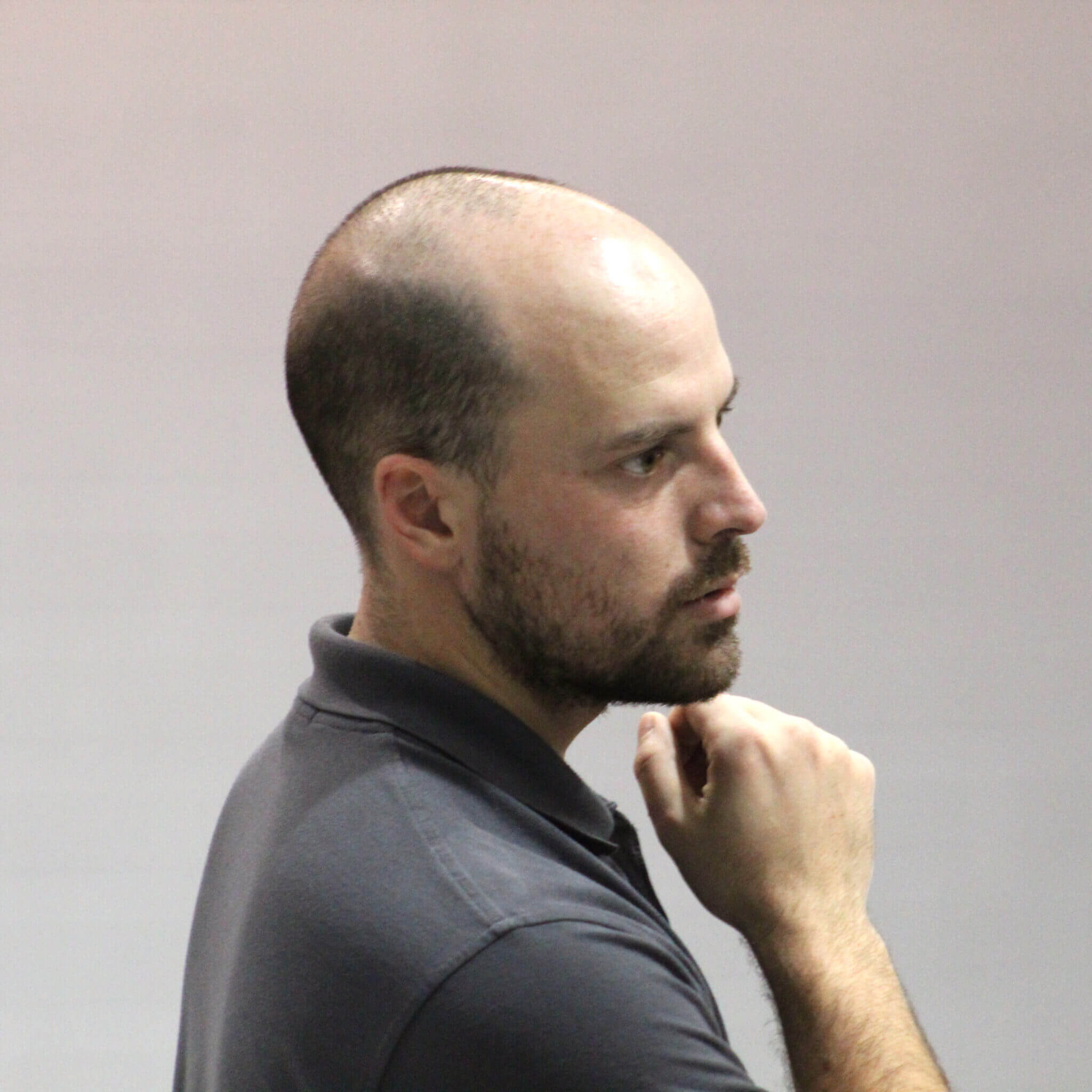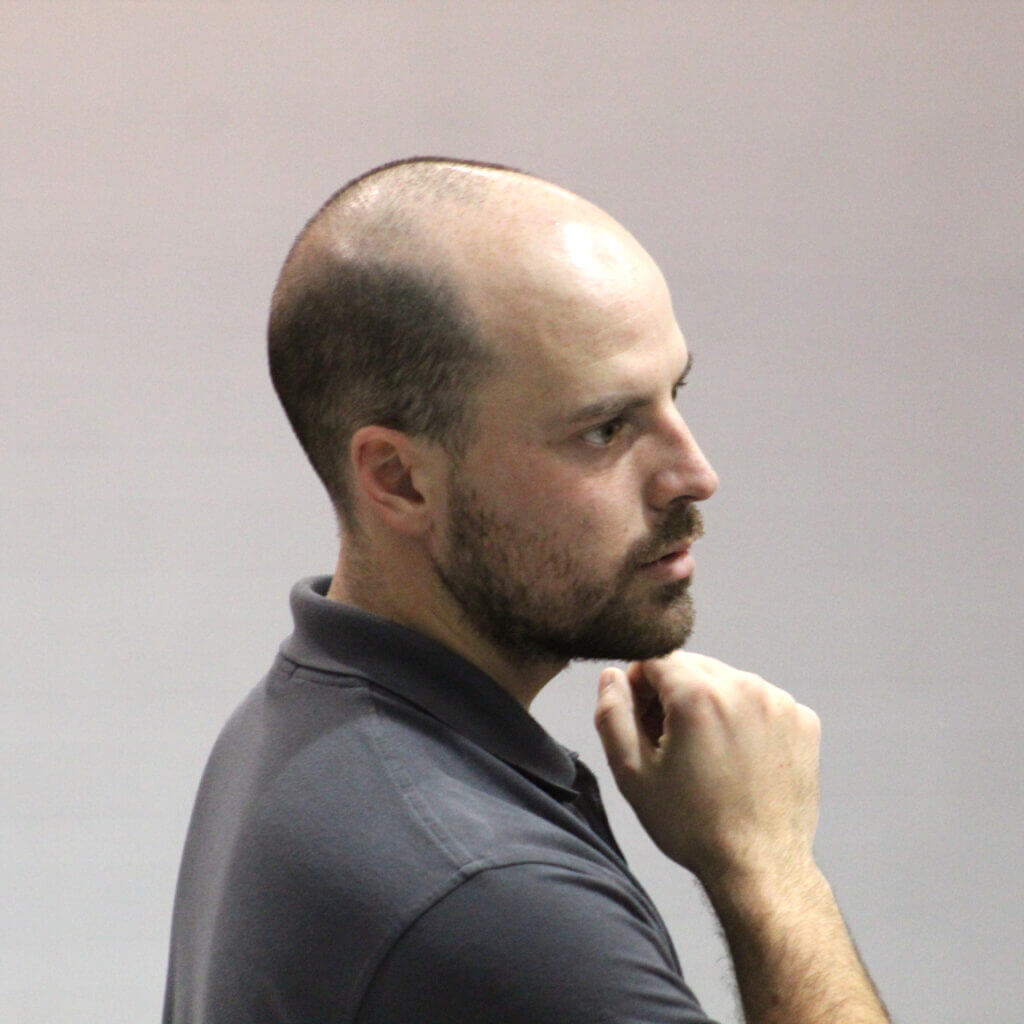 Tyler Miller is the coach who brought the Mustangs on the wrestling mat, starting the program three years after the former Alabama high school wrestler first approached the administration about it.
"I tried to bring it up when I first got here but gained very little traction," Miller said. "But, I got in contact with the Mississippi Wrestling Federation. They were already starting to organize stuff, they were looking to add teams and donate mats and singlets to everybody. I got in contact with them, got the process started and here we are today."
MIller, who teaches Algebra at Center Hill, was a wrestler at St. Clair County High School in Odenville, Alabama. Miller still has a passion for the sport and wanted to get it going on "The Hill."
"I know what it taught me as a young man," Miller said. "It taught me a lot about discipline and responsibility, hard work and not quitting."
The group making up the Center Hill wrestling team is part of a sport that is now seventh in high school participation, according to the National Federation of State High School Associations (NFHS).
While the MHSAA has sanctioned the sport, the Mississippi Wrestling Federation is supporting the school programs, promoting expansion, and will hold tournaments.
"It's actually put on by the MHSAA and the Mississippi Wrestling Federation so we'll have a postseason but it's not one that's really pushed by the MHSAA," Miller said.
Each team fields competitors in specific weight divisions, ranging from around 100 pounds to 285 pounds, or heavyweight.
Wrestlers compete individually for wins over their opponent in their match. At the same time they are working to earn points for their team in the meet.
"The main goal is to pin your opponent," Miller explained. "However, you can win by points at the end of the match if you have more points than your opponent. Different types of wins, whether by points, a forfeit, a technical fall, which is a mercy rule, or a pin fall, then you'll get a different amount of points toward a team score. At the very end of the dual (meet), team scores are calculated based on all the different amounts of points."
Friday's meet was an example of where teams are available to wrestle. Tennessee has sanctioned wrestling for a number of years and St. Andrew's Episcopal is one of the new Mississippi schools with it. Among the others are schools on the Gulf Coast, such as Ocean Springs, and a few north Mississippi schools. Miller hopes more interest comes in DeSoto County and thinks it's happening.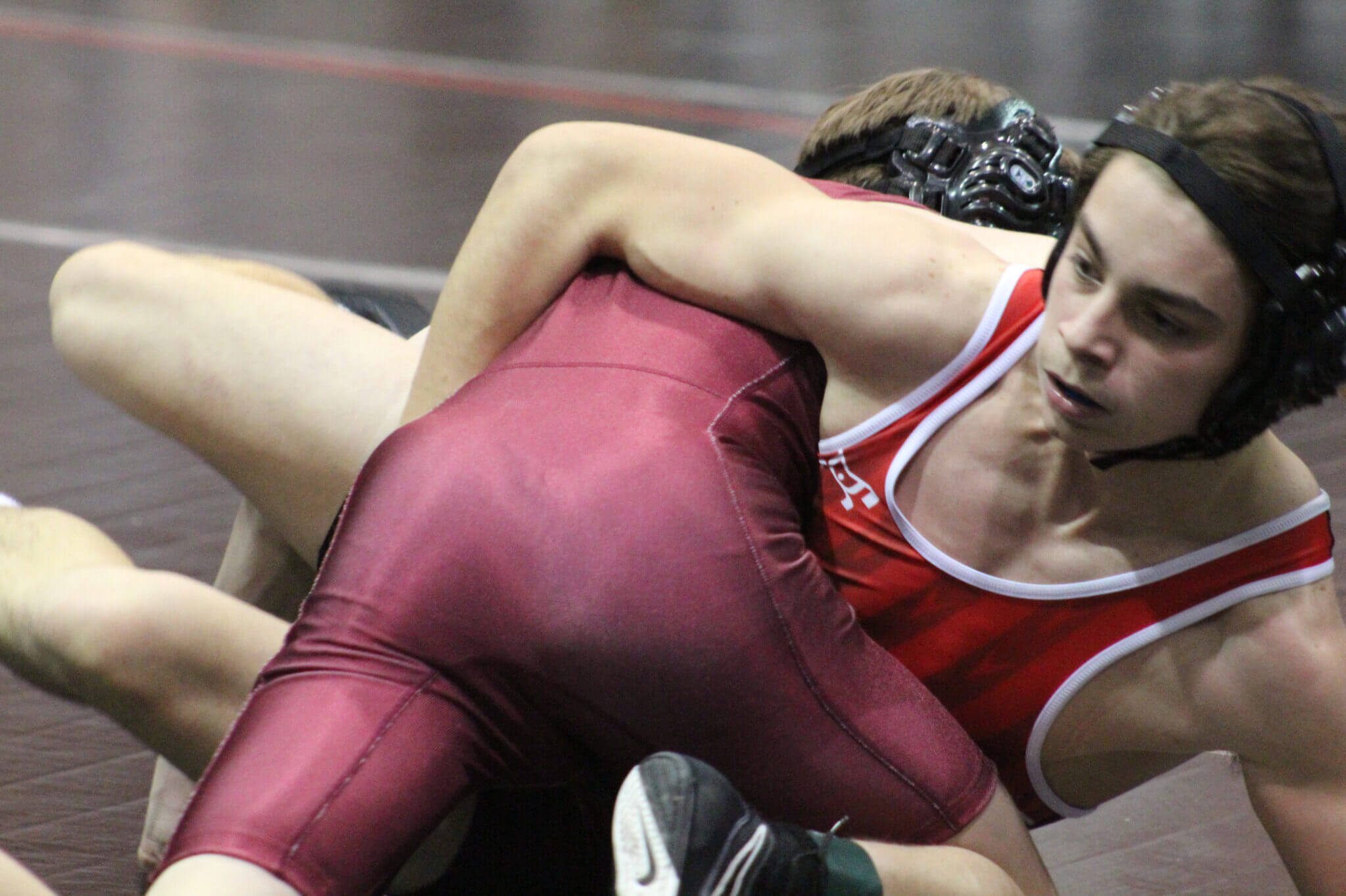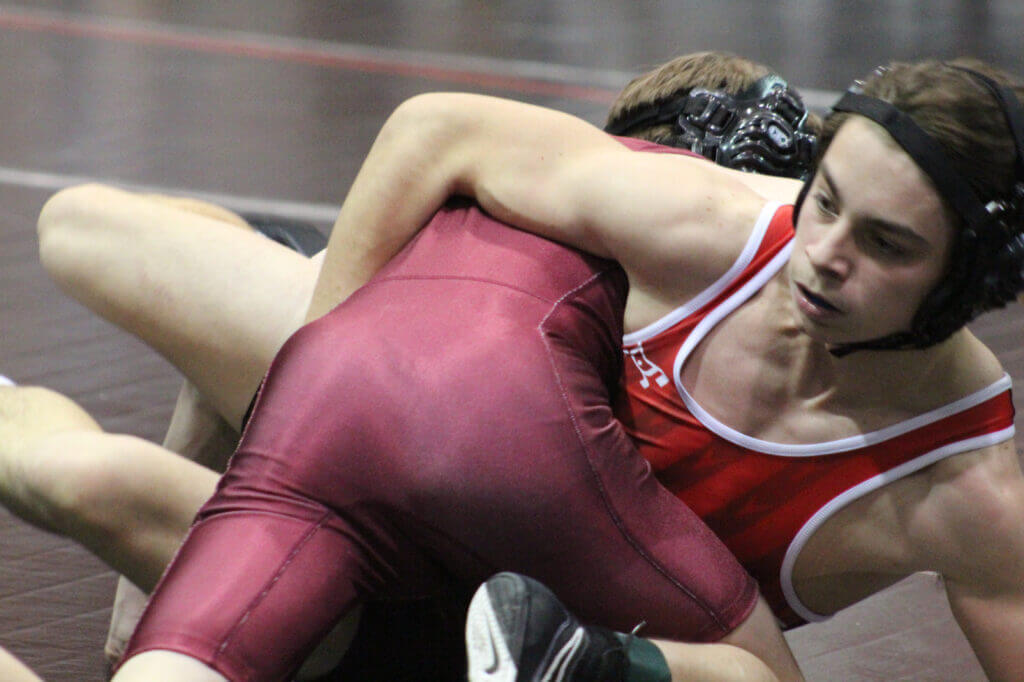 "I know Southaven High School currently has a mat and singlets and we're waiting to see what they are going to do," Miller said. "I've heard that Olive Branch High School may start something here next year. This is one of the first dominos to fall and everybody is going to follow. It's going to catch on like wildfire."
Miller added the interest is also growing from parents and those who come watch what happens at a wrestling meet.
"I've gotten a lot of support from the parents," Miller said. "Once they start to come out and start watching matches and see what it's all about, I think they're falling in love with it just as much as the kids are. It's an incredible sight to see."
Miller has been impressed by what he calls a "bunch of hard workers who are willing to put in what it takes to win. Our opponents are not going to out-condition us. Wrestlers are the most in-shape and probably the best athletes you'll see."
Friday night, history was made on the wrestling mat at Center Hill with the first meet victories in school history. What has become one of the most popular sports among high school athletes in the United States is finally getting its first foothold in DeSoto County.