FCA breakfast to feature Sid Bream as speaker
Former Major League Baseball player Sid Bream will highlight the upcoming Fellowship of Christian Athletes fundraiser breakfast, set for Thursday, Feb. 25 at 7 a.m. in the Landers Center.
Bream had a 12-year playing career with four teams, the Los Angeles Dodgers, Pittsburgh Pirates, Atlanta Braves, and Houston Astros. In all, Bream played 10 complete seasons in the major leagues before retiring from the game in 1995.
In Bream's playing career, his most notable moment came in the seventh game of the 1992 National League Championship Series against the Pirates. Bream slid home to beat a throw from outfielder Barry Bonds with the game-and-series-winning run for the Atlanta Braves.
Atlanta would go on to play Toronto in the 1992 World Series, losing to the Blue Jays in six games.
Bream's career would also see him playing in four consecutive National League playoffs, one with Pittsburgh and three with Atlanta. The Braves would also play against the Twins in the 1991 World Series, a seven-game finish the Twins won in Minnesota.
In his MLB career, Bream hit a career .264 batting average with 90 home runs. and 351 runs scored. Bream also stole 50 bases in his baseball career.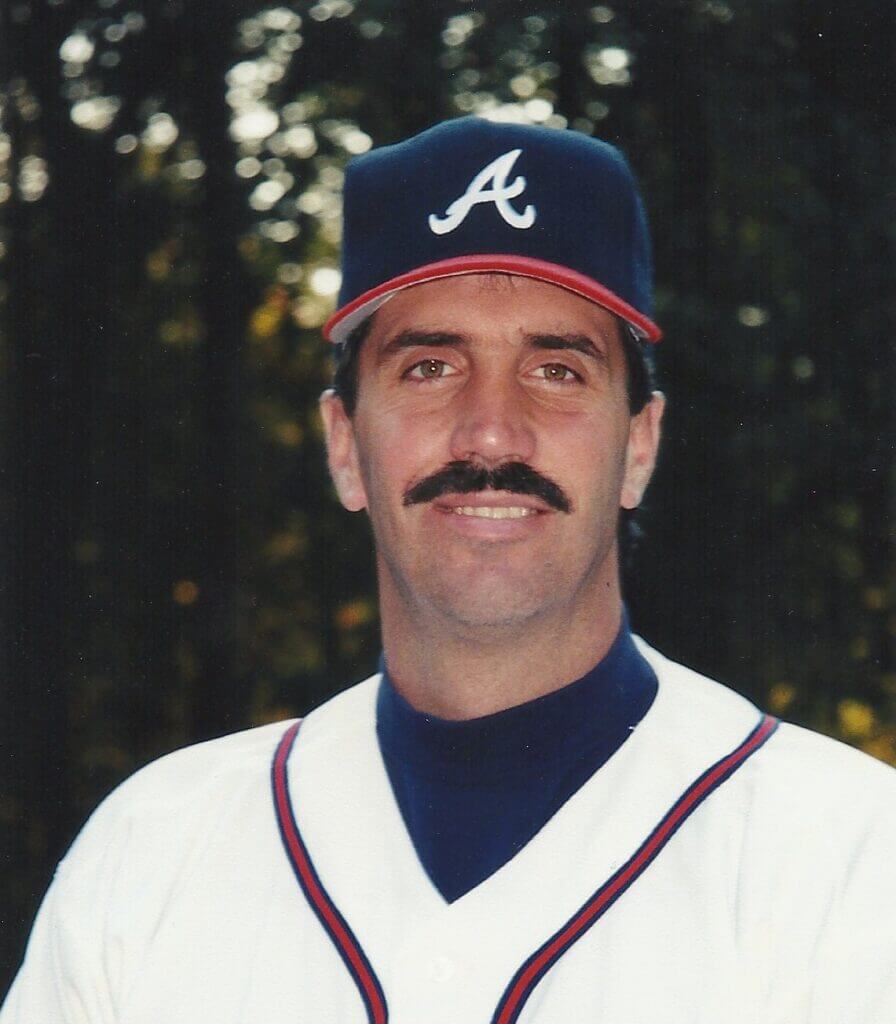 The Carlisle, Pennsylvania native now lives in Zelienople, Pennsylvania, which is just north of Pittsburgh, with his wife Michele. Bream has been a motivational speaker and now serves as a corporate chaplain for PGT Trucking out of Aliquippa, Pennsylvania. He has done some coaching, but most of his time is using the platform that God gave him to spread the message about his relationship with Jesus Christ. Bream is also an avid outdoorsman.
Past speakers for the FCA breakfast have included Brian Bosworth, Dan Reeves, and last year's speaker Inky Johnson. For information and tickets for the breakfast, the major fundraiser for the North Mississippi FCA program, contact Cecil Sowell at csowell@fca.org or call 901-409-1927.