Faulk, Lasher earn weekly player honors
Itawamba Community College football wrapped up the regular season last week with a big win and a pair of Indians who hail from DeSoto County earning Player of the Week honors from the conference.
Dylan Faulk was named Offensive Player of the Week, and Shane Lasher earned the Special Teams Player of the Week honor.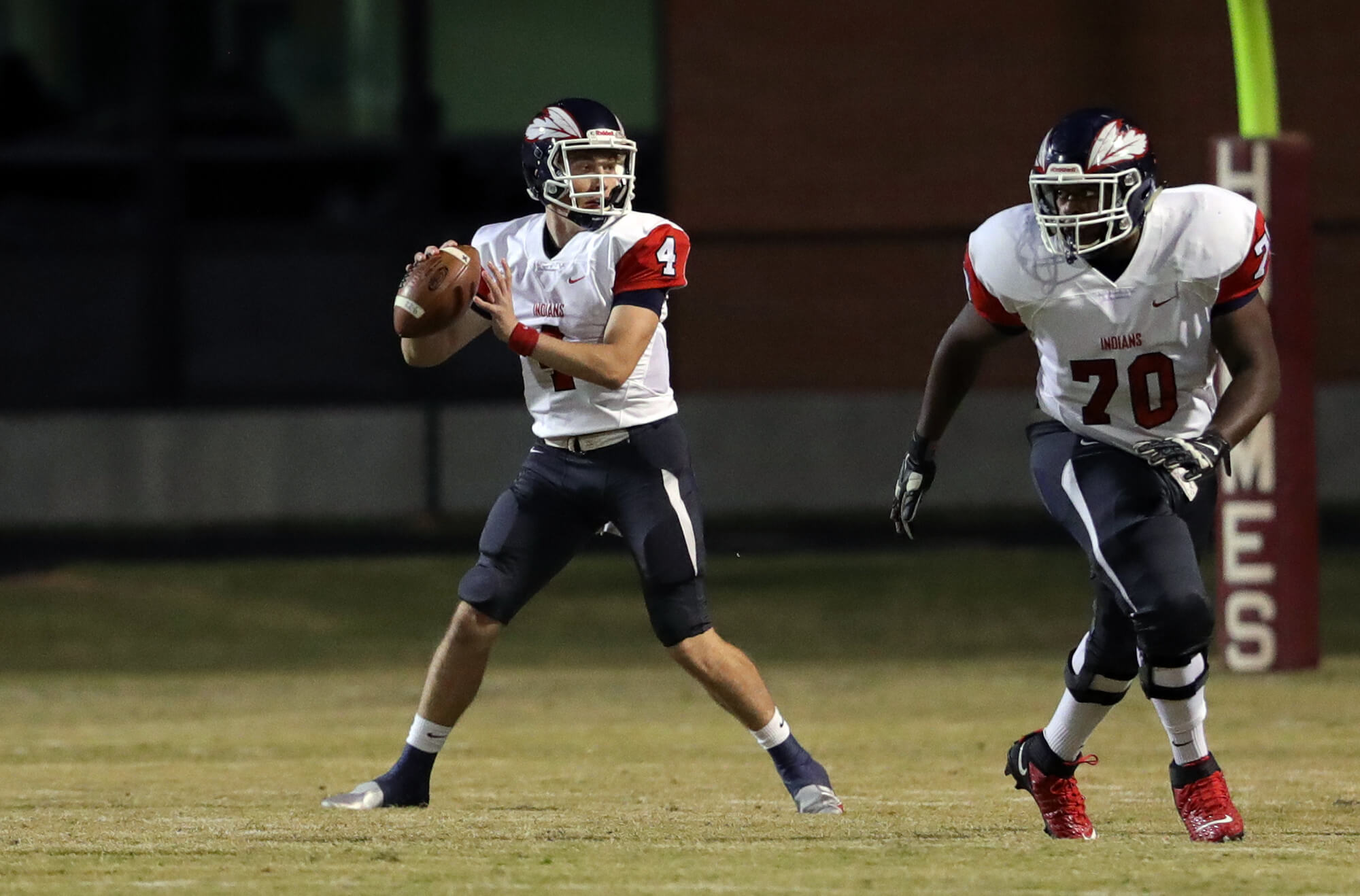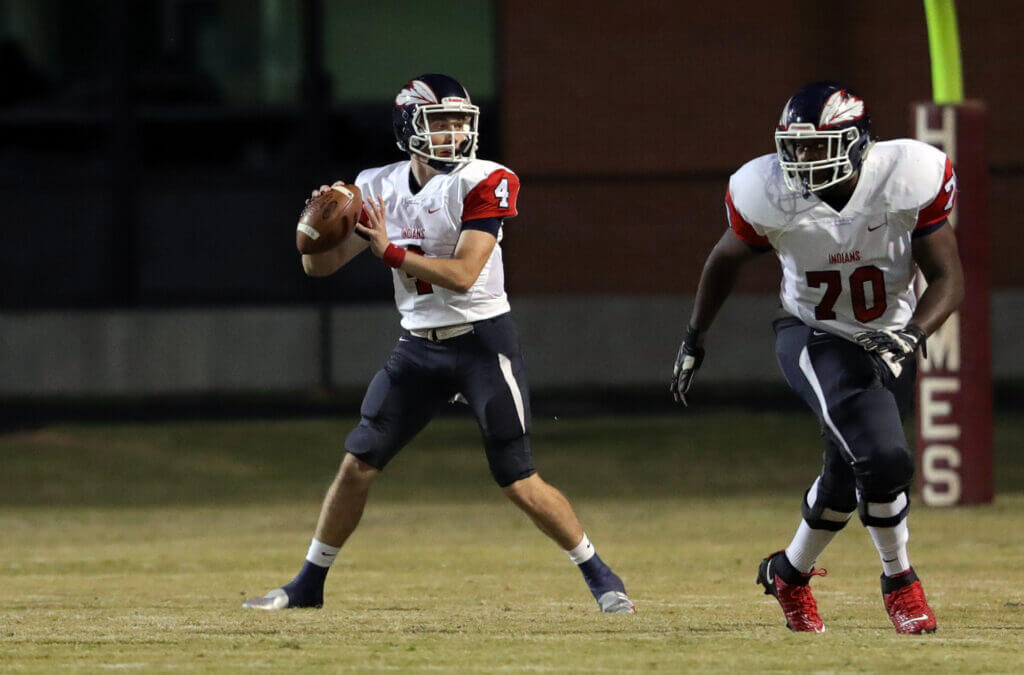 Almost perfect in the Indians' 52-9 win over Holmes Community College, Faulk completed 24 of his 25 passes for 258 yards with three touchdowns. The sophomore quarterback from Hernando also led the Indians on the ground with 71 yards on nine carries.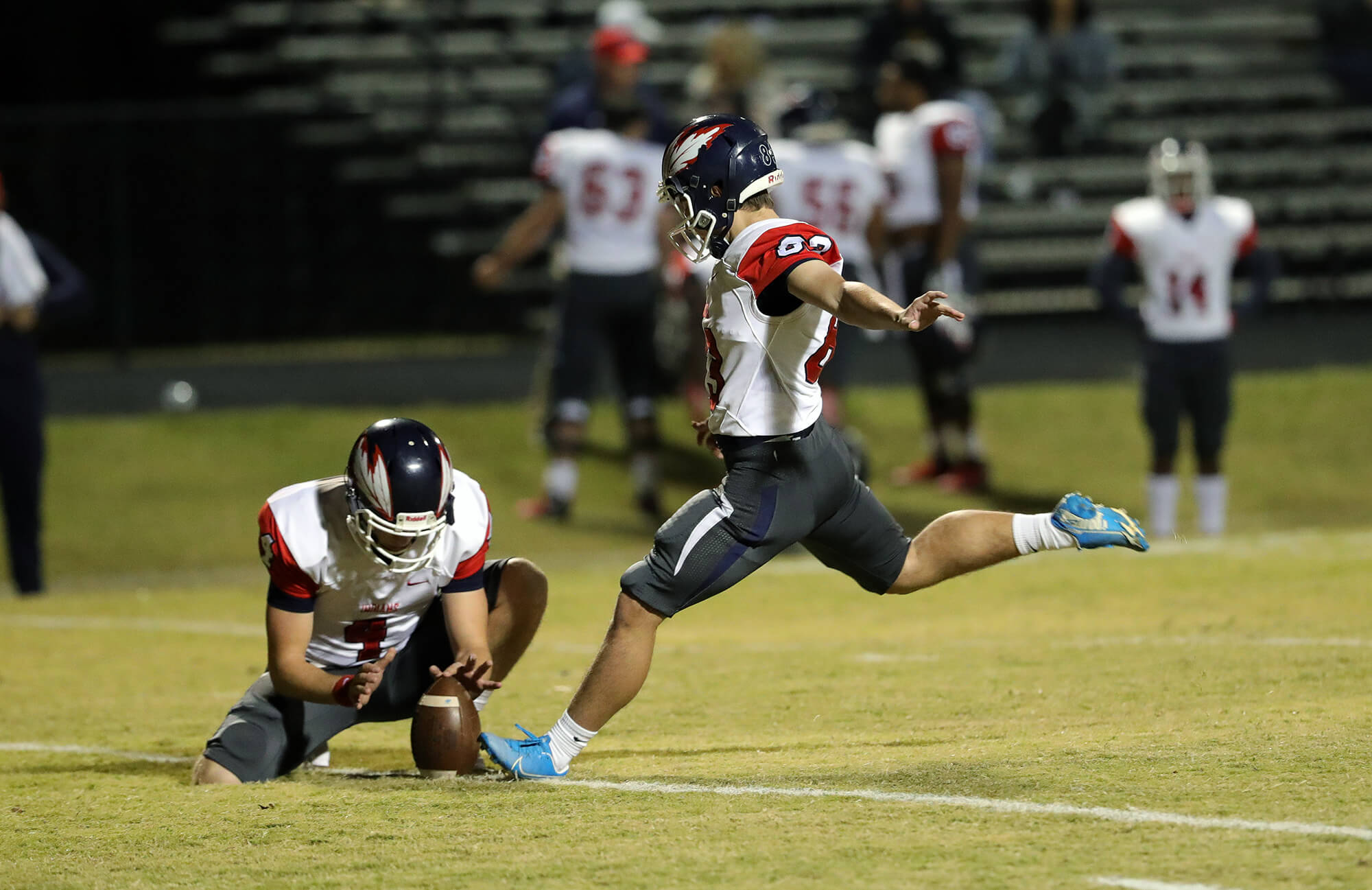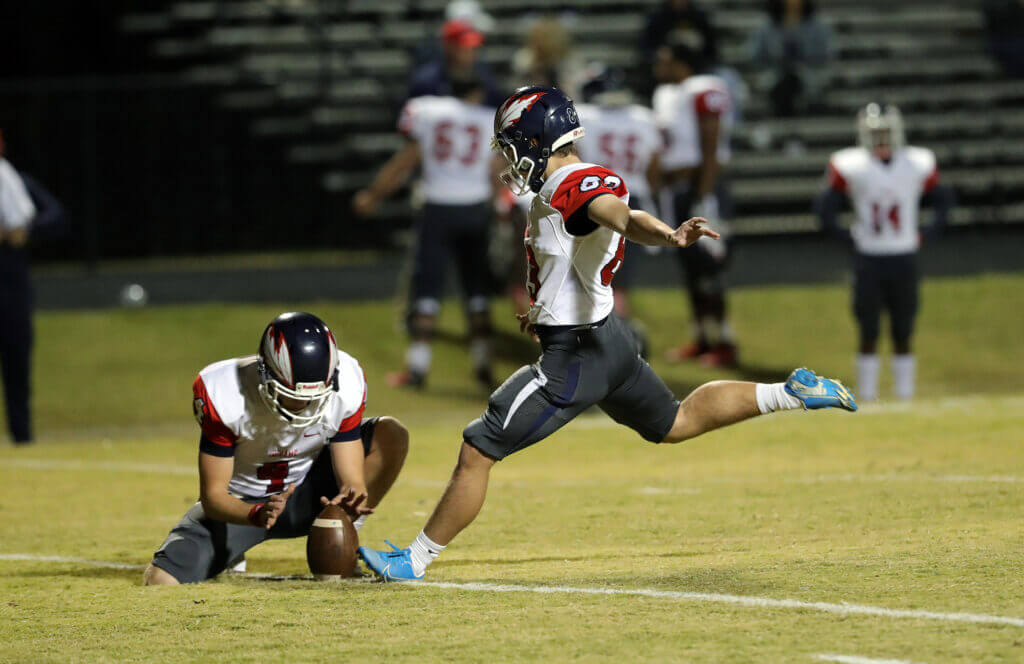 Lasher, an Olive Branch native, scored 10 points off his foot as he was a perfect 7-7 on extra points and split the uprights from 18-yards out on his only field goal attempt. The freshman also had eight kickoffs for a total of 426 yards.
The duo joins sophomore Tekoy Randolph in earning the weekly honor. He was named Mississippi Association of Community Colleges Conference (MACCC) Defensive Player of the Week after the road win at Coahoma.
Itawamba Community College Sports Information release