DeSoto County football is on the air
As Lewisburg and Lake Cormorant football teams took to the field Friday night at Lewisburg, a new series took to the radio airwaves at the same time.
Southaven radio station 95.3 The Rebel began a series of play-by-play broadcasts which will highlight a game of the week involving a DeSoto County high school football team. 
It's a return of radio broadcasts spotlighting at least one of the county's high school football teams to a significant audience each Friday night.
Hernando games were on radio for a couple of years and a Memphis station might come down occasionally to air a game or two, but this marks the first season in a number of years, if at all, that DeSoto County schools specifically were highlighted.
Being the voices for the broadcasts each week are Austin Eldridge with the play-by-play and Dalton Starkey as color commentator.
Eldridge is familiar with the microphone for his previous career before he entered law enforcement as a DeSoto County Sheriff's Department deputy.
A radio studio producer for Sports 56 WHBQ, Eldridge also assisted in streaming broadcasts of DeSoto Central athletic contests for the school.
The name is also known in DeSoto County as the deputy who assisted a stranded motorist on I-269 earlier this year when he was struck and injured by a passing motorist.
But getting back behind the microphone has been an indication of Eldridge's continued improvement from those injuries and he is welcoming the chance to describe the action.
"I am absolutely thrilled about it," Eldridge said before Friday's game. "It's been a couple of years since I've been able to do this, ever since I stopped doing DeSoto Central and got into law enforcement. This was an excellent opportunity to get back into it."
Eldridge said the station's plan is to broadcast each week from a different location in the county, and with the schedule, there may be at least two times they will return to a stadium where they might have been earlier. He said highlighting the football talent is a big part of what they are doing, while providing another important service.
"With the struggle we've had with football and the COVID situation, there may still be some parents and fans that may not be super comfortable about getting out and they would still like to know how the game is going," said Eldridge. "I think it's huge for them to be able to tune in. They're going to be really excited to get coverage for their school that their kids play in."
Each broadcast will start 30 minutes before kickoff and will include pertinent information about the game and interviews with the coaches. Eldridge said he will come prepared each week.
"I like to know my rosters, go back and look at game history, things like that and know who the players to watch are," Eldridge said. "It takes a lot of preparation, but the more preparation you put into it, the better broadcast you bring."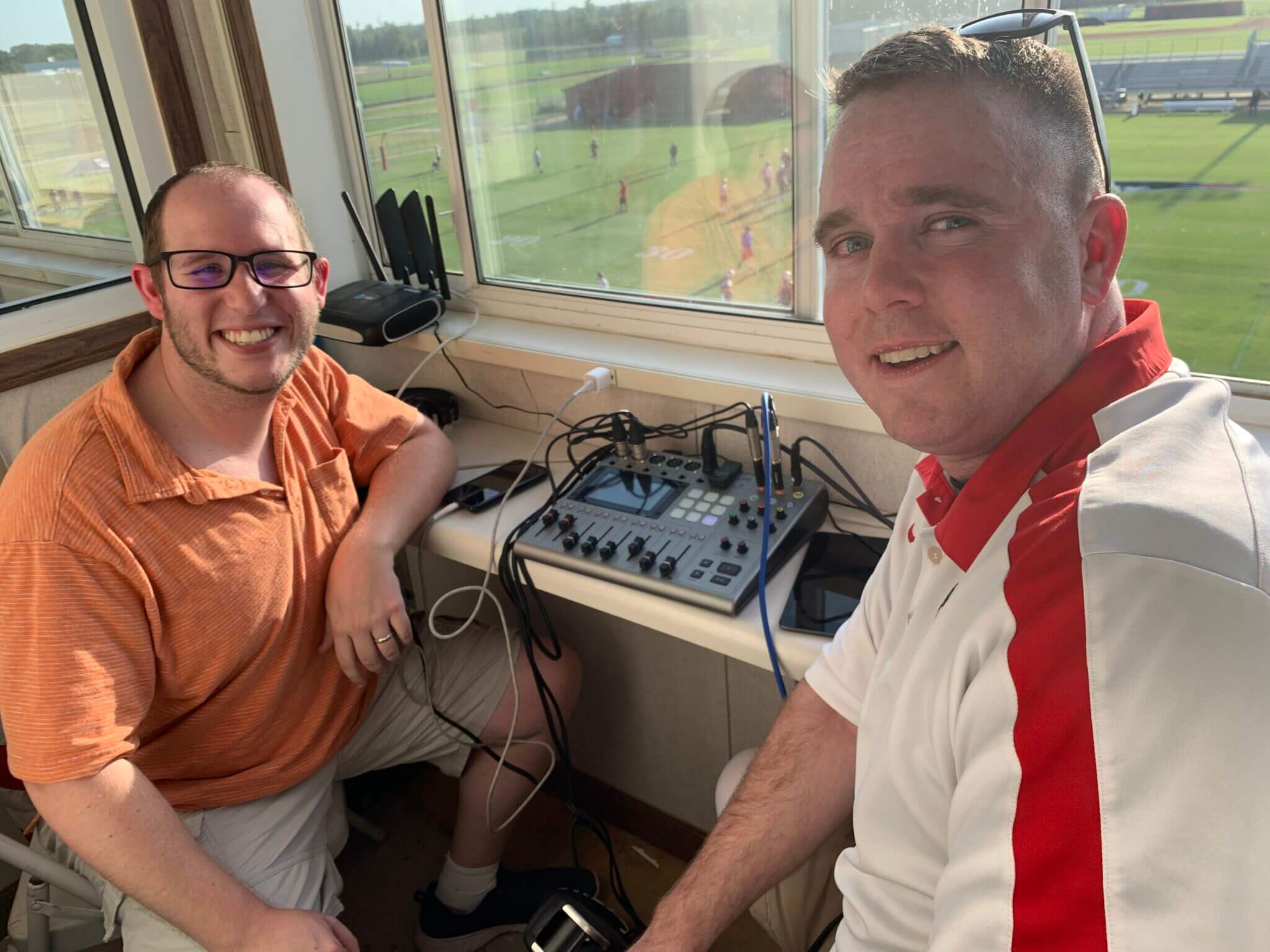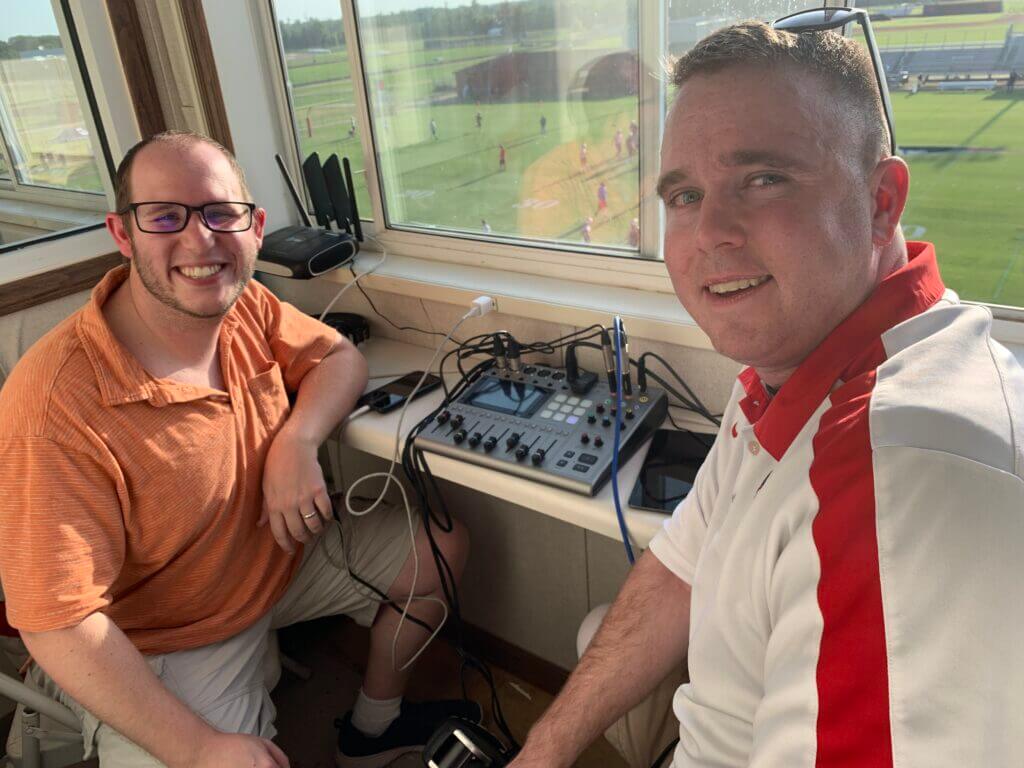 Starkey comes to the broadcast having known Eldridge for a number of years and wants to bring an extra voice to add to the broadcast.
"I think it's good for us to have a rapport," Starkey said. "I think I bring a different energy than just a normal play-by-play. I think it's important for the fans at home to hear a different side of things and perspective."
Here is the remaining schedule of broadcasts that Eldridge and Starkey will air during the high school football season:
DeSoto County football on 95.3 The Rebel
Sept. 3 – Horn Lake vs. Lafayette (Oxford)
Sept. 10 – Olive Branch vs. Starkville
Sept. 17 – Hernando vs. Lausanne Collegiate
Sept. 24 – Lake Cormorant vs. Greenville
Oct. 1 – Northpoint Christian vs. St. George's (Collierville, Tenn.)
Oct. 8 – Center Hill vs. DeSoto Central
Oct. 15 – Southaven vs. Olive Branch
Oct. 22 – TBD
Oct. 29 – DeSoto Central vs. Southaven
Nov. 5 – TBD