DeSoto Central faces gauntlet in 6A baseball
Photo: Tyler Pearson of DeSoto Central rounds third and heads for home in a 9-1 victory over Lewisburg. (Bob Bakken/DeSoto County Sports)
When you look at the rankings of Mississippi 6A high school baseball this week, you'll find three of the top six teams in the classifications are stacked into one district.  
According to the high school sports service Maxpreps, Lewisburg, Tupelo, and DeSoto Central are all among the top six teams.
Lewisburg, after taking two of three games from DeSoto Central, stands in second place behind top-ranked Madison Central. Tupelo, which plays Lewisburg in a three-game series this week, is ranked fourth, and DeSoto Central is ranked sixth.
DeSoto Central, which won back-to-back 6A state championships in 2018 and 2019, had COVID-19 stop the Jaguars' attempt for a three-peat of consecutive titles. They're still defending state champions because no champion was determined with the pandemic ending spring sports competition.
This year, each district team plays another district team in a three-game series to determine a district winner and seeding for the playoffs.
The Jaguars struggled against the Patriots last week, salvaging a game to keep from being swept with a convincing 9-1 victory over Lewisburg Saturday. The Patriots, which won the first two games of the series 9-7 and 2-0, were held to one hit off the pitching of Coleman Haltom, who struck out eight in the complete-game performance, while allowing one unearned run.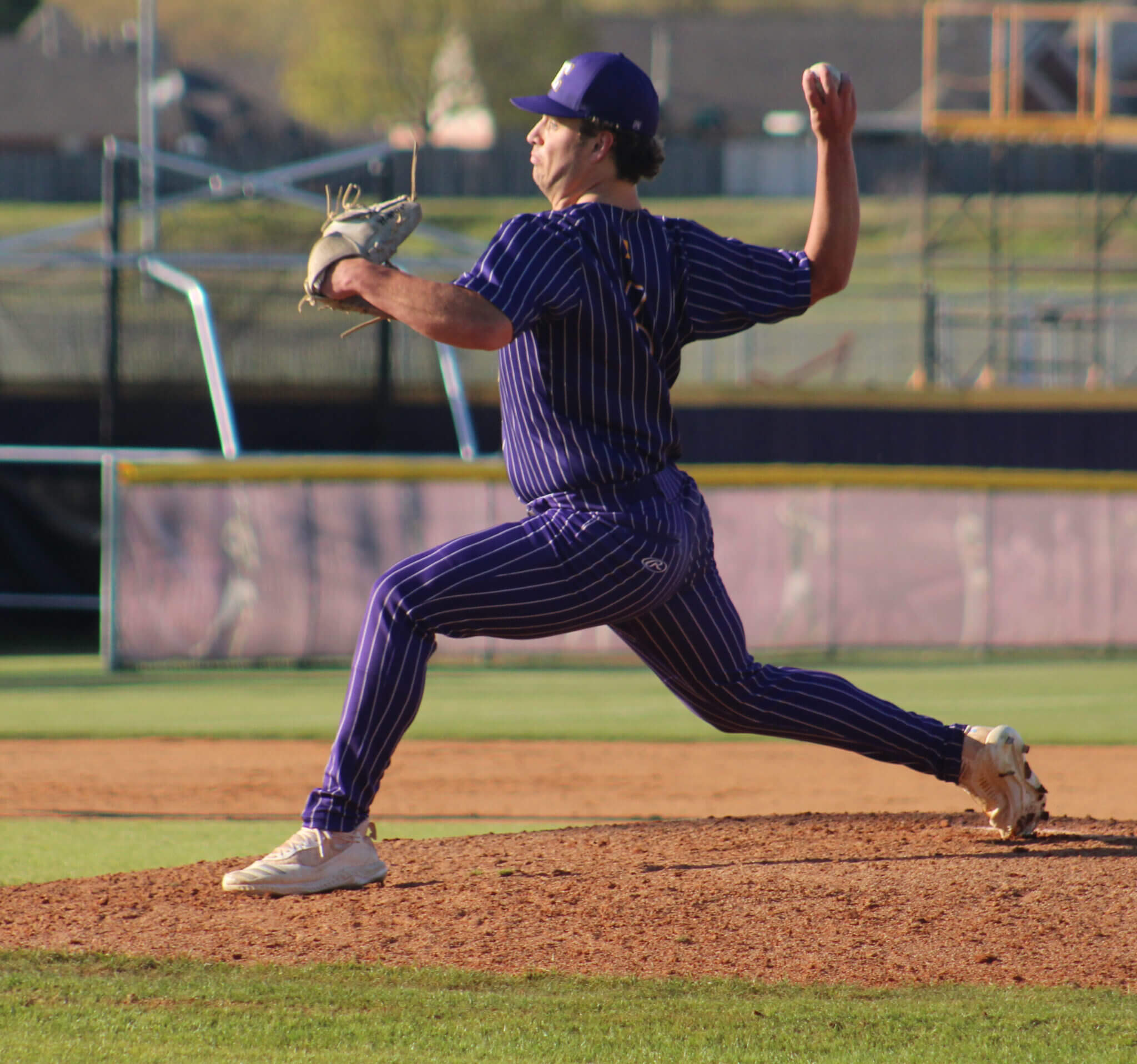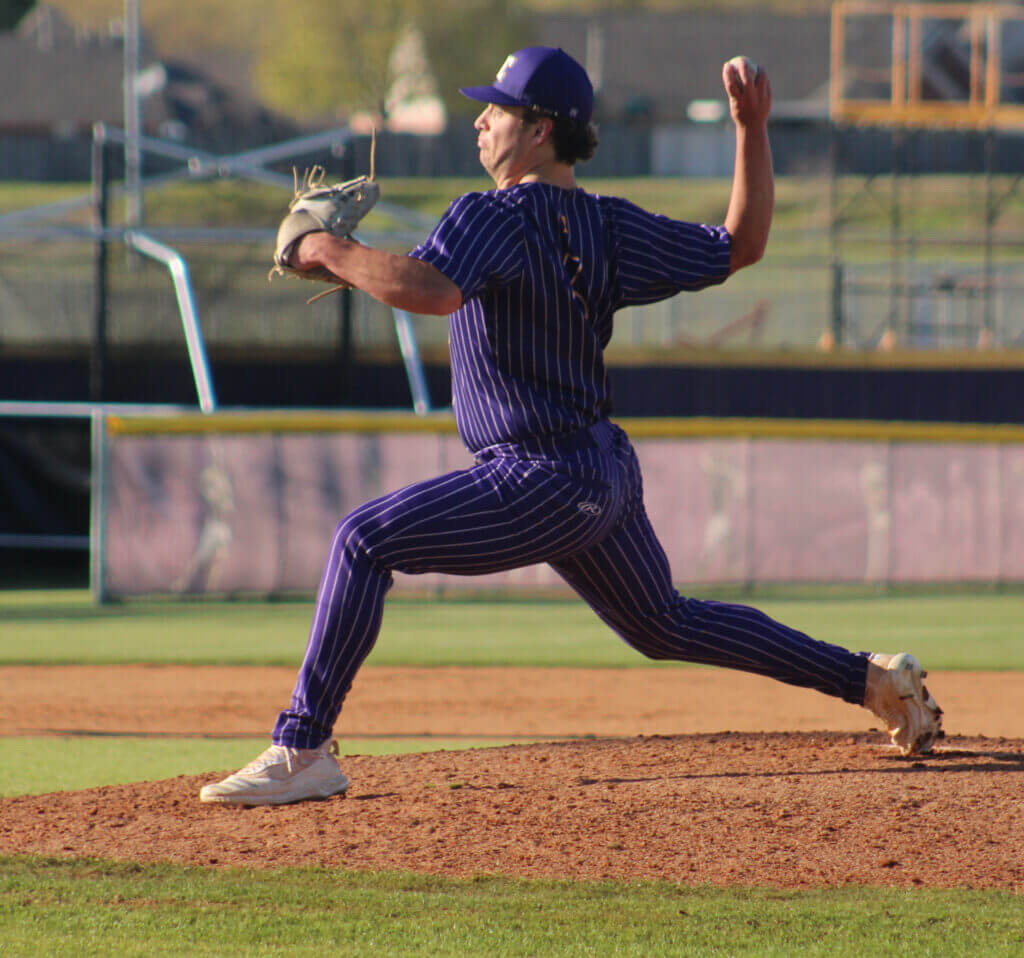 "Definitely proud of him and glad we played behind him and scored enough," said DeSoto Central coach Mark Monaghan.
Kristian Sprawling had three hits in the victory and Ryan Musselwhite drove in three hits on a pair of hits for the Jaguars.
Monaghan says with the teams in the district, it's going to be very challenging just to move on in the playoffs this spring.
"It's a gauntlet," Monaghan said. "There's not going to be an easy game with the arms that the three teams possess. It can be disappointing that you don't play your best baseball when it's needed but anything can happen."
That gauntlet doesn't completely ignore neighborhood rival Olive Branch, which completes the four-team Region 1-6A. The Jaguars face the Conquistadors Tuesday at Olive Branch, Friday at DeSoto Central and Saturday at Olive Branch.
There's no one power player that teams can look at when viewing this year's DeSoto Central baseball team, no Blaze Jordan or Austin Riley dominating the plate this year. Monaghan wants to see his team be balanced offensively in the lineup.
"Our left fielder Kristian Sprawling has platooned early on and has now settled in and has handled the bat really well," said Monaghan. "Colton Coates and Ryan Moore have been able to provide a little bit of offense, but there's been no one person all year. We're trying to be even 1-through-9 and even having guys come off the bench to give us a spark."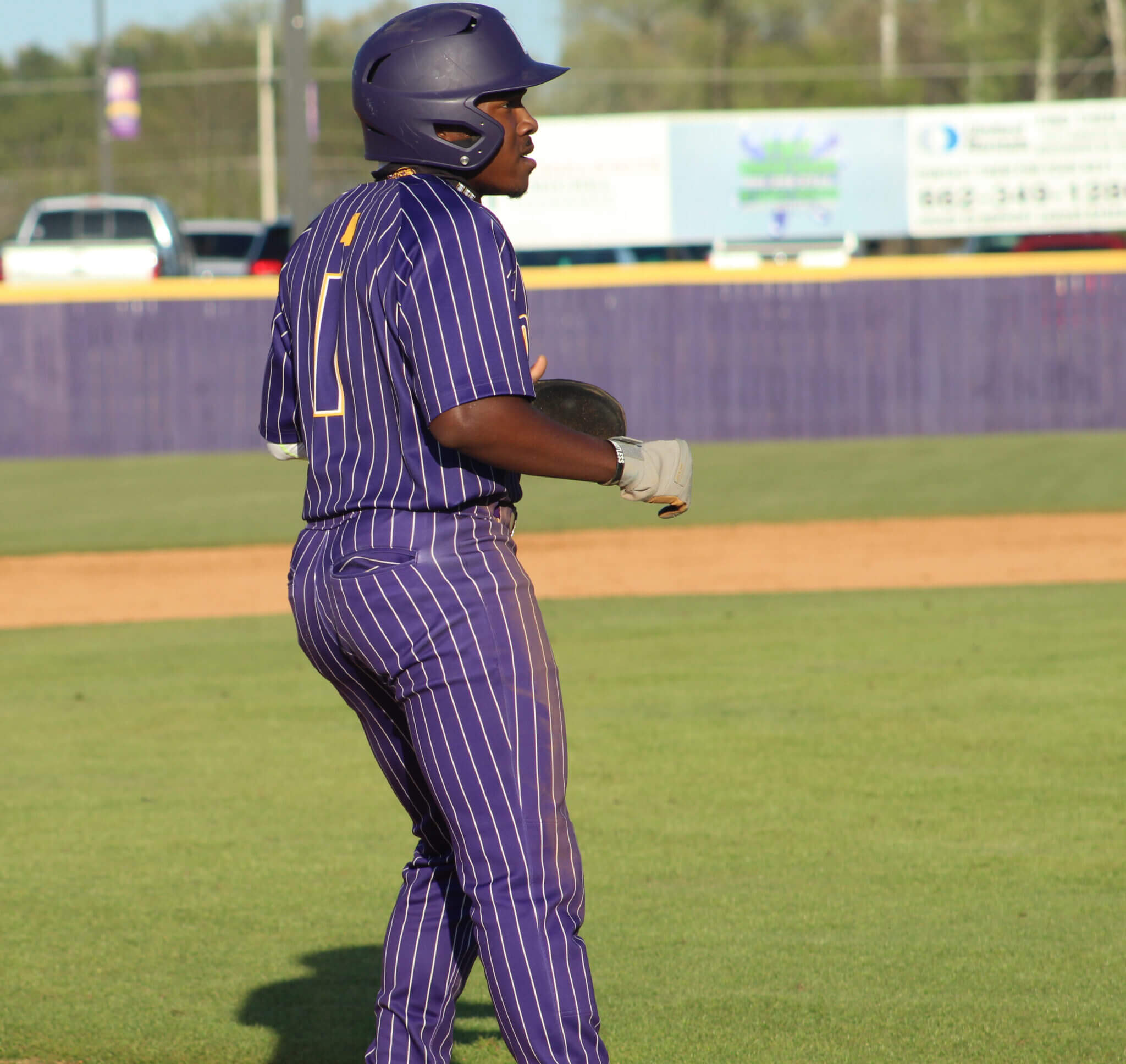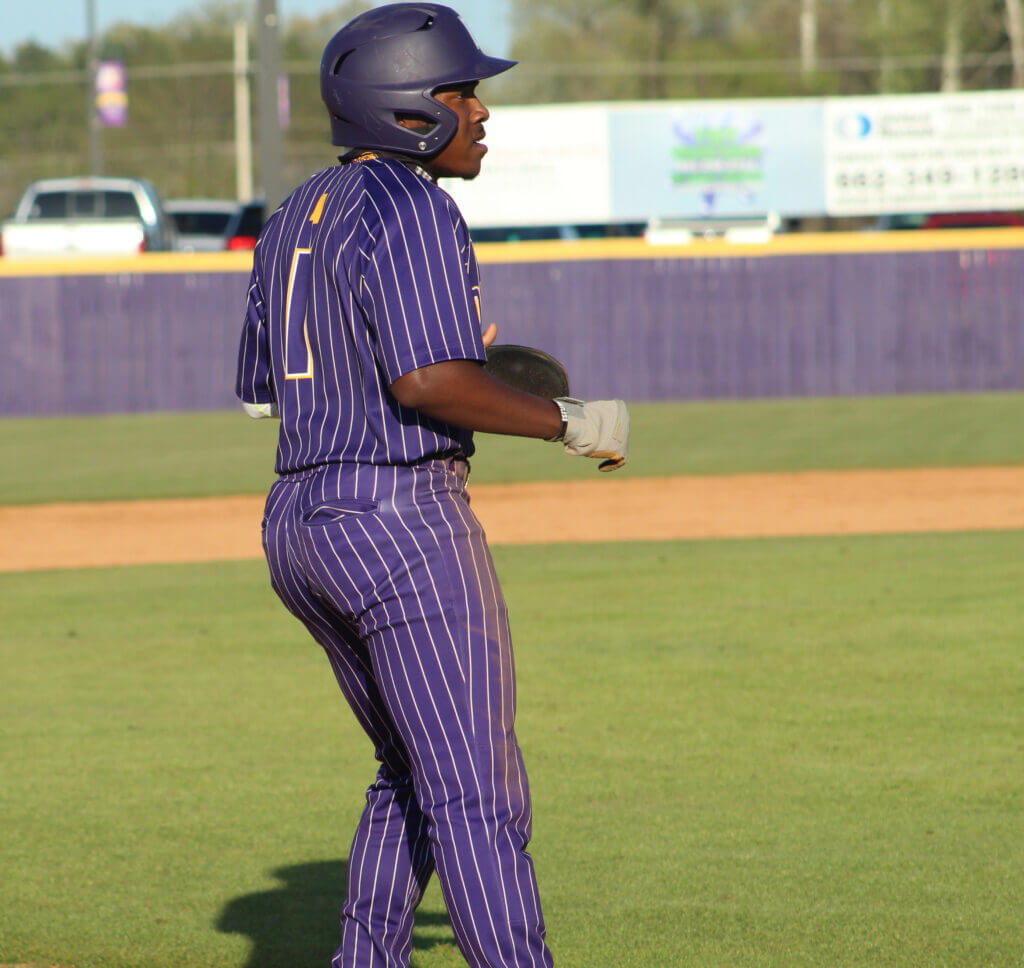 And the Jaguars' coach wants to see his underclassmen step up, knowing their growth will come when they get experience playing the game.
"We've got a lot of sophomores in our lineup who are doing everything and facing situations for the first time," Monaghan said. "Every single day we get out here and practice and every game that they're competing in is big. Playing is big, staying consistent and hoping Mother Nature keeps us on the field."