Center Hill drops game to Houston High
THE VITALS: The Center Hill Mustangs, hitting the floor for the first time in over two weeks as part of the squad dealt with coronavirus issues, held their own until late in a 75-59 loss to the Houston (Germantown, Tenn.) Mustangs on Tuesday night. Center Hill was led in scoring by the tandem of Tanner Burcham and Zandon Haralson, each with 21 points.
THE DETAILS: It was not a particularly ideal night for the Center Hill Mustangs to take on the Houston High Mustangs, ranked among the top 50 teams in the country, especially on Houston's home floor in Germantown. 
Center Hill had just returned to the floor after spending more than two weeks off as some of its players dealt with coronavirus issues. They had not had an opportunity to practice ahead of Tuesday night's contest.
But Center Hill gave a gutty performance before Houston poured it on in the fourth quarter of a 75-59 win for the home team Tuesday night.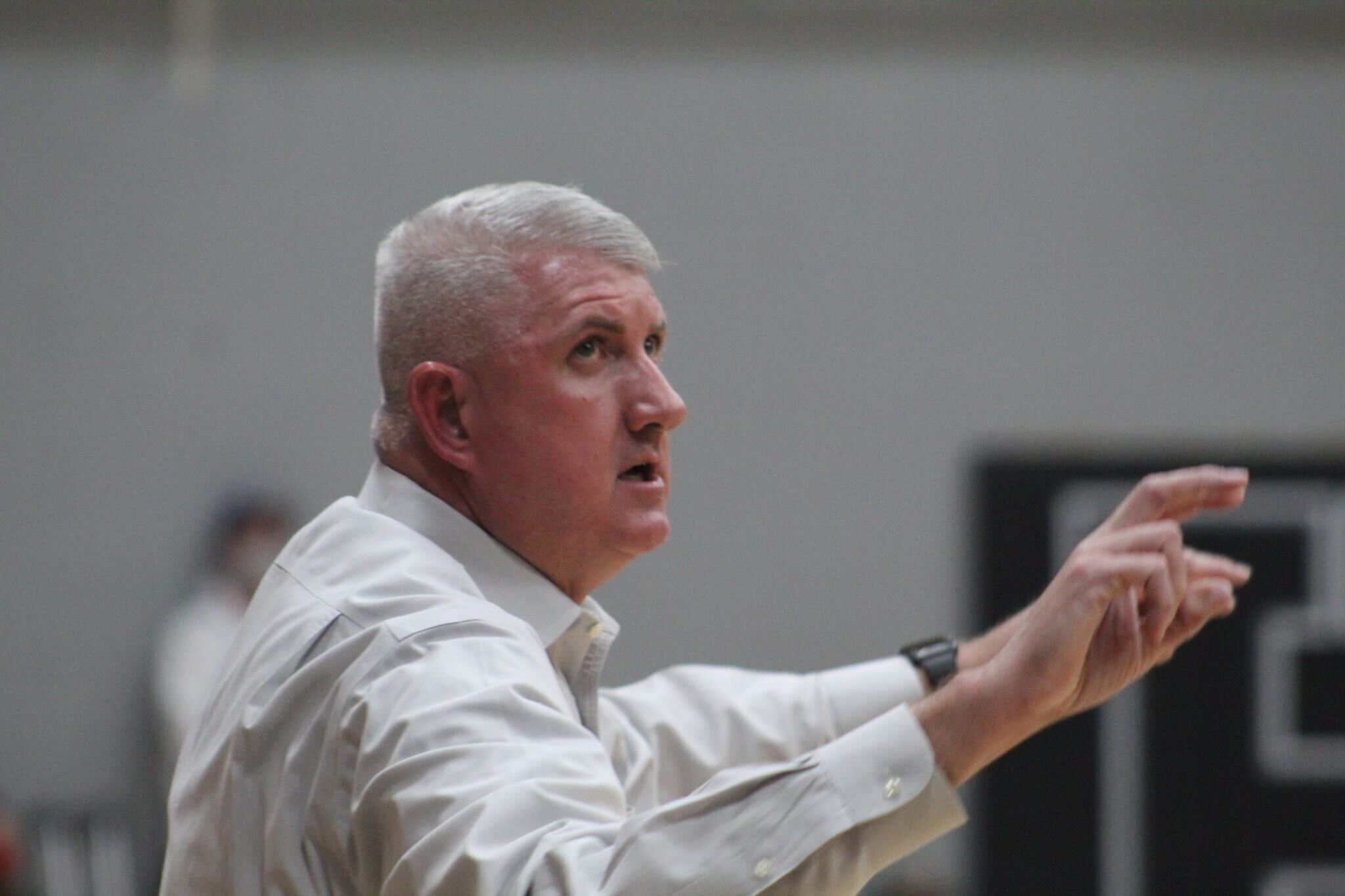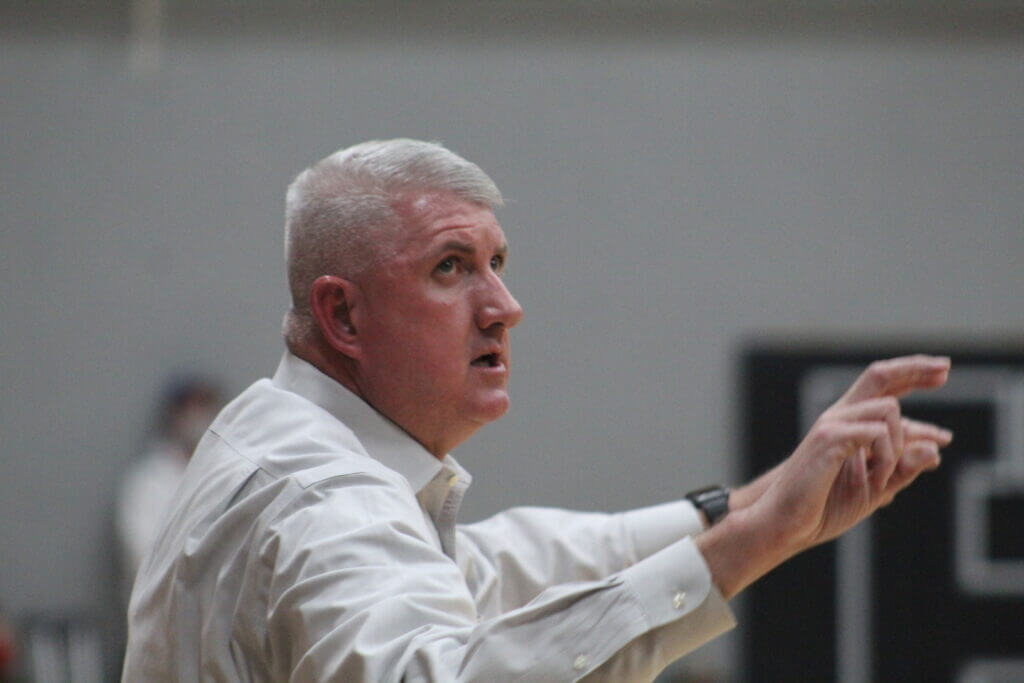 "As a coach, I was really proud of our kids," Center Hill coach Newton Mealer said. "No practice, showing up and playing the number one team in Tennessee and a top-50 team in the country. We got it to eight in the second half and we just couldn't finish the deal."
Center Hill came out slow in the first quarter and trailed by 10 at 19-9 in favor of Houston. But in a high-scoring second quarter, Center Hill took a point back in the deficit to trail by nine at halftime 41-32, outscoring Houston by a 23-22 margin in the second eight minutes of the game. Houston actually had a 35-18 lead at one point in the second frame before the late Center Hill rally drew them back within single digits of Houston at intermission.
The teams traded points back and forth again in the third quarter, with Center Hill getting within eight points of Houston before the home team finished the period outscoring the visitors 20-19 and took a 61-50 lead into the final quarter.
The fourth quarter was all Houston by a 14-8 margin for the final 75-59 score.
"We had to sub a lot of guys in-and-out and they made some key runs," Mealer said. "We had crucial guys on the bench, and we tried to play through it at points. Exhaustion and energy level at times was not good."
For the night, Zandon Haralson and Tanner Burcham each scored 21 points for Center Hill.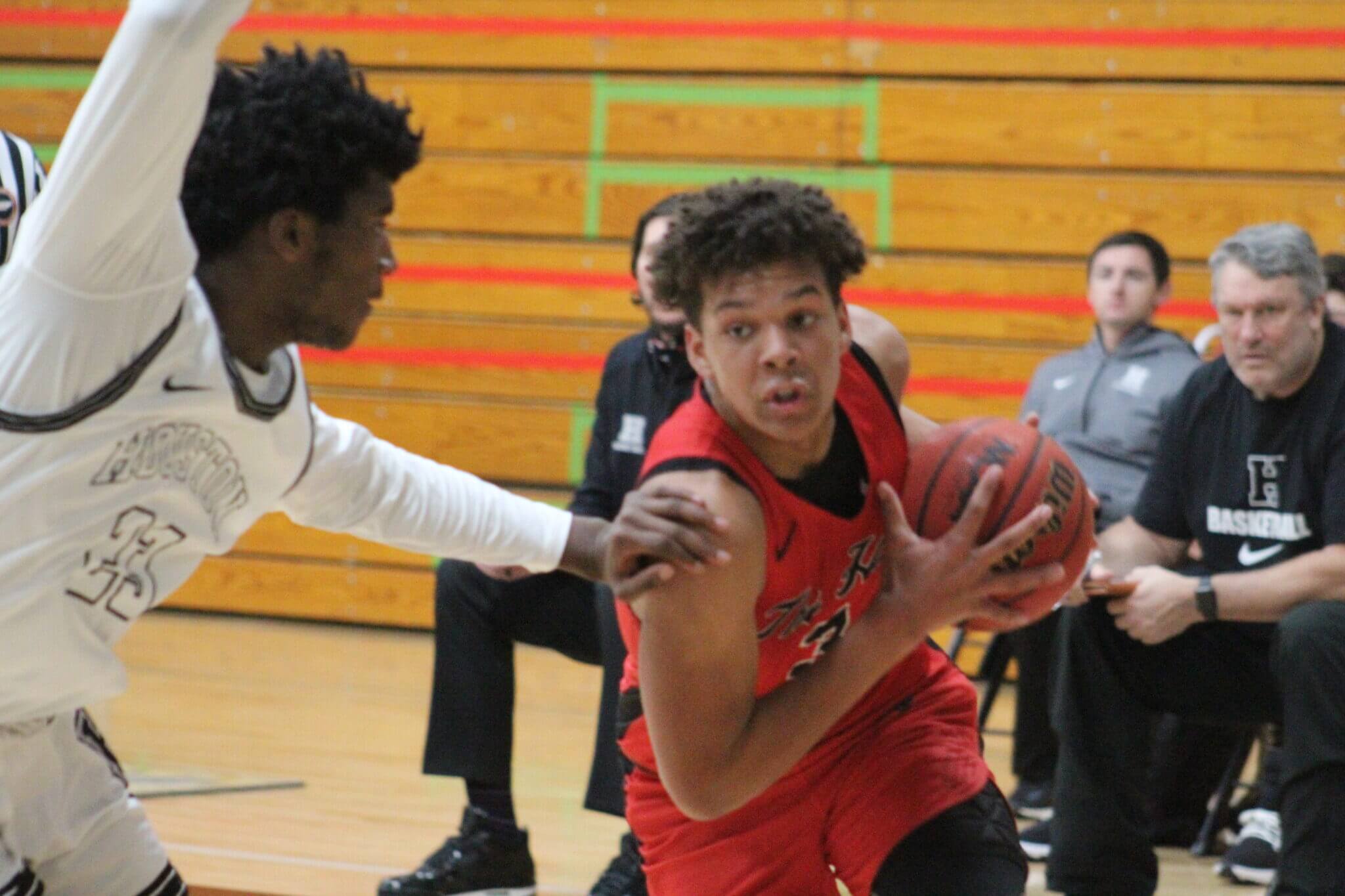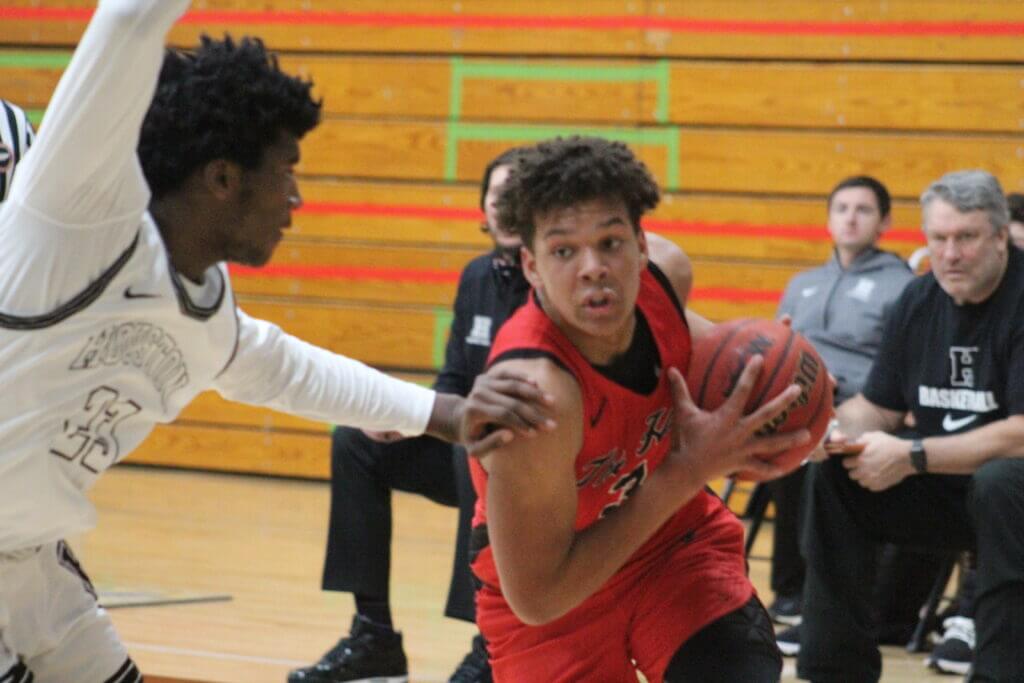 "Tanner's the type of guy that if you leave him open, he'll knock down wide open shots," Mealer said of Burcham. "He's a great three-point shooter and maybe the hardest worker on our team. His energy level was high and he kept us in the game."
Kaeden Laws, a recent signee for Arkansas-Pine Bluff, finished with just seven points and had to play much of the contest saddled in foul trouble. While Laws did not foul out, he quickly received three calls against him in the first half and the fourth one came midway in the second half.  
Elijah Marcisz chipped in with five points for Center Hill, which now must prep for a Thursday home contest against Collierville, Tenn. It's part of what will be a rigorous schedule due to having to make up postponements caused by the virus.
"We're going to learn from this," Mealer said. "We play games like this to play for state championships."
COVID CANCELS CONTEST: Basketball at Houston High Tuesday became a "boys' night out" affair, as a scheduled girls' contest with Center Hill and Houston was canceled when the Houston girls' program was hit with COVID-19 issues and shut down. The boys' junior varsity teams played at 5 p.m., but then the building was cleared for about an hour. Fans then had to return to the gymnasium for the varsity boys' game at 7 p.m. for the 7:30 p.m. varsity contest. No explanation was provided for why the two games were not put together to be played back-to-back.