Cartwright, Jackson lead Hernando girls at state meet
Photo: Hernando girls cross country team with MHSAA 6A state runnerup trophy. (Jon Ross Myers/Mississippi Sports Group)
Led by a 1-2 finish for Jessica Cartwright and Riley Jackson, the Hernando girls' cross country took a second-place result to champion Ocean Springs at the Mississippi High School Activities Association (MHSAA) 6A state meet Saturday in Jackson.
Cartwright won the state individual championship, running the five-kilometer course in a time of 18:41.50, followed by teammate Jackson, who was second in a time of 19:17.45. Madison McMillen also finished in the top 10, taking ninth in a time of 20:13.64.
Ocean Springs scored 28 points to Hernando's 48 points for the team championship, with the difference being Ocean Springs scoring runners all finishing in the top eight, while Hernando scoring runners were in the top 24.
The Lewisburg girls team took fourth in the team standings with 152 points, led by Rylee Blanchard, who was 13th overall in a time of 20:35.38. DeSoto Central, which finished 19th in the team standings, was led by Adrienne Sylvester, who was 42nd with a clocking of 21:50.57.
Southaven girls running but not as a team were Ashari Johnson (101st, 24:32.89) and Lauren Warr (111st, 25:18.64).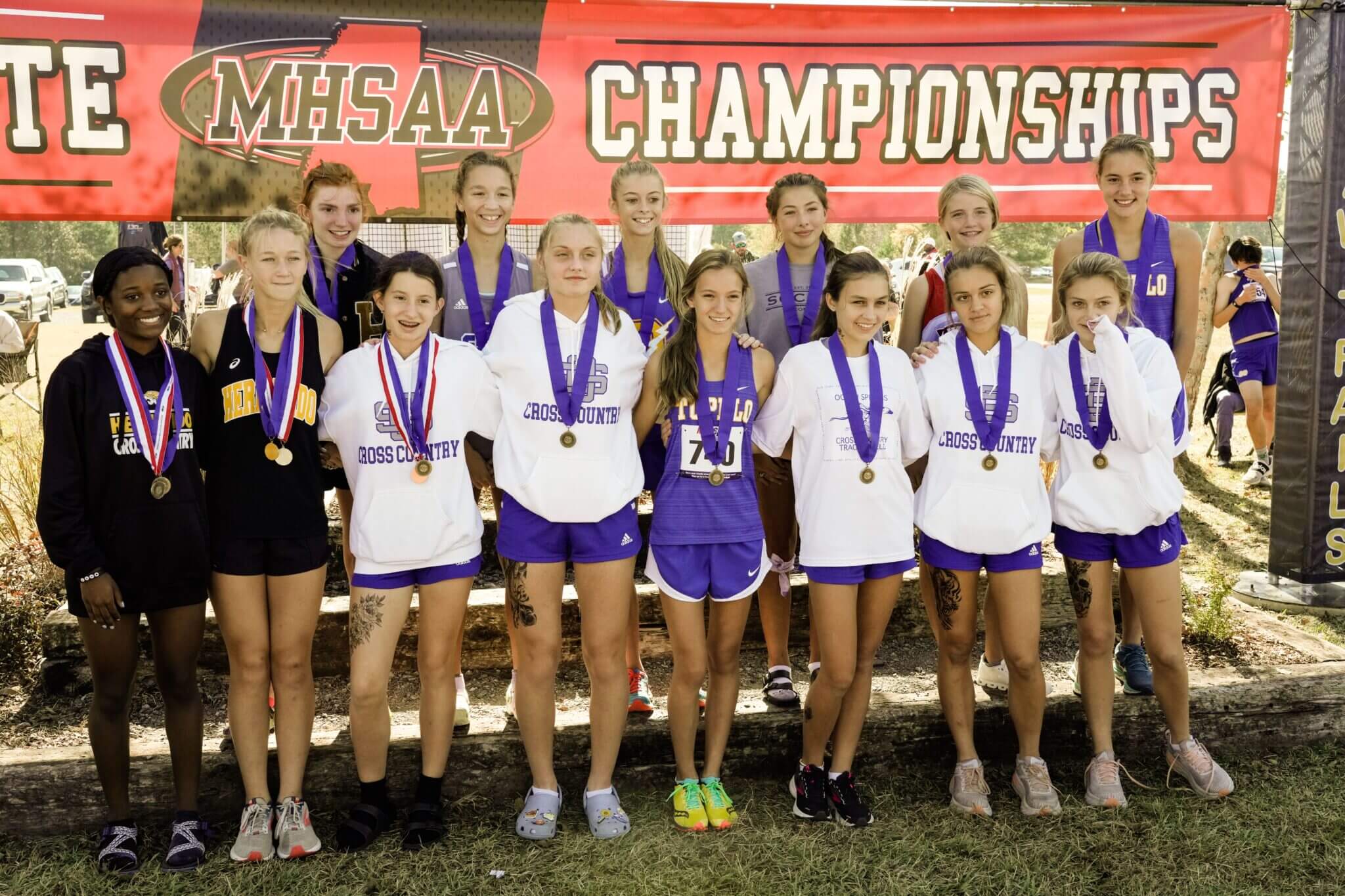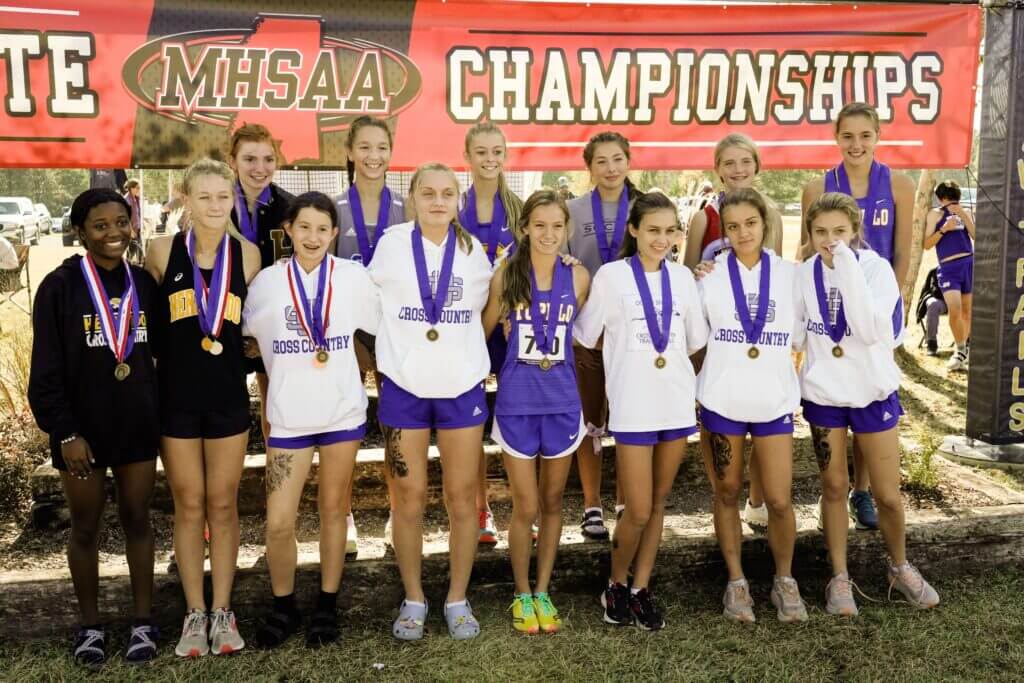 DeSoto Central had the top boys' team finish at the MHSAA 6A state meet, taking eighth place with 201 points. Hernando was 10th with 247 points and Lewisburg was 15th with 394 points.
Graham Weiss of Hernando had the best DeSoto County finish in seventh place at 16:33.95. Ryan Williams led DeSoto Central, taking 26th in the individual run with a time of 17:04.88. Jackson Dickerson was the best Lewisburg finish, taking 53rd overall in a time of 17:52.10.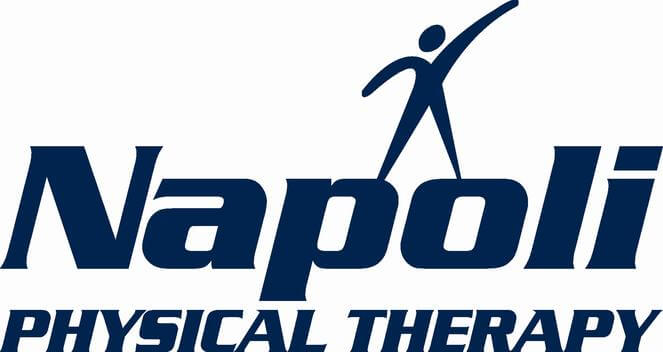 Oxford was the team champion with 86 points, followed by Tupelo in second place with 104 points.
Southaven boys in the state meet but not running as a team were Kendrick Matthews (36th, 17:25.86) and Keshawn Walker (90th, 19:00.04).
Note: Photos from the MHSAA 6A state cross country meet is available from sportspics.org.
TROJANS RUN AT TSSAA STATE MEET
On Friday, Noah Carpenter of Northpoint Christian School finished sixth at the TSSAA Division II-A state championships for cross country. The meet was held in Hendersonville, Tenn. Carpenter was clocked in a time of 16:55.02.
Hannah Owens of Northpoint was 36th in the Division II-A girls state meet in a time of 22:35.70.