Cagle named National Coach of the Year
Add another accolade to the growing list of postseason awards for the Lewisburg High School state championship baseball team.
The Patriots swept Gulfport for the MHSAA 6A state championship at Trustmark Park earlier this month. Wednesday, June 28, it was learned that Lewisburg coach Rusty Cagle had been named the American Baseball Coaches Association (ABCA)/ATEC Division I National Coach of the Year.
Cagle had been named the Region 5 Coach of the Year by the ABCA/ATEC one day prior, making him eligible for the national award.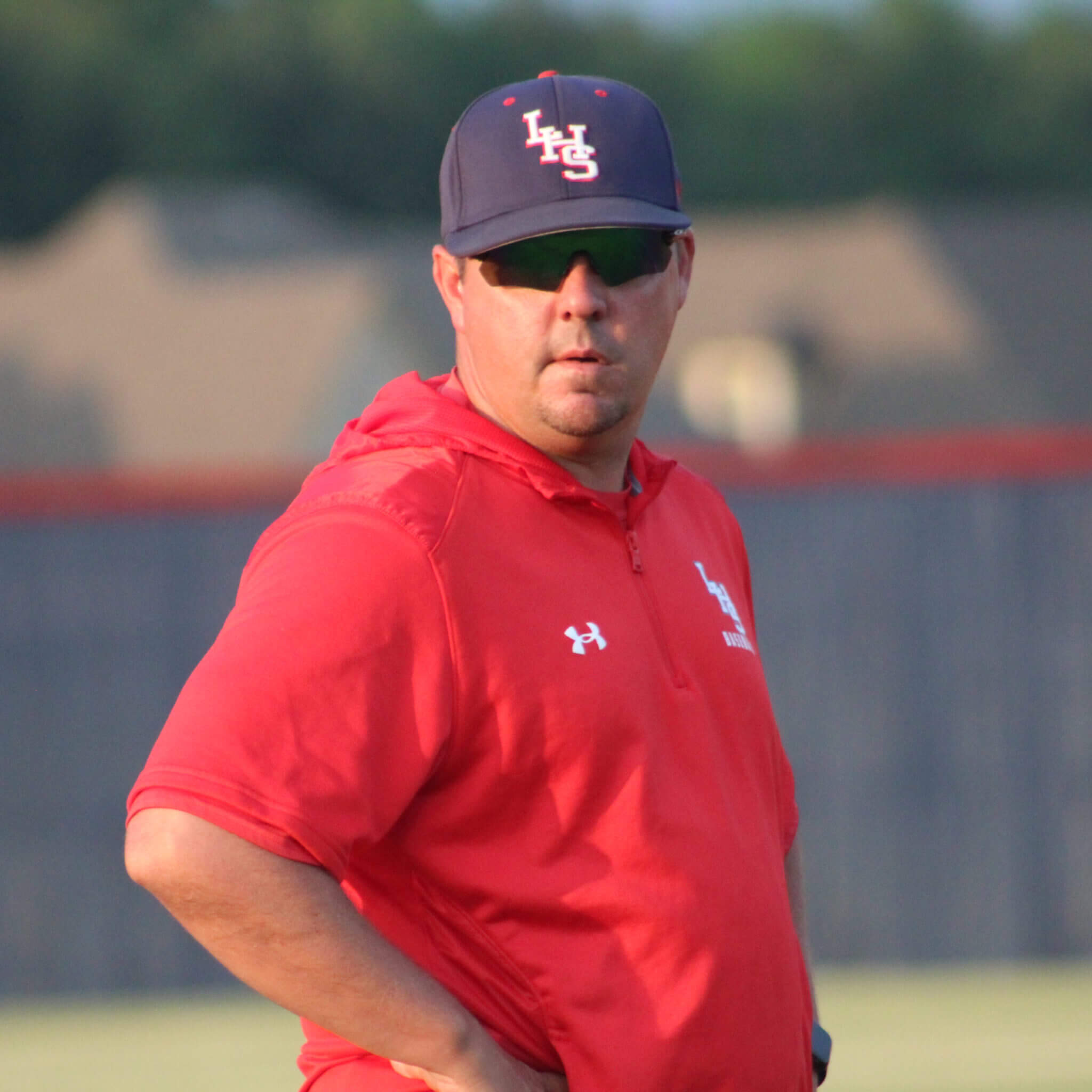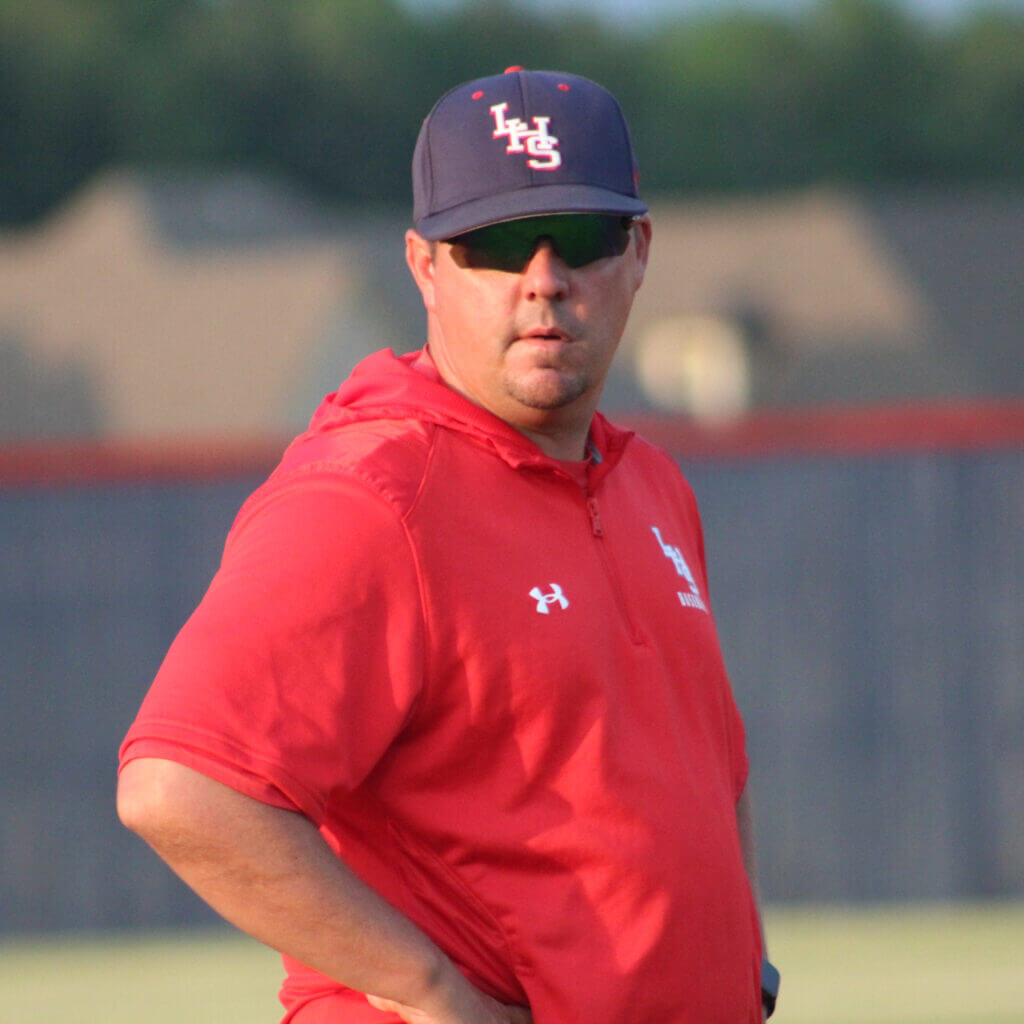 In winning the school's first MHSAA 6A state championship, Lewisburg fashioned a 29-8 overall record and won Region 2-6A with a 7-2 region record.
Oxford took the Patriots to three games before Lewisburg advanced. After that, the Patriots swept Germantown (Madison) and Gulfport each in two straight games, with the final game on June 1 being an 11-0 whitewashing of the Admirals for the title.
Cagle is one of the few remaining staff members from the start of Lewisburg High School and teaches social studies in addition to his role as athletic director and baseball coach. The Patriots have had only one season with less than 20 wins in a season.
The National Coaches of the Year will be recognized at the 2024 ABCA convention in Dallas, Texas on Jan. 5.
The ABCA/ATEC National and Regional Coaches of the Year are selected by members of the ABCA All-America and Coach of the Year committees in all nine divisions: NCAA Divisions I, II and III, NAIA, NJCAA Divisions I, II and III, Pacific Association Division and high school.
2023 ABCA/ATEC National Coaches of the Year
NCAA Div. I: Jay Johnson, Louisiana State
NCAA Div. II: Kevin Brooks, Angelo State (Texas)
NCAA Div. III: Lucas Jones, Lynchburg (Va.)
NAIA: Tyler LaTorre, Westmont (Calif.)
NJCAA Div. I: Marty Smith, College of Central Florida
NJCAA Div. II: Chris Razo, Heartland (Ill.)
NJCAA Div. III: Rob Valli, RCSJ Gloucester (N.J.)
Pacific Association Division: Kurt Lupinski, Lower Columbia (Wash.)
High School Div. I: Rusty Cagle, Lewisburg (Miss.)
High School Div. II: Heath Gerstner, McPherson (Kan.)
High School Div. III: Scott Steltz, Chatham Central (N.Y.)