All-Star basketball rosters announced
Photo: Indiya Bowen of Horn Lake was selected as one of the All-Star basketball players from DeSoto County. (Bob Bakken/DeSoto County Sports)
The Mississippi Association of Coaches Thursday announced the rosters for the Norh-South All-Star Basketball Games and the Mississippi-Alabama All-Star Game. Both games will take place at the conclusion of the regular season and tournaments.
The North-Star All-Star Games will pit the best, primarily junior class, players from the North and the South. The games will be held Saturday, March 19, at Mississippi College in Clinton. The teams were selected for Classes 1A/2A/3A and in Classes 4A/5A/6A.
One DeSoto County player was named to the North 4A/5A/6A boys' squad in Kylen "Dump" Pernell of Horn Lake. Here's the roster for the North team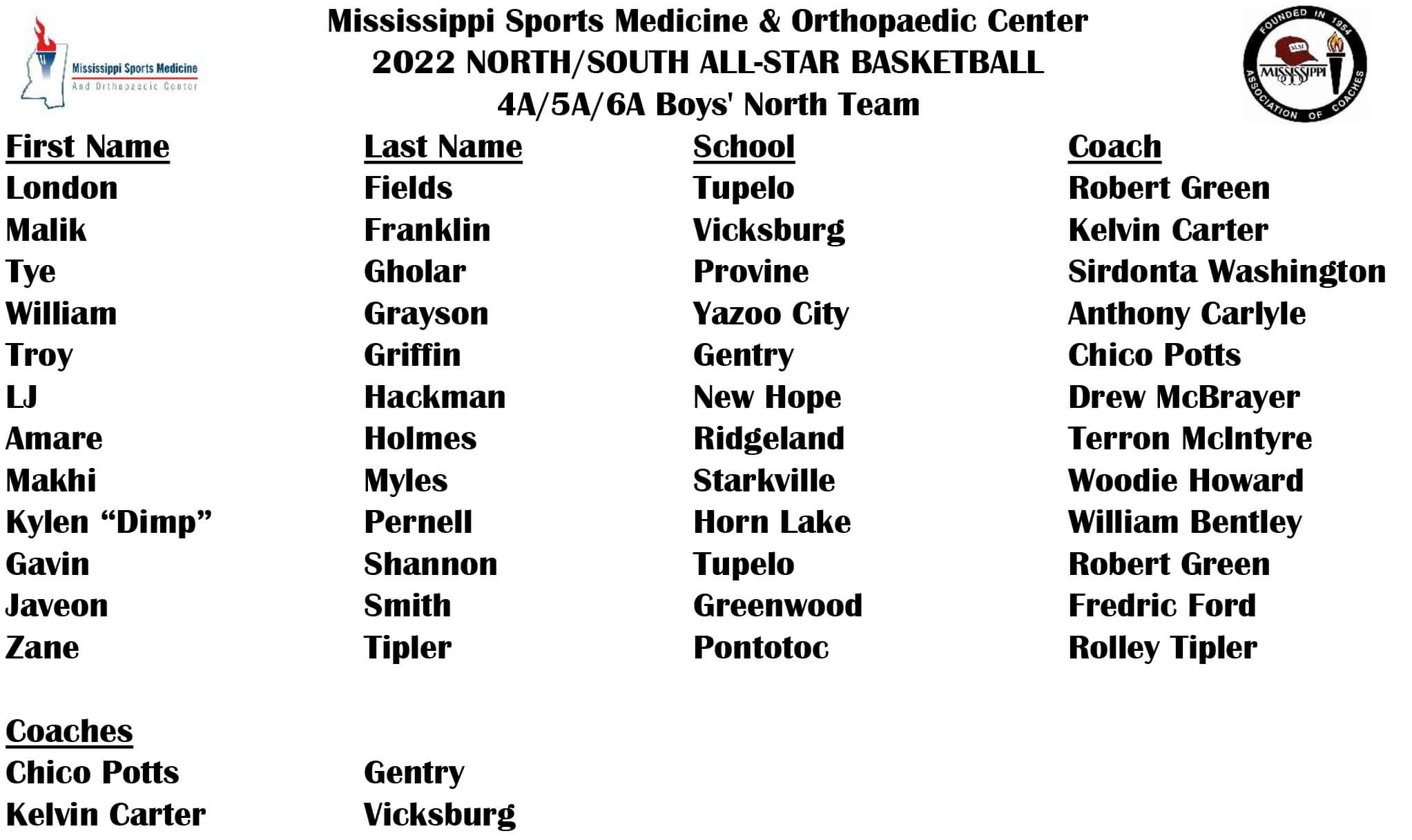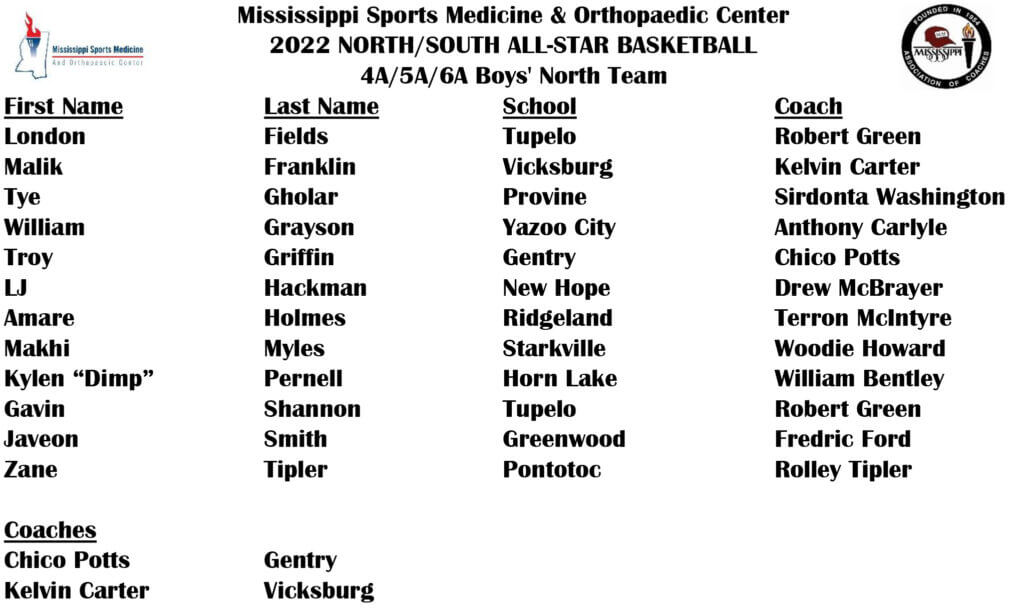 The North 4A/5A/6A girls All-Star team will have these players from DeSoto County: Indiya Bowen of Horn Lake, Damiya Cummings of Hernando, and Thalian Payne of DeSoto Central. Hernando coach Blake Jones will join Pontotoc's Kyle Heard as coaches.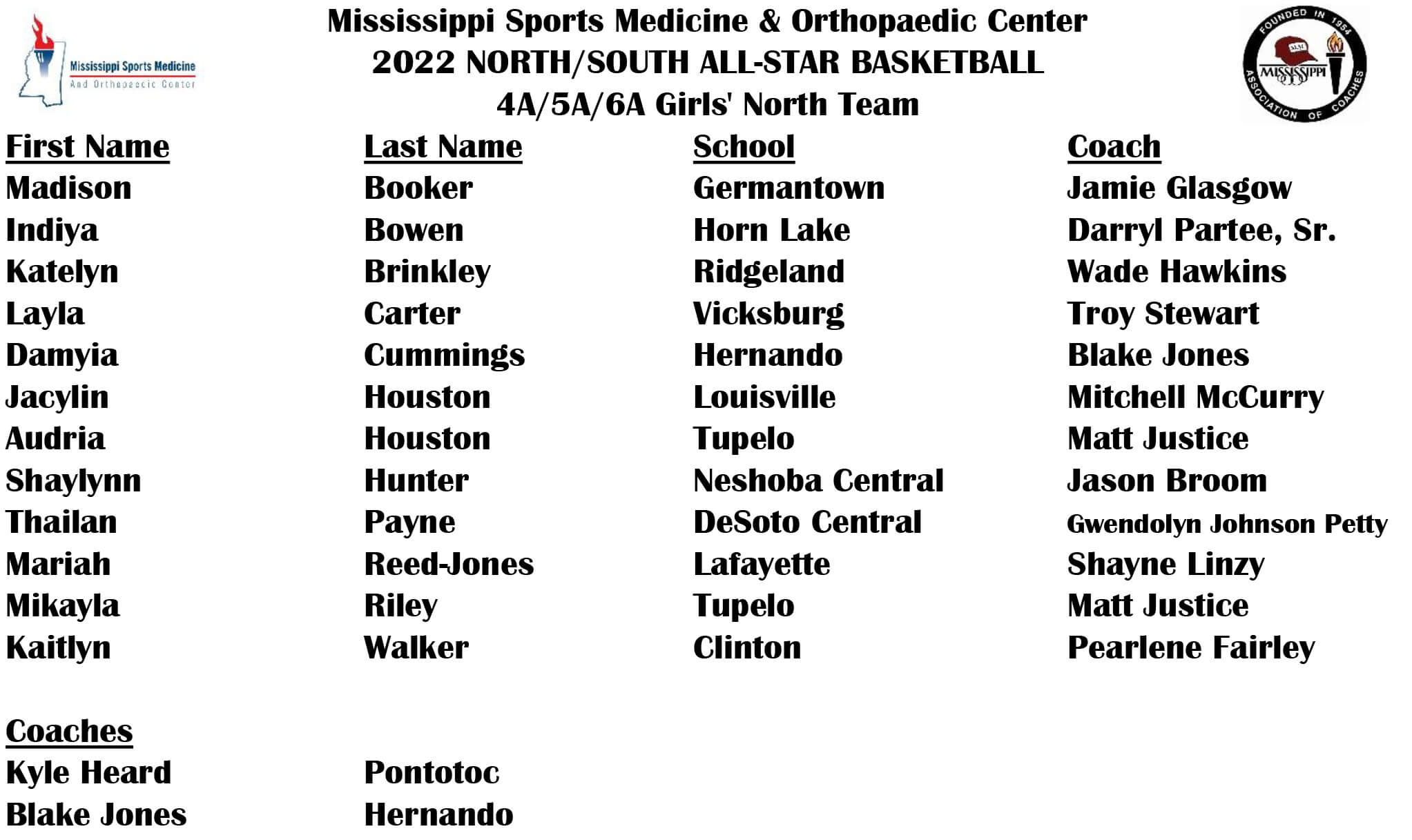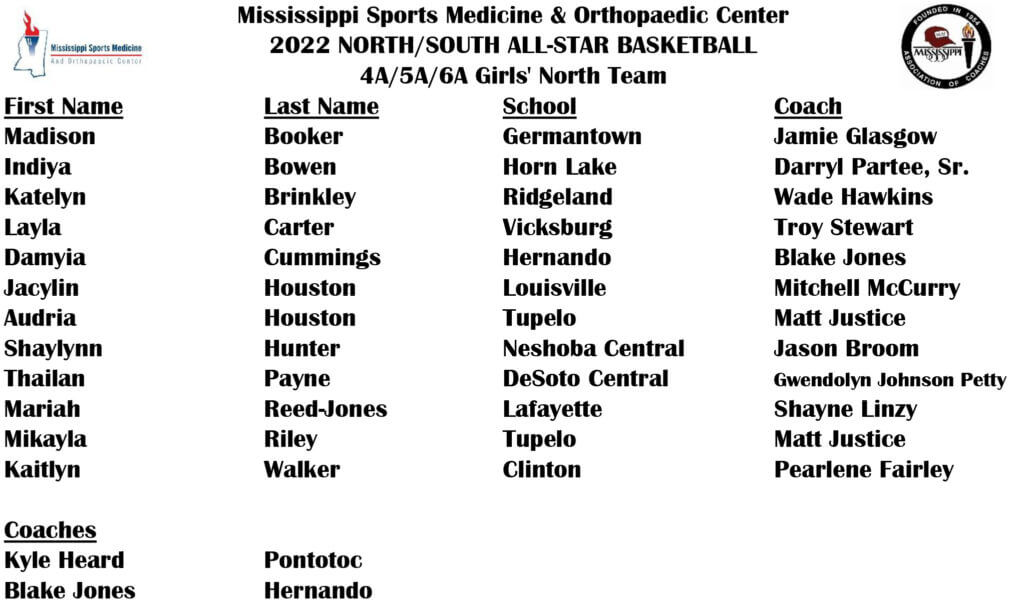 No boys basketball players from DeSoto County were selected to play in the Mississippi-Alabama All-Star Game, which will be played March 12, also at Mississippi College. These girls from DeSoto County were selected to the Mississippi roster: Janiya Jones of DeSoto Central and Rhema Pegues of Olive Branch.