Two more caught in Hernando child sex sting
Hernando Police report the number of people arrested in connection with a sex crimes sting the past couple of months has now reached 27 with the announcement of two more arrests on Monday.
Police Chief Scott Worsham said on Facebook that department Investigators with the Hernando Police Department arrested the pair on charges of "Enticement Of A Minor For Sexual Purposes" the past 10 days.
Those arrested were identified as Damien Kelso age 29 of Henderson, Tennessee, who was arrested on Oct. 16, and JDuwan Dewayne Grant, age 20 of Senatobia, who was arrested on Oct. 23.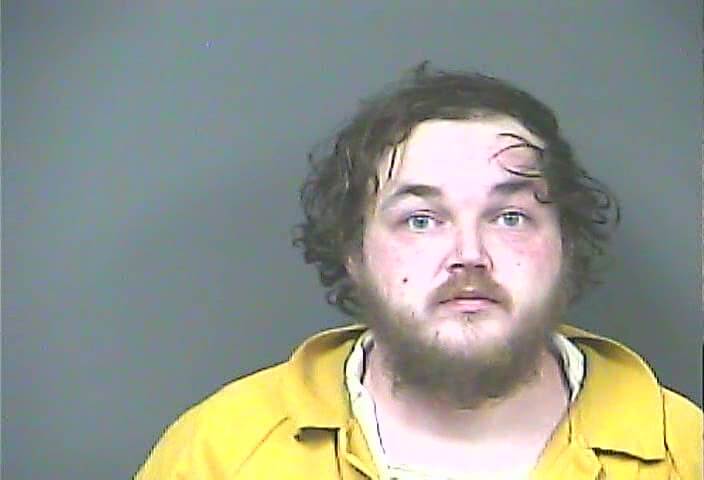 Back in August, an initial group of 23 people was arrested with the help of a number of agencies and the state Attorney General's Cyber Crimes Unit. 
Two more were caught in late September, so Monday's announcement makes 27 people charged with child sex crimes.
Grant is being held in the DeSoto County Adult Detention Center in Hernando on a $100,000 bond. He is set to appear in court on Dec. 30, according to jail information.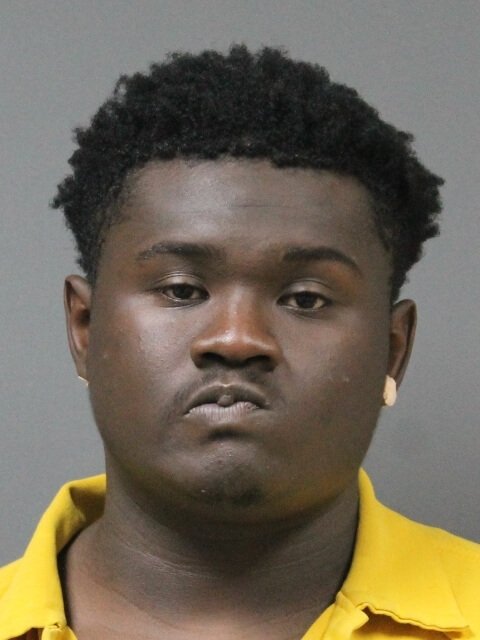 Kelso is being held in the same facility on $150,000 bond and has a Dec. 16 court date scheduled.
In the Facebook post, Worsham continued to stress to parents the need to monitor their child's social media activities.
"Parents, please continue to monitor your child's Social Media!" Worsham wrote. "This can not be stressed enough! Help us in the fight to bring these individuals to justice!"