Two arrested after Horn Lake shooting
Horn Lake Police are reporting that a shooting took place Friday morning, Nov. 4 which has resulted in two arrests. The vehicle used in the incident was later found in Southaven as part of a shoplifting investigation at Sportsmen's Warehouse.  
Officers were called about 9:15 a.m. Friday to the 2600 block of Meadowbrook Drive on a complaint of shots being fired.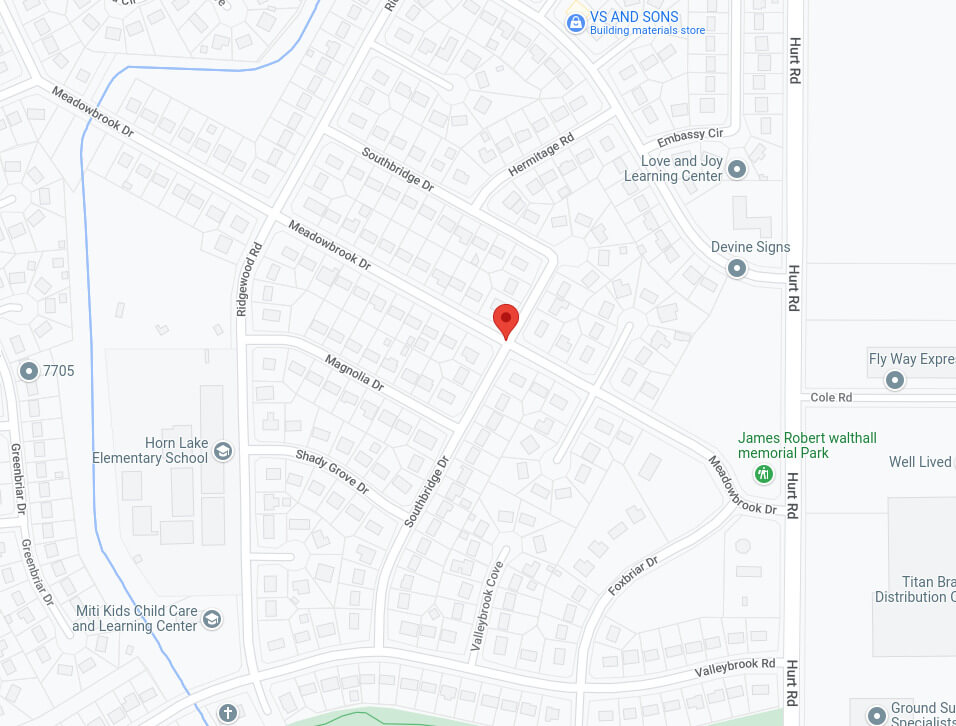 While no one was shot, shell casings were found on a roadway of Meadowbrook and Southbridge, as well as the front yard of a nearby residence.
Investigators learned the person or persons firing the shots were in a white Chevrolet Malibu. That car was later found by Southaven Police when investigating the shoplifting at Sportsman's Warehouse. That investigation resulted in seven arrests on various charges, including shoplifting, weapons and drug charges.
In the Horn Lake incident, police have charged Marco D. Gentry, age 18 of Horn Lake and the driver of the Chevrolet Malibu, with attempting to commit a felony offense. An unnamed juvenile has also been charged with discharging a firearm in the city limit.
Gentry has other charges facing him in connection with the Southaven incident.