Taking off into the future with Civil Air Patrol
Photo: A flight simulator connected to a computer to give users a sense of flying an aircraft. (Bob Bakken/DeSoto County News)
Today's teenagers who may dream of leaving the bonds of earth and soaring above in the sky have the chance to get a glimpse of what it could be like when they join the Civil Air Patrol.
What began as a means of protecting the oceanfront from German attackers in World War II today offers a more diverse mission. Civil Air Patrol cadets are introduced to aviation, assist in search and rescue, and get into issues of cybersecurity and cell phone forensics, all while learning discipline and leadership skills they can draw from in their lives, whether they are in aviation or not.  
Nearly 30 junior cadets, ages 12-18, make up the DeSoto Composite Squadron of the Civil Air Patrol, which holds its meetings at the Friendship Church of Christ on Pleasant Hill Road in Olive Branch. They are supported by nearly 60 adults, or senior members, making the squadron among the largest in the state of Mississippi.  
Mississippi Wing Commander Col. Bob Mims of Oxford attended the Squadron's Open House on Monday, Aug. 16 and said he was very proud of the work being done in the DeSoto Squadron.
"It's about the kids," Mims said. "Our cadet program is on par with any other youth activity program. We bring the discipline, responsibility and leadership component. What they get along the way is the leadership education, the teamwork and team building steps that are going to set them apart when they grow up.
Maj. Jim Harris of Olive Branch, Squadron Deputy Commander for Cadets and in charge of administration and personnel, said the cadets learn a lot as members of the Civil Air Patrol.
"We take them flying, we teach them first aid, search and rescue, and they go to encampments," Harris said. "Nationwide, we own about 500 airplanes, which is the largest fleet of civilian airplanes in the world. We've got thousands of vehicles and about 65,000 people between cadets and senior members."
Harris points out that the Civil Air Patrol first started in 1941, as World War II was just starting for America.
"It was founded by a bunch of guys who knew the war was coming and they knew that since they were too old to join, they were going to be grounded," Harris explained. "So, they went to Washington and said they would fly their little airplanes out on patrol along the ocean looking for survivors or looking for submarines. That way, people that they'd have to use in the military would be released to go do other things."
Harris added the airplanes worked out so well, the military provided them weapons and the planes actually sank two German submarines lurking in the ocean during the war.
But Harris and Mims stress that the Civil Air Patrol does much more today.
"We've got kids, ages 12-18, and we teach them about aviation, we teach them about leadership and discipline," Harris said. "They don't have to join the military, but they'll learn from it."
"There are a lot of changes going on as we figure out what the capabilities are that we can do," Mims added. "We're big into cybersecurity, cell phone forensics, a lot of things that people don't even know that we do."
Cell phone forensics is a means of retrieving mobile phone information to gain clues about a person's whereabouts.
Part of the open house held Monday, Aug. 16 included a demonstration of drones the Civil Air Patrol can use in their search and rescue efforts.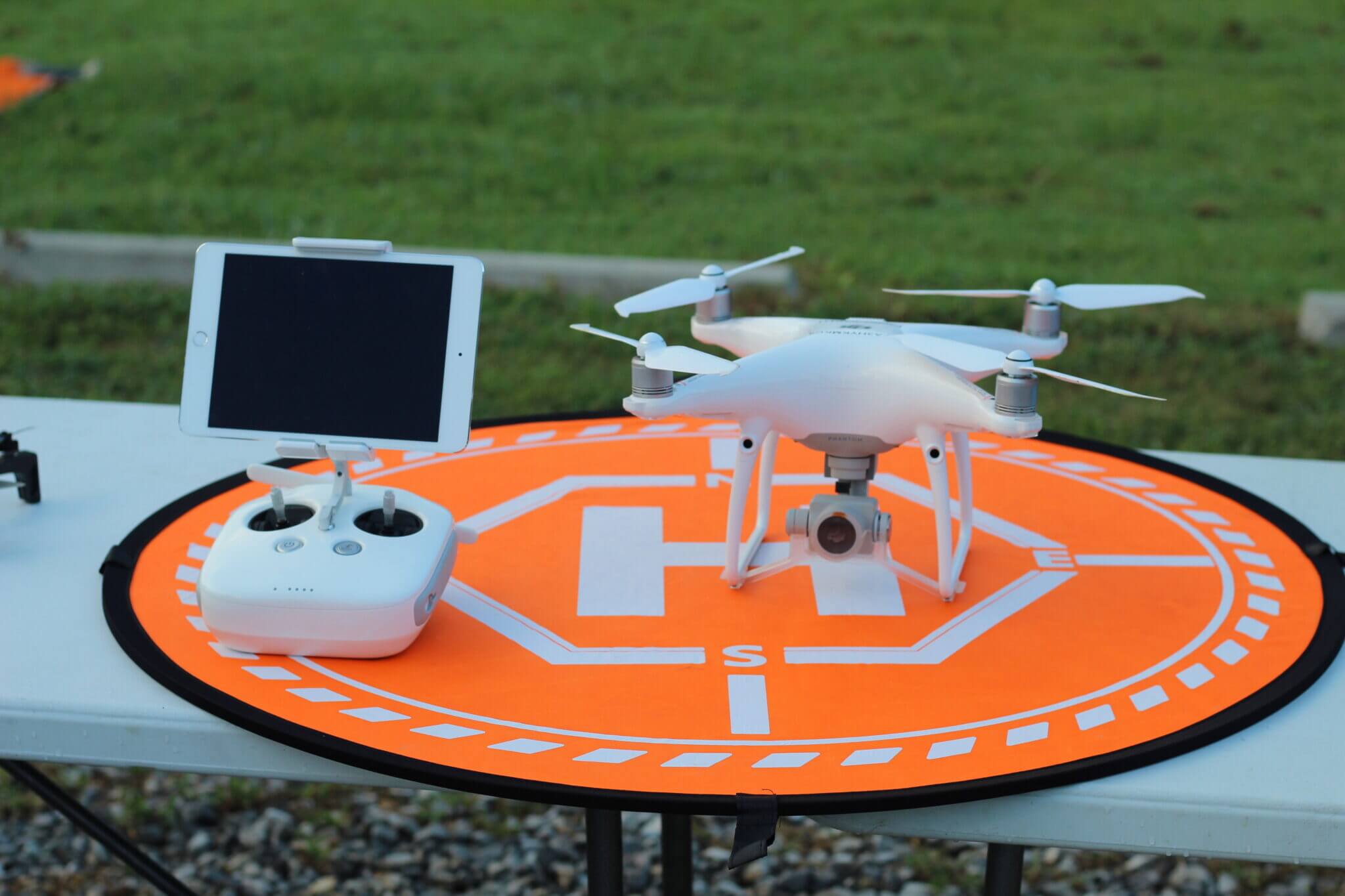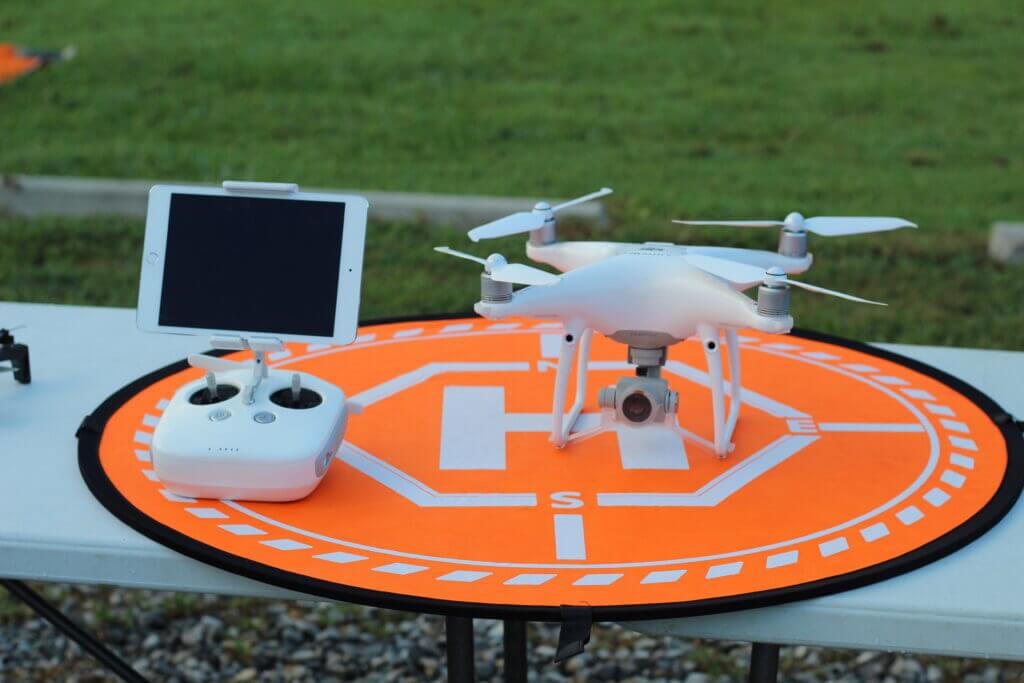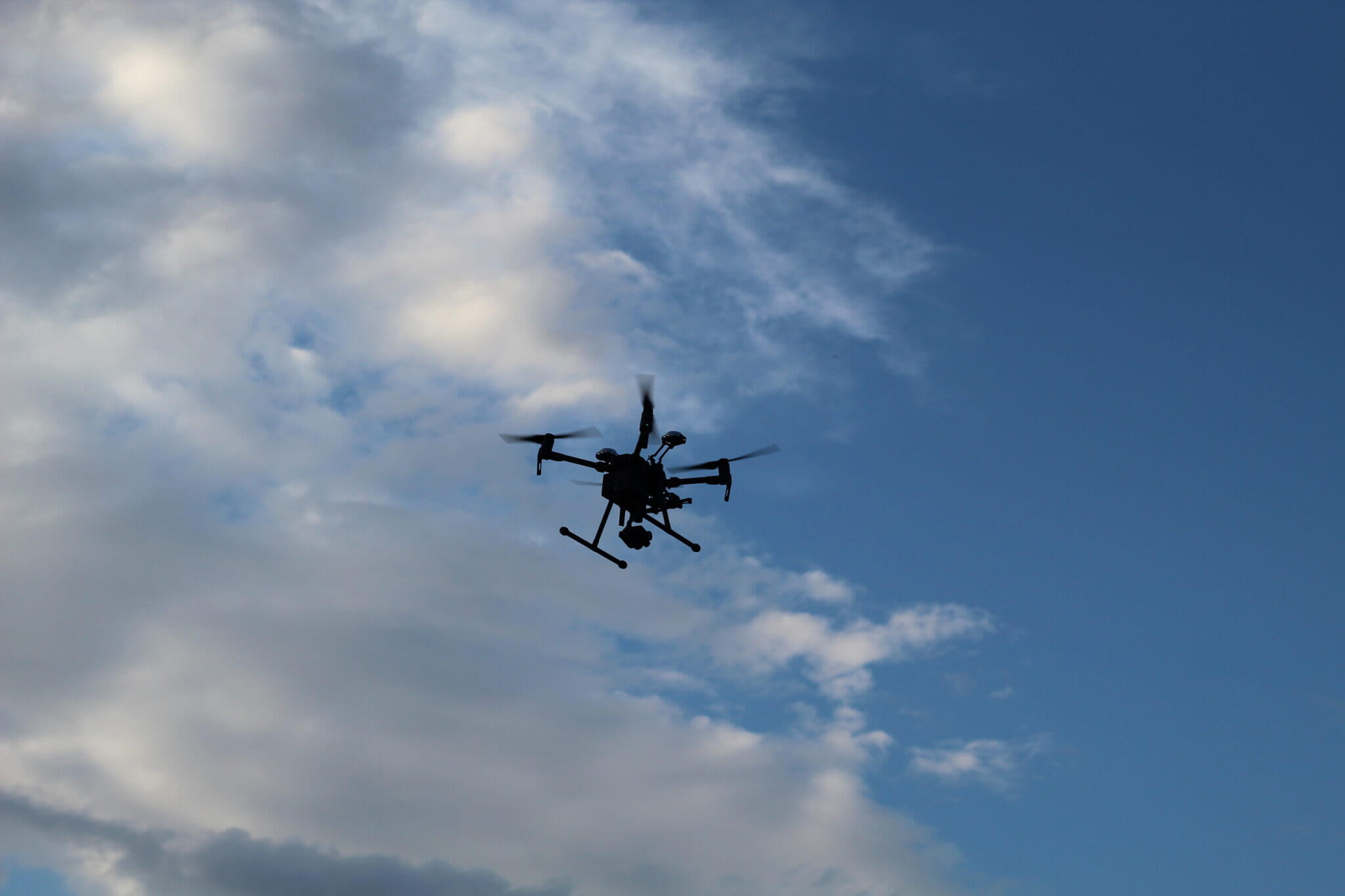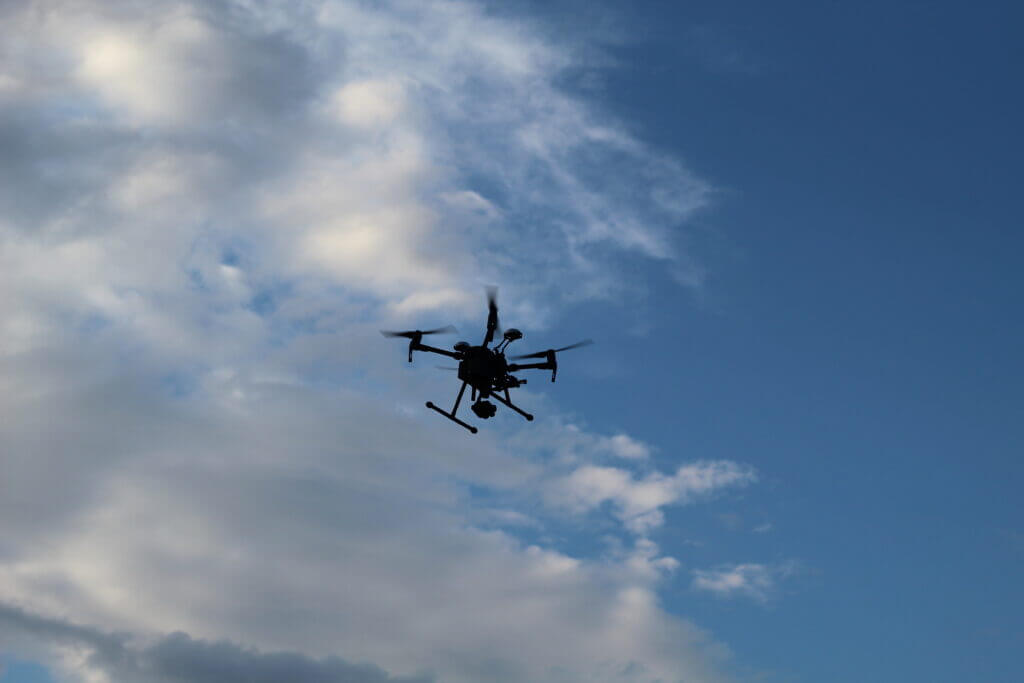 That may be the future of aviation and the Civil Air Patrol, but Harris was also reflecting on the past Monday night as he brought out a collection of World War II artifacts he's gained during his lifetime.
"It's just stuff that I've collected over the years, at flea markets and that kind of thing, except for the stuff that was my own," Harris said. "I worked on the Memphis Belle when it was in Memphis. In fact my wife and I got married in front of the Memphis Belle. So, I had this affinity for World War II and our veterans," adding he spent more than 23 years in the Air Force.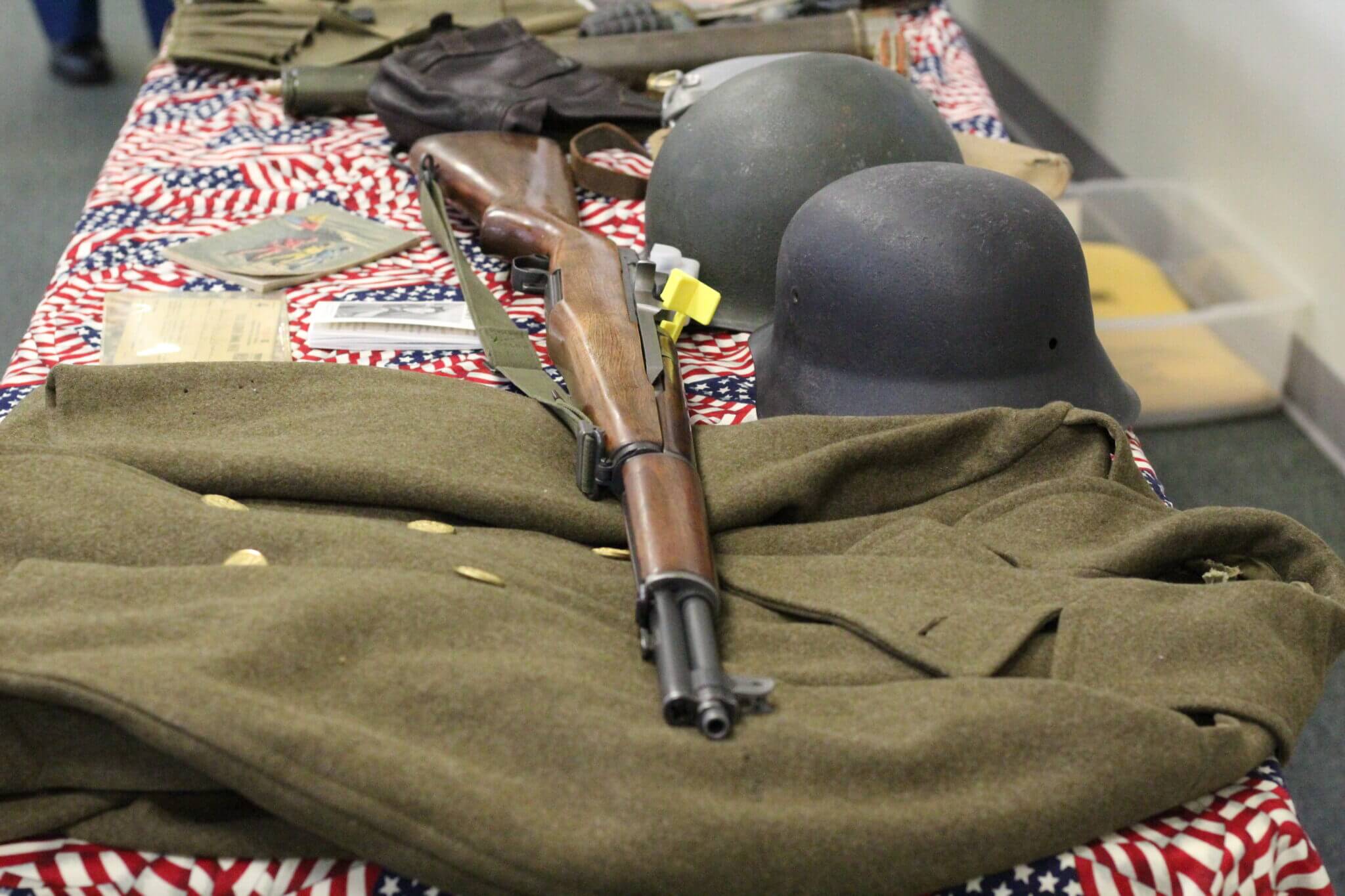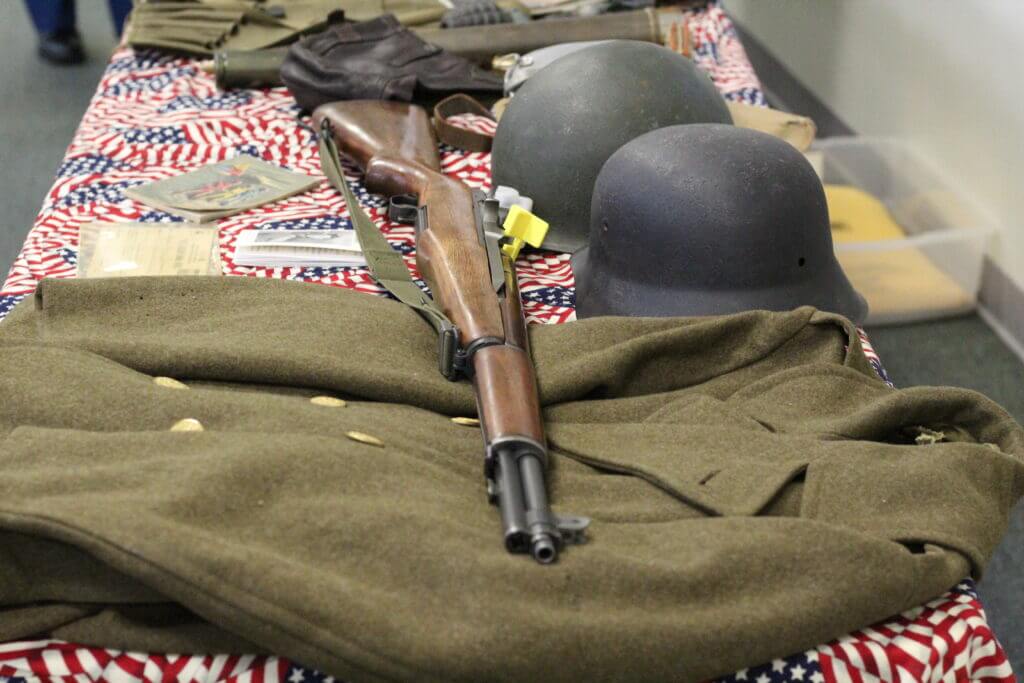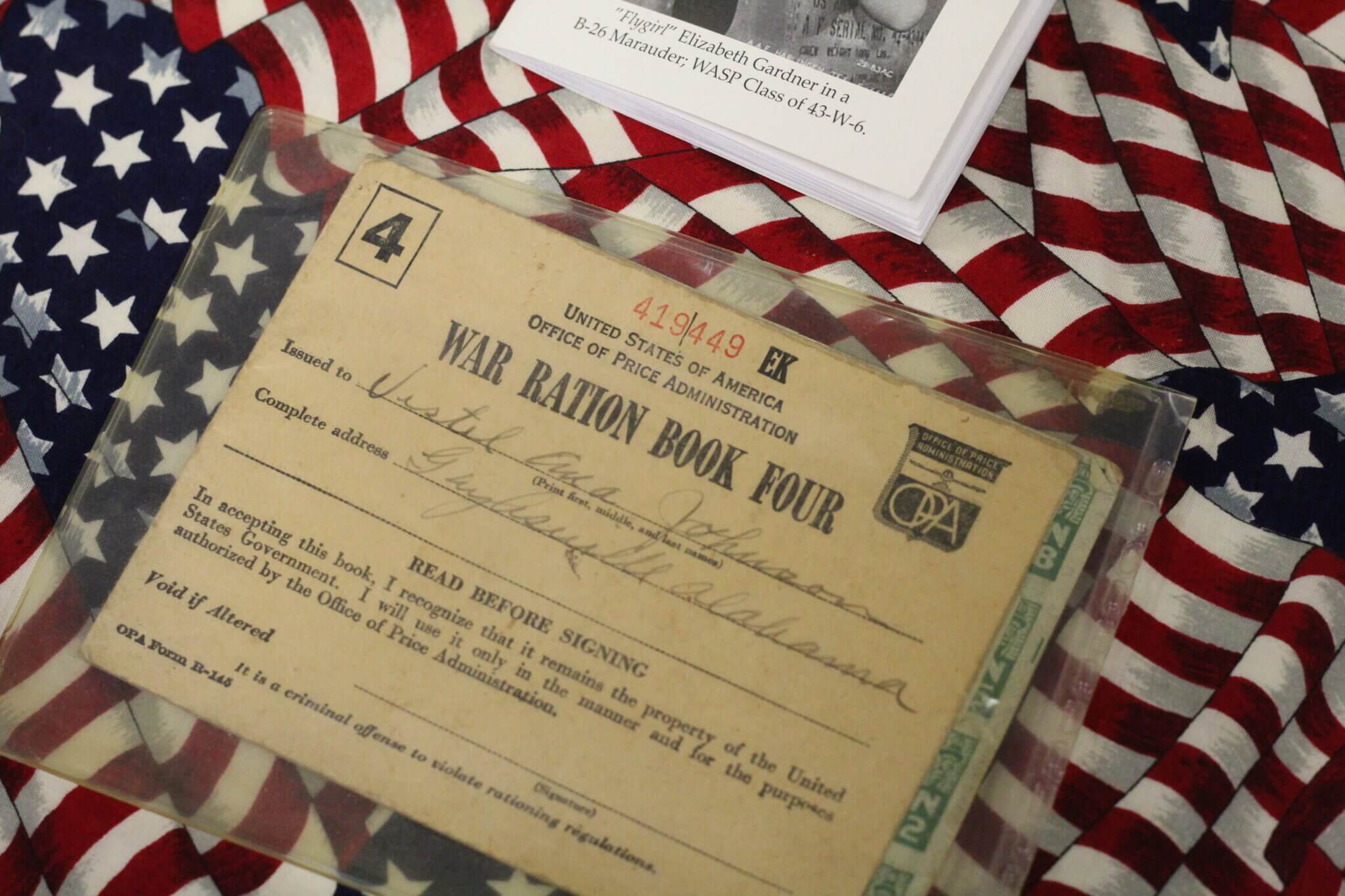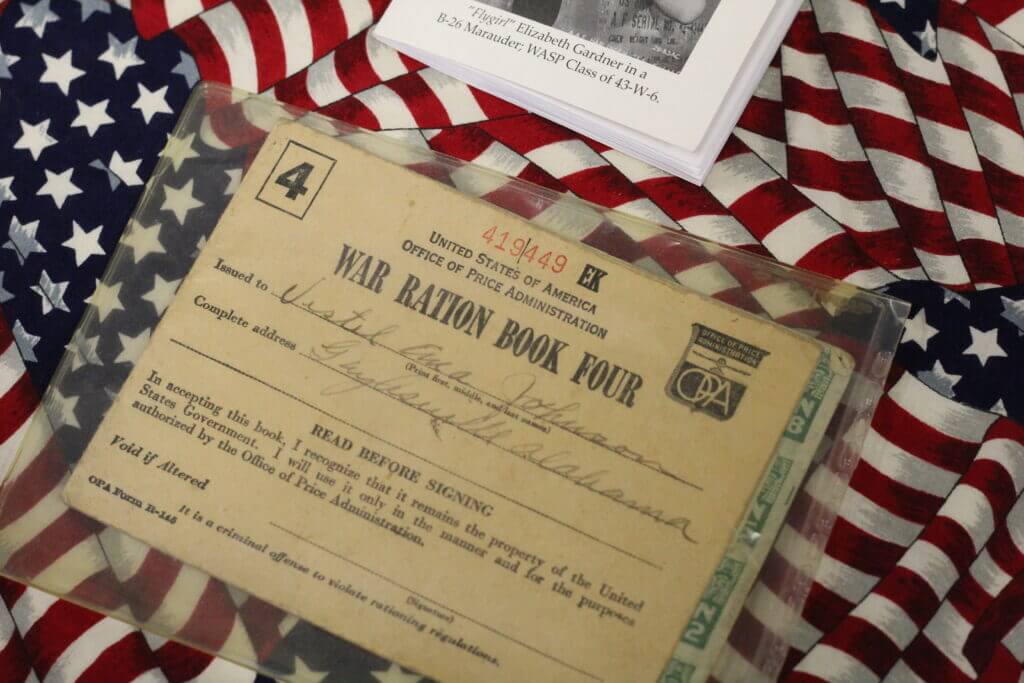 Harris and Mims both believe youngsters seeking to learn more about aviation while providing a community service when called on should look at the Civil Air Patrol.
Junior cadet meetings are held each Monday at 6:30 p.m. at Friendship Church of Christ. Senior members meet the first and third Thursdays of each month at 7 p.m.
You can learn more about the Civil Air Patrol when you visit the DeSoto Composite Squadron website.