Summit addresses DeSoto County crime issues
Photo: Longview Heights Baptist Church in Olive Branch will host a Community Summit with members of the county's law enforcement community. (Bob Bakken/DeSoto County News)
DeSoto County residents will have the chance to learn about the crime problems and issues there are in the county during a Community Summit gathering Thursday, April 7, at Longview Heights Baptist Church in Olive Branch.
The two-hour long summit will begin that morning at 11 a.m. and will be full of information from members of the law enforcement community, district attorney's office, youth court, and others.
The driving force for the summit is Overcoming Abuse God's Way (OAGW) and its founder/CEO Janet Napper, according to Lt. Mike Cowan of the DeSoto County Sheriff's Department's Training Division.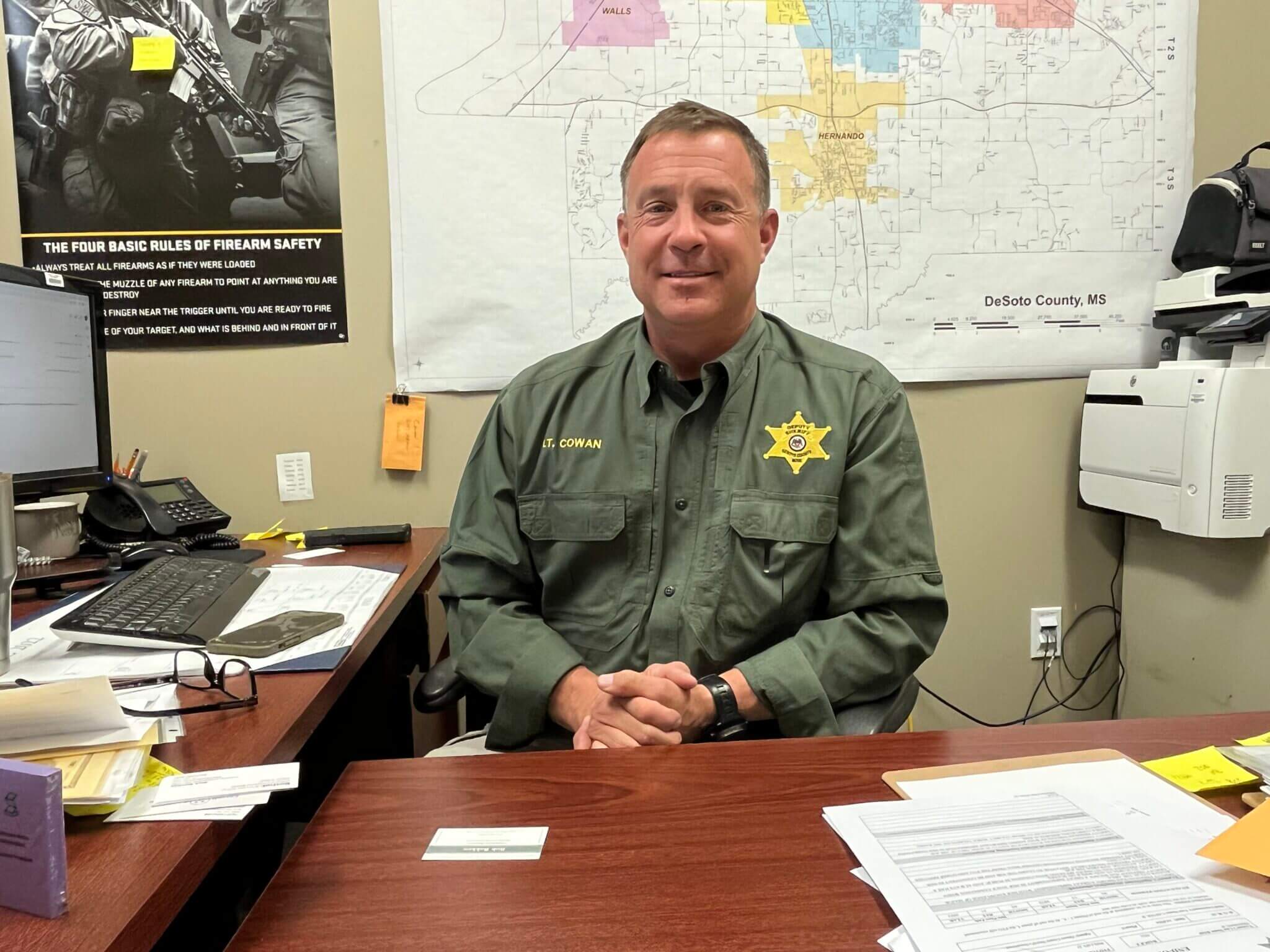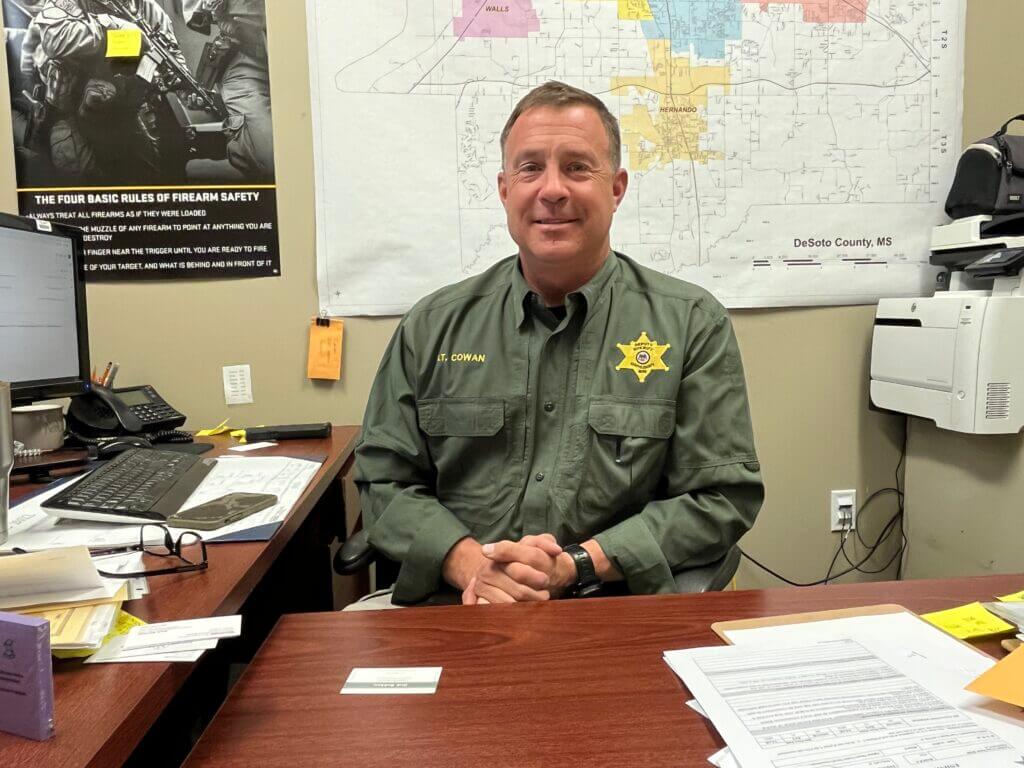 "She had done a summit in Shelby County, the Shelby County Crime Summit, and she contacted me asking if there would be any interest in doing a summit down here in DeSoto County," Cowan said. "It's primarily focused on getting together community leaders, members of the community, and members of the clergy, along with the law enforcement community, to talk about the issues we are facing and problems we are having, and maybe some information that is not out there."
OAGW is a ministry of what is called Global GoGirl, Inc., which is focused on helping abused men and women'
Among the areas to be covered are family violence, youth violence, narcotics, and gangs.
Cowan says those who may see what criminally goes on in Memphis and then look at DeSoto County, thinking there's not a crime problem, are mistaken.
"We work really hard to keep the crime problems of Memphis in Memphis, but it does cross the state line," Cowan said. "We spend a lot of time and effort coordinating with the other law enforcement agencies in DeSoto County to try to keep DeSoto County safe. One of the issues that we have in our favor is our District Attorney's office. They're pretty effective in trying to keep bad guys off the streets."
Another point Cowan made is that the court system in DeSoto County works to keep crime down to a minimum.
"In Shelby County, they have so many people in their justice system that they're in and out," Cowan said. "We've dealt with people who have multiple felonies on their record that would not be out walking the streets in this jurisdiction."
Gangs are prevalent in the entire Mid-South and that is an area Cowan said will be discussed with Delvin Lane of the 901 BLOC Squad.
"He has a lot of information about gangs, gang violence," Cowan said. "We're going to talk a little bit about gangs and gang violence because there is a lot that affects the entire community. It's not just localized to the rougher parts of Memphis. It's everywhere."
Another item to be covered involves drugs and drug abuse.
"These are problems that have no class, they know no racial or ethnic group," said Cowan. "We have had a huge, nationwide and here in the Mid-South, upturn in heroin and opioid drugs."
The main purpose of the summit, said Cowan, is community involvement and awareness.
"People need to be aware of what's going on, how can they help all of us," Cowan said. "We're all on the same team. We're all trying to keep crime low and we want to make sure we're working as a unified group trying to prevent crime for our community and our citizens.
Thursday's Community Summit at Longview Heights Baptist Church, 4501 Goodman Road in Olive Branch, is free and open to the public.