Southaven library celebrates 60 years of service
Photo: M.R. Davis Public Library, Southaven (Bob Bakken/desotocountynews.com)
Patrons who come to the M.R. Davis Public Library in Southaven no doubt see the name emblazoned in large letters as they approach the front entrance each time.
When they read the name, however, how many actually know who the person connected with the name is and why it's that particular name on the building?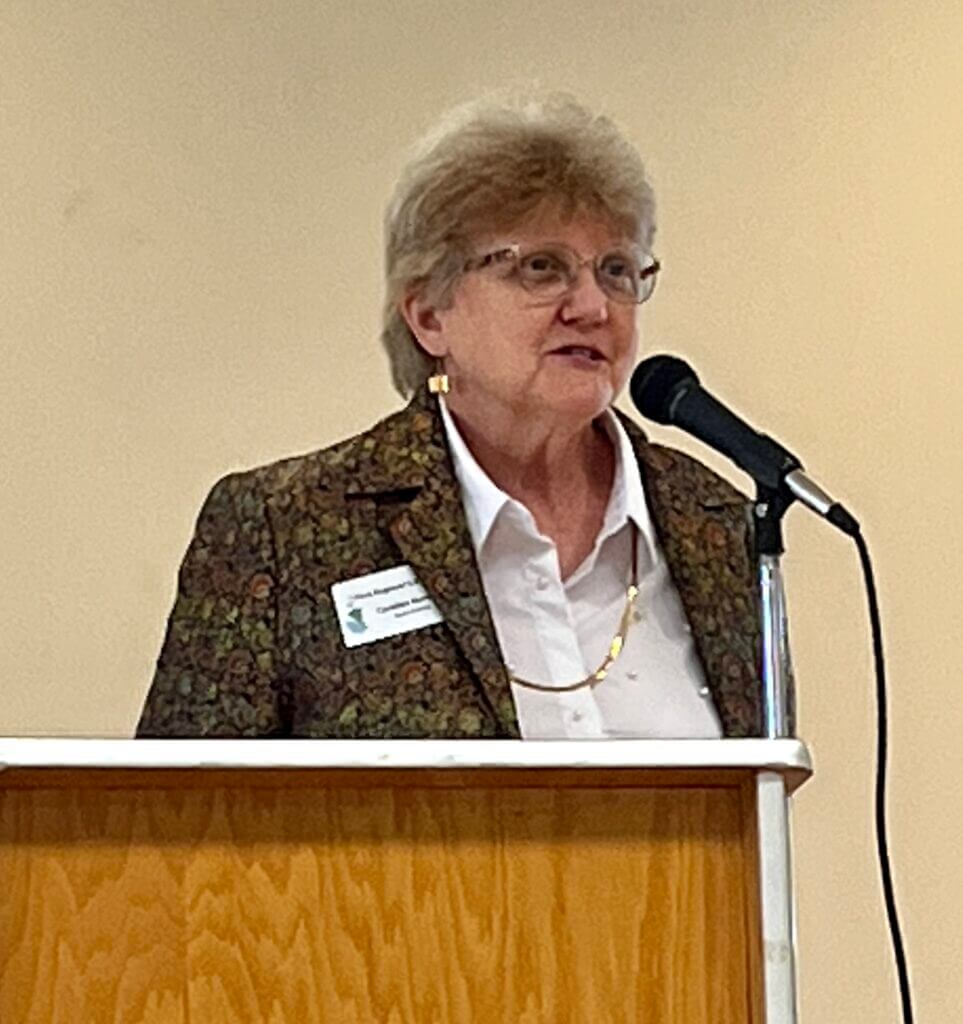 If you're not a native of Southaven or someone who has flooded themselves in Southaven history, it could be forgivable if you think of it as being a bad abbreviation for "Mister."
The name is not "Mister" or not representing a male, however. M.R. Davis was an early supporter of a library in Southaven and active community supporter by the name of Maude Rasco Davis. It was her name that was placed on the library when it moved from a smaller site on Brookhaven Drive to the current Southaven Municipal Court building on Northwest Drive in 1979. Davis passed away at the age of 102 in 1993.
Davis' name then moved with the library to its current location, also on Northwest Drive and next to Jim Saucier Park, when it opened in 2008.
It was in that building where a program and open house took place to celebrate the 60th anniversary of a library in Southaven Wednesday morning.
When first placed in Southaven, the library was a room in a fire station and the books and volumes later made several moves before it arrived at the first M.R. Davis library and then to the current building.
Among those who came to attend Wednesday's open house were family members "Sluggo" Davis and Elaine Davis Shinault, grandchildren of M.R. Davis, and their first cousin, Charlie Davis.
"We're delighted, we really are," Shinault said Wednesday about having her grandmother's name on the library. "She was very active in the community for many, many years. Her name is still out there for something good in the community."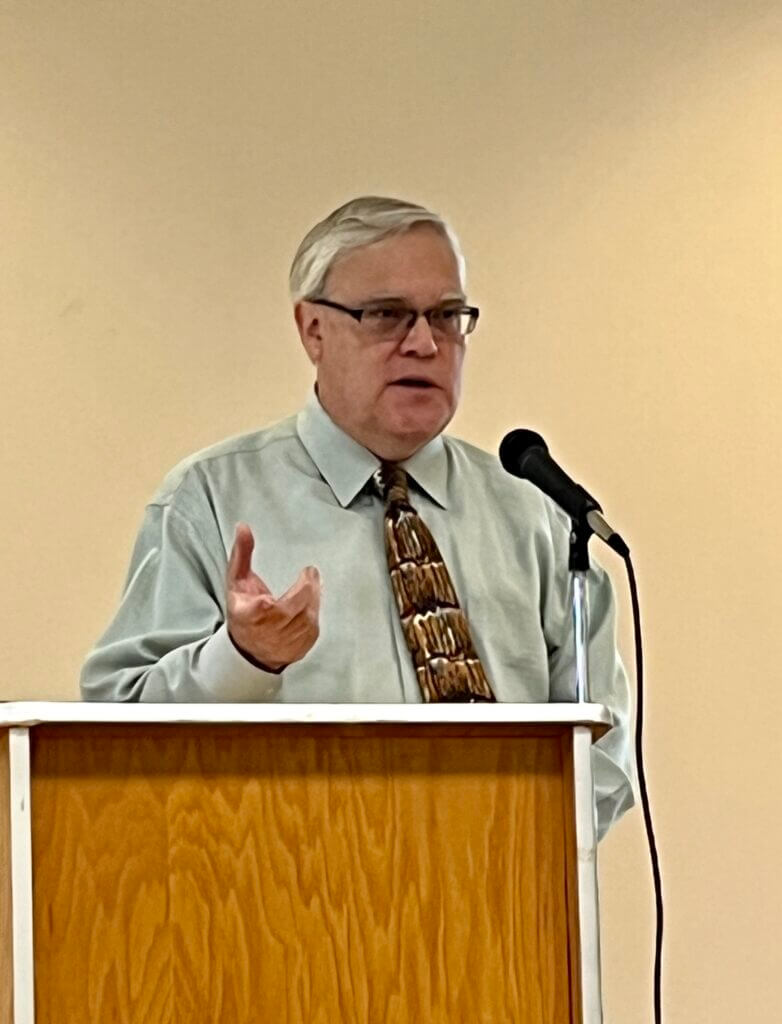 When it was first built in 1979, the 10,000 square foot facility joined libraries in Olive Branch and Horn Lake built with matching state and county funds, and was one of the 12 libraries originally making up the First Regional Library System. It was built at a cost of $400,000. The FRL now makes up 14 libraries across five counties in northwest Mississippi, including DeSoto County.
The 1979 library replaced what was the Southaven Area Public Library on Brookhaven Drive.
"Maude Rasco Davis was instrumental in the early affairs and helped bring the very first bookmobile to DeSoto County," said DeSoto County Museum curator Robert Long.
Long retraced the history of the library and its importance to DeSoto County and then to Southaven. Mayor Darren Musselwhite also appeared to give comments and updated those who attended on current projects taking place in the city.
The library in Southaven has a history that is older than the city itself and it is proud to wear the name of M.R., or Maude Rasco, Davis.